Full Release Incoming!!
Shattered Throne will be exiting Steam early access in one week for full release on 11/28/2016! Now is the last chance to get the special Early Access reduced pricing on Steam.
The last several months have brought a whole host of improvements, including several major features:
Campaign Update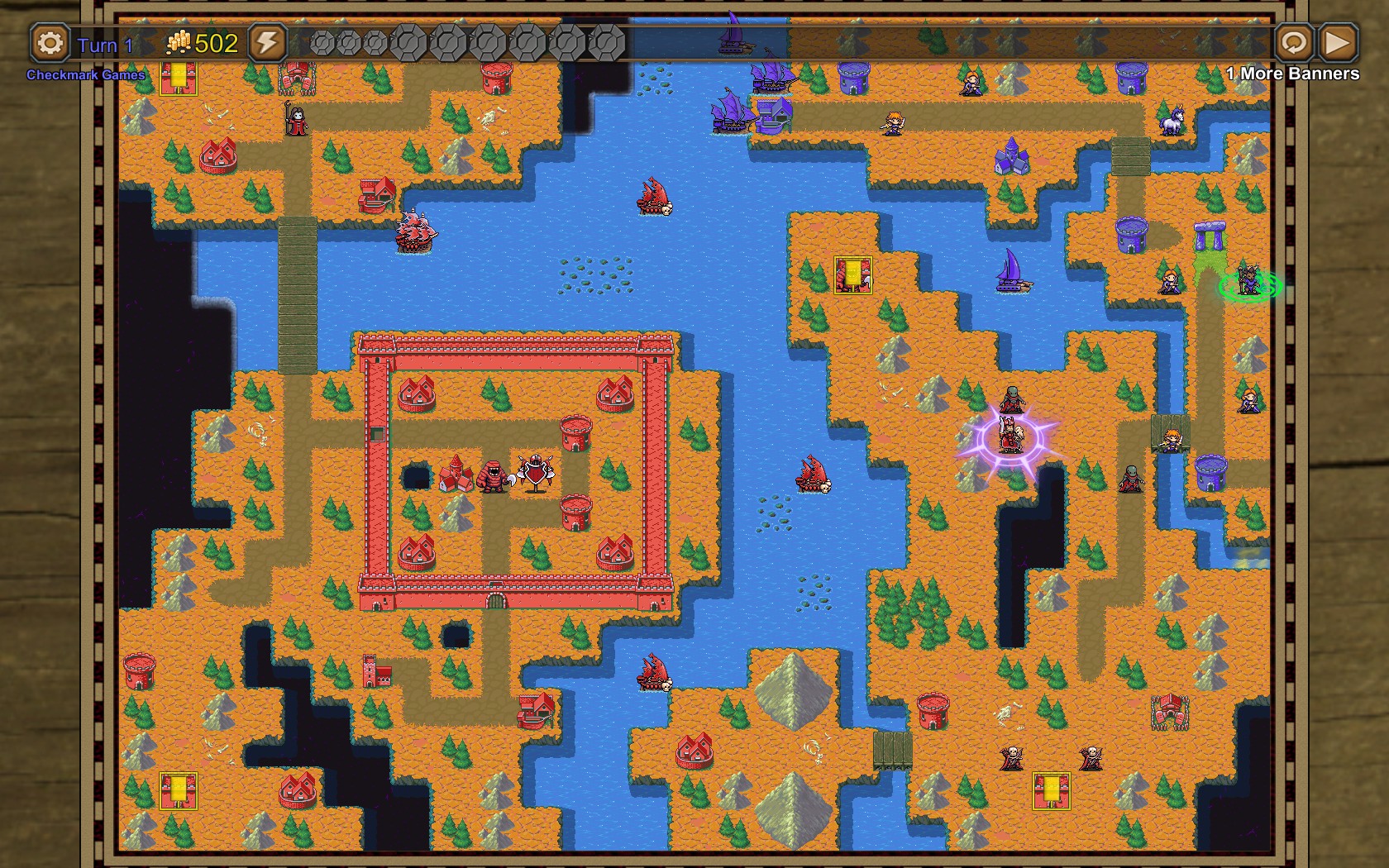 Every campaign map has been adjusted and reworked to provide a unique experience, backed up by an extensive event system that allows for complex scenarios.
Play Online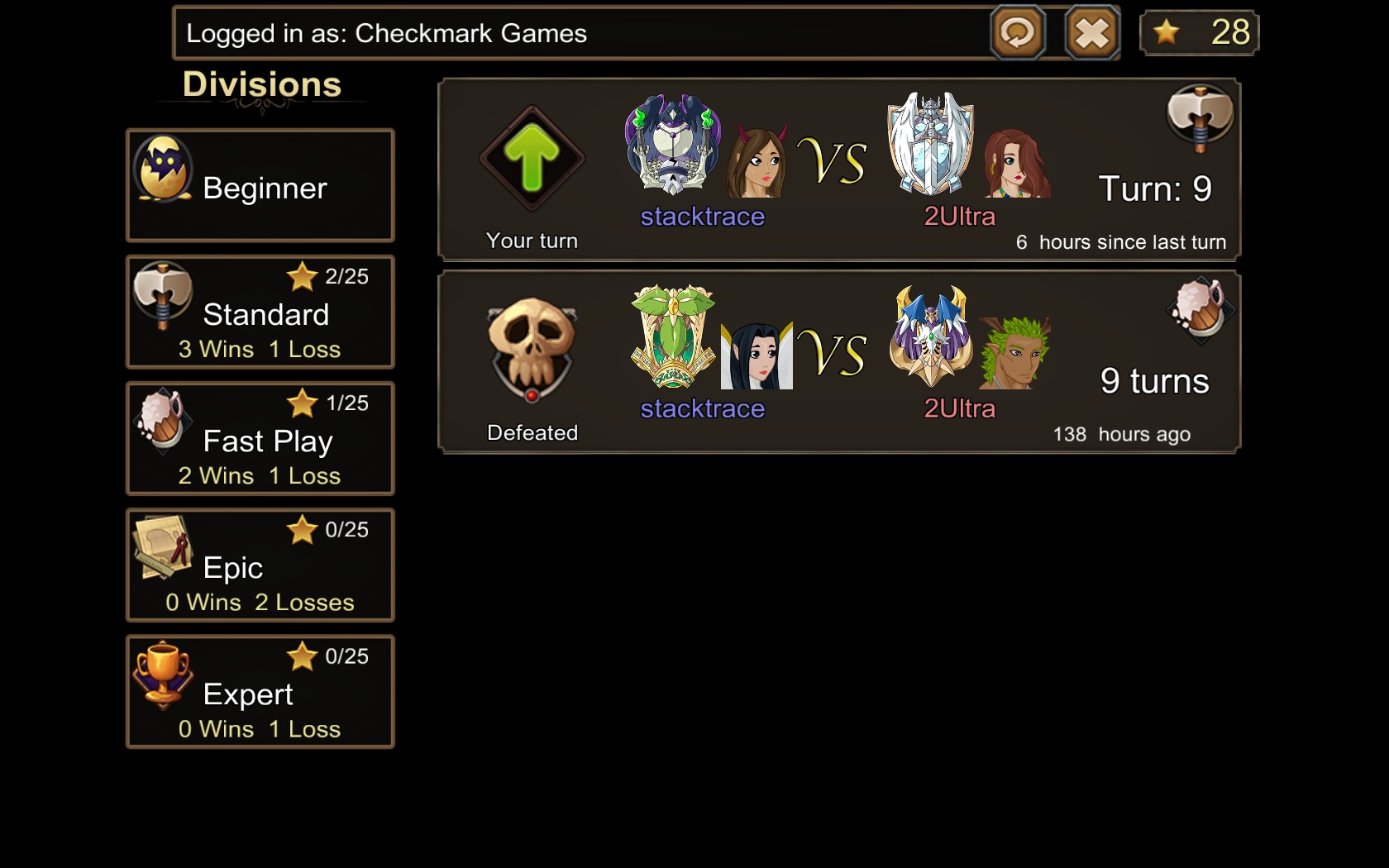 Asynchronous online games available across a variety of different divisions, with full support for Steam notifications when new turns become available.
Map Editor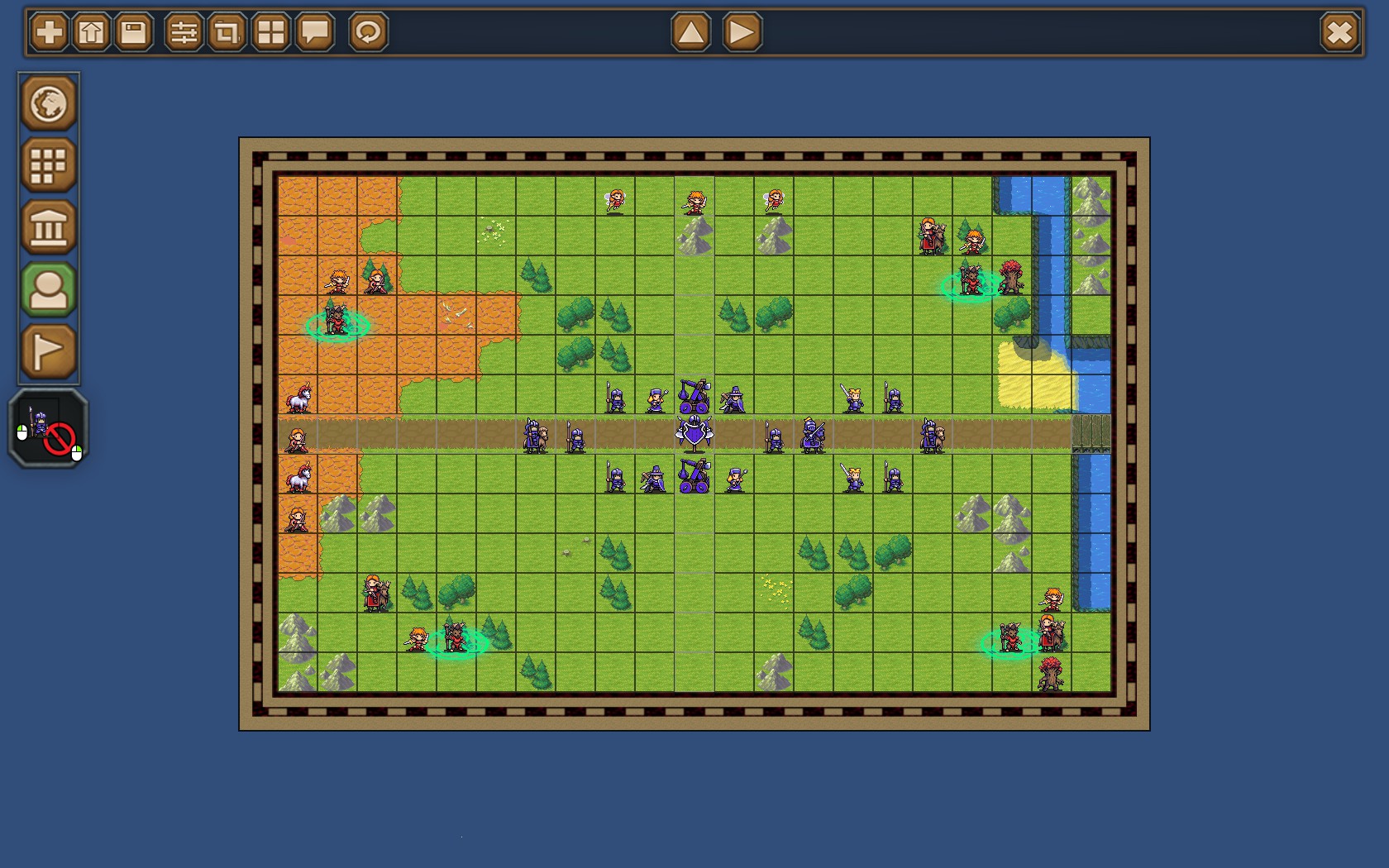 Design your own maps, with access to the same tools used to develop the game, including a rich event driven system to bring your maps to life. Then share your maps with others via the Steam Workshop, adding endless replay ability and fresh ideas to try.
Along with endless balance tweaks, game play enhancements, and graphical improvements. If you are a fan of turn based strategy games, be sure to check out Shattered Throne!