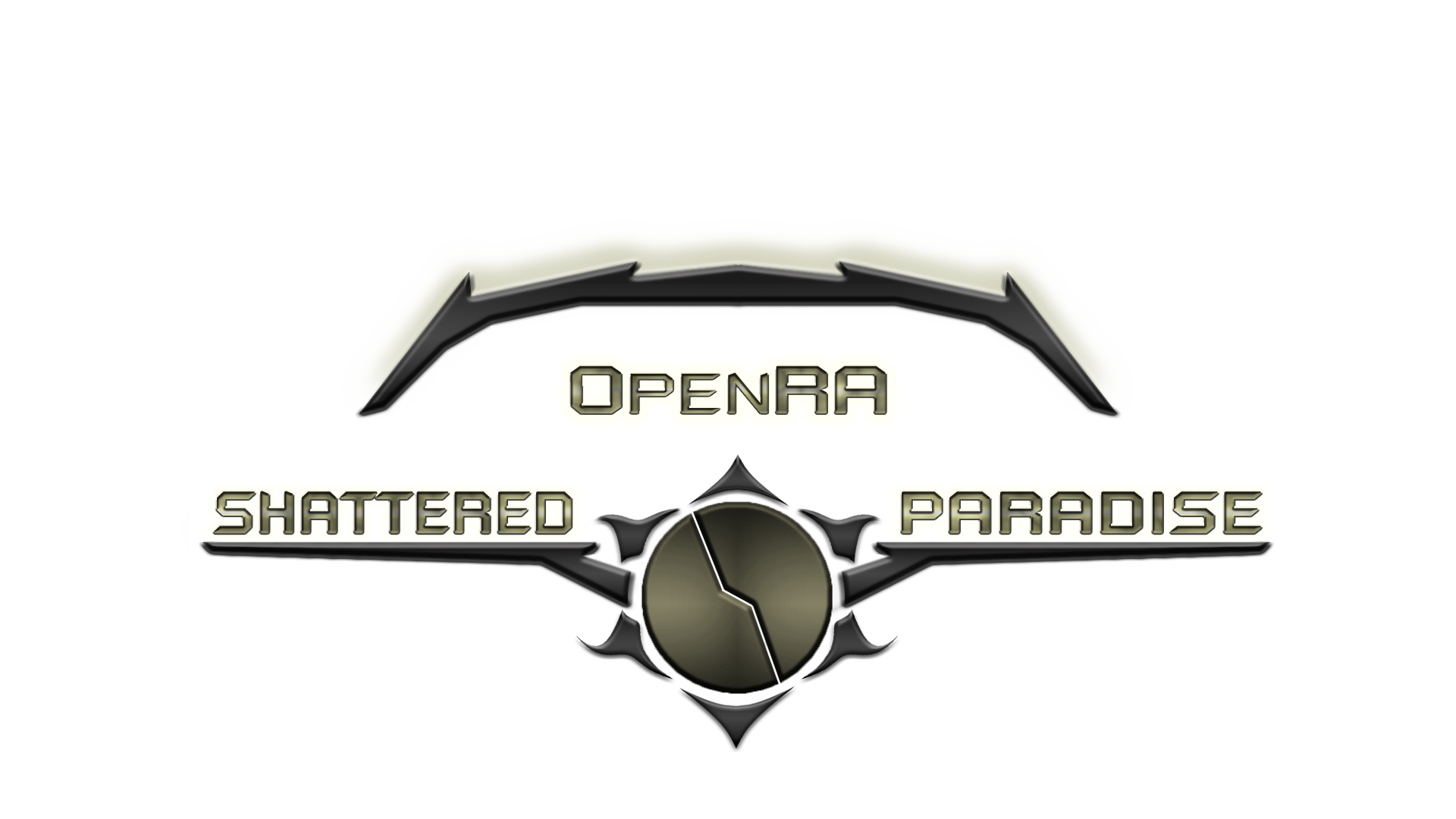 Hello Commanders,
We are unleashing the 2nd Playtest for Shattered Paradise now! With this update we are fixing various sound issues while also adjusting the balance. We have also included some map fixes.
Unfortunetaly with this new playtest we have also discovered an additional balance issue in the match up GDI vs Scrin but we have prepared two yaml updates to fix this issue. You can find these fixes on our Discord.
On sunday the 25th of july we are starting our next tournament to test the metal of this new playtest!
You can read the upcoming changes here: Changelog
New Playtest Version 20210715 can be downloaded here: Github.com
Join our Discord to stay up to date with any incoming news while also keeping in touch with the community: SP & RV Discord
Addiontal news: The 22nd anniversary of Tiberian Sun!
We have been invited to the official celerbration of the 22nd anniversary of Tiberian Sun! Shattered Paradise will be highlighted on the 18th of august. We will be hosting a tournament to celebrate this awesome event! We will post more information in the near future.
The event will be streamed by TheKaution: Twitch.tv
Join the Tiberian Sun 22nd Anniversary Event Discord here: TS 22nd Anniversary Discord
Regards
The Shattered Development Team