"Then Lôm, The Maiden of the Heavens, engaged Celem in a terrible Celestial contest… and in the time it takes to draw a breath, everything was lost." –from the Chronicles of Durno People
The Time of the Two Suns is finally here. The sun of Skara has split in two, causing a cataclysm that will forever modify the course of history. From Friday the 3rd of February, launch day of our Open Alpha build, everything that happens in the game will forever modify the future narrative of Skara: instead of creating a story for our players, we will create the Lore based on Skara players' feats.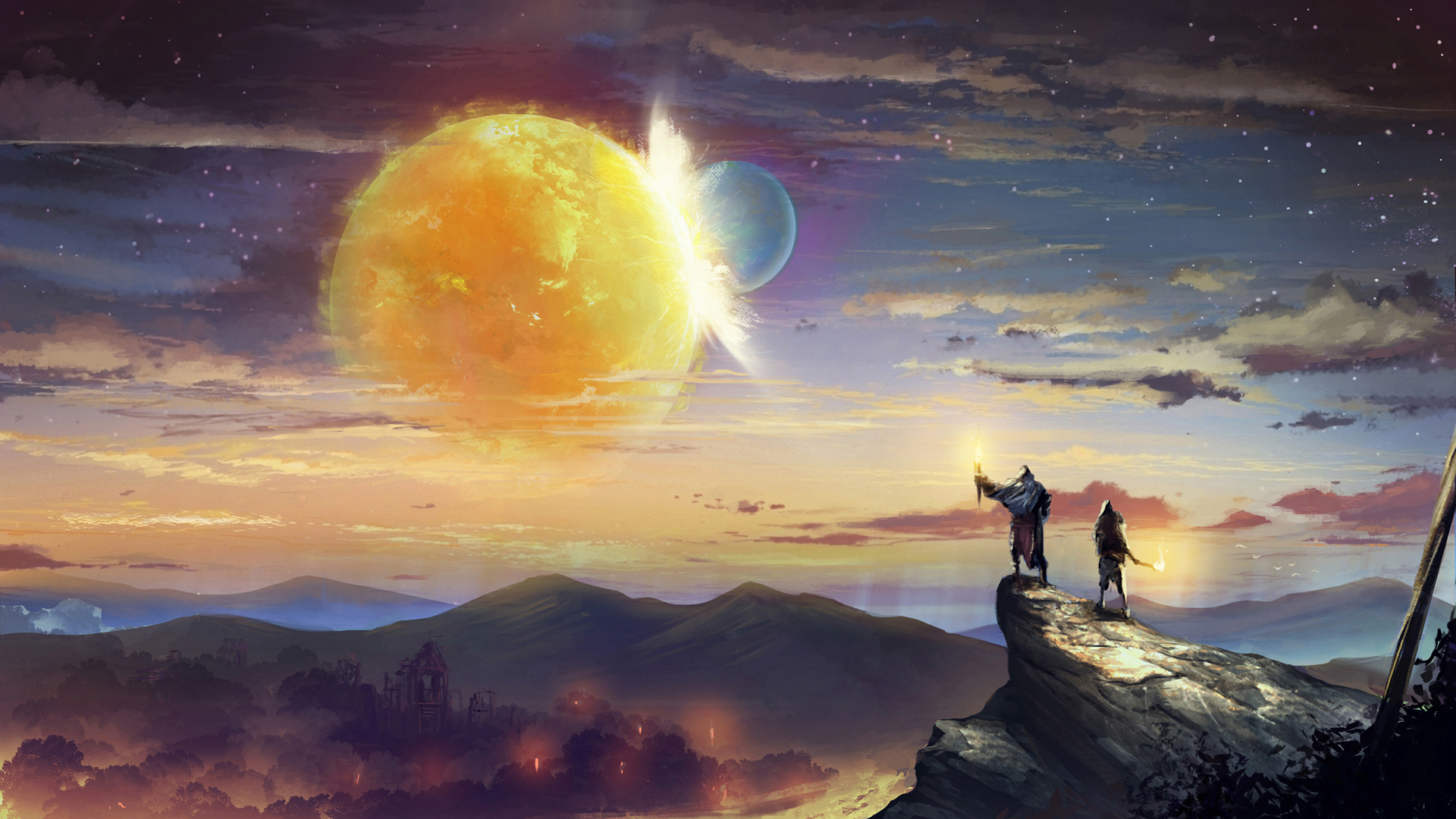 A big event will take place during the first 72 hours after the release, called "Cataclysm", which will be the beginning of something bigger. It will influence the future of Skara's World, and the best players of this event will forever be remembered as its first heroes and villains.
We are proposing several ways for you to be involved in this event: top players of each culture will be turned into Skara's protagonists and incorporated in the Skara Official Lore for everyone to follow. We will also compile your best plays in video and create short video stories narrating your feats. Final stories and best plays compilations will be incorporated into Skara Official Lore and shared via the game and the Skara's social media accounts.
This information will be updated on a daily basis during the event on the "Warlog" section in the game menu.
Want to become a Skara protagonist? Gain your right on the battlefield and leave your mark in Skara!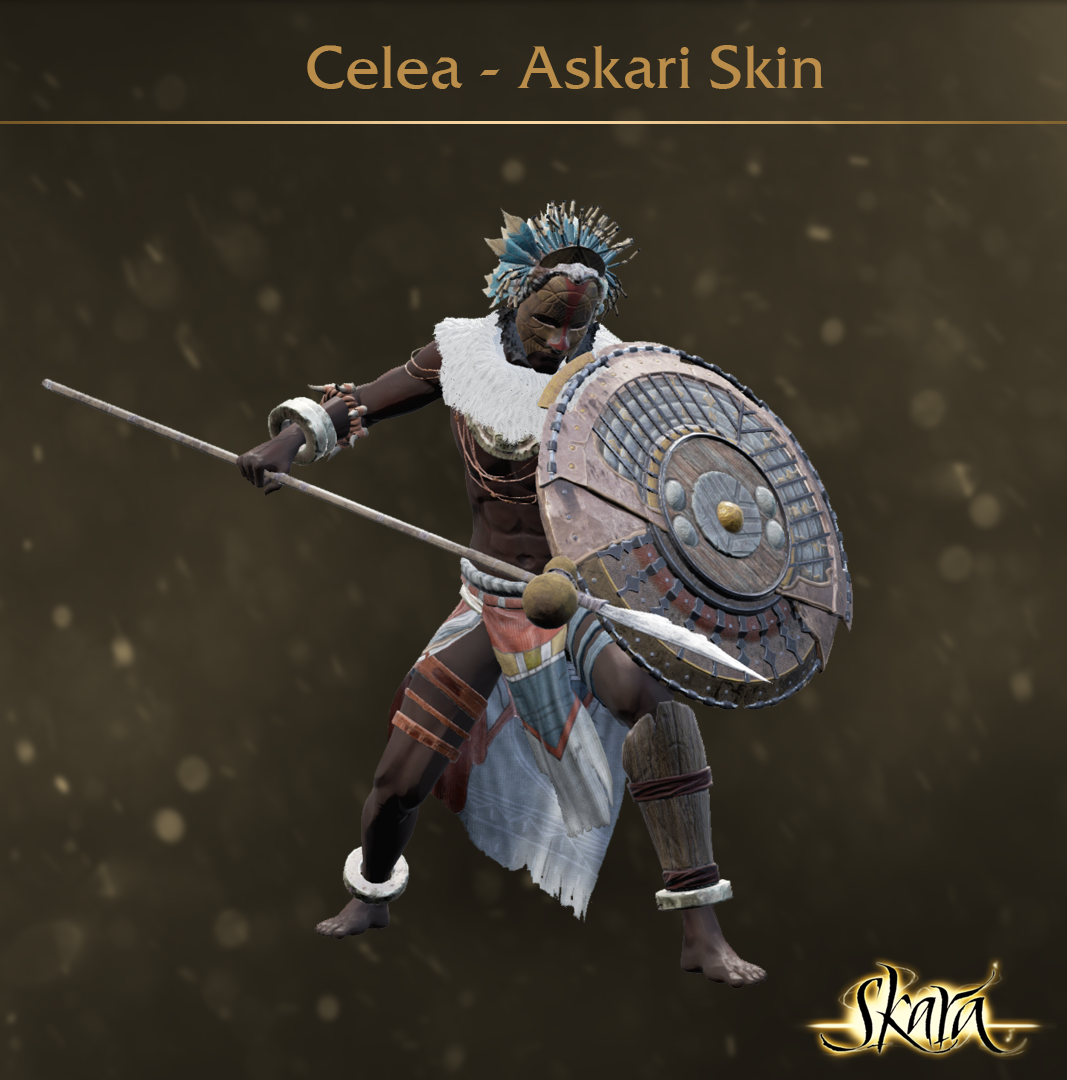 In this February build, we'll release several new features and propose new game modes for you to test and enjoy. A new social system has been implemented, the match flow has been completely reviewed, the game has been optimized and game modes for "Jaarvi" and "The Lava Coliseum" have been modified. Stay tuned to our Steam Page to be aware of what's new in this version and, like always, leave your comments and feedback - we reply to all your messages!
Pablo and the Skara Team