Isn't it a good idea to share your progress, showing your jigsaw slowly coming into one big picture? In Puzzling it is very easy. You can simply take screenshots of your puzzle pieces from within the game, save them for yourself, or share with friends.
The mobile version of Puzzling allows you to share to Facebook, Twitter, Instagram or email your puzzles right from within the game. On PC you can save the screenshots to disk to later do with them as you please.
Here is a story told about a puzzle built, using the screenshot system.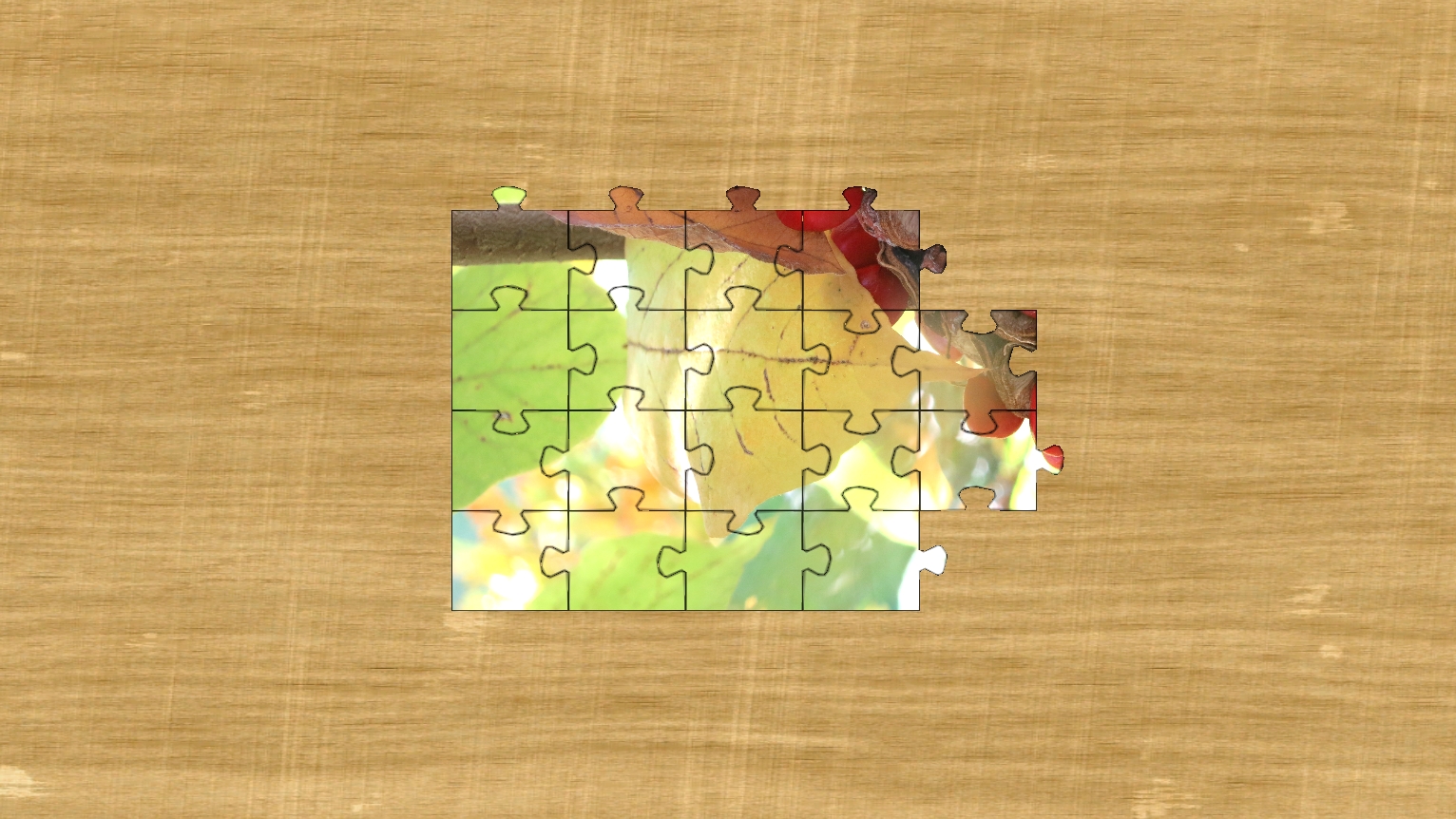 Screenshot 1. Part 1 built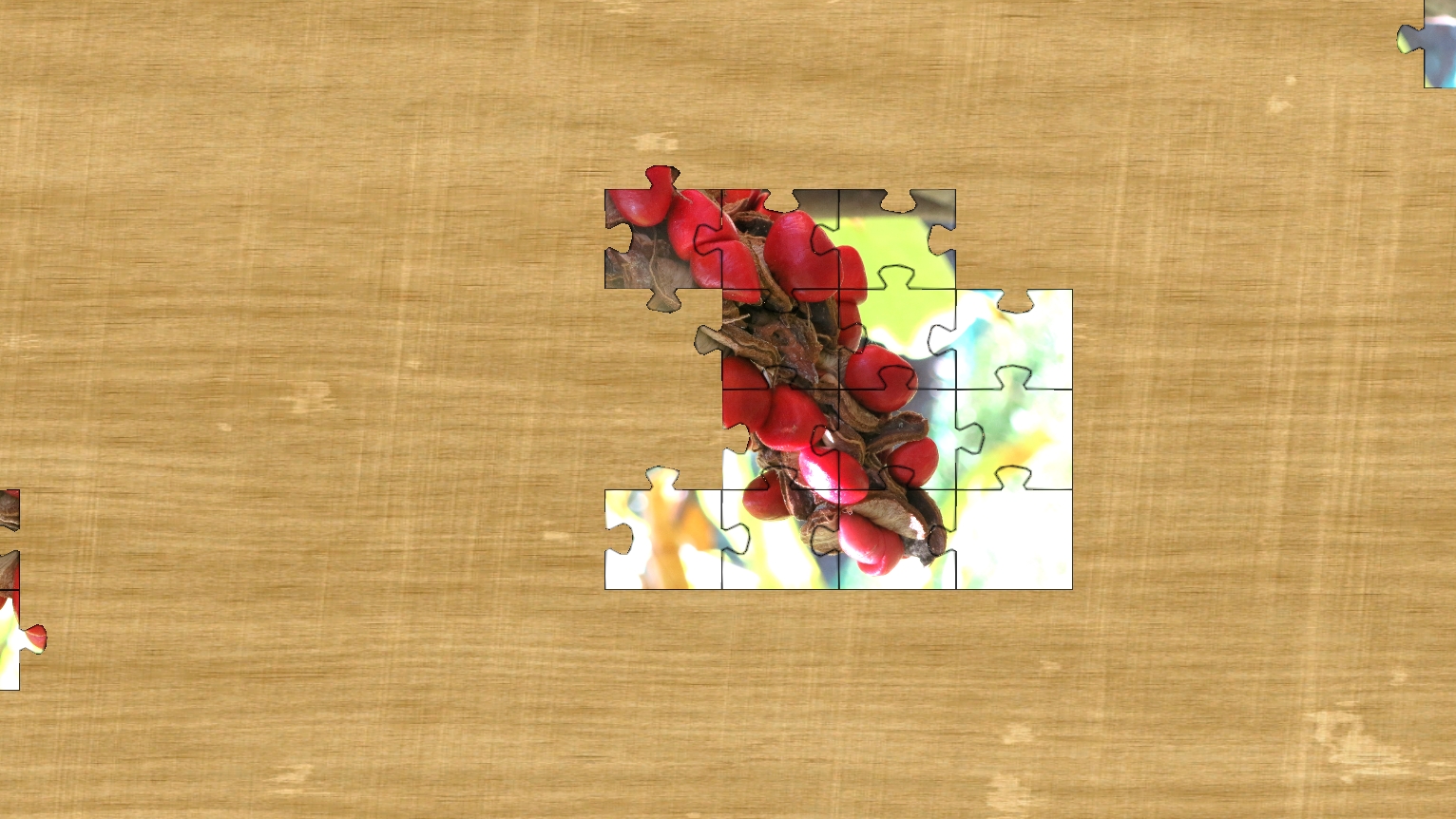 Screenshot 2. Part 2 built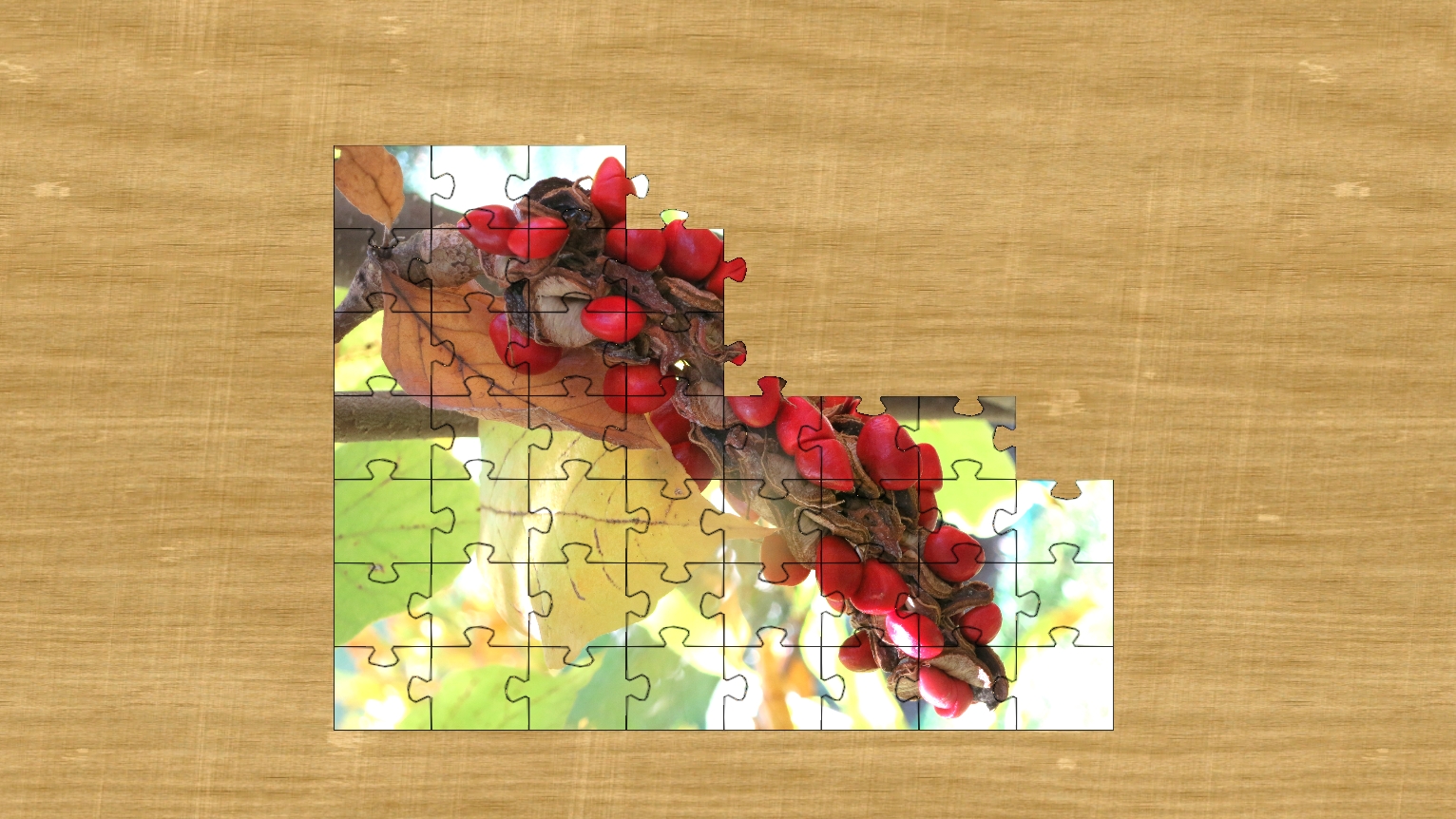 Screenshot 3. Almost finished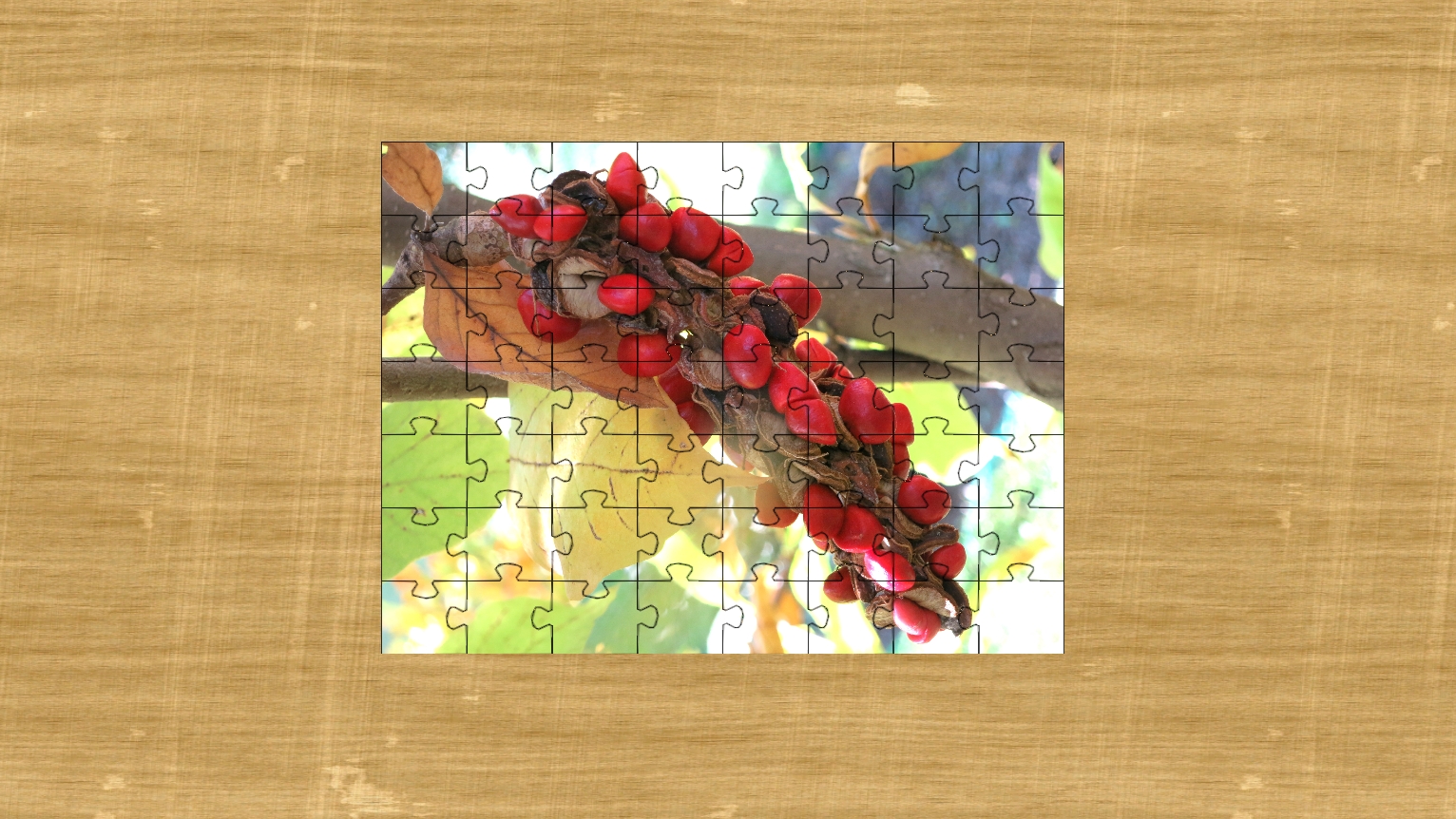 Screenshot 4. Complete jigsaw