FIRST OFF, Team Shaft has merged with Arrowhead and we are now going open source. For those who do not know what open source means this means we are sharing content with each other and the public.
(CHECK THIS PLACE FOR MORE INFO AND SOME UPDATES FROM ARROWHEAD AND SHAFT: Facepunch.com )
You can find just about all map textures from both us and Barnz(the great guy making Arrowhead [BIG CREDIT TO THIS GUY]) on that thread. If you don't want to go there here are the links to the map textures and Shaft's map textures will be uploaded on the page as well.
CREDITS TO BARNZ FOR THE LINKS: Arrowhead textures: Docs.google.com (30 MB)
Arrowhead maps: Drive.google.com (26mb) Shaft: Puu.sh (36 MB)
There won't be many updates for a while, but no worries, for we are still hard at work and figuring things out. We have also made a few new discoveries which you will see in both mod's development. Which if you haven't noticed ,the maps and code in the alpha and beta versions are a lot more complex, so this is gonna take some time. Maps will come in the future. Anomalous Materials is still a WIP right now and that's where TheCyberSoldier's at. He's doing an amazing job and working his butt off for us all.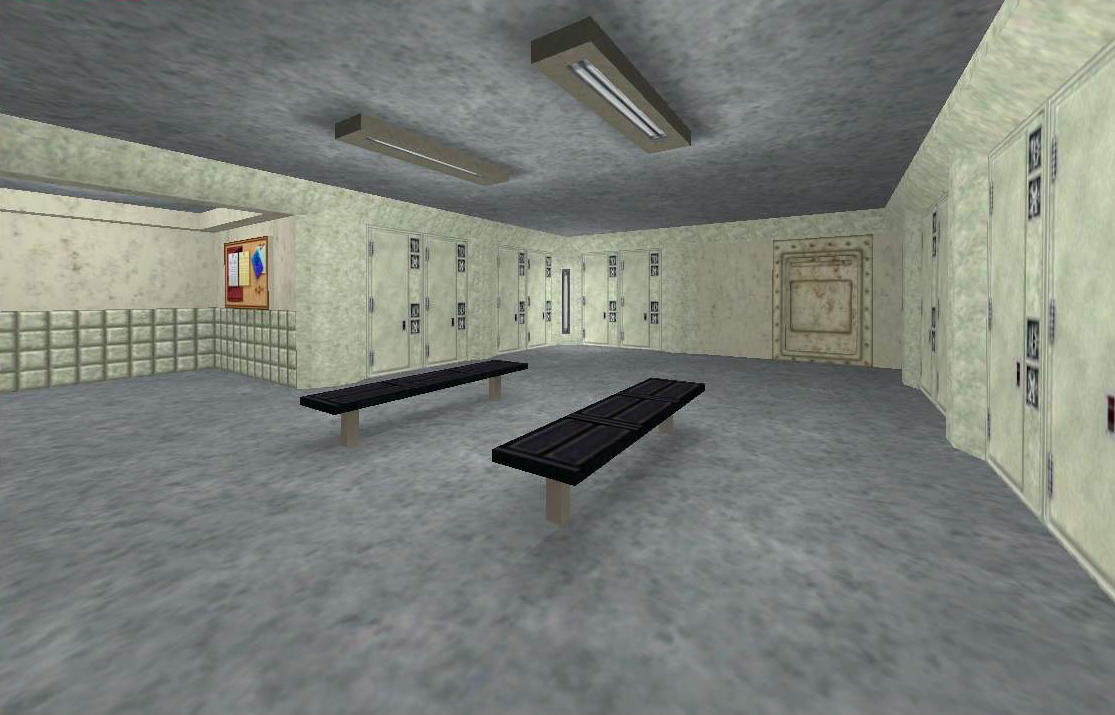 Anomalous Materials has basically stayed the same yet more complex in the alpha and beta versions.
Thanks to TheCyberSoldier for the screenshot.