Hello everyone !
Happy new year to all of you ! And yes, the project is still alive. The reason for the long delay and unactivity of this page is simple - tha base of the game is almost finished - I rarely add something new at this point, so the updates would be very short and kind of boring. I also don´t want to spoil all the maps by posting screenshots of them every month or so. Approximately half of the game is now completed - I hope I can finish it by the end of this year.
Here are some new features which have been added since the last update:
The game now uses weatherFX2 weather system ACS library by JonnyFive (used in Cold as Hell TC), which adds support of simple rain and snow effects. The system looks great in combination with GZDoom´s lightning and fog effects.
To make the cold, snowy enviroments more interesting, the player must use a snow suit power-up in these areas to protect himself from the freeze.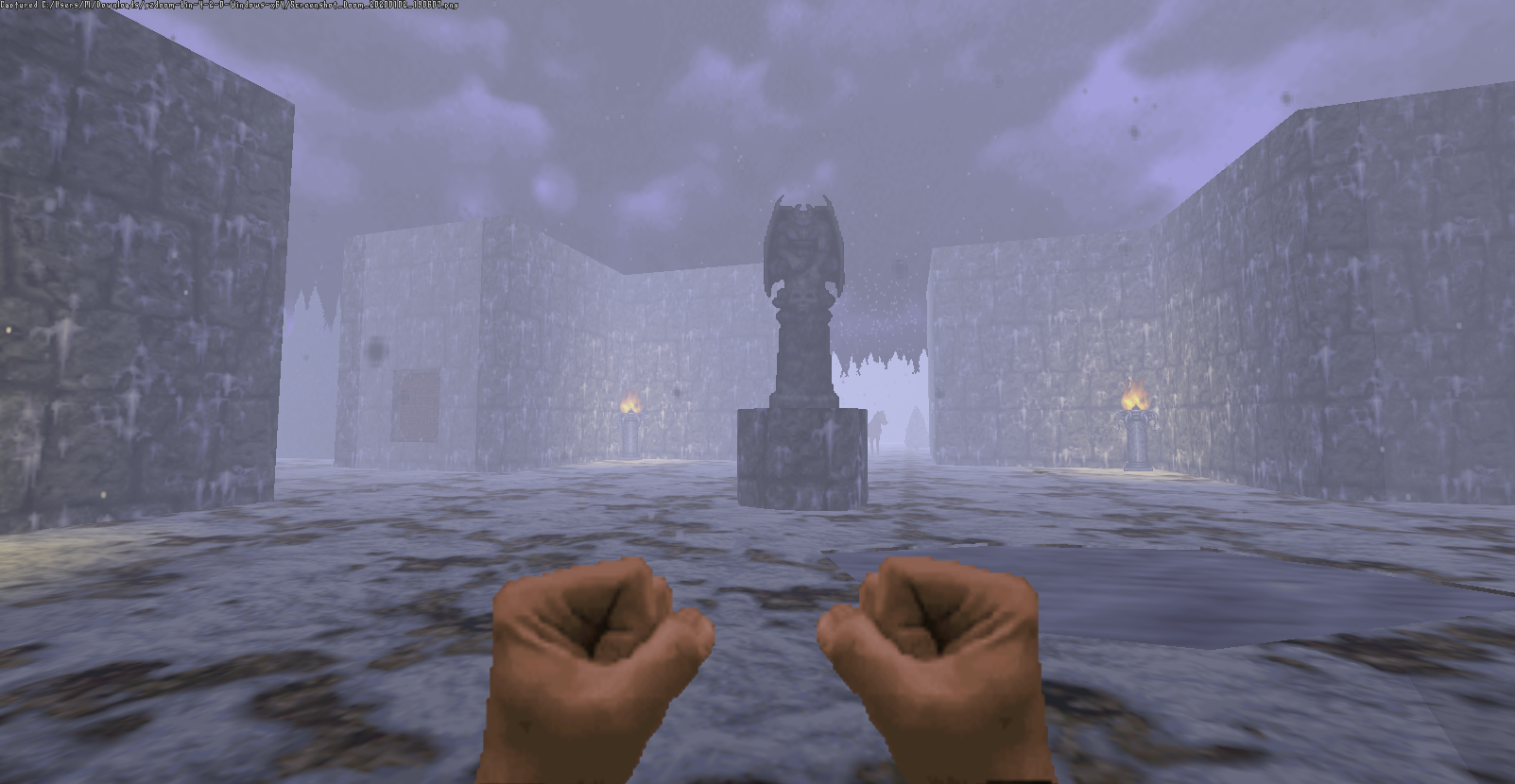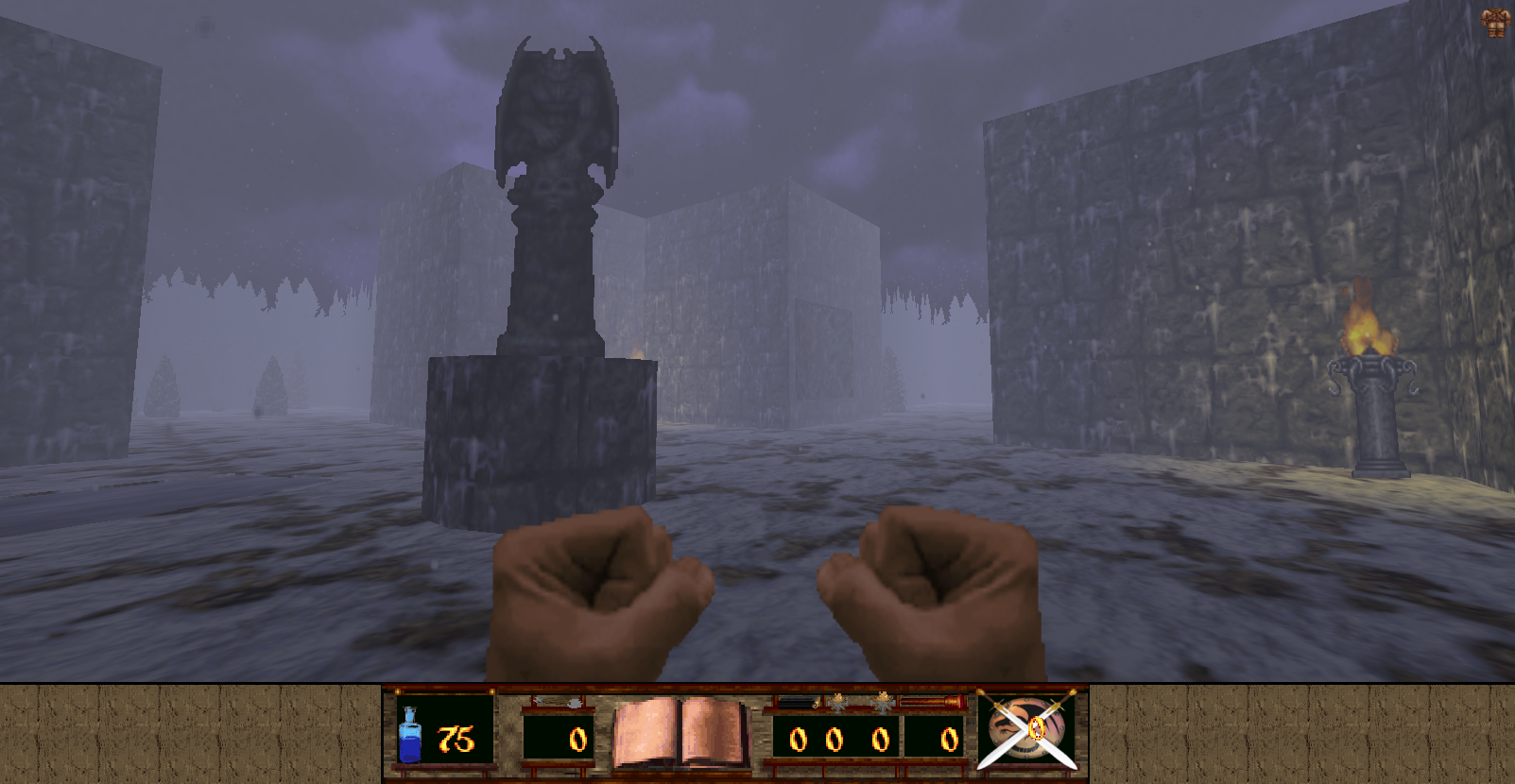 Multiplayer (WIP, screenshots from DM test of The Sinkhole map)
Multplayer mode follows the same model like the first game - DM for "story maps" and Coop for a special arena map.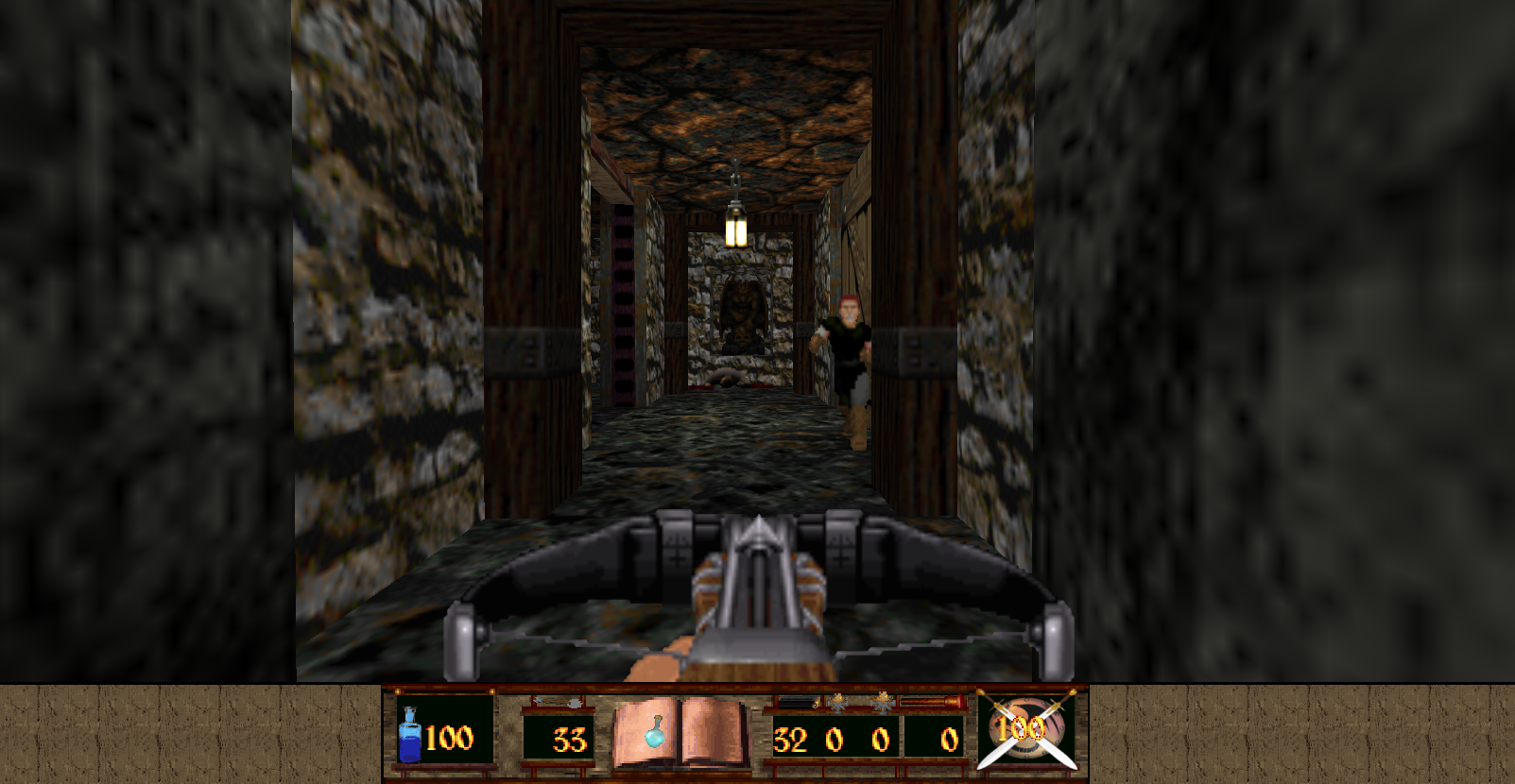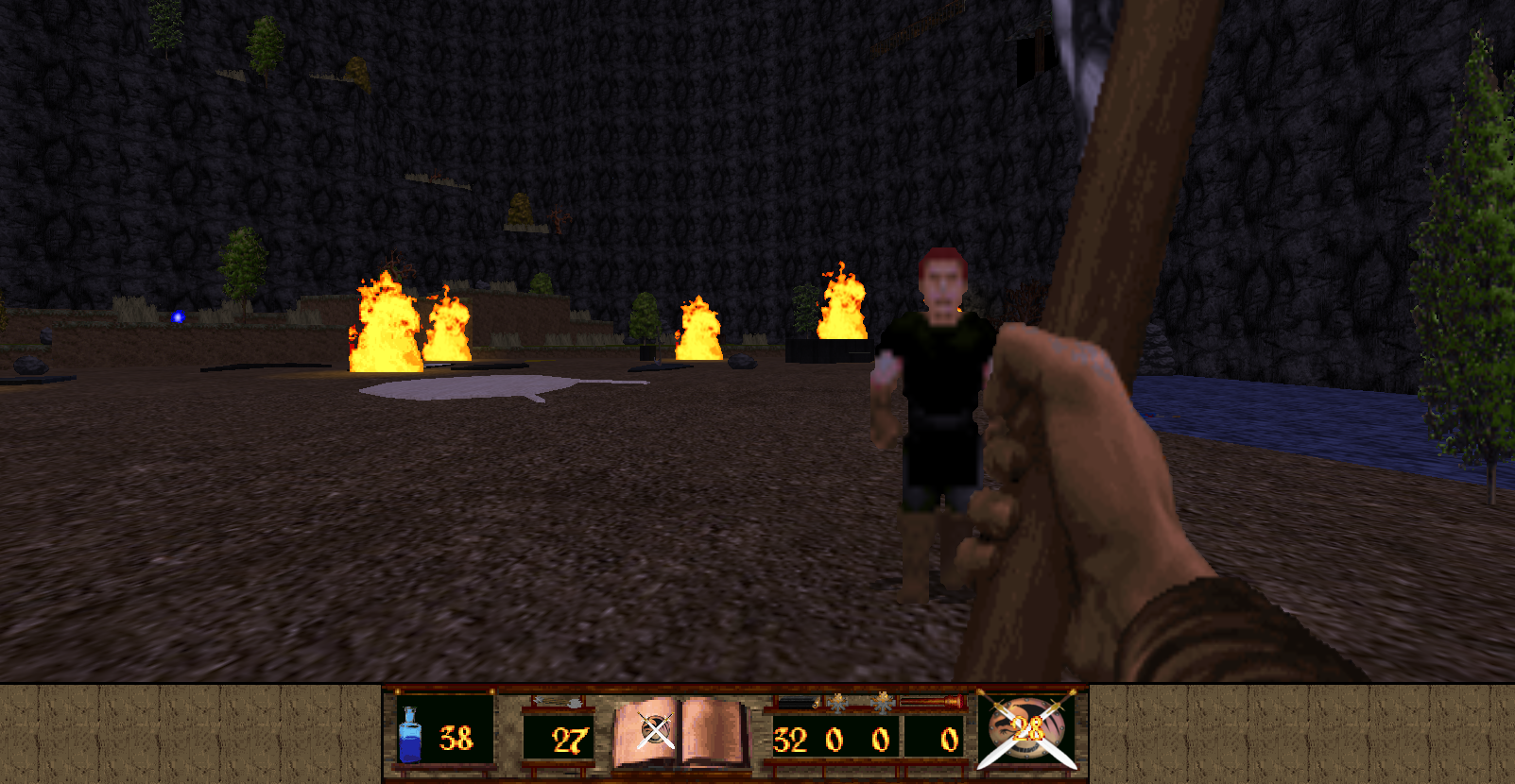 New screenshots from various maps: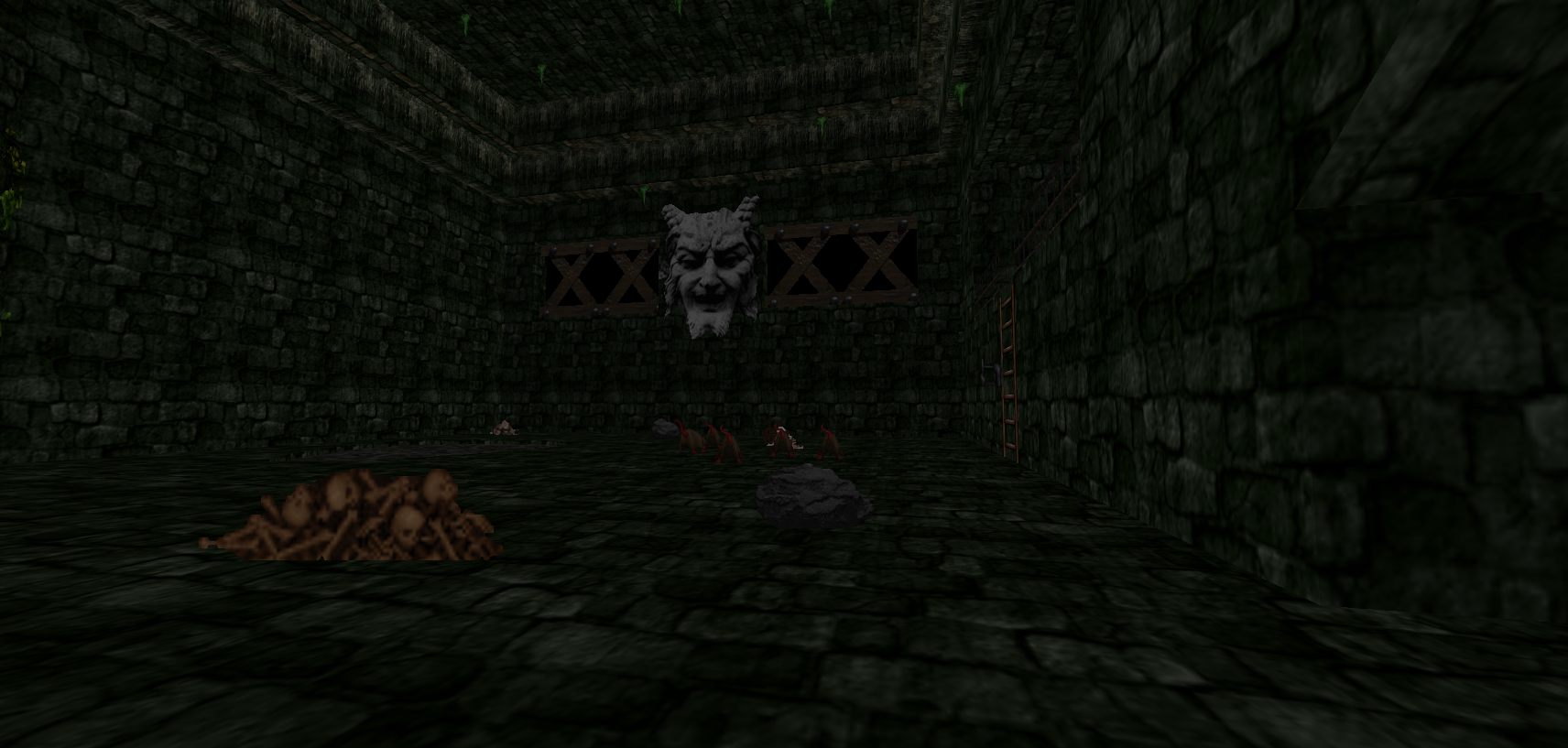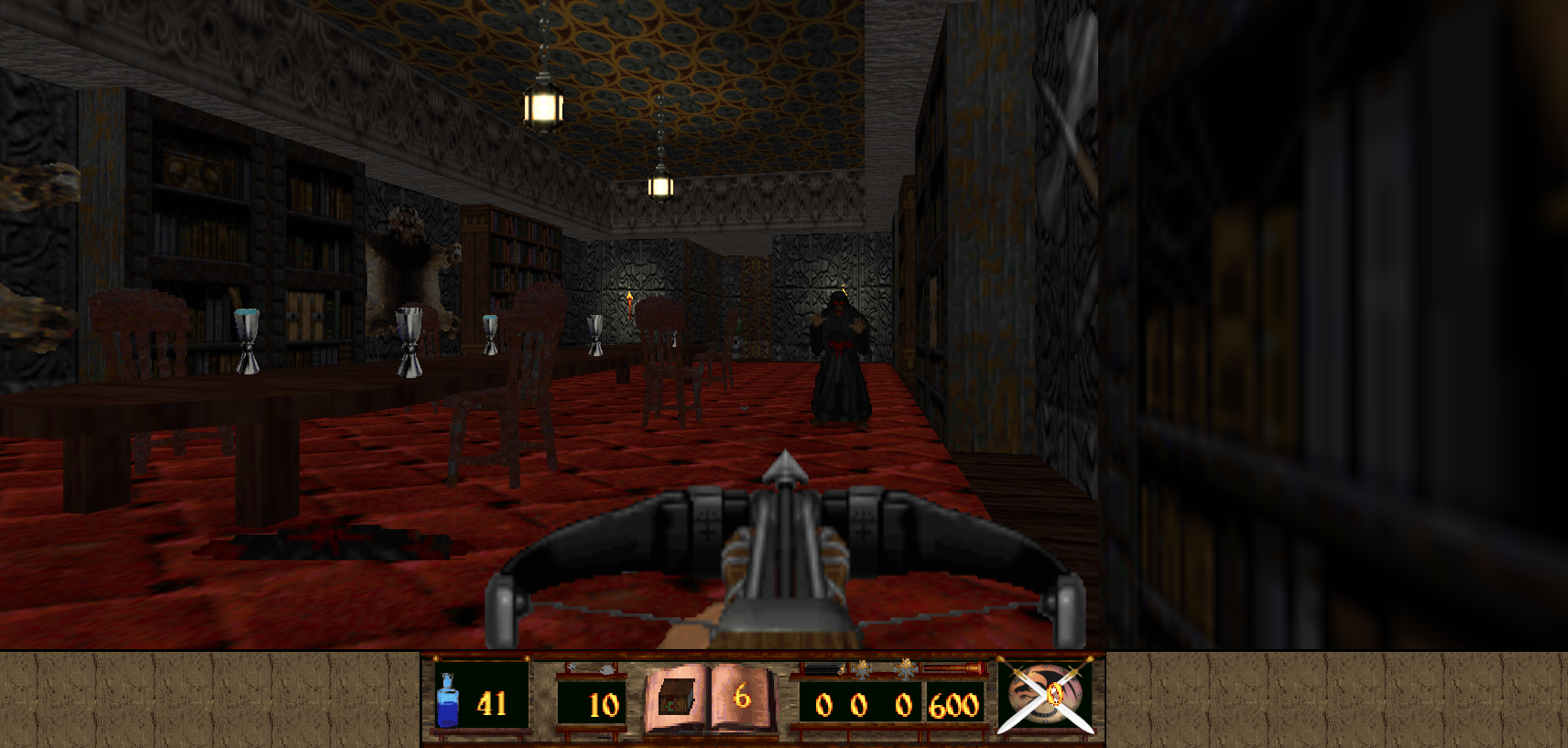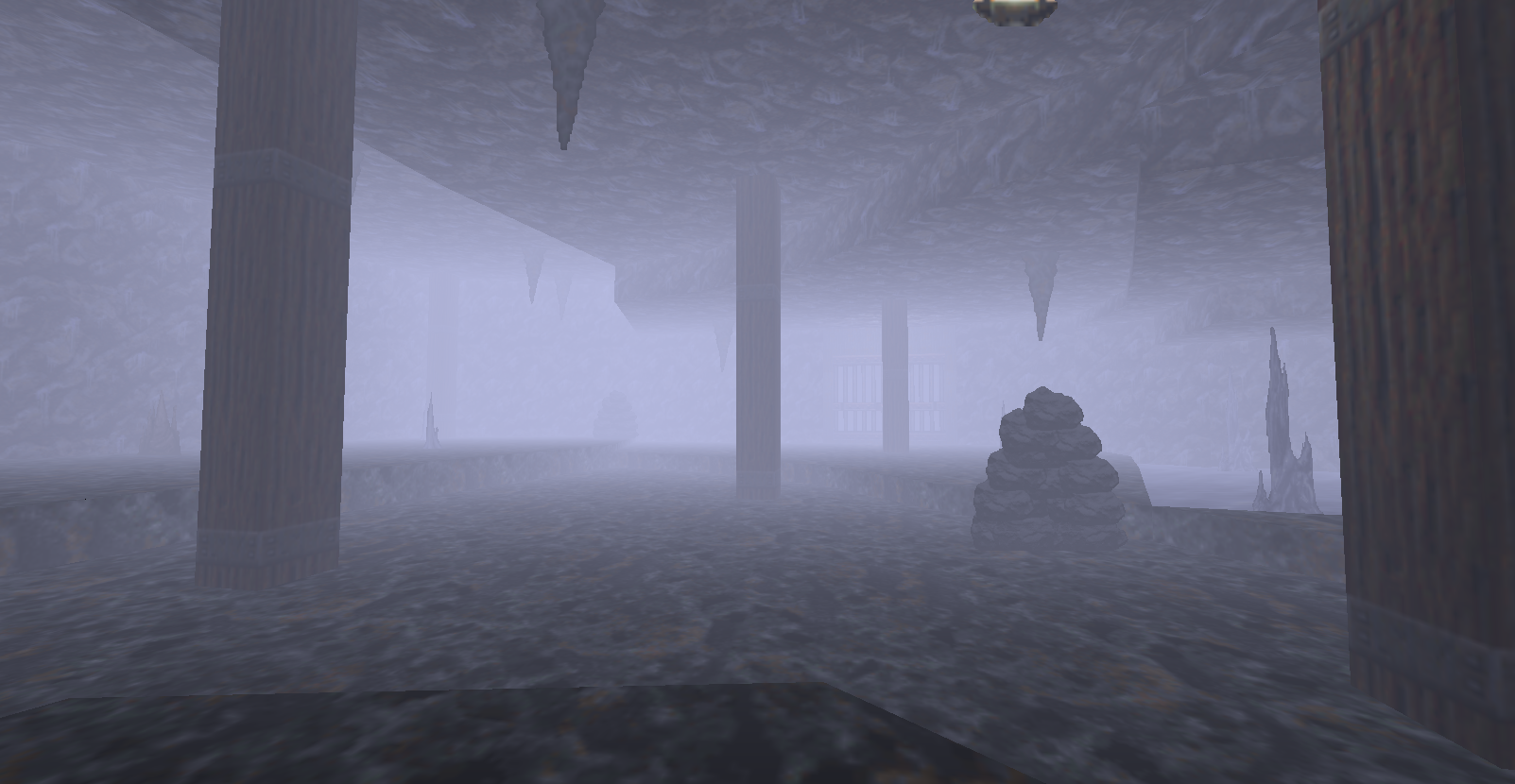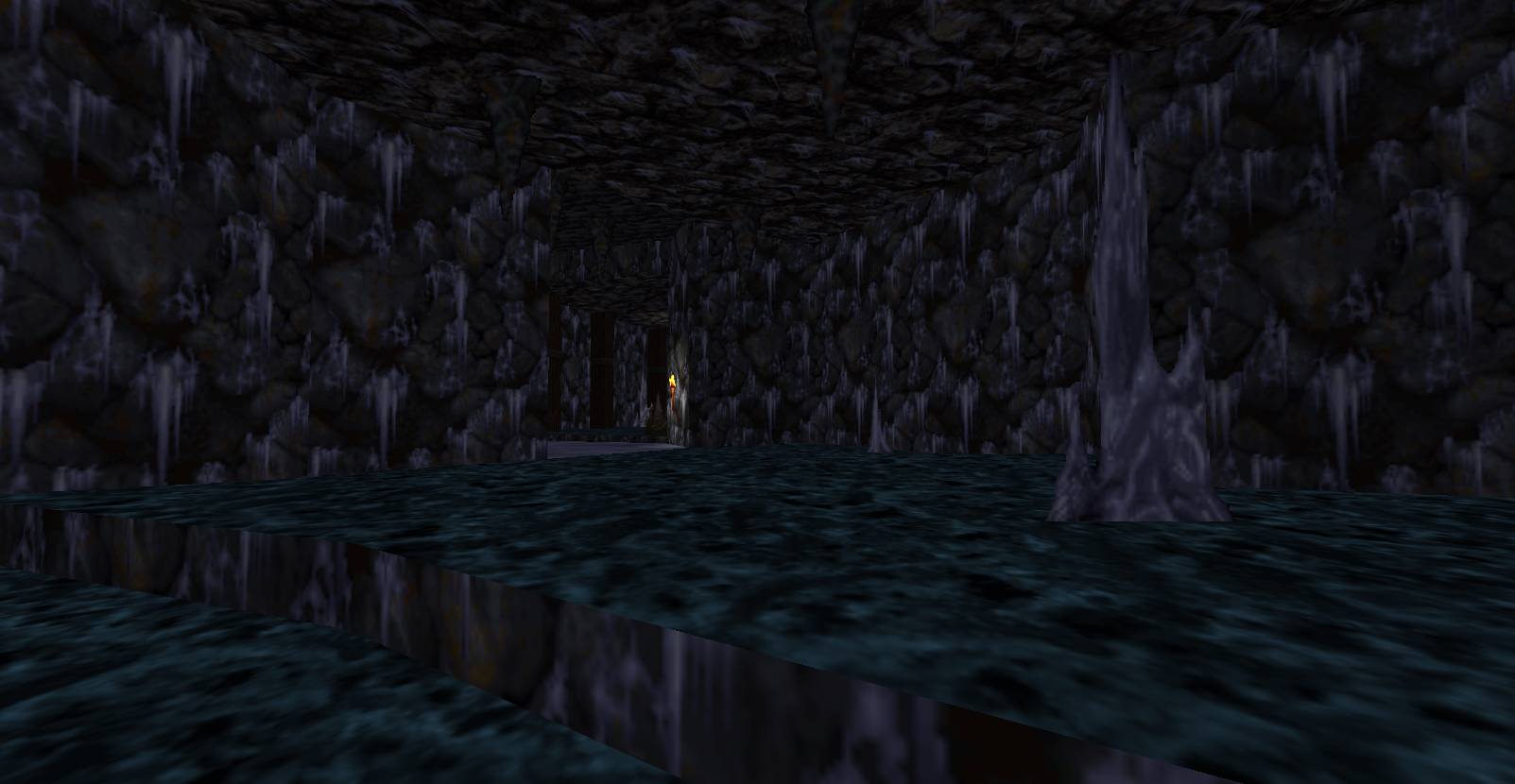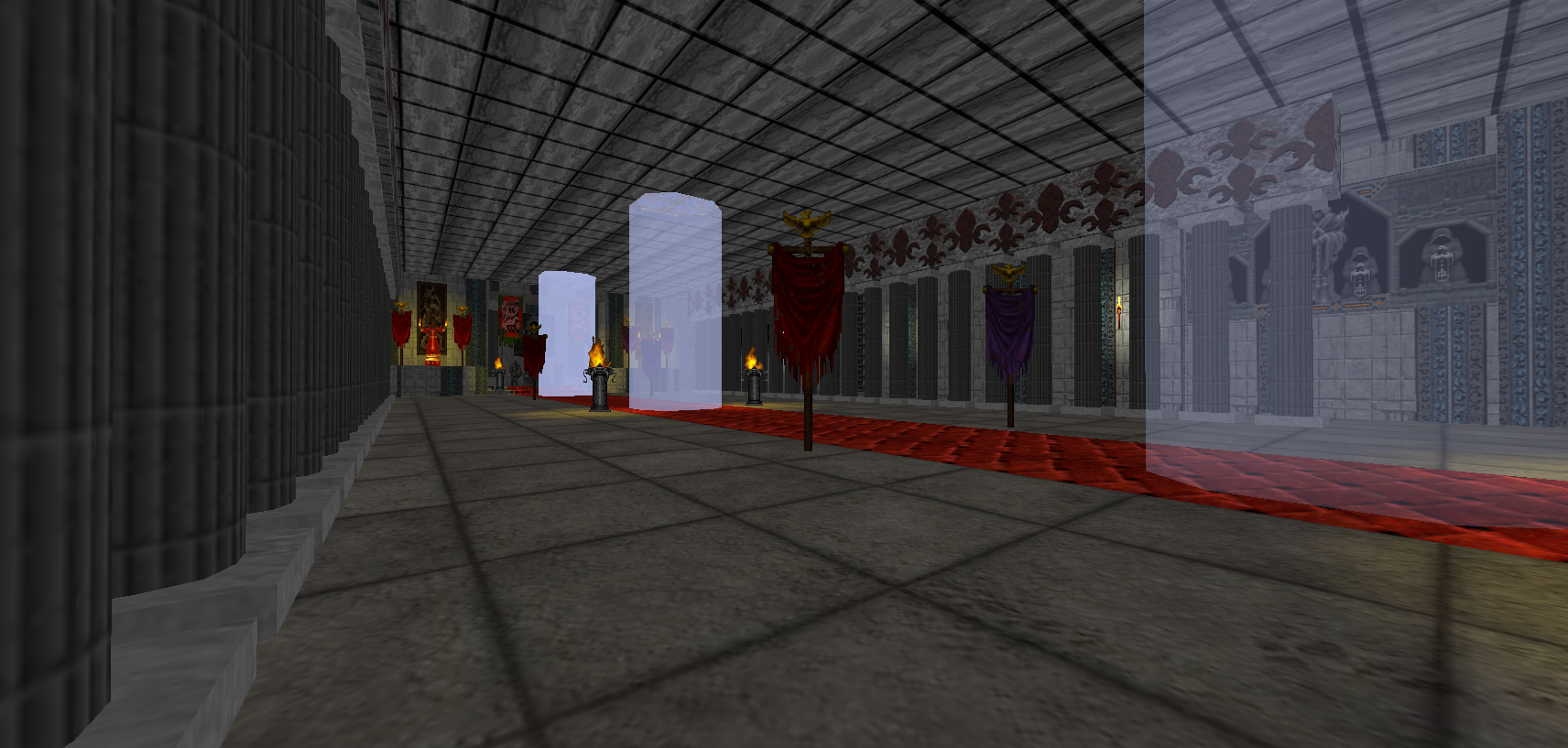 New gameplay video:
That´s all for now, but stay tuned for future updates !
kloki38