The latest update brings the game version up to 1.5000 and brings with it a nice set of fixes. You can find the change-list below, but more than that, what it also brings is a new DLC... big one... and completely FREE.
Experience 40+ hours of gameplay with a blast from the past - the entire singleplayer campaign from the original Starpoint Gemini was reconstructed in the new engine. Experience ye good old dialogs with hilarious voiceovers (some featuring the devs themselves) and completely reworked 3D models from the original. Check out the Origins Steam store page!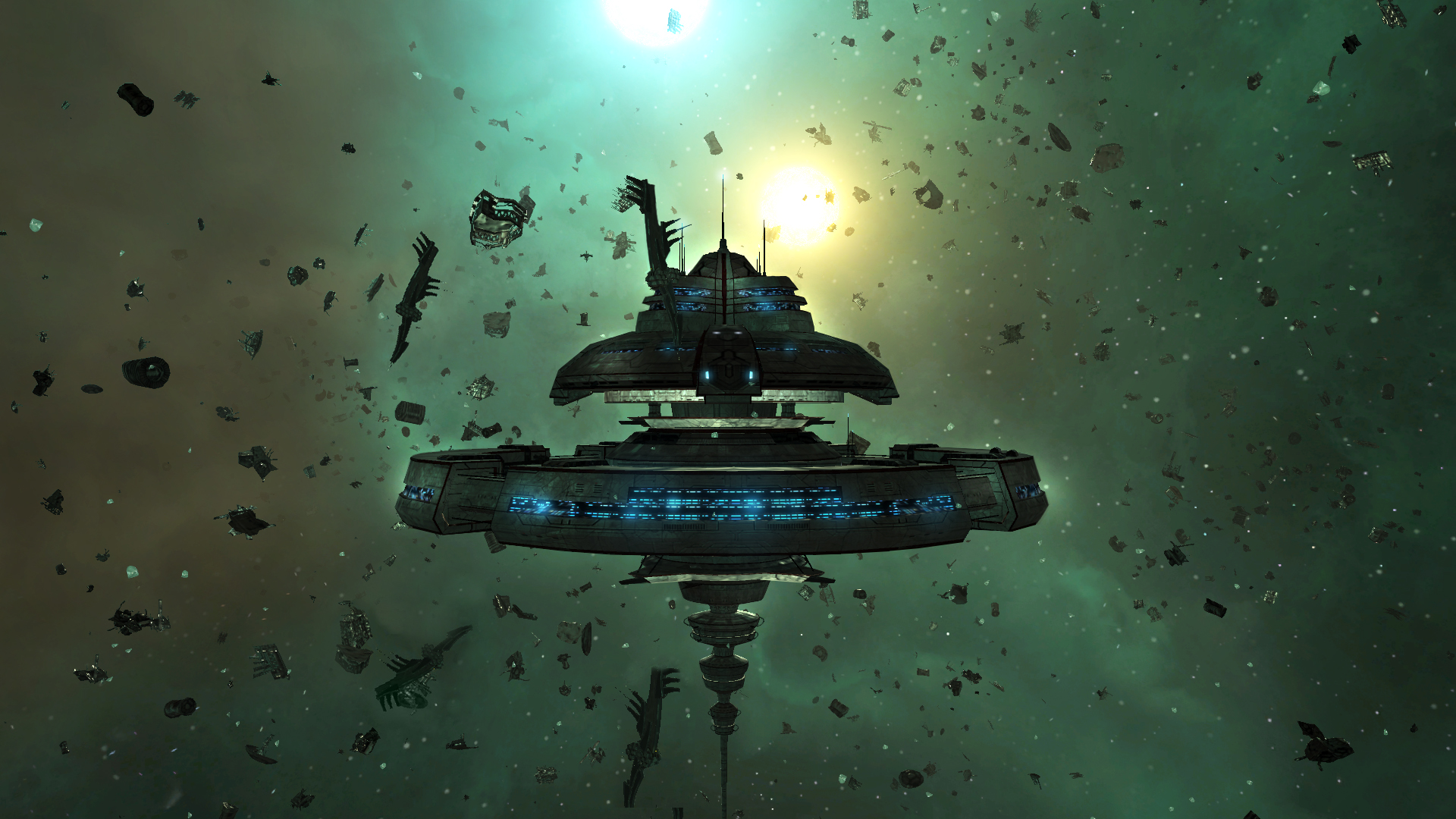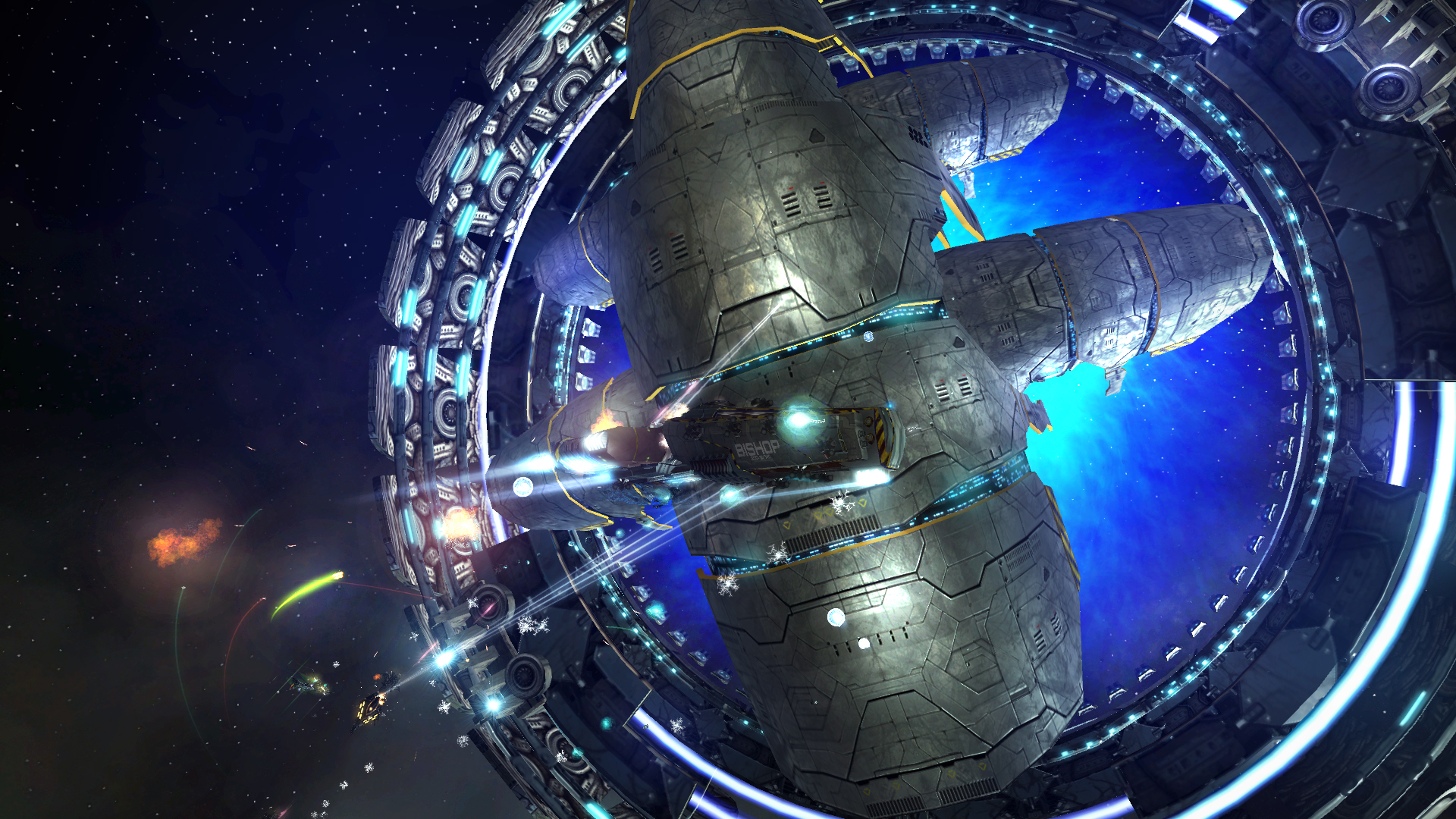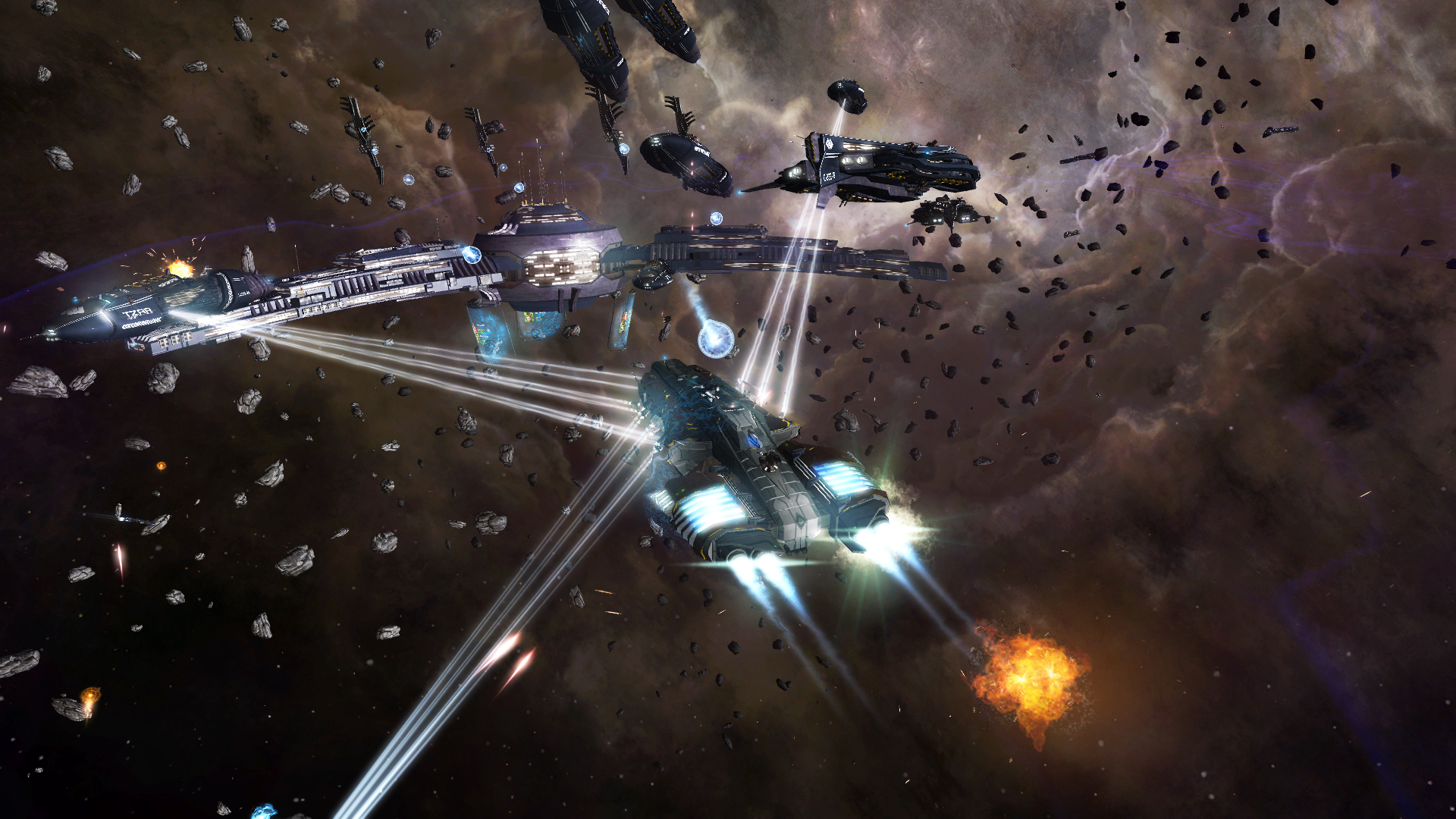 Update 1.5000 change-list
FIXED: An issue where Iolian NPCs would equip Unique codename weapons
FIXED: An issue where enemies would launch wings with zero fighters
FIXED: A problem preventing Cloak stability parameter to work as expected
FIXED: A bug concerning Targeting mode and cutscenes/dialogue segments where the player doesn't have the control of his/her ship
FIXED: A database error in the localized versions that could cause the game to crash
FIXED: An error in At an empire's end mission with ships exploding in advance
FIXED: Numerous text errors
Thanks for this goes to Unbroken as he's done the additional proofreading.
FIXED: A typo in the DerelictOnDestroy.sal script preventing it from reaching its full potential.
FIXED: An error that could in some cases cause the game to crash when storing a ship into the garage
FIXED: Old friends mission - A bug where boarding a structure you're supposed to destroy would break the mission
UPDATED: Gladius group bounty hunters now T-jump in closer to the player. When you see their message on screen, you'll spot them on the radar as well.
UPDATED: Sorting ships by ship class when generating Freelance missions. You should no longer be fighting against level 1 freightliners. This can still happen, but not as frequently.
UPDATED: Mod Manager to reflect the addition of the Origins DLC
ADDED: Logitech Extreme 3D Pro throttle(slider) support. If you're using keyboard/mouse control scheme, you can now manually bind the slider to accelerate/decelerate
ADDED: Tooltips for context menu in Controller mode
ADDED: Scripterion2 to provide more functionality and ease-of-use. In time this will replace the original Scripterion altogether.
---
If you're looking to get more info, check out our official Facebook page and our Twitter channel!
To find out more on how to go about modding Starpoint Gemini 2, visit the Modding website and our own forum!
If you're looking for Starpoint Gemini 2 Steam store page, look no further ;).
Thank you for reading and safe travels captain!