Released a new video from mod, dedicated to the «SFse».
Video shows Corvin Stadium (pay attention to the reflections on the ball and stadium roof), drugs factory (see reflections in cisterns), driving school, building with CJ's flat, fire station, construction set, Doherty Garage, train station, garages TransFender and Pay 'n' Spray, Wang Cars showroom, different buildings, Xoomer gas station (pay attention to the reflections of cisterns and fuel tanks) and other buildings and places.
As previously, video does not show the final quality of graphics. On video were captured only new textures and models.
Section with screenshots is constantly updated.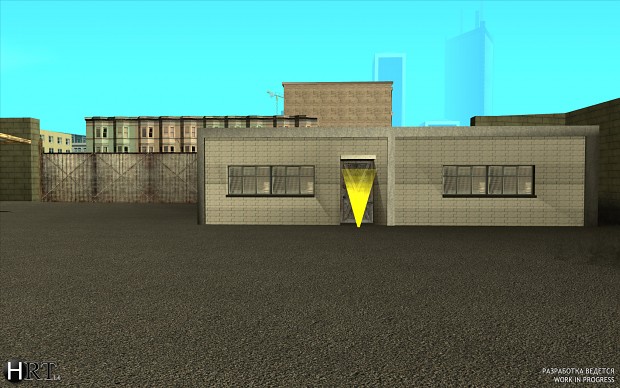 HRT 1.4 — is a global modification for GTA: San Andreas; purpose of the mod — to raise the level of graphics with using really high definition textures, enhanced models and other things.
Mod is in the development. Release planned in the 2013.