Work has taken four months... More than 600 new textures weighing more than 1 Gb (and, in game format — more then 410 Mb). This is really big part of the city with many interesting objects.
As always, except new textures (main feature of HRT 1.4) I've improved some models; beautiful reflections are added on some models, made new texture mapping; also fixed some bugs of original location. All this you can see on the latest big video.
Wait for new videos and check up section with screenshots.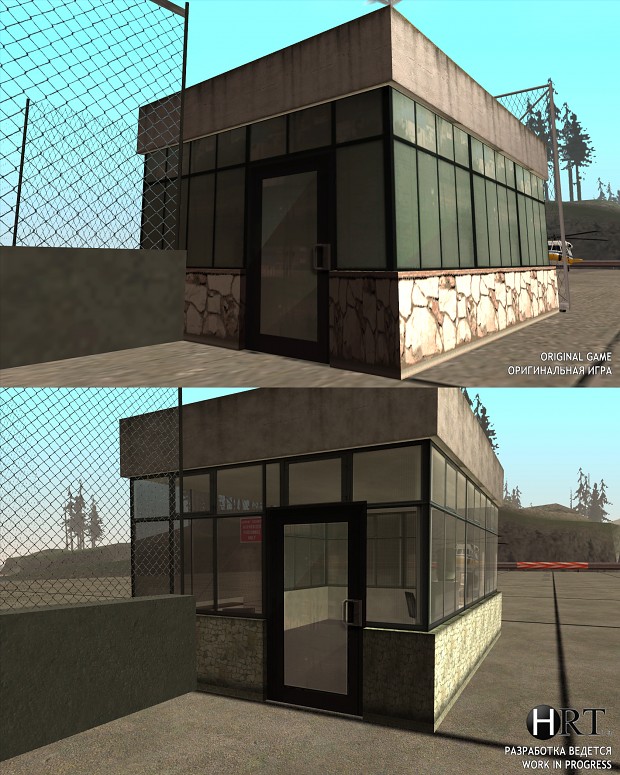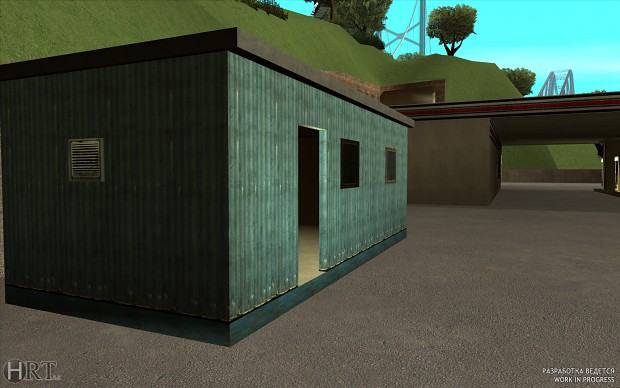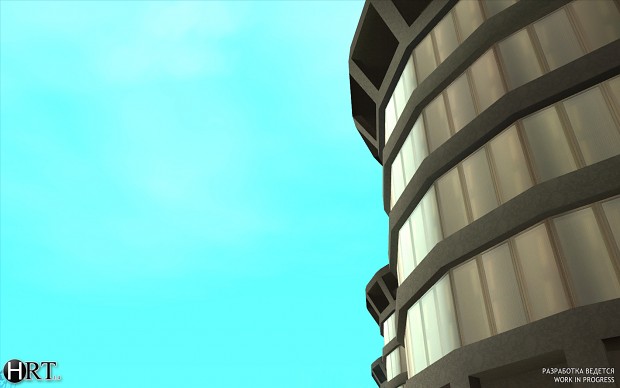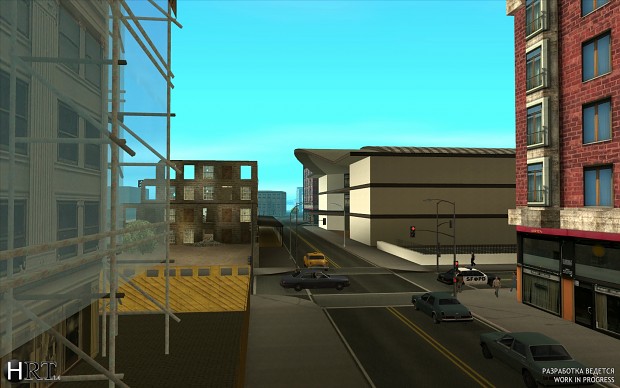 HRT 1.4 — is a global modification for GTA: San Andreas; purpose of the mod — to raise the level of graphics with using really high definition textures, enhanced models and other things.
Mod is in the development. Release planned on the 2013.