Our game Seum is finally on Greenlight! If you like it, support us by voting for it!
Seum is a first person speedrunner from hell. You race over platforms and shoot fireballs to reach an exit portal in the least amount of time. Game is inspired by Quake and Super Meat Boy. It's hardcore and focuses on speed and fast reaction.
Features
Old school and hardcore experience. You'll need a mouse for this one folks.
66+ levels, each more devilish than the last, with secrets around every corner.
Shoot fireballs, reverse gravity, teleport and dodge obstacles to solve challenges.
Leaderboards in each level so you can see how you fare against your friends (and enemies).
Original soundtrack that'll make you rampage through the levels with blazing speed.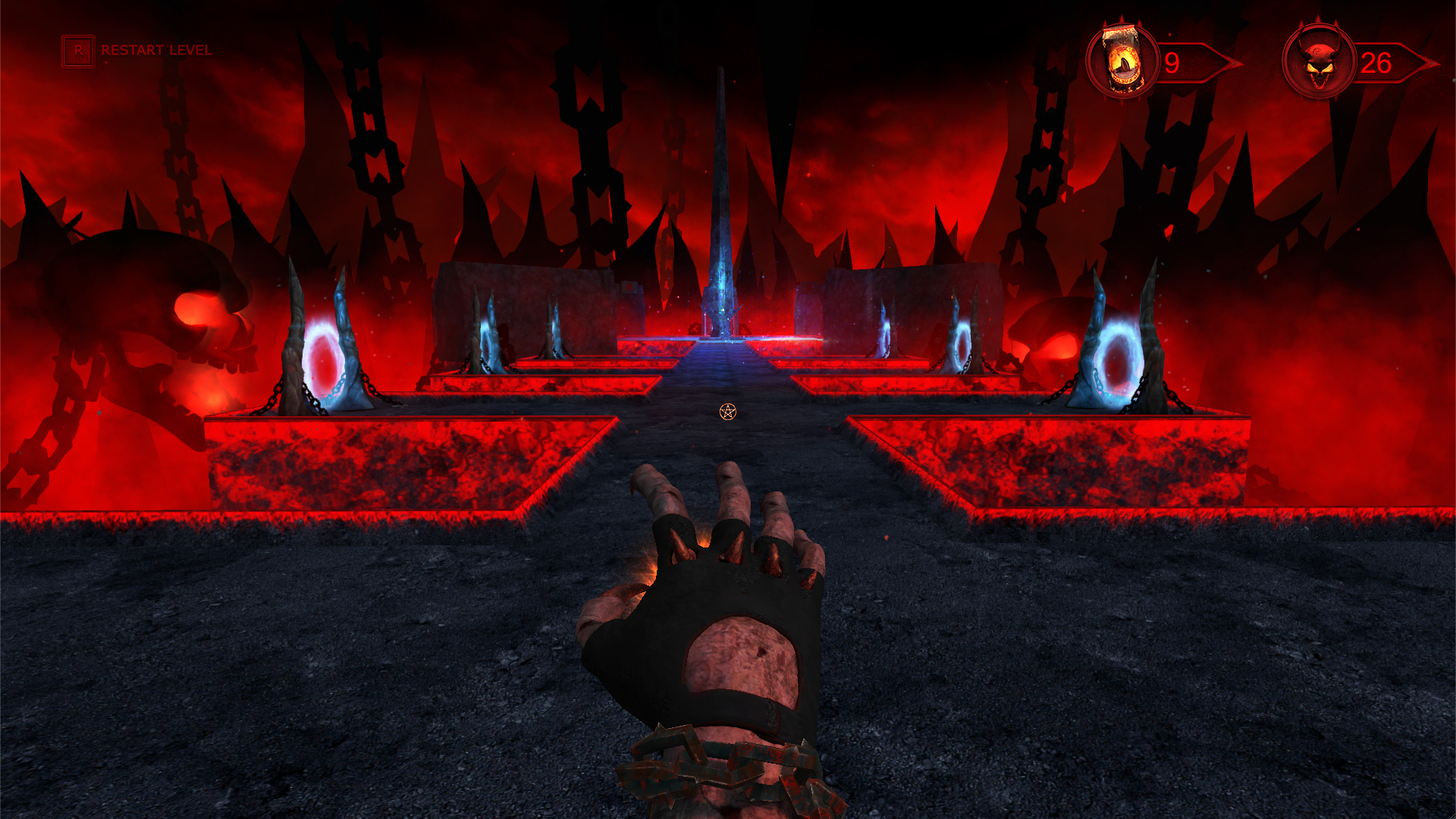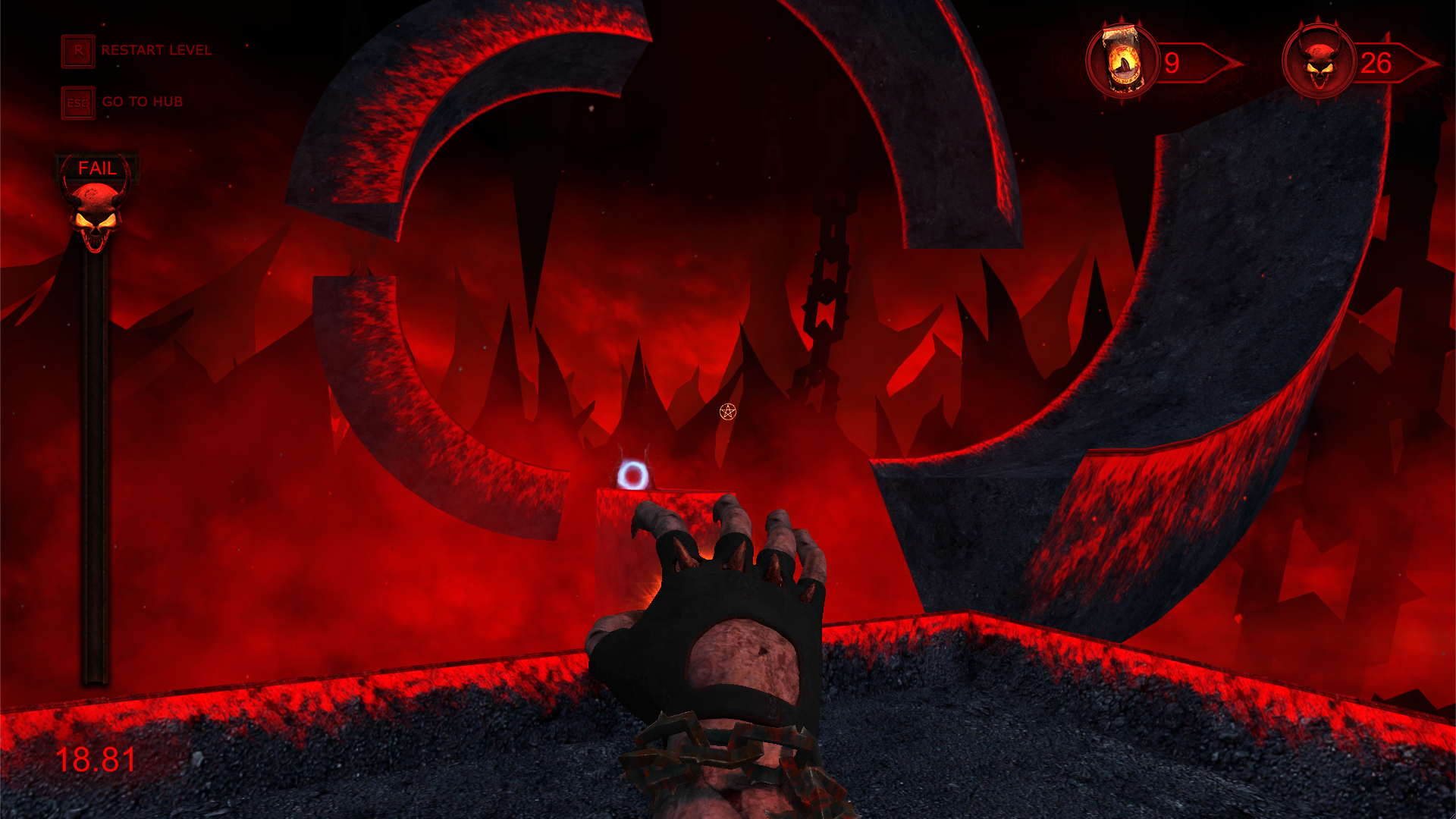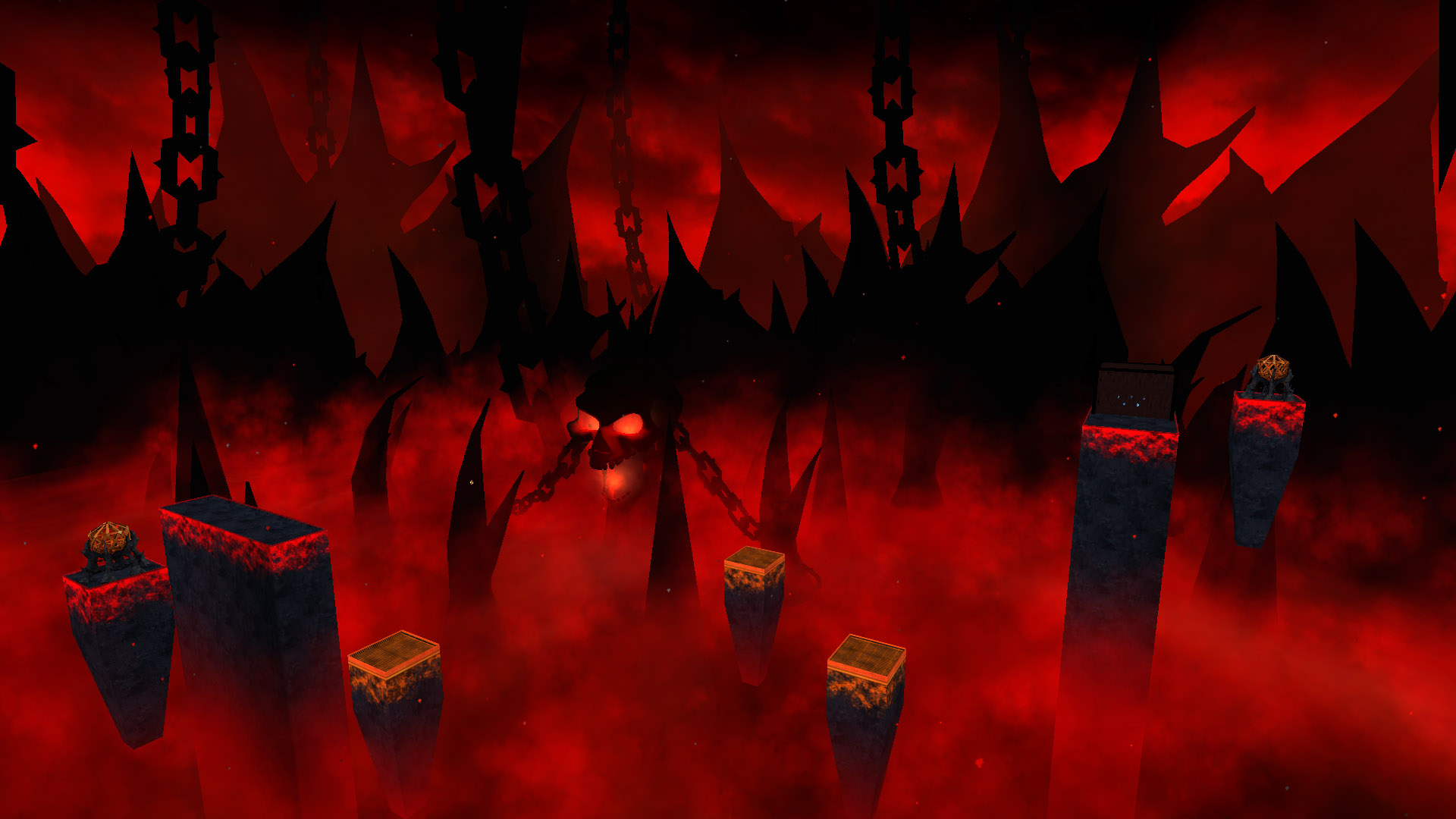 Story
Marty was having a late morning breakfast and minding his own business. Demon knocking on the door wasn't part of his morning routine. Before Marty was able to open them, demon smashed the doors in. Battle ensued and Marty lost his right arm, but the demon lost his head. Unfortunately at the same time more demons got into his garage and stole his last batch of limited edition Walrus Ale (tm). Marty was furious. He ripped off the demon's arm and did some DIY to attach it to himself. It wasn't a looker but it casts fireballs! Marty's life now had a single purpose: go to hell and get his beer back!

\m/
Warning: Seum has been known to cause leaning disease. Symptoms are irrational leaning forward towards your screen when making difficult jumps. Smashing monitors with your head is not a way to beat the game!