Greetings all,

I'll keep this one (relatively) brief. The time of uncertainty has passed! With work on The Final Frontier continuing at a cracking pace we've finally entered the tweaking phase. All additions have been made and all that remains is to adjust the mod into a form with which we're satisfied.

As such, the time has finally come for us to announce an official release date for Star Trek Armada 3 - The Final Frontier. And so, without further ado, we present to you: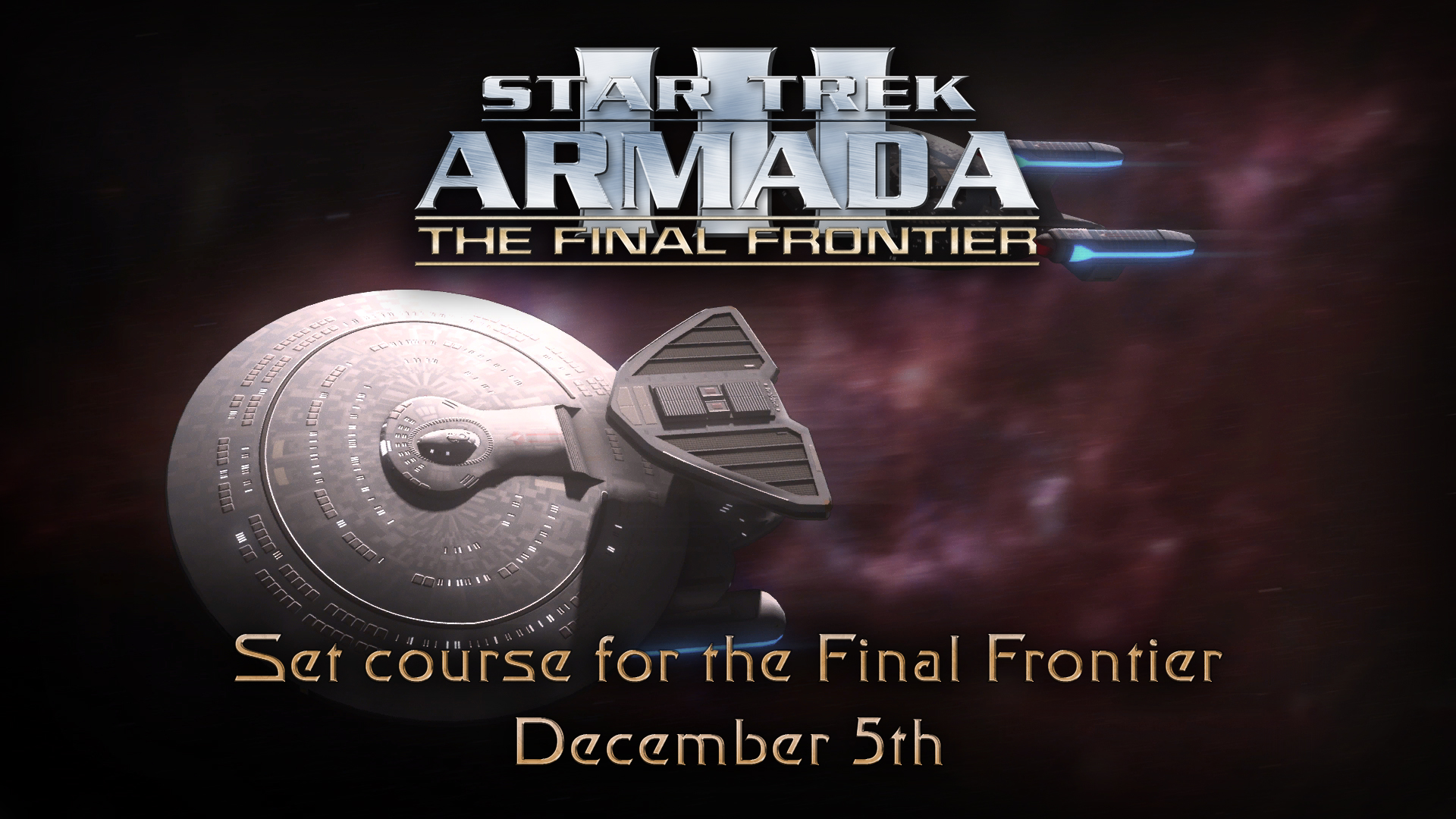 Remember, remember, the 5th of December
It's official! On December 5 you'll be able to download and play The Final Frontier in full! The Armada 3 trilogy will be complete! And you'll be able to spend your Christmas playing Armada 3 instead of spending time with your families! Everybody wins! Huzzah!

It's been a long journey and we're very, very close to the end now. On behalf of the team I'd like to thank all of you for sticking with us and keeping us motivated over these last several months. I've said it before and I'll say it again - the Armada 3 project has been blessed with some of the best supporters in the modding community. Your support is truly appreciated and we thank you for it.
Most of all, however, I'd like to mention our beta-testers. Over the last month your input and feedback has been absolutely invaluable. Testing the mod has been tedious and at times frustrating, and we deeply appreciate how you've gotten involved and contributed to this project, one and all. A deep, heartfelt thank you to all of you.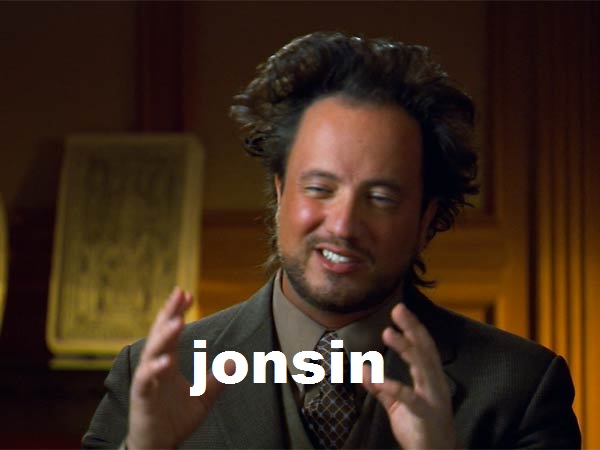 That's right, I did it! :P

Of course, now that a firm release date has been set and we've moved into the final tweaking phase, this means that the open beta is now closed and we will no longer be accepting new applications. Thank you all for your interest.
Finally, I'd like to mention the upcoming Mod of the Year here on ModDB. The modding community is filled with talented teams and individuals working on projects that expand and improve your gaming experience. These artists and their projects also deserve your support and appreciation, and one way to show your support is to nominate your favourite mods for the Mod of the Year! The modding community exists solely for the benefit of players. There are no profits, no bottom-line, no corporate gains. It's all done freely, out of a desire to create something fun for you to play. When the time comes, please nominate any mods that you've played and enjoyed over the last year for the award.

We're looking forward to finally unveiling The Final Frontier. See you on the 5th!
'Til then, stay classy. Or don't.
- OrionSlaver