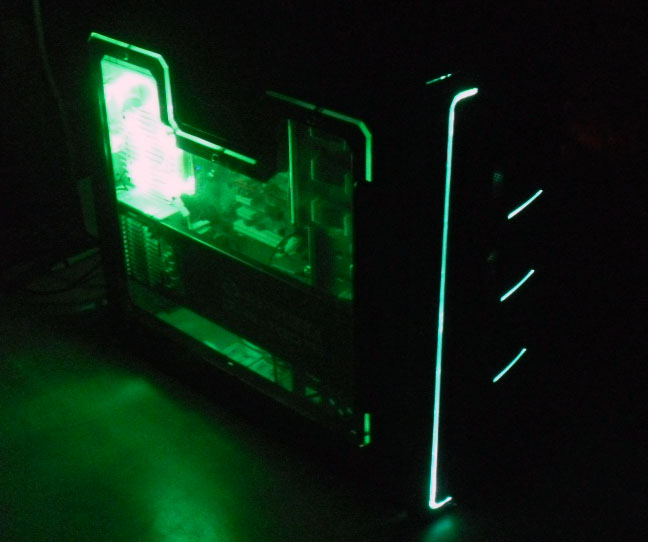 Wondering how the server build is going? Here is the current situation.


What we have:
Raidmax Smilodon Black Extreme (secondhand) - $20.00
Apevia 80mm green LED case fan (2x) - $4.99ea
Rosewill 120mm case fan - $4.49
(combo) - $124.98
Total: $154.46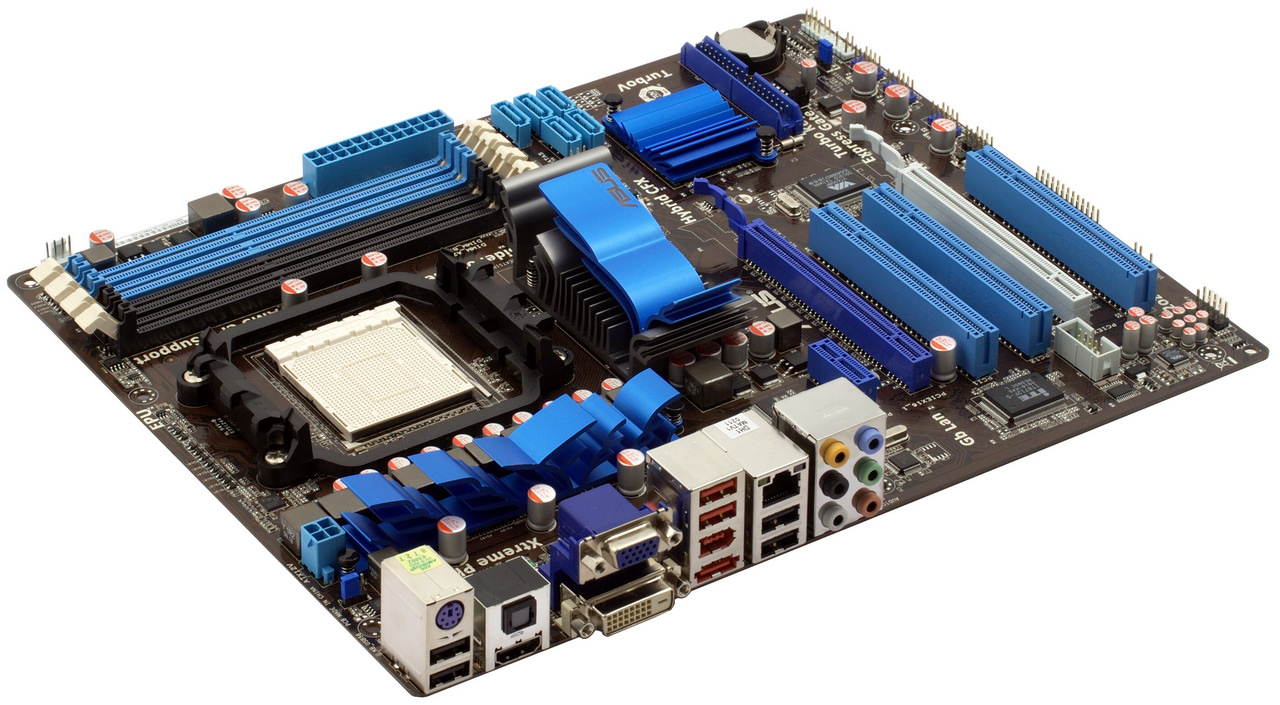 What we need:
(combo) - $207.98
G.Skill 2gb (2 x 1gb) 1333mhz DDR3 ram - $51.99
Amount needed: $259.97
*A deal expired, $10 more has to be added.

*If we are unable to buy the last combo before august 31st, we will be burdened with an additional $20 to raise.

To donate, go to The Progress Page, and click the donate button! Remember; Every bit counts!
(Technically if you donate less than around $1, all of the money goes to paypal.)
NEWS
Every donation that comes in from now until we complete our goal, I will match it dollar for dollar, this should make our goal come easy.