Minecraft.net is suffering some difficulties at the moment, with the database getting overloaded. We're working hard on fixing the problem.
In the meantime, I've uploaded the new game launcher and Minecraft Beta 1.3, which you can download from here once the servers are less loaded down.
The biggest updates in there are that it shows the latest update news, logs in over https, it asks if you want to update or keep playing on the current installed version, only downloads modified files.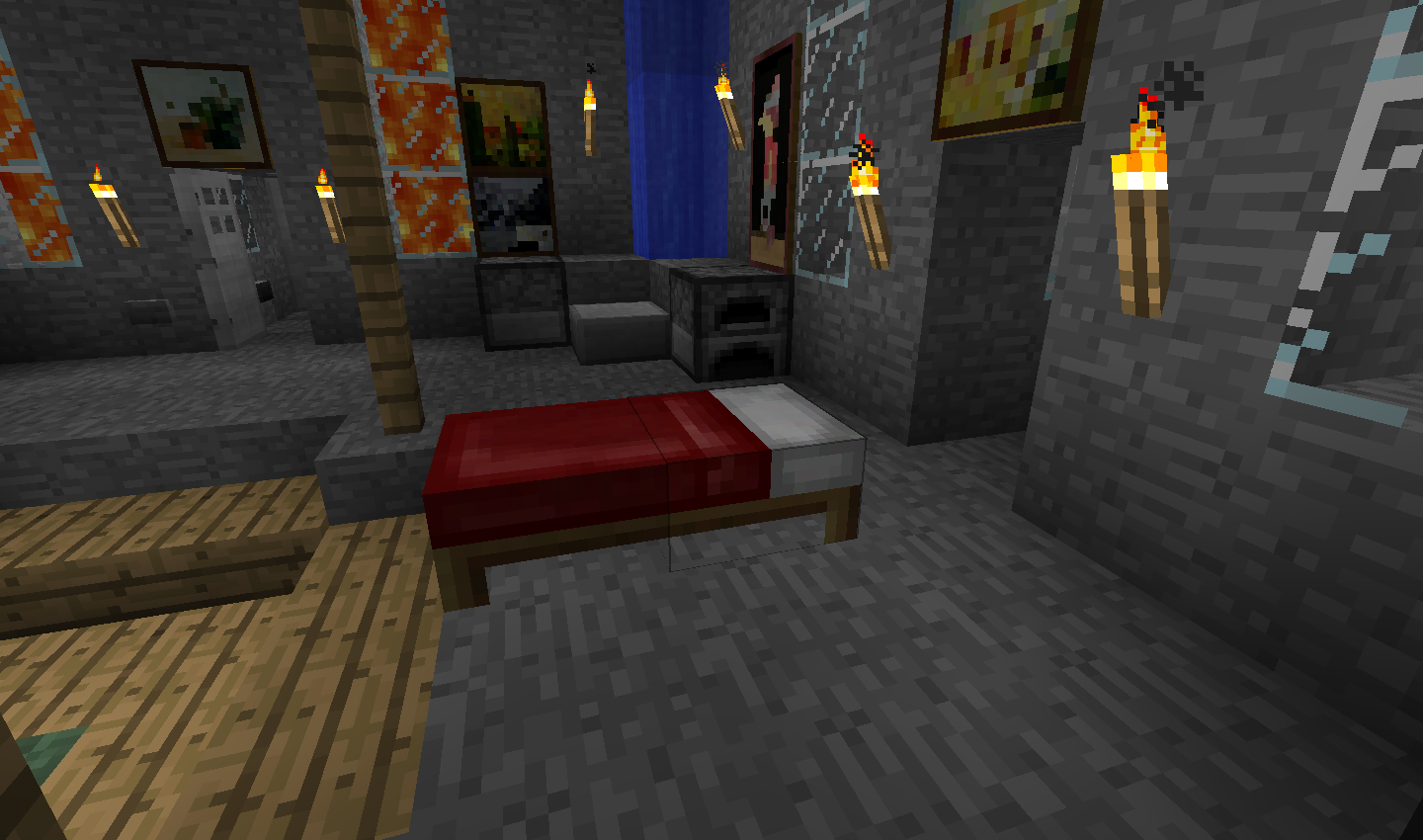 Minecraft Beta 1.3 this includes:
A new lighting engine implemented with the help of MrMessiahs (can be turned off)
Changed the options around, added a new "Graphics options" button
Added beds. If all players in a map sleeps in a bed during night, the game immediately skips until morning
Added three new half-size blocks
Added Delay/Repeater redstone dust blocks
Added whitelisting to the server. To use, enter "whitelist " where cmd is "on", "off", "add ", "remove ", "list" or "reload"
New save file format, old maps need to be converted (that might take a while..)
It's now possible to have more than five save slots, and to rename saves
Scrollbars in both the texture pack list, and in the map selection screen
Replaced the Mojang splash image to reflect the new logo colors
.. and a bunch of bug fixes and tweaks!
Oh, also, 2 Player Productions wants to make a documentary about us, and they're kickstarting it! help support them here!