Almost a year after securing our funding from Sekai Project, we are very happy to announce that the beta demo of Serment - Contract with a Devil has finally been released!
This version contains major visual, audio and gameplay upgrades from the alpha version, and can be downloaded for free here in IndieDB or our Steam store page!
---
Story
In case you have never heard of the game before, here's a synopsis of the story, as well as the feature list in this demo!
Serment - Contract with a Devil (or Serment, for short) is a visual novel - JRPG dungeon crawler hybrid where you play as a girl who was revived by a beautiful devil.
Though, instead of claiming our heroine's ever so cliche human soul, the devil demands a huge sum of money for payment. If the payment comes even one day late, the heroine's soul will return to the afterlife.
And so, her light-hearted, comedic adventure to save up enough money before the deadline begins.

Despite the dark sounding premise, the majority of Serment will be light-hearted slice of life events (more commonly known as cute girls doing cute things).
Demo features
1 out of 4 playable characters in the full version.
Cute anime girls!
First 3 dungeon floors with manually designed puzzles.
Over 100 unique items to discover!
A lot of cute anime girls!
Turn-based RPG battles with simple mechanics but a lot of depth.
A detailed dating sim time management system.
Cooking, crafting and fishing minigames!
Did we mention that there will be cute anime girls?
This demo can be finished in around 2 hours of playtime, and has roughly 5% of the contents in the full version.
---
Gameplay video and screenshots
1 screenshot is slightly NSFW.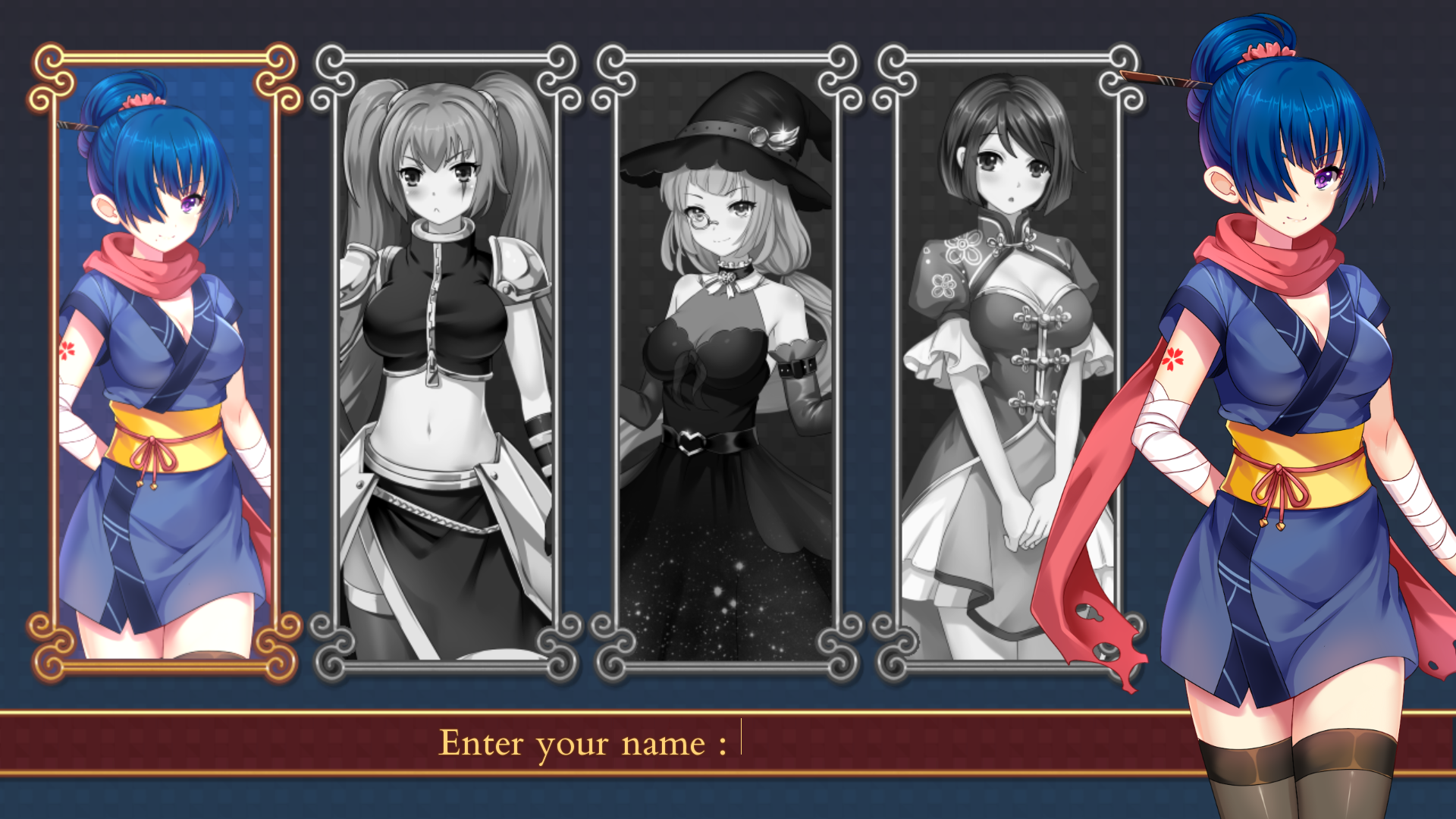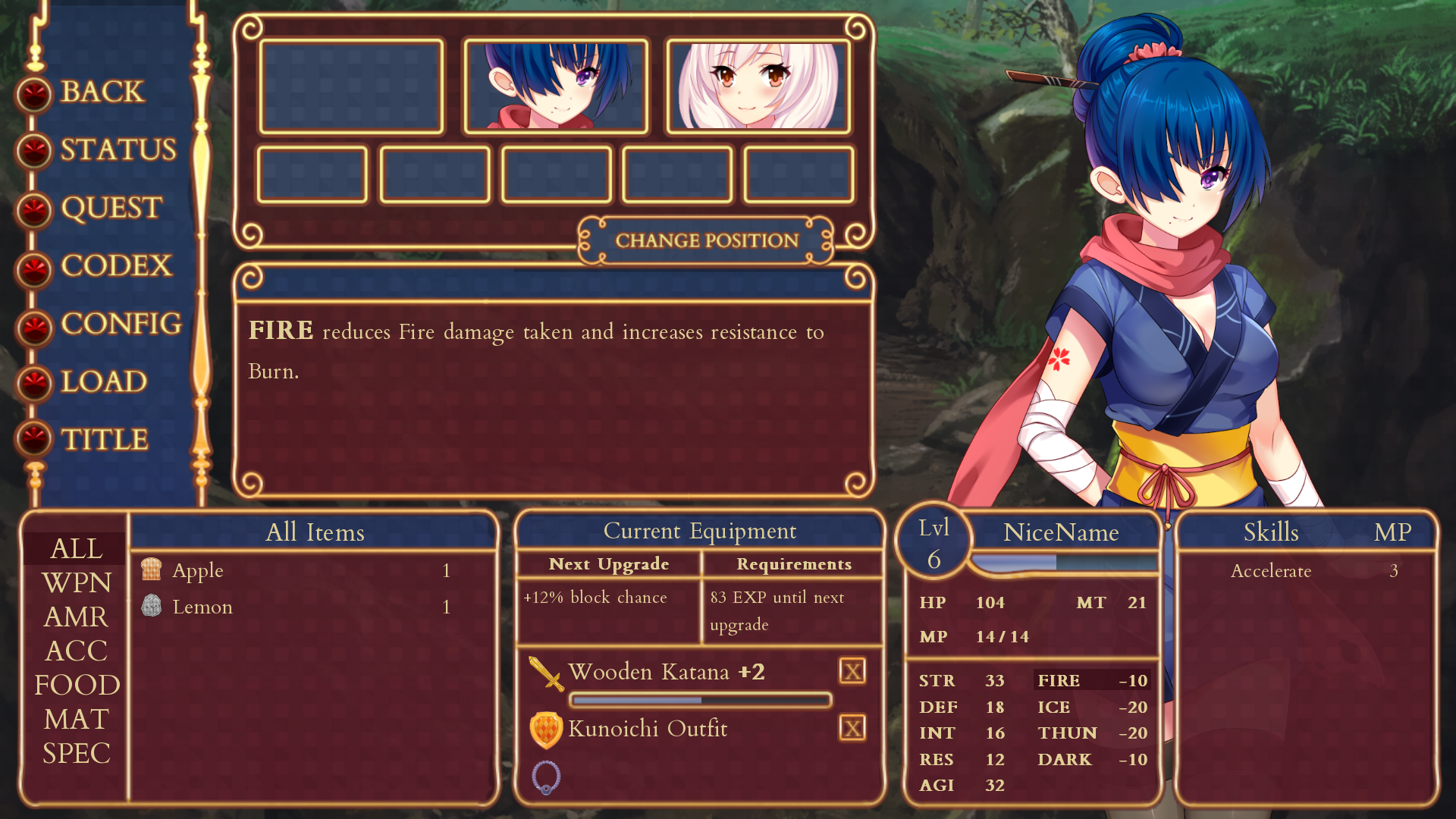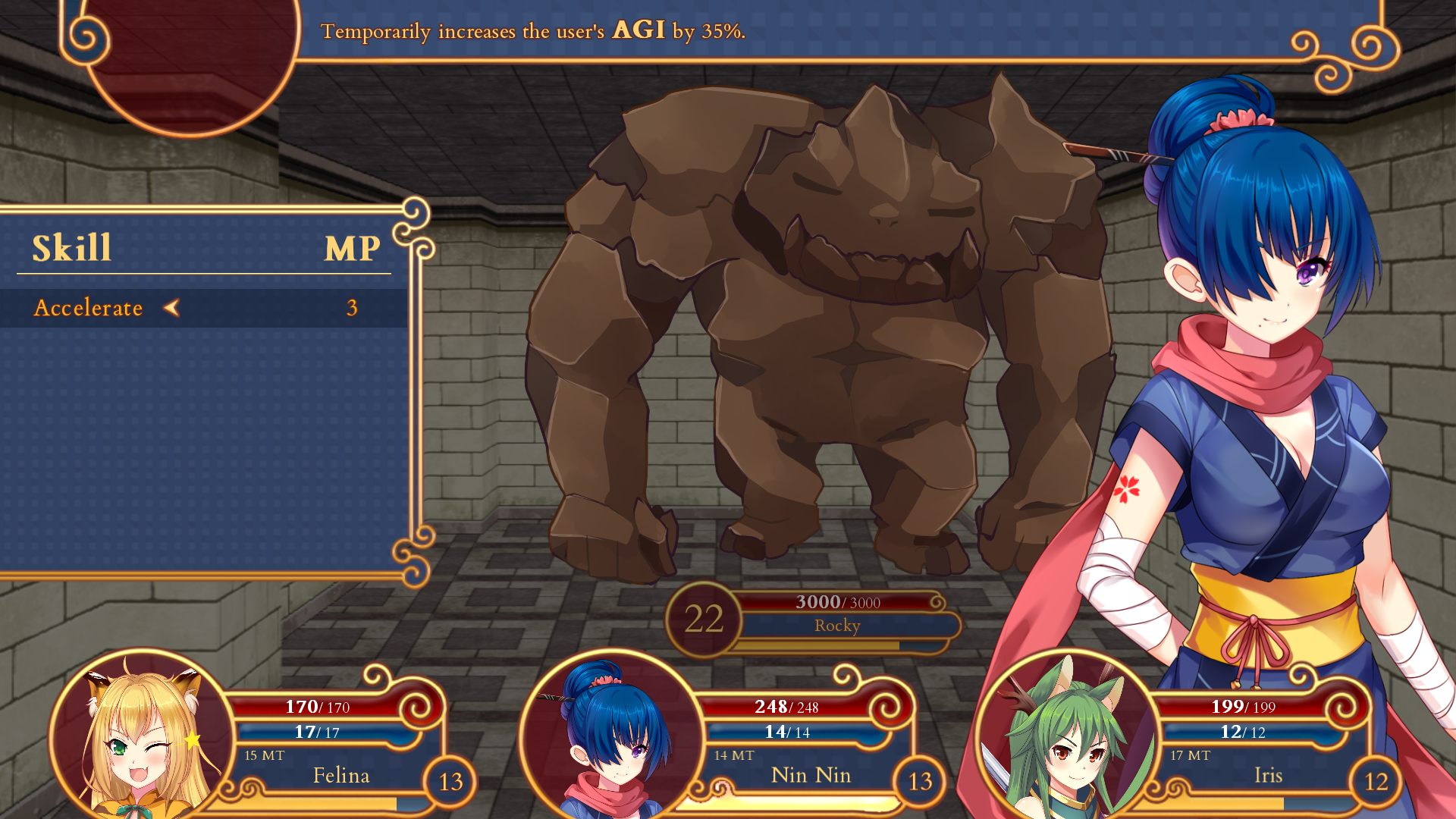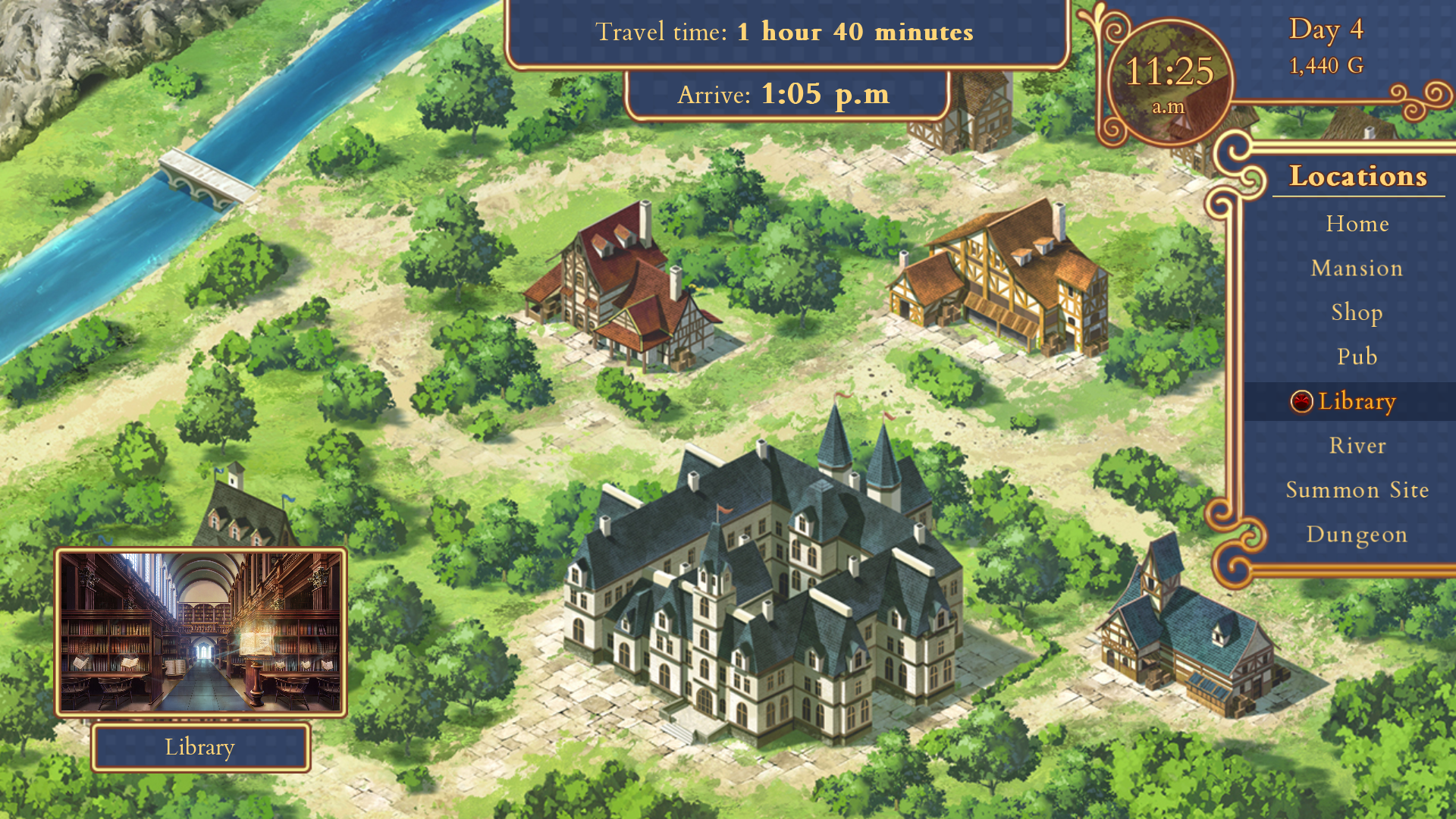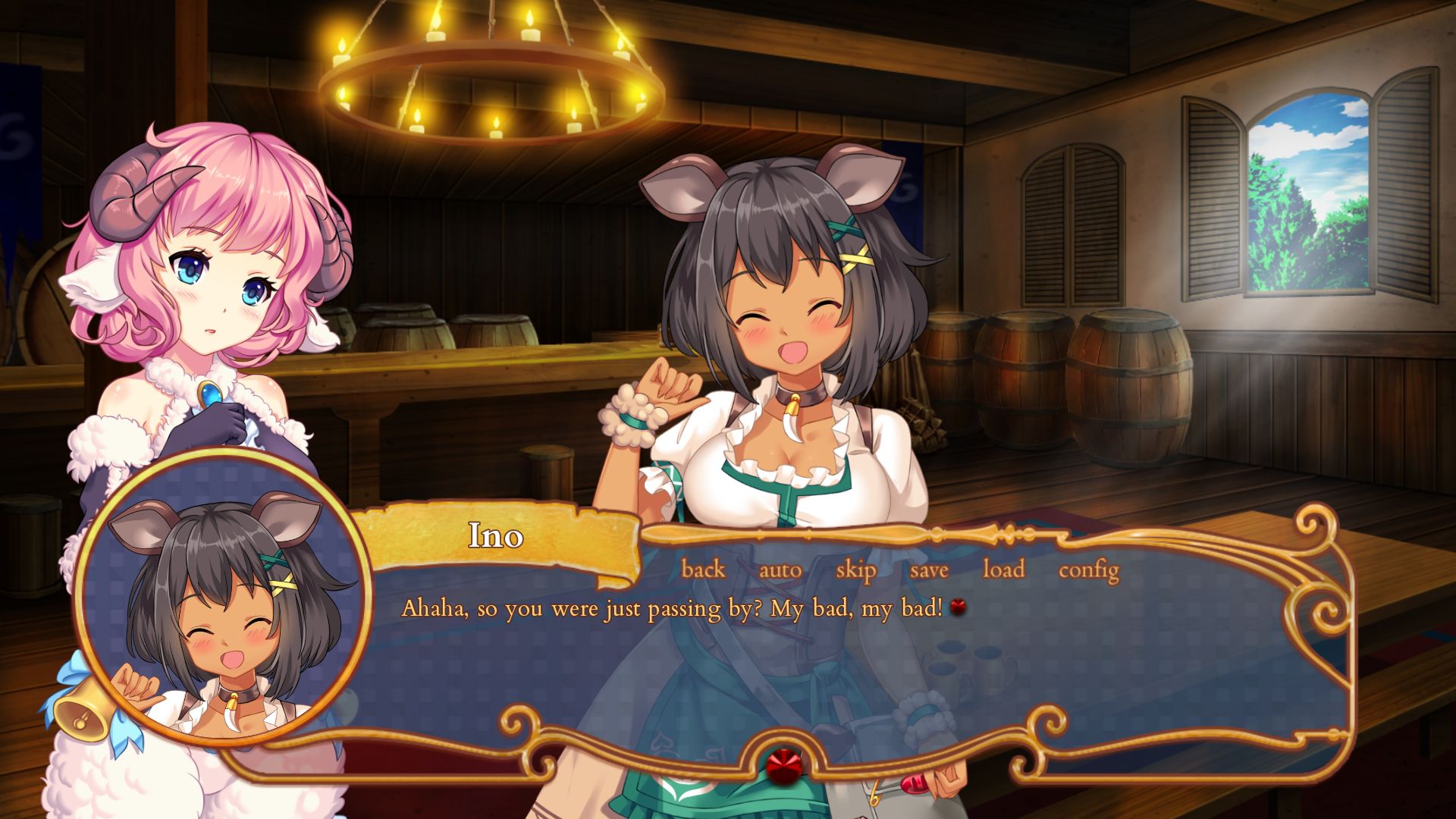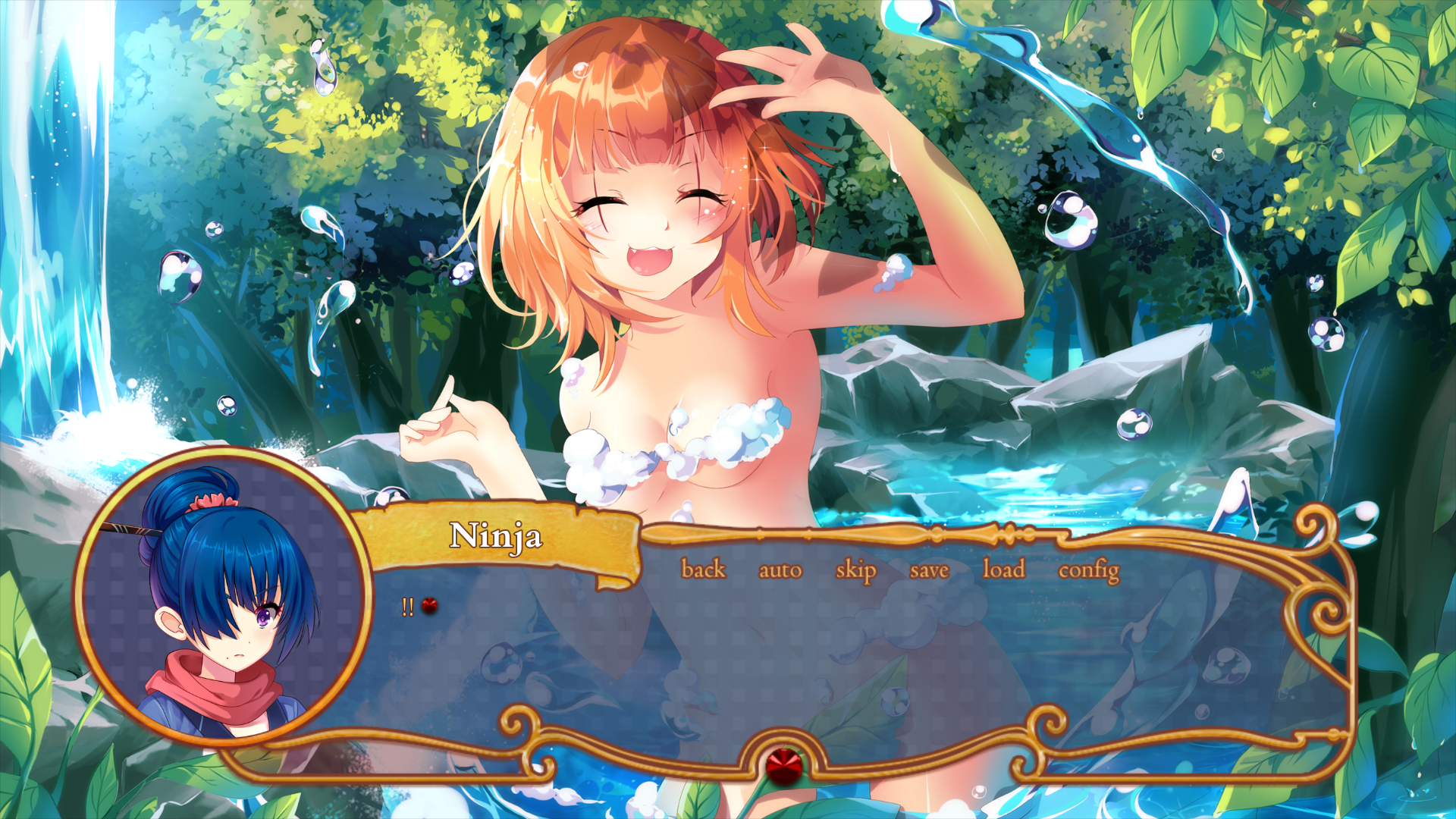 Our Steam store page is also live! Add Serment to your Wishlist to receive an email notification when the full commercial version is released in Late 2017!