Assault Rifles, Shotguns, and Handguns, oh my!
Coming Soon!
---
It's been two months since the last weapon drop, and I'm happy to announce that we've finished up two more weapon drops for you guys!
With this release, I'd like to focus your attention on the our decision to split V10 of our mod into two groups. To keep file sizes down and to give the users more choice, V10 will now be released in Main (updated old guns) and Expansion Pack (new guns) packages.
---
SKBP V10 Main Pack
This is the core of the bonus pack, and contains all of the weapons from V6, V8, and V9 in updated forms. Most of the weapons are being upgraded with new models and functionality, and some are receiving major overhauls to fit our new standards of quality. This component is required to run all components.
SKBP V10 Expansion Pack
This pack is an expansion pack and contains all the brand new weapons we're shoving into V10. This component is our most ambitious one yet, with a plethora of new models and new designs being thrown into the mix. Those of you who participated in the V9 Prototype public beta will recognize a lot of these guns, as this pack will hold all of the prototypes that passed inspection.
---
Now onto the guns!
Weapon Drop 4 (For V10 Main)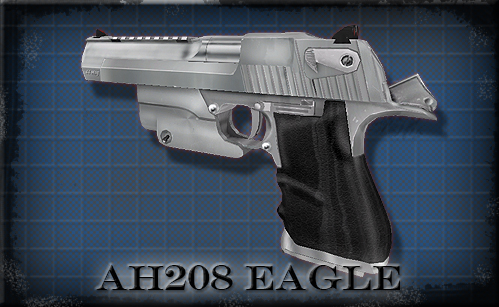 The AH-208 .44 Eagle - This is the updated model for the old AH208 pistol. It's now sporting a brand new model by Azarael, new animations by Captain Xavious, and full set of textures and camouflage patterns from yours truly! We can't wait until you guys get to try this bad guy out for yourself. :)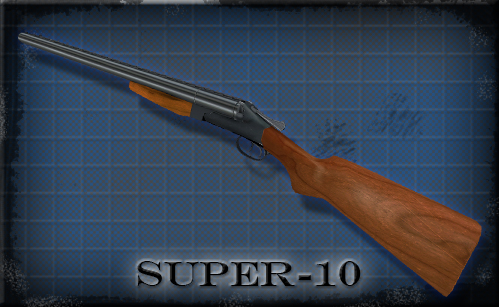 The Redwood Super-10 Shotgun - Out with the old, and in with the new! This long, double barreled shotgun is replacing the Redwood Coach Gun of old. Modeled and animated by Xavious, and textured by me, this beast of a gun can fire massive 10 Gauge shotgun shells to give your foes a very bad day.


---
Weapon Drop 5 (For V10 Exp)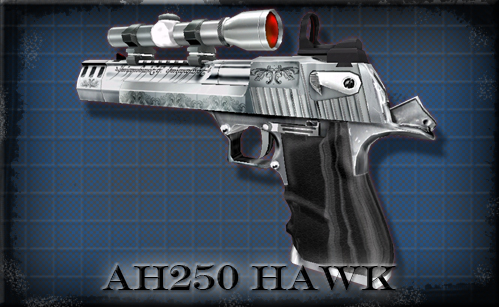 The AH250 .44 Hawk - Was one Desert Eagle not enough? Try two! This handgun is a long barreled, sniper variant of the AH208, designed for those who want a sniper in their hands AND in their pocket! Comes in black, gray, chrome, and opulent 24K gold!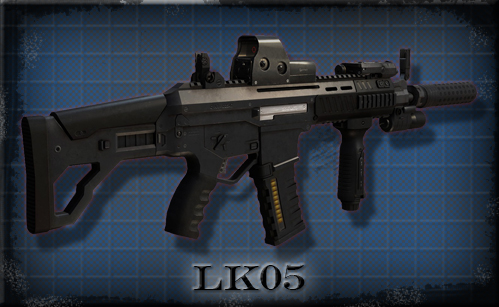 The LK05 Advanced Carbine - Move over M50 and 46! There's a new assault rifle in town! This beautiful rifle, which some of you may recognize as a futuristic version of the ACR/Masada, was modeled and textured by the amazing Likon, with animations by Captain Xavious. It has a slew of tactical attachments that can be applied at will, and will rip opponents apart with its fast rate of fire and superb accuracy.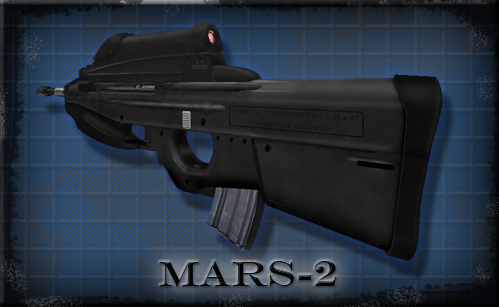 The MARS-2 Assault Rifle - The premier weapon for secret agents who belong to shady splinter cells. This powerful assault rifle comes with an advanced IRNV scope and targeting system - perfect for taking out those hard-to-reach targets.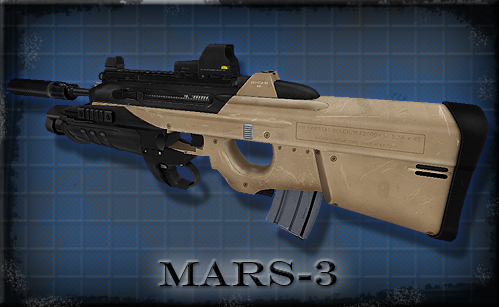 The MARS-3 CQB Assault Rifle - For those who value firepower over accuracy, we have the MARS-3! Unlike it's scoped brother, this rapid-fire rifle comes with a holosight, and mounts both a grenade launcher and suppressor. To spice things up a bit, the MARS-3's grenade launcher fires fusion shockwave grenades which will liquify your opponents even through armor and walls!