When I got the email from Desura with the release date I really had nothing prepared for a short term release since First Paradise isn't really a short-term project. I should really be asleep right now but I had to post something, that said let's talk a little bit about what's next!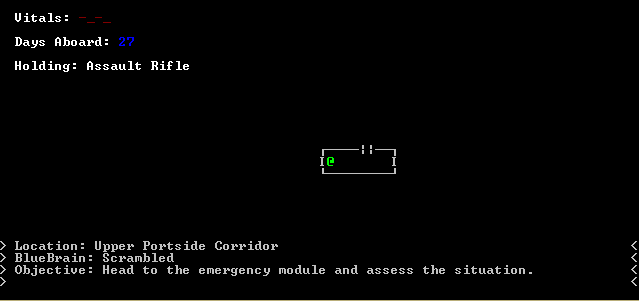 Ideally I'd have Sequence 2 out by now but a company is a company and I have to tend to everything under the sun. And, since I'd rather not release a hopelessly broken game, Seq2 can wait. Instead there were a few things that got cut in the initial release that will be making a come back sooner than later. I feel like this will round off the game's first impression with new players a bit better. It will still be pretty unforgiving though! Choose carefully..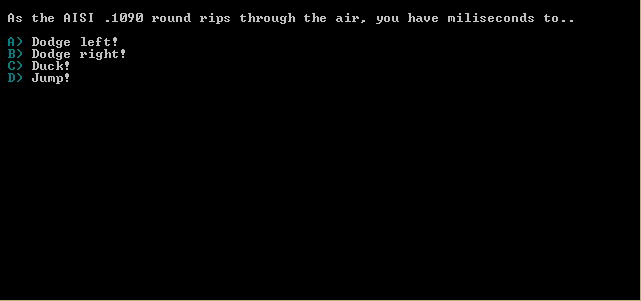 For the time being, all new versions of First Paradise will be available for download exclusively on Desura so help spread the word! Funny thing, I called myself working on the new extended release branch and ended up patching 4.5 to high hell. And it still needs patching! Of course, the next build will be available for Nix and WIndows on launch day, unless things are slow to get approved, let's hope not. A Mac build will follow those two since I lack the machine to do such a port on time. Thanks for checking this out, I'm going to bed.