That's right! While we believe this is a good game on its own, it was developed with a near-zero budget, so for the next game we want to start with an actual budget to hire the artists full-time, be able to devote ourselves fully to the project, and then put it on the market(since this game, the prologue, is free to play and we do want to make a living out of it, besides raising the quality of our games).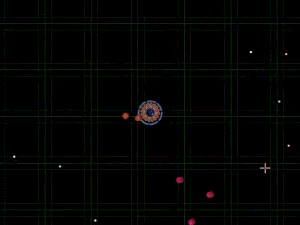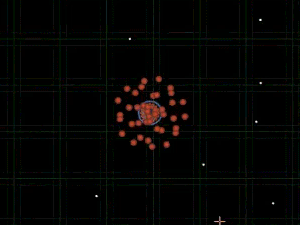 If you liked this game, just imagine what we'd be able to do working full-time and completely devoting ourselves to making its sequel awesome!
The idea of the sequel is to take what we did in this game, a shoot'em up, and improve upon that by adding a strategic layer, a whole campaign, a new upgrade system and a lot more content!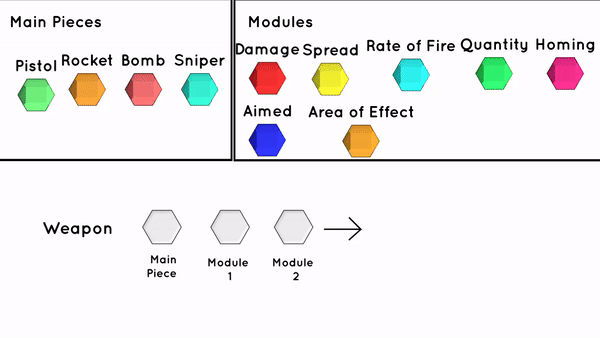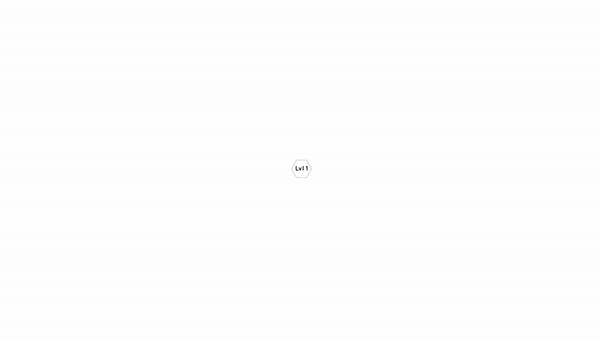 If you think it'd be nice to see a sequel, then be sure to support our campaign on Indiegogo!


Also of note is that we're hosting a server on Discord to talk about both this game and its sequel. If you have a nice idea, found a problem, want to know what's happening or just want to chat, feel free to stop by: