Release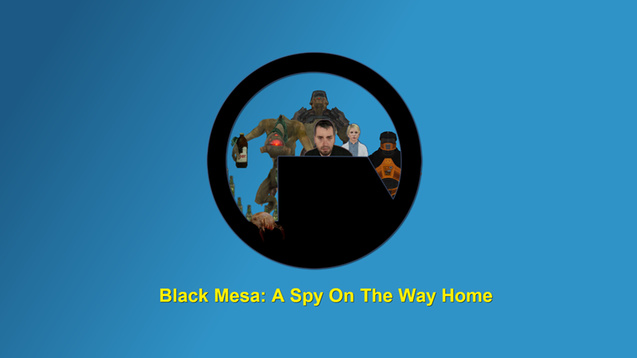 After lots of hard work with fixing bugs, wondering why said bugs exist, handling crashes and playtests..
I can finally say that the sequel is on the workshop.
So stop reading this and load it up! Aim for the head, get up close and shoot lots of bad guys. Pew pew.
Features custom voice acting, textures, kickass music, beer and general madness.
If you haven't tried the previous maps yet, I strongly recommend you check them out first.
Download links
Workshop - Sequel
Workshop - Prequel
Have fun!
//LordDz