Autumn is coming - time to play indoor.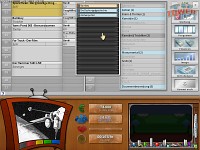 Another post by your beloved developer Ronny. Last month we skipped a bigger announcement (but of course released an August-package) - so what did you miss? New datasheets displaying our content in a crispier fashion.
Do not hesitate to check it out, click the download link and give our little gem a chance.
New features: New programme planner which nicely teams up with the new datasheets style. New stationmap - yeah, we got rid of the old blurry buy/sell-area and replaced it with a crisp variation of our new datasheets style. As usual all reported bugs got fixed. For a more complete changelog have a look at our project at github.
Check it out now and download (Linux, Mac, Windows) it for free (no costs, open source!).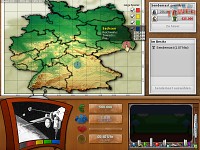 Fighting with a bug? Having a nice idea to incorporate in the game? Drop a comment in our forum.
If you are interested in more news about the development of our game, follow us on Twitter or get in contact with us on Facebook.