So we've got a lot of images for you this week. The majority of these are from the new areas. They are explorable and accessed via ramp. You'll be able to search these for info and clues about the story. You might also notice actual snow now! That's for all of you guys who said it was an alien planet/the grand canyon.
As for this coming week, the trailer is being finished up and we're organising another testing day. We'll let you know when that is so you can come give it a try!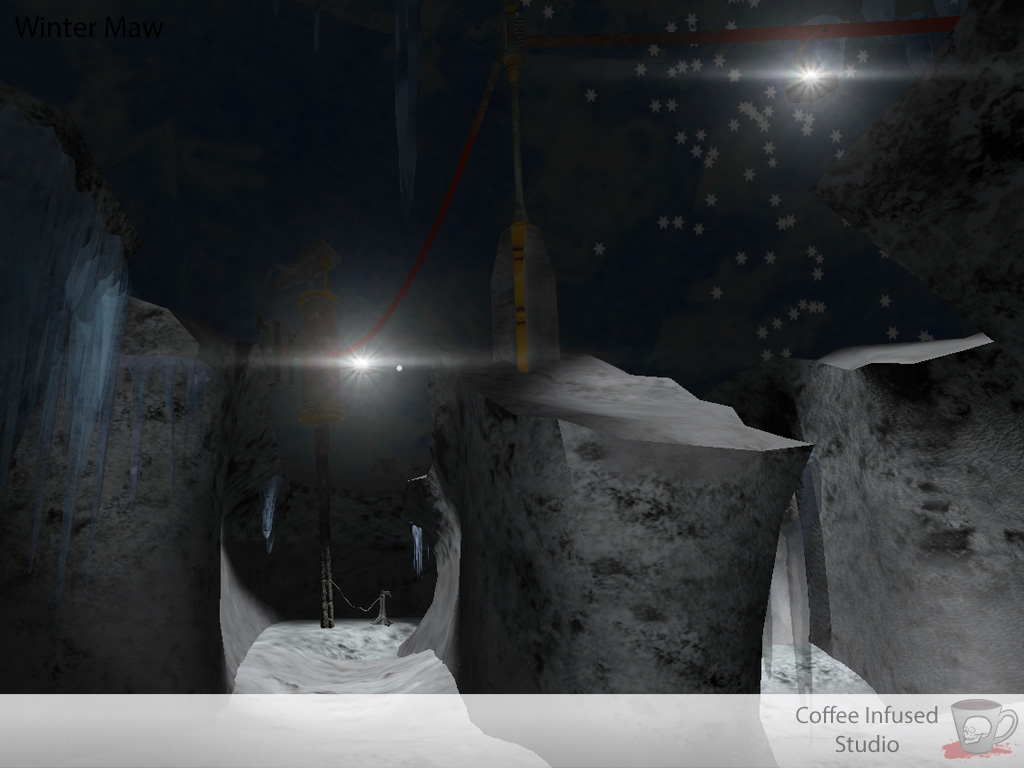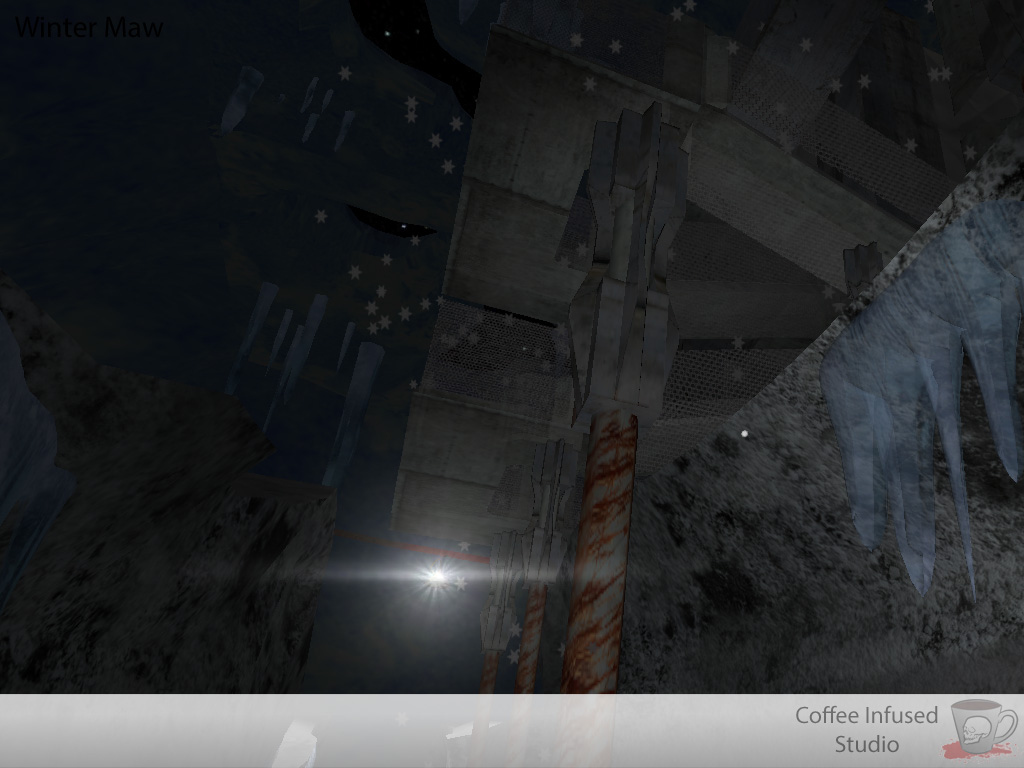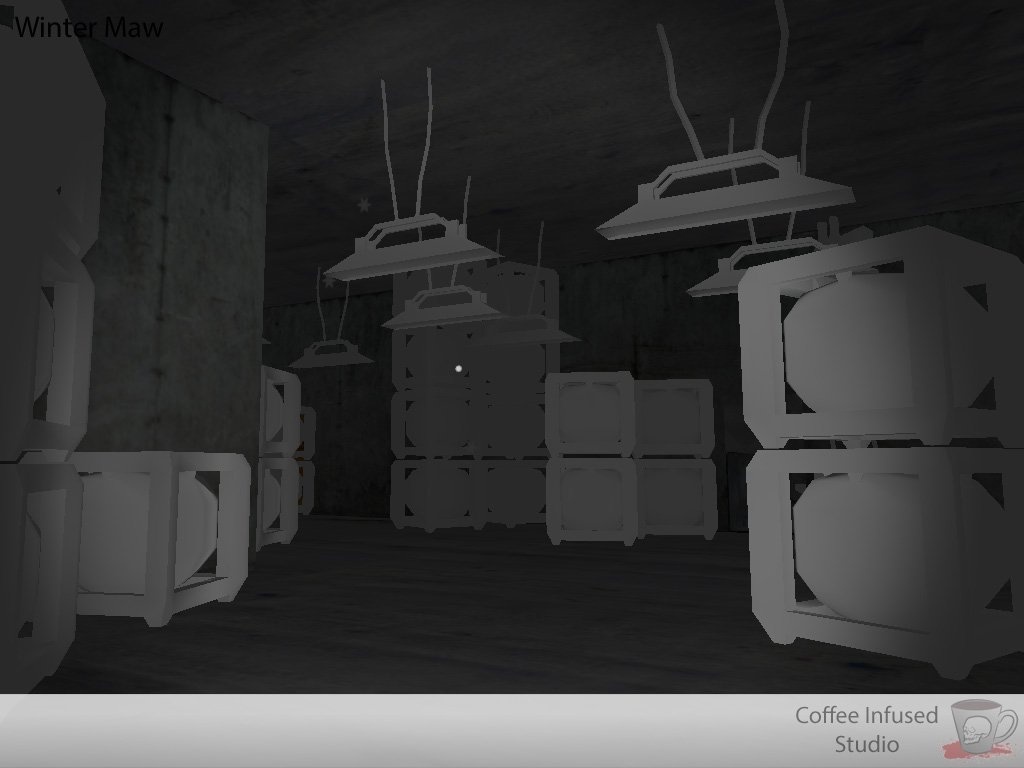 More in the images section!