Welcome back to 99 Bolts. You can find a fully written news post at my personal profile. Why gum up the process with words when you can attack the senses with pictures and sound?
WASTELAND MAP PROGRESS
I'm starting to detail the current wasteland map and build some indoor areas for the player to explore.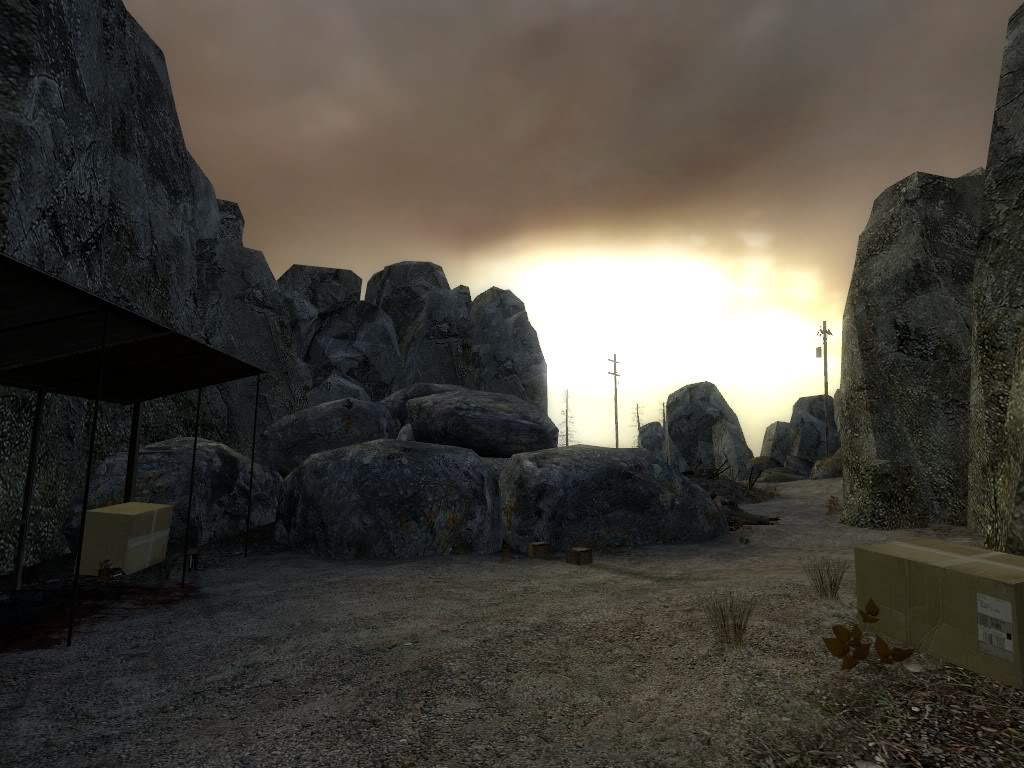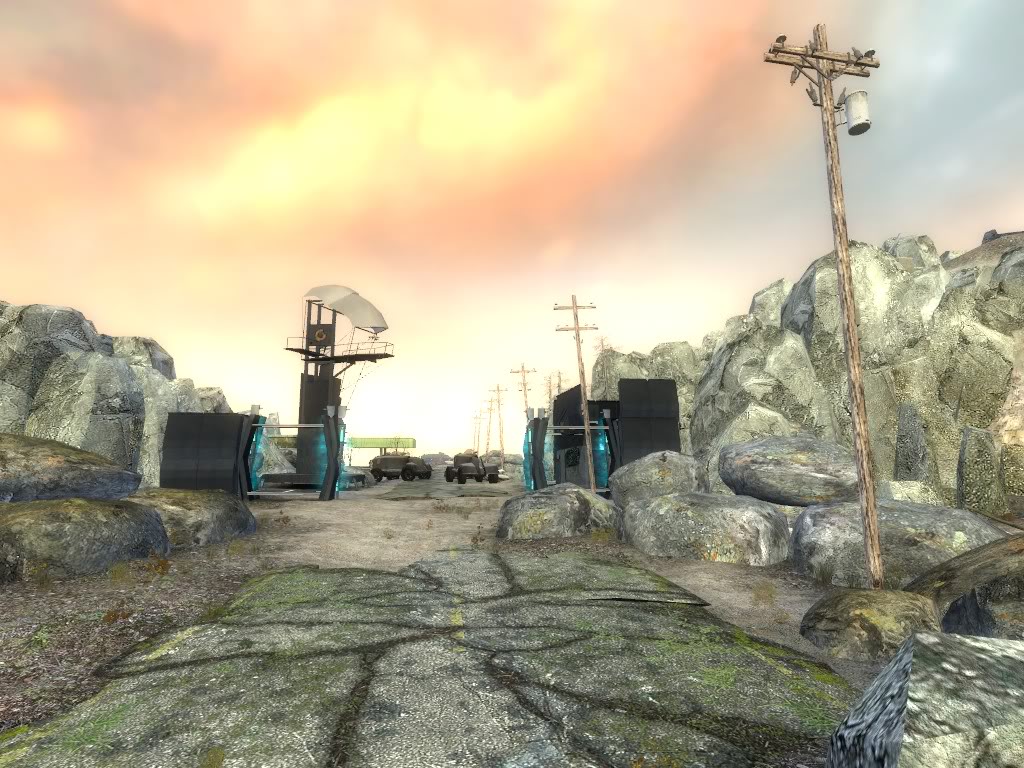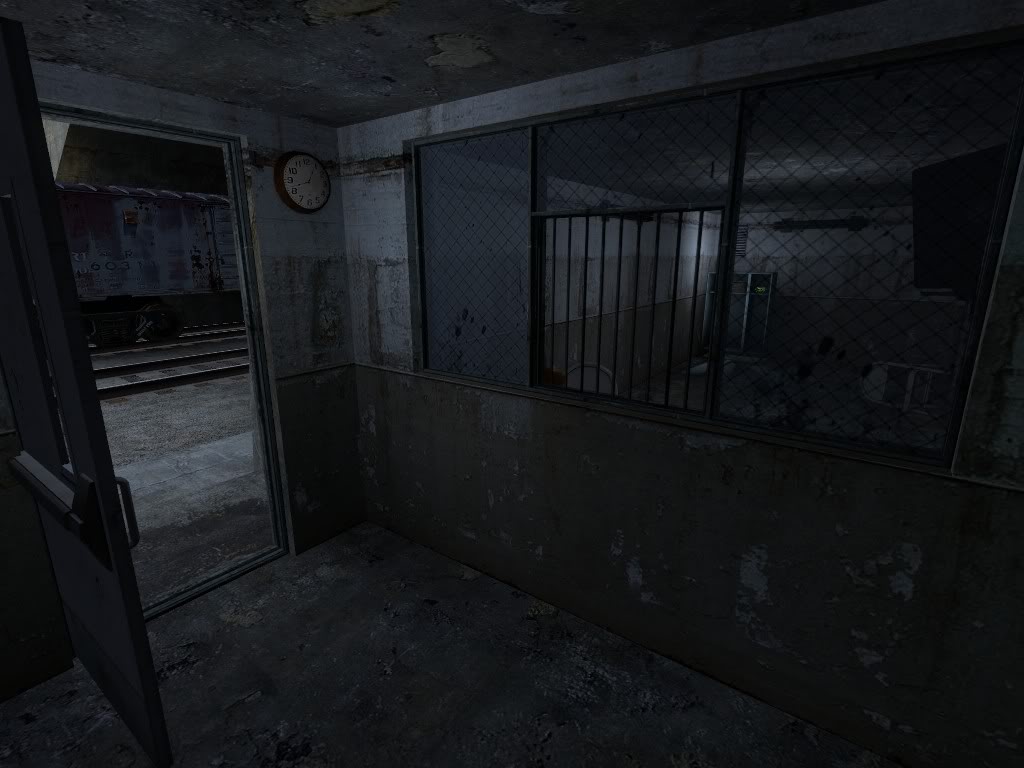 TRAP ZOO
I have started building booby traps in Source. Should be fun to set these babies off in your faces.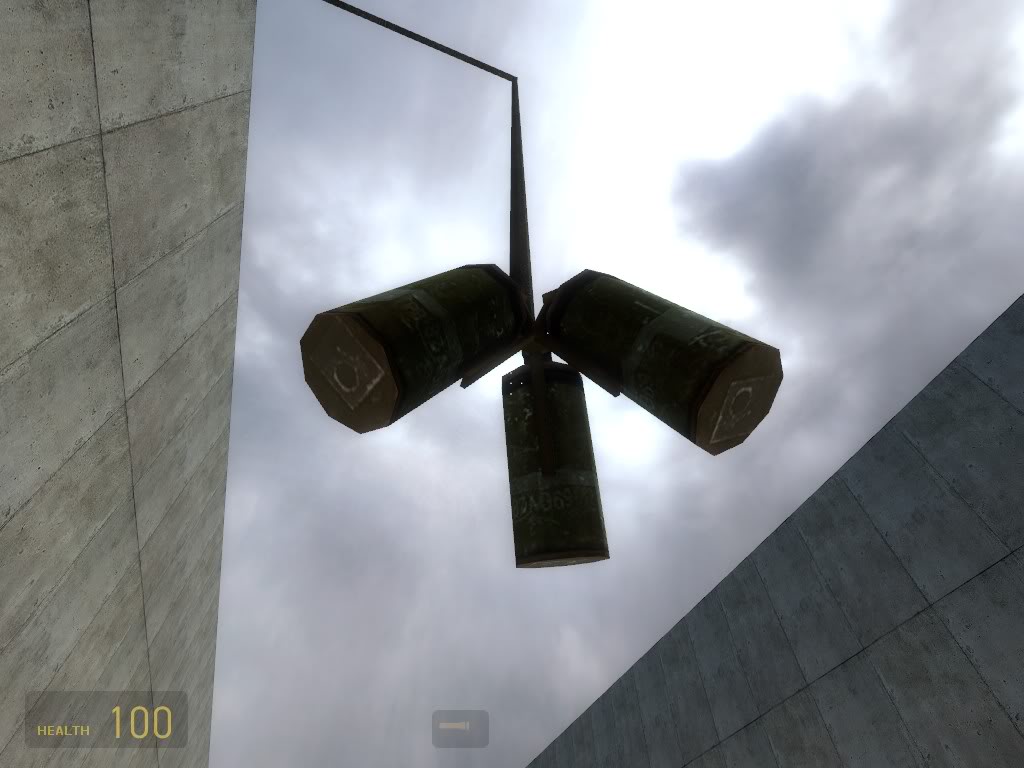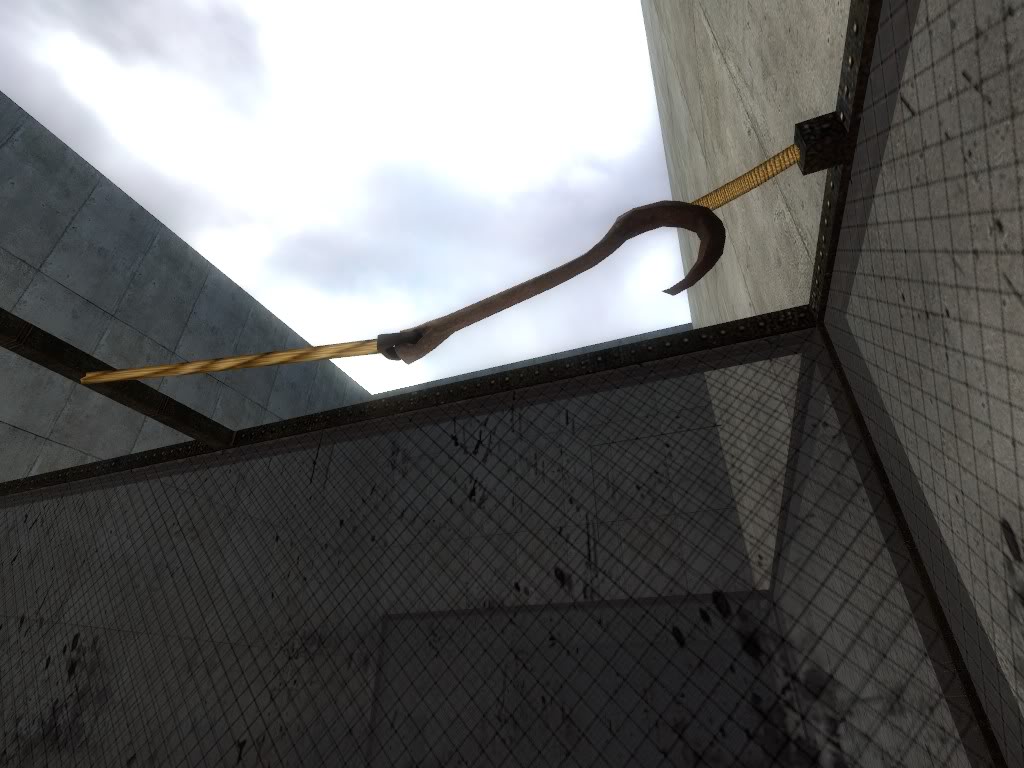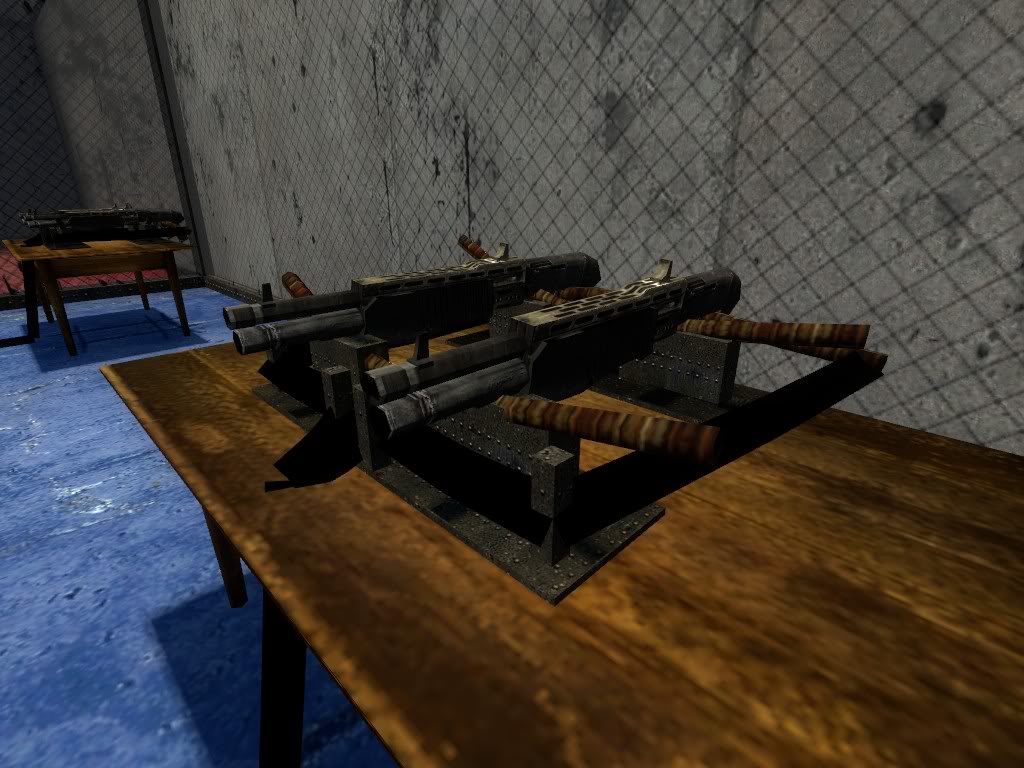 Yes, that is a grenade cluster, a deadly swinging hook, and a rigged shotgun trap. And these are just the beginning. I kinda don't like the fact that these look like G-Mod creations...I painstakingly set up dozens of I/O interactions in Hammer to make each of these work correctly.
VIDEO EVIDENCE
Here's a short video for those of us who like to watch players fall victim to traps. (There's some other news in there as well, but the traps are my favorite part.)
ADDITIONAL NEWS
I have acquired a part time modeler. I have also acquired a part-time texture artist. I have also acquired a copy of Photoshop. Look forward to my haphazard foray into custom texture creation soon.
I am working as a mapper on a mod called Room Escape. Moddb.com
I am going to be getting married in two weeks...to the girl of my dreams. Wedding planning is the biggest reason I have done so little for 99 Bolts over the last 30 days. Look forward to some leaps and bounds in October.
GOODBYE HAWKEYE
You can read my full-length news post here. Moddb.com
Thank you for watching 99 Bolts.