Hello all. I just wanted to share this little something to keep you in the loop. When we get our successful kickstarter, we plan to upload weekly videlogs, but right now we can't do that.
Basically, the demo is sorta-finished. Right now we're fixing bugs, looking for usability issues, and things like that. Sometimes it is hard to figure out what to do, so we are adding some "hints" to make certain parts easier to understand. This is not the most elegant solution, but it's only temporary, as we wil think of different ways to do things when we're working on the full game.
We're also still working on our kickstarter campaign. We have everything "almost" ready, but there are some details we're still missing. For example, we have a pitch video but we need to change A LOT of things. BTW, we're aiming to launch it this October.
In the meantime here's an screenshot.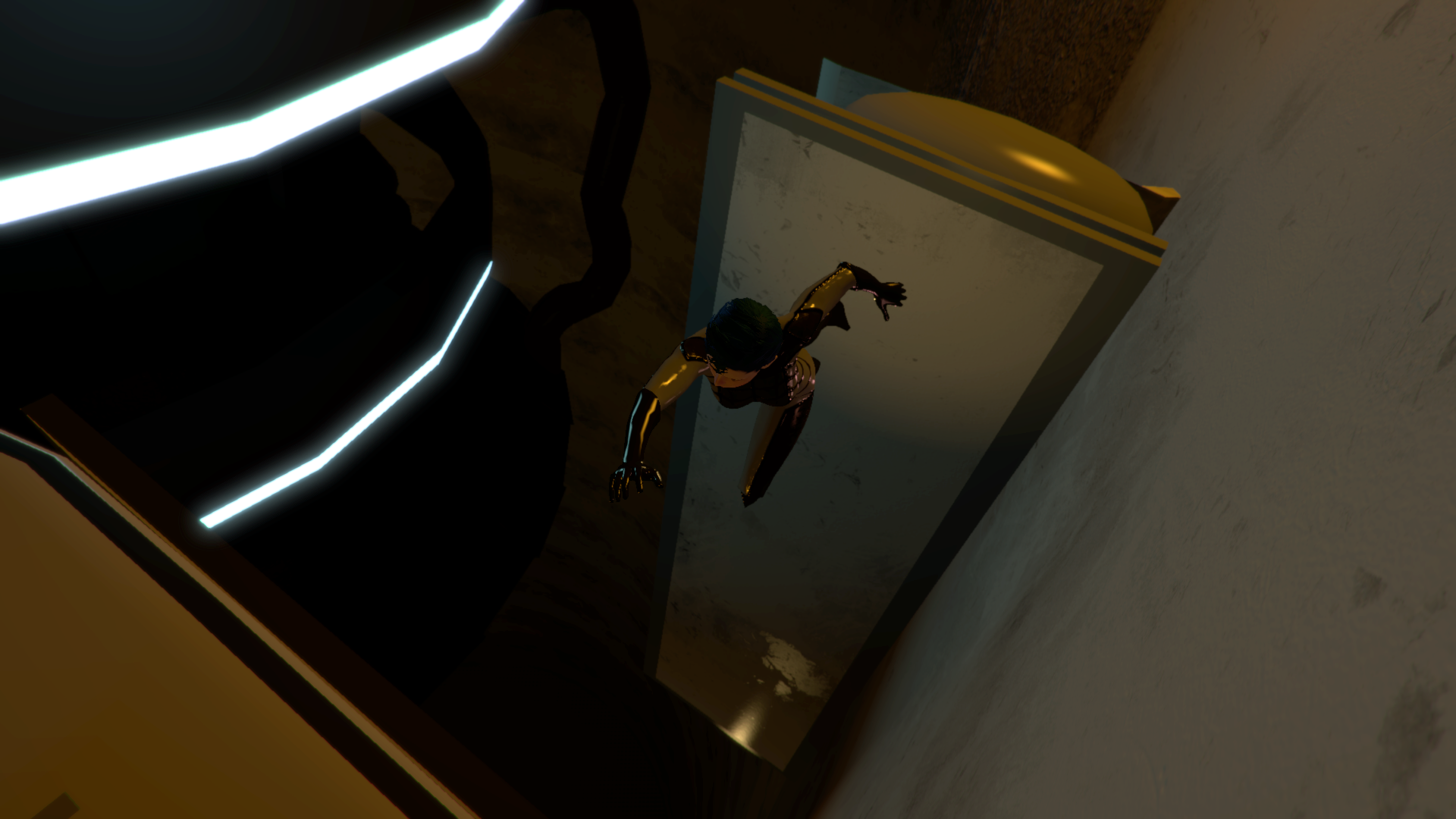 So, please please save some money so you can support our kickstarter :D