September 2013 Update
Brief news update here but hopefully interesting for everyone! On September 6th Hecthor Doomhammer, Mental Omega caster, branched out and streamed several Red-Resurrection games live on his channel with myself co-commenting on the games and the mod. This is the first time the mod has ever been streamed and its first video of the in-development version! But hopefully not the last, we're currently thinking about streaming it monthly and next time it will be announced here in time.
Until then you can watch the stream on Twitch here.
I've also put together a new wallpaper, available in both 16:9 and 16:10 ratios.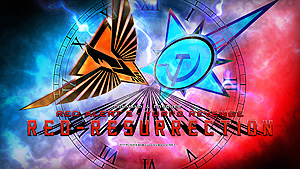 [1920x1080]
-
[1680 x 1050]
Until next time!