A new build has been pushed live, chock full of updates and improvements. We're focusing now on refining features already ingame – adding new creeps to round out formations, balancing and tuning levels, and improving the mod system. We're looking for feedback and opinion as always, and if you're interested in covering our game in a stream, blog or something similar, drop us a line!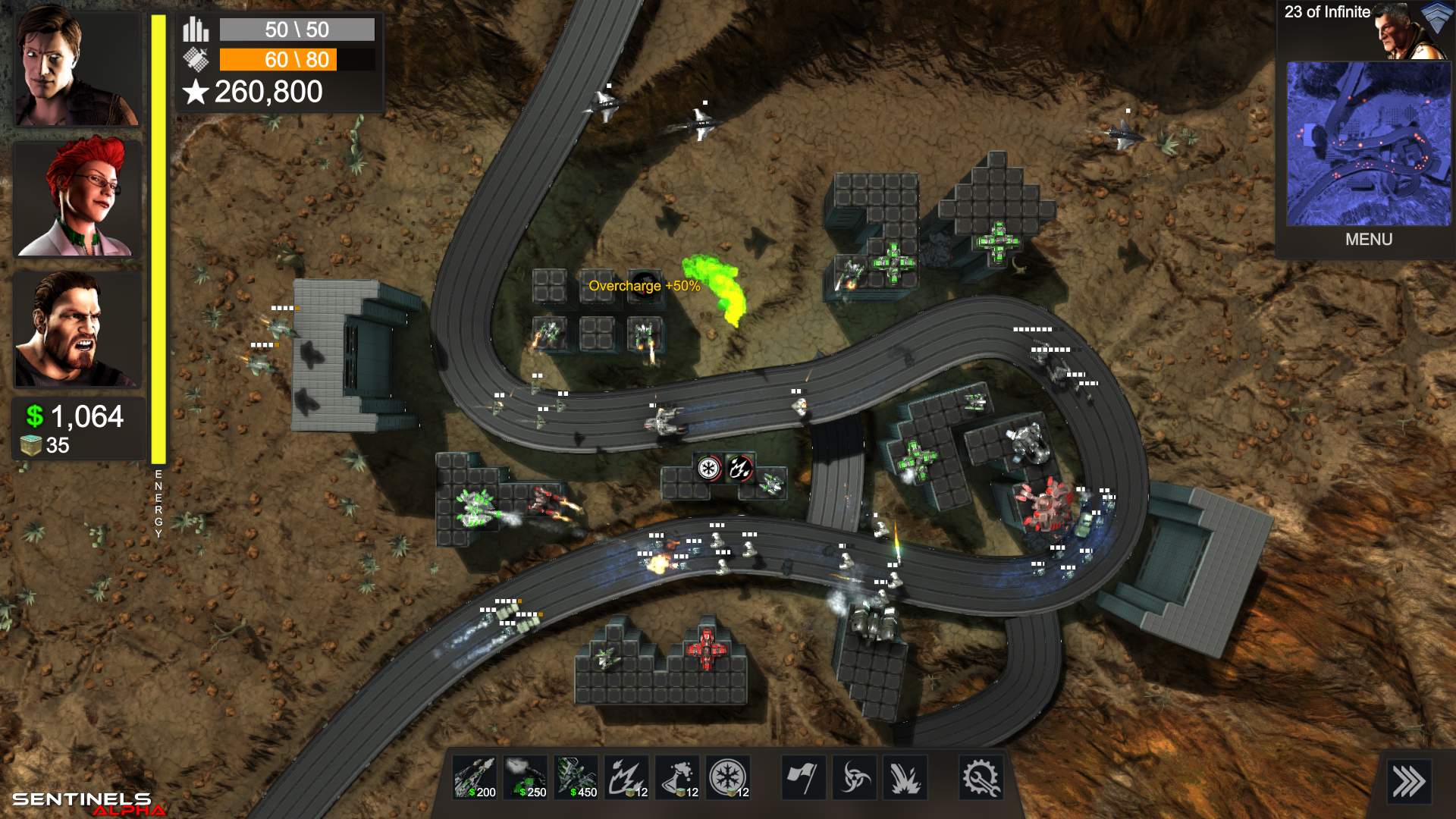 The basics of the mod system are are already ingame, but it's very rudimentary. In the current build, mods are locked to individual structures – i.e. can only be applied to a commander weapon, activatables, etc. We're moving away from that to give more flexibility, for starters. We want to give the mods more flavor overall, and spice up the loadout screen. Currently, we almost have the framework complete, but we need more content and strategic options. Our goal is to give you a lot of mods to choose from, so you can make interesting gun combos and play with different strategies. Eventually, we want to be able to give you multiple loadout options, so you can quickly equip a whole set of personalized weaponry. Aegis, for example, specializes in shields – a bunch of phasing-equipped guns could give you a big advantage.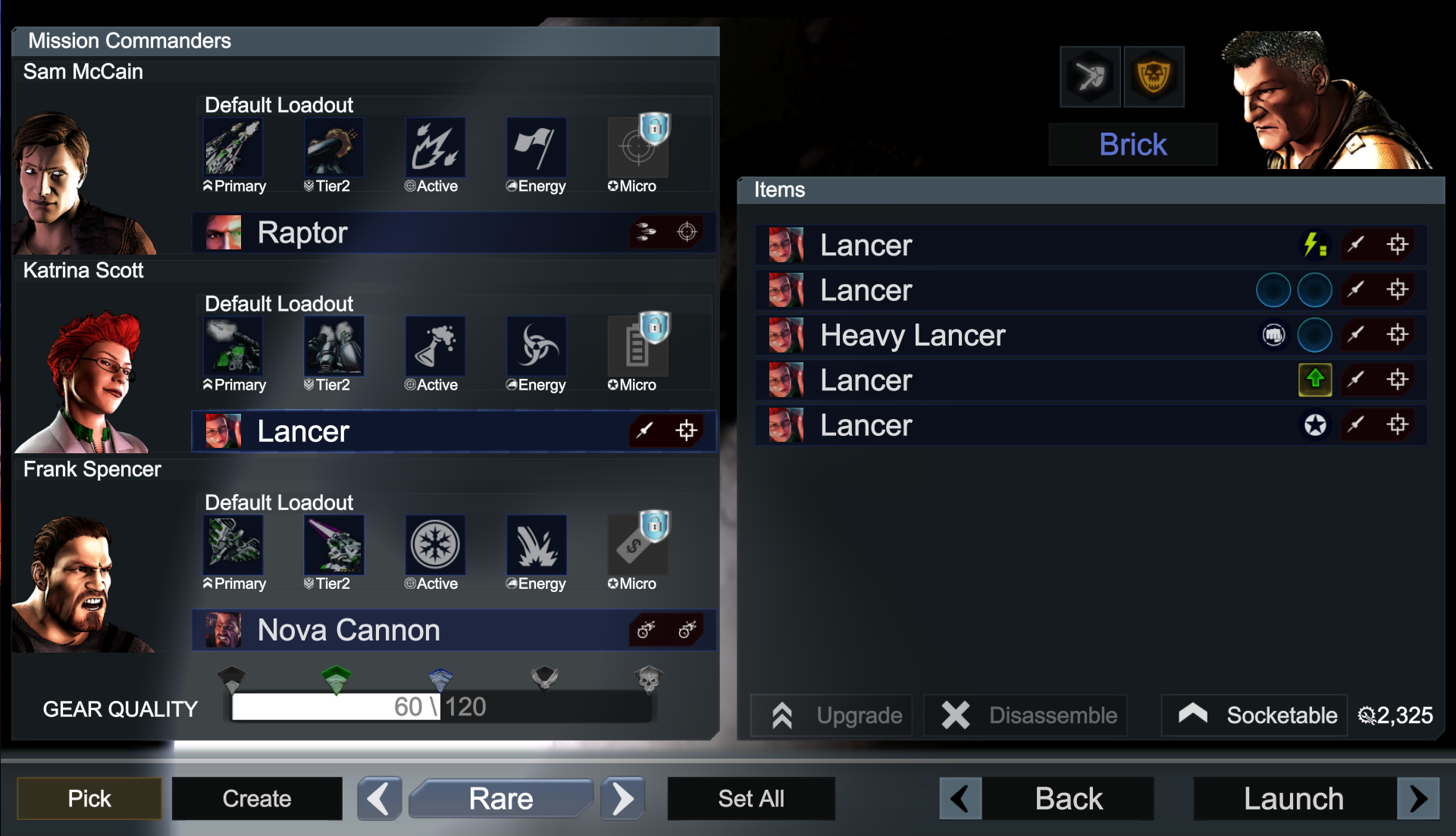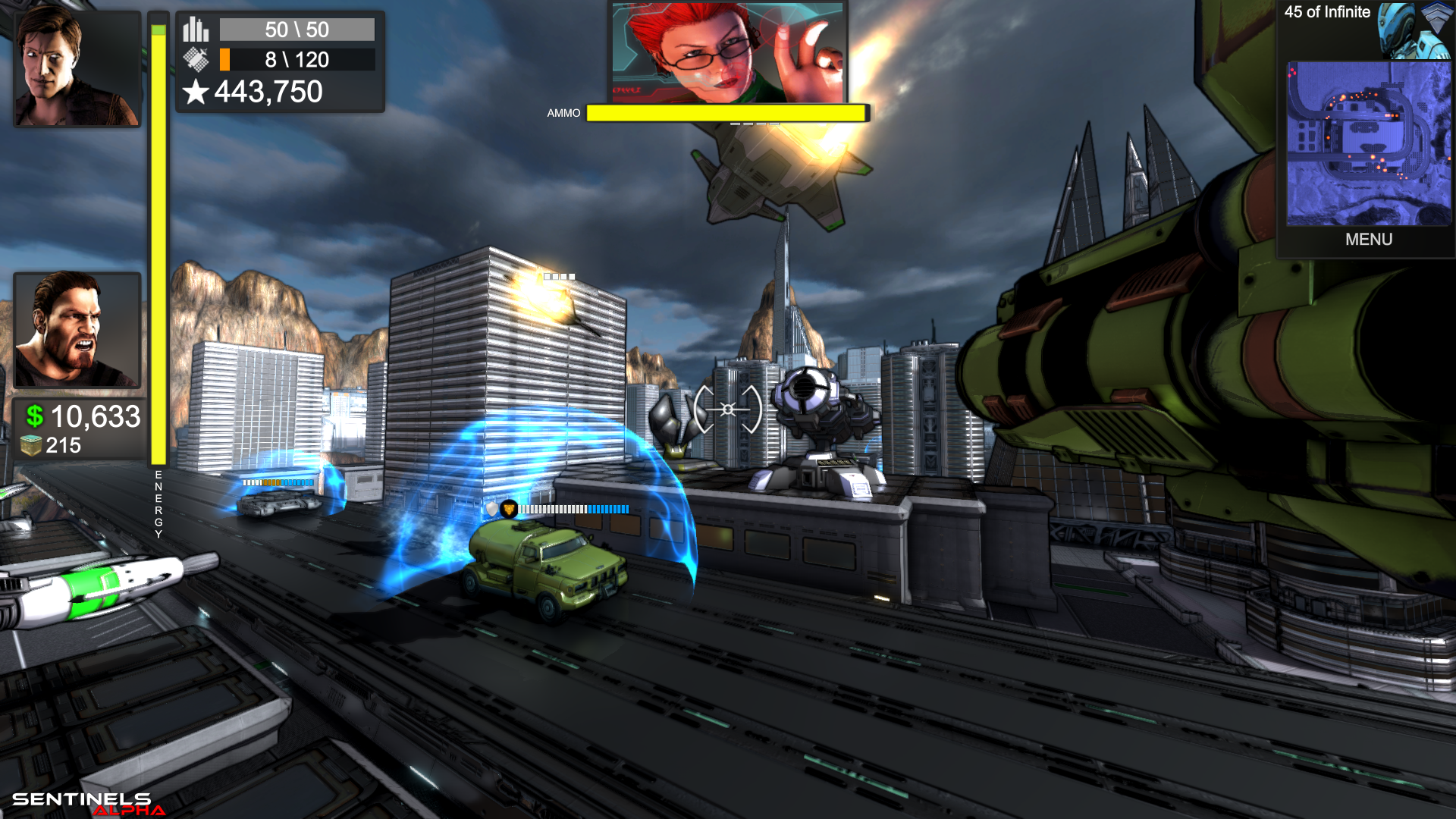 New creeps are also being tuned to join the roster. We want to have enough enemies to give good variation in encounters, and for specific commanders to have a unique enemy option. We've already added in several new planes – now we're looking at tanks, other wheeled vehicles and buggies, and some cool new hoverers. (No promises here, but we're also looking at a creep UFO.)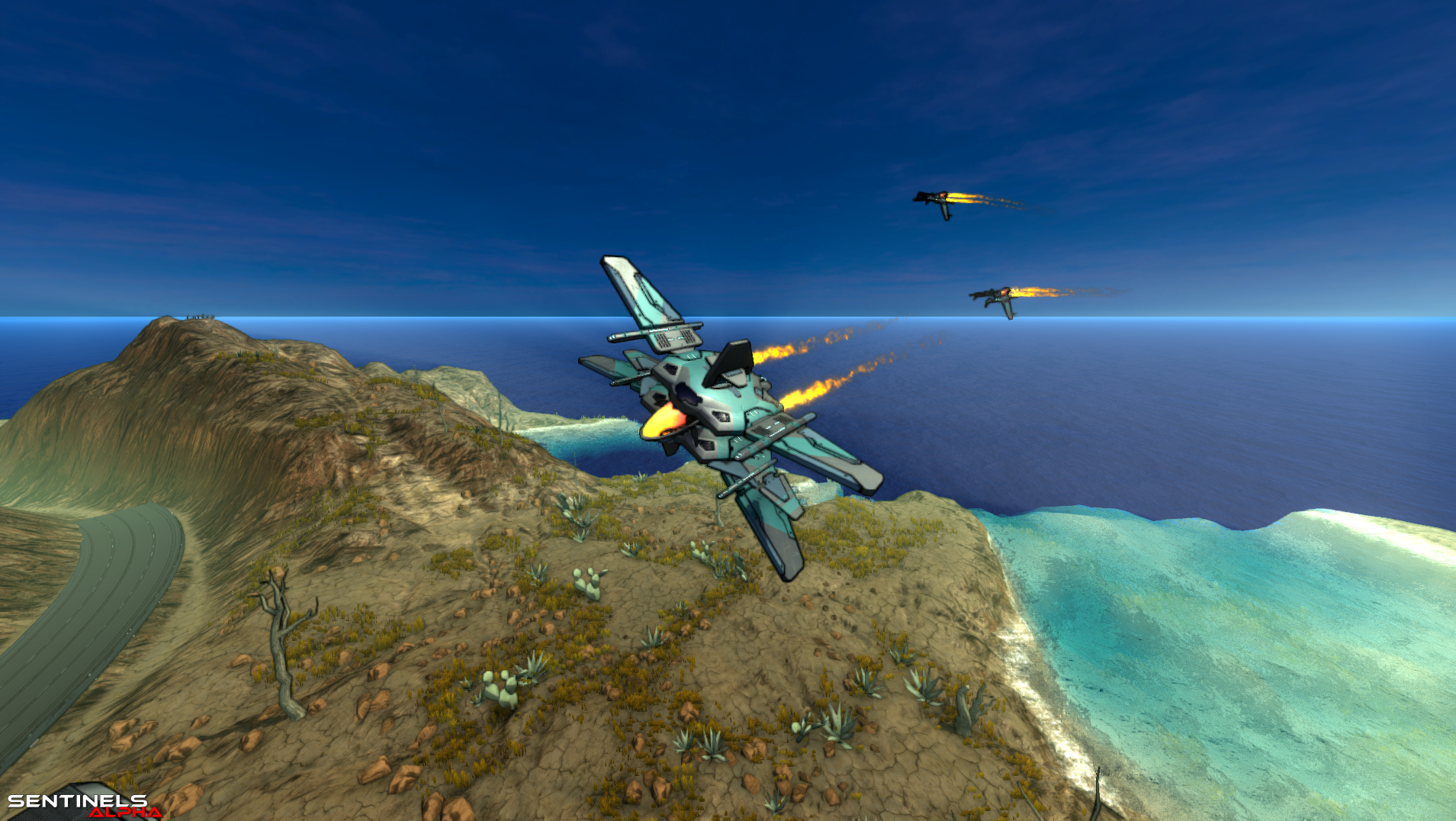 After all the graphic improvements, we're working on updating our trailer, as well as just getting more videos out there. Sentinels is a niche game – we really want to highlight the fun that a genre mashup can bring.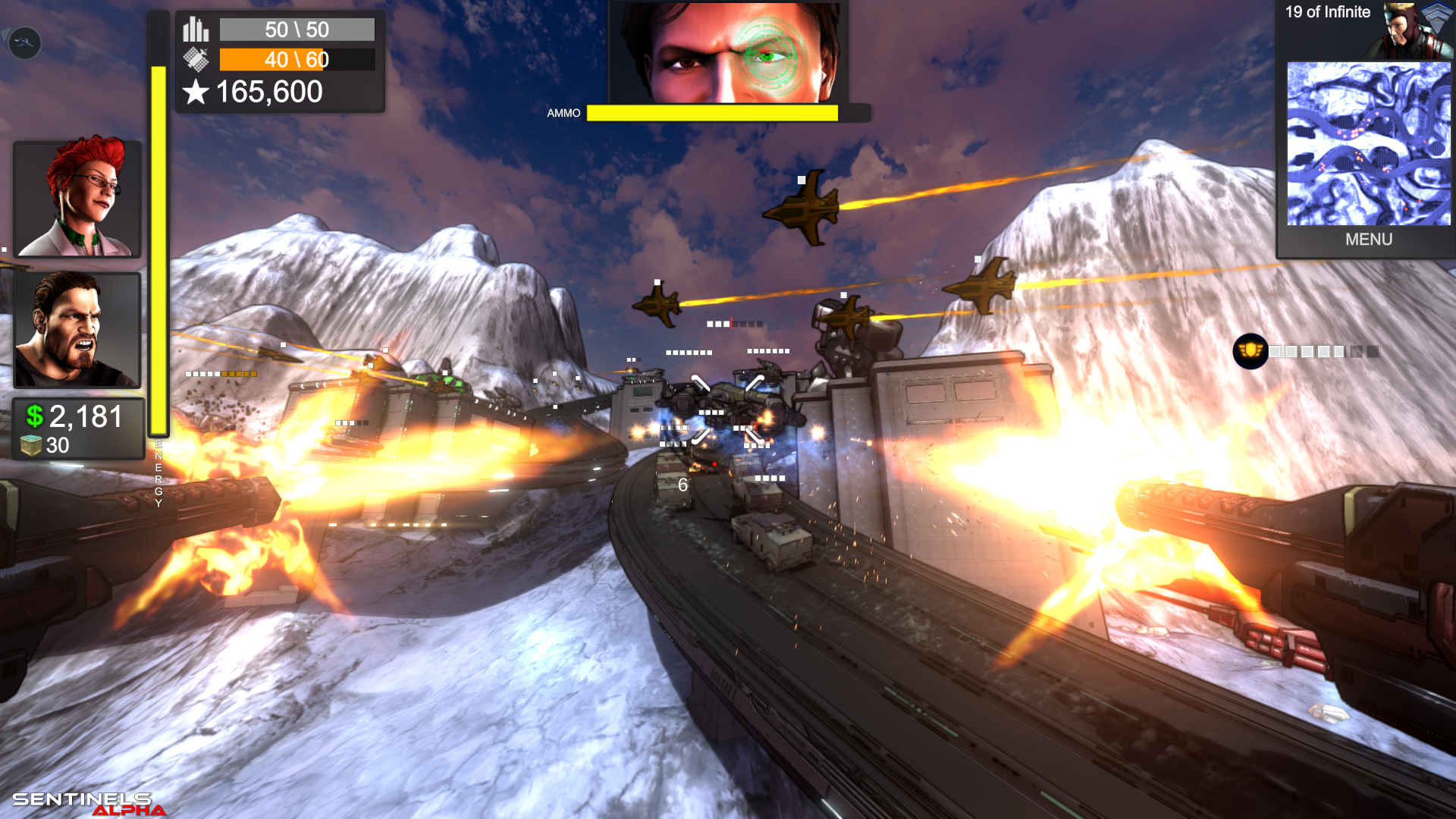 All of this will likely consume the next week or two – improving new player experience is next on the list, and getting some more tutorials in there! Be sure to follow us on twitter for more frequent updates.