The United States Marine Corps are storming onto D-day's beaches to join the American side as a new sub-faction!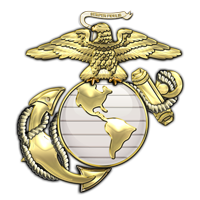 To play the new USMC sub-faction, simply start a game as America but after deploying your construction vehicle you'll be given the choice to play as either the Army or the Marine Corps.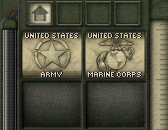 Picking the Army will give you access to the normal selection of units, which are predominantly from the European theater of WW2. Choosing to play as the Marine Corps however will let you use units from the Pacific theater, such as the LVT-4 transport, the LVT(A)-4 artillery & the LVTAA-X2 anti-air tank. They also use a different selection of aircraft from the army, instead using simpler & more robust planes like the TBD Devastator, F4F Wildcat & F6F Hellcat.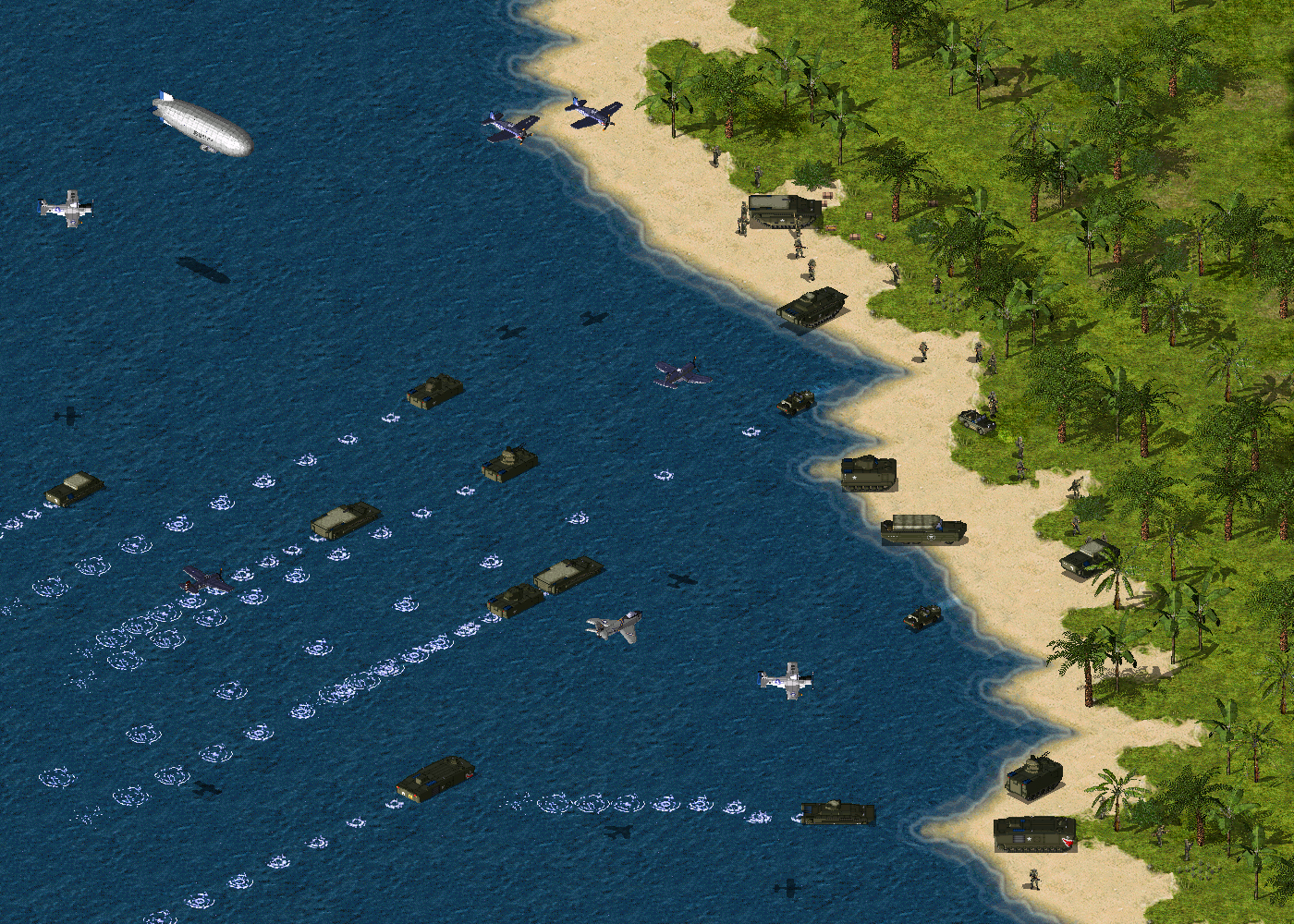 For more information on the units that the Marine Corps can build please see the
unit list
, which has been completely redone with a new look.