Two more items are introduced to the game, KFZ's weapons selections which are the RK95 assault rifle, and the M51 grenade. The work for the development is somewhat slow because there is only Snipe34 who is single-handedly doing the task.
Below are pictures of the meshes made: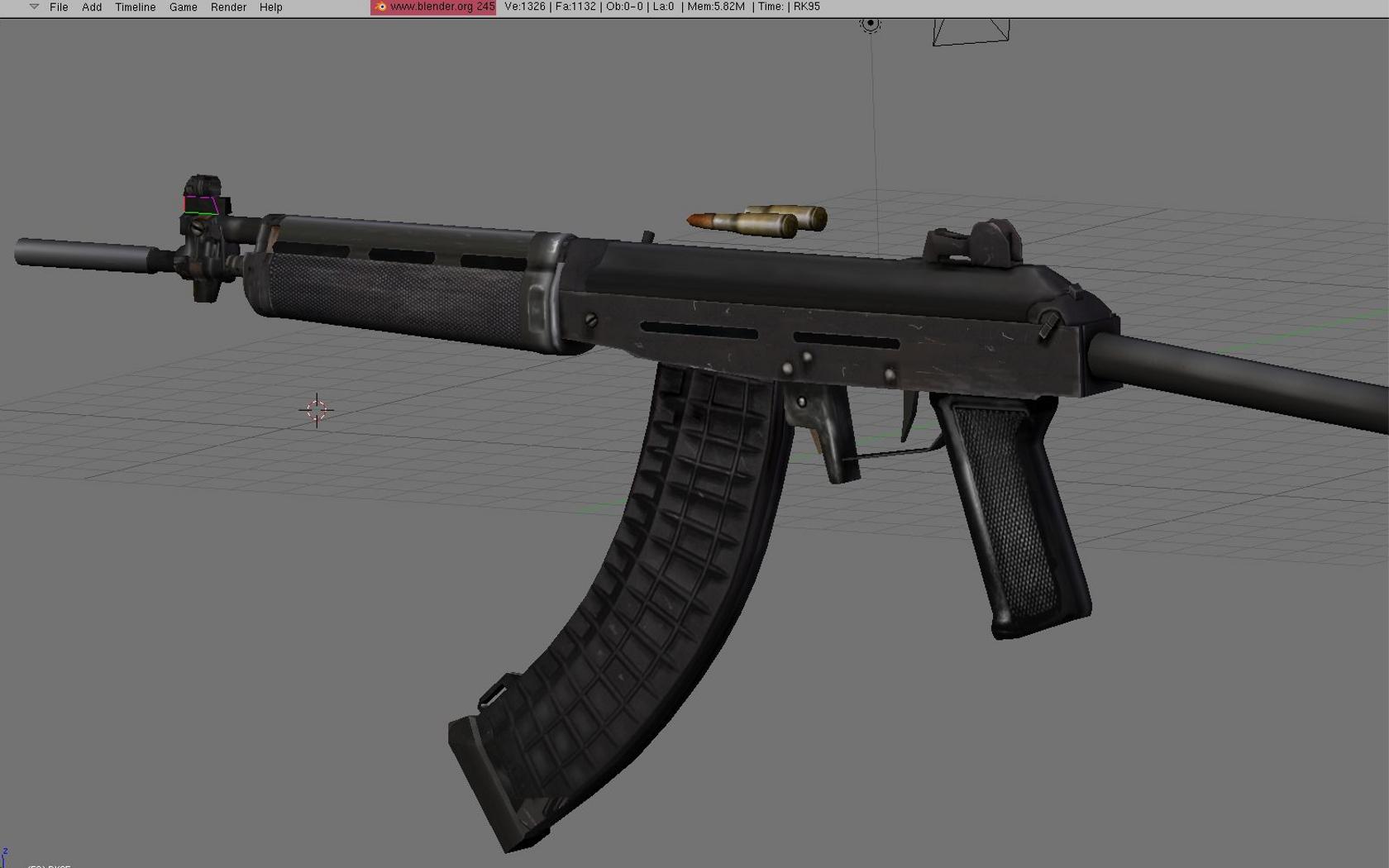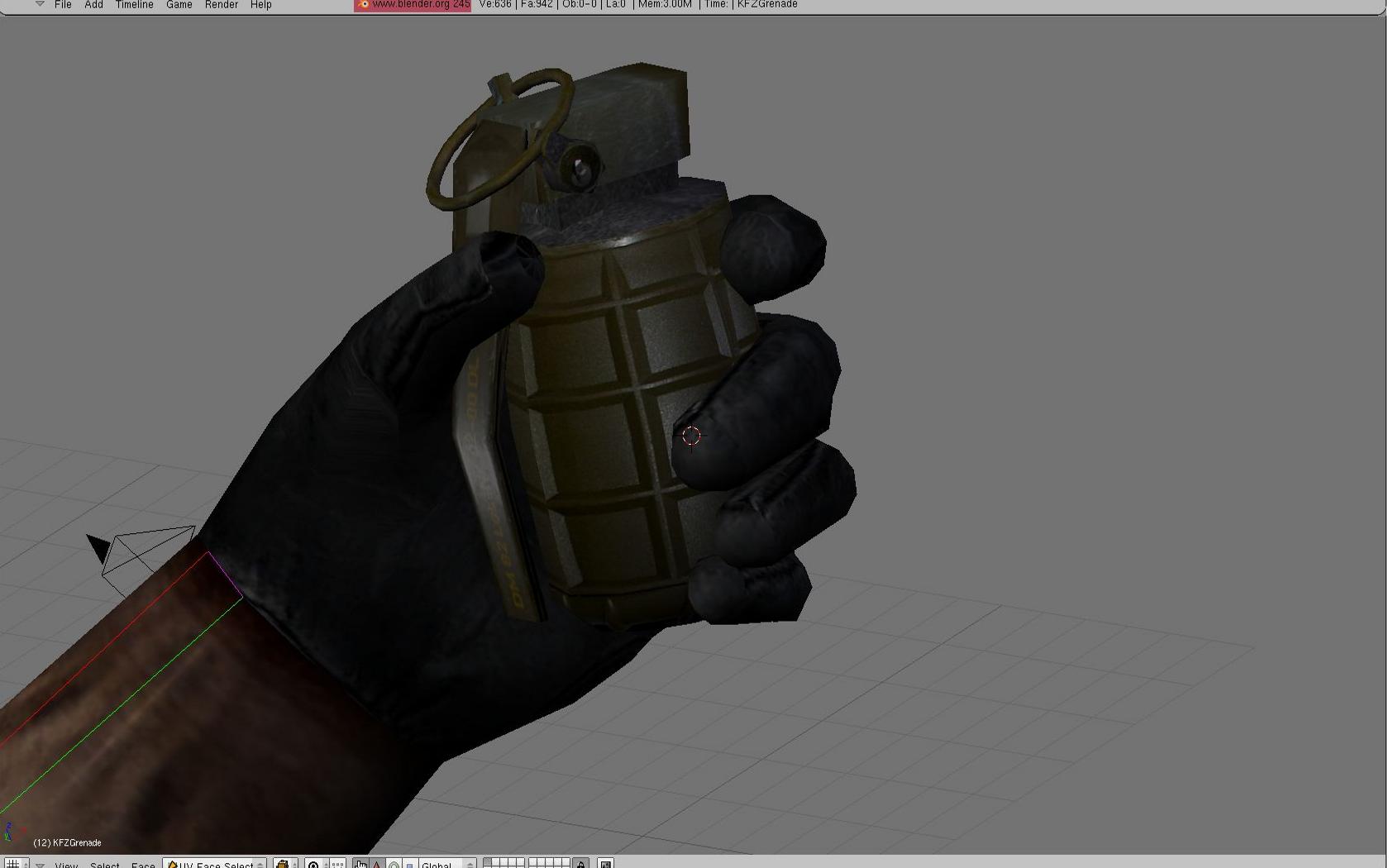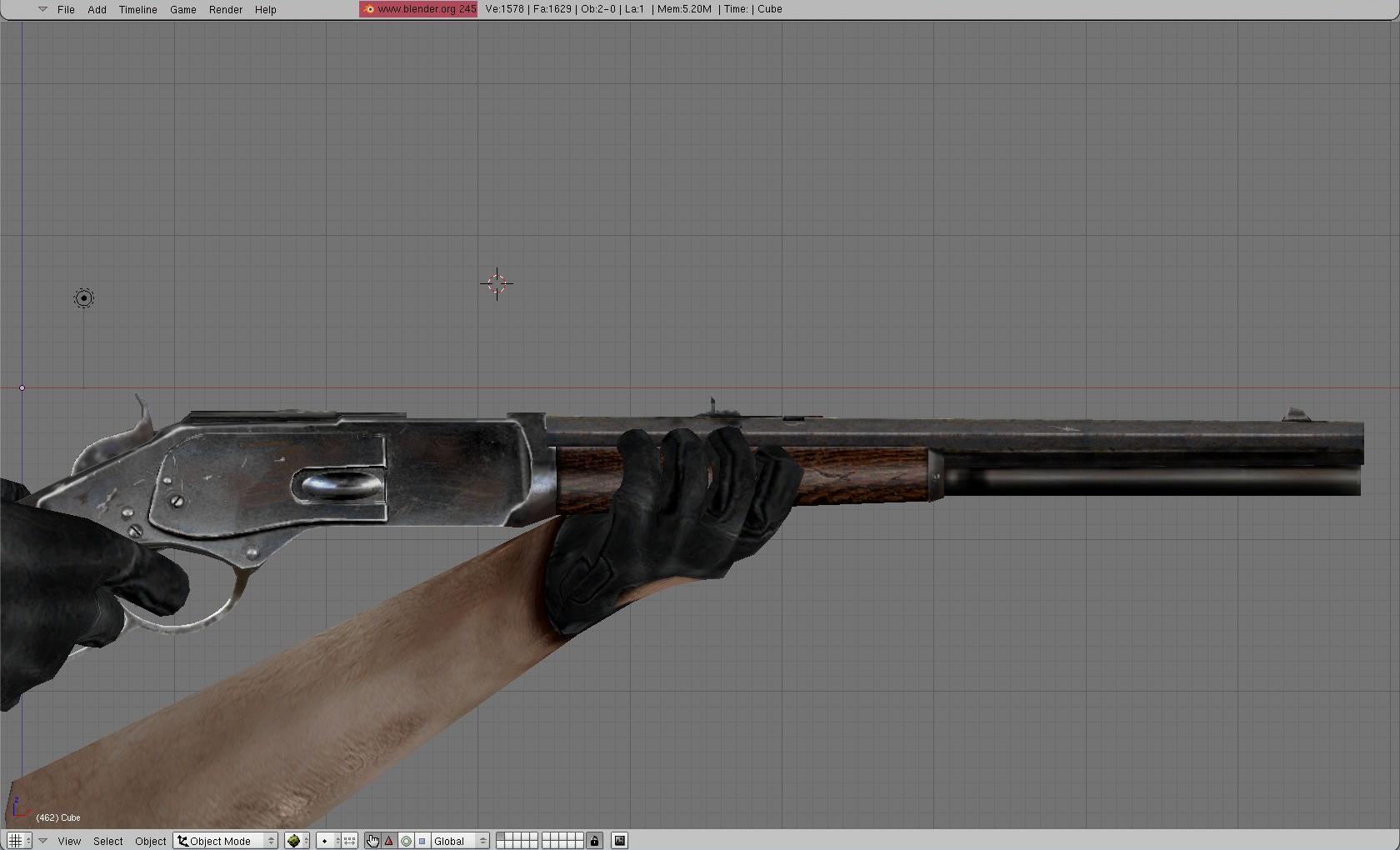 And, as usual, we will inform you of the game's progress as it moves ahead.