Holidays are holidays, but have you seen Santa? Did you get your coal? We have caught him red-handed. Oh, he's a naughty one... Seeing this bag filled with lethal stuff, you could wonder - is he really such a saint?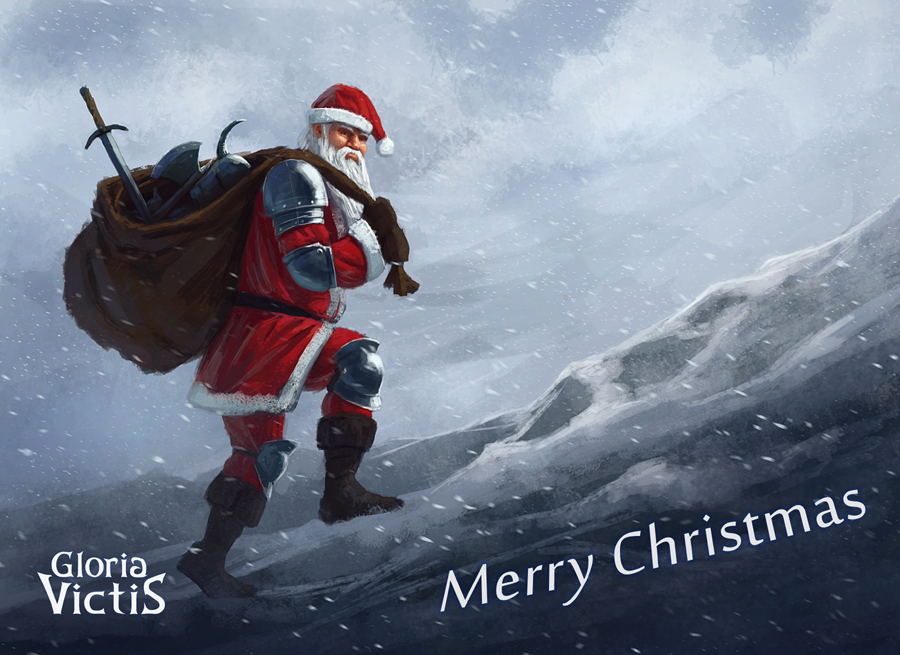 Doesn't he look a bit suspicious? After all, he brought us a few presents, and here they are :
Flail - The term flail refers to two different weapons: one a two-handed infantry weapon derived from an agricultural tool, and the other a one-handed weapon. The defining characteristic of both is that they involve a separate striking head attached to a handle by a flexible rope, strap, or chain.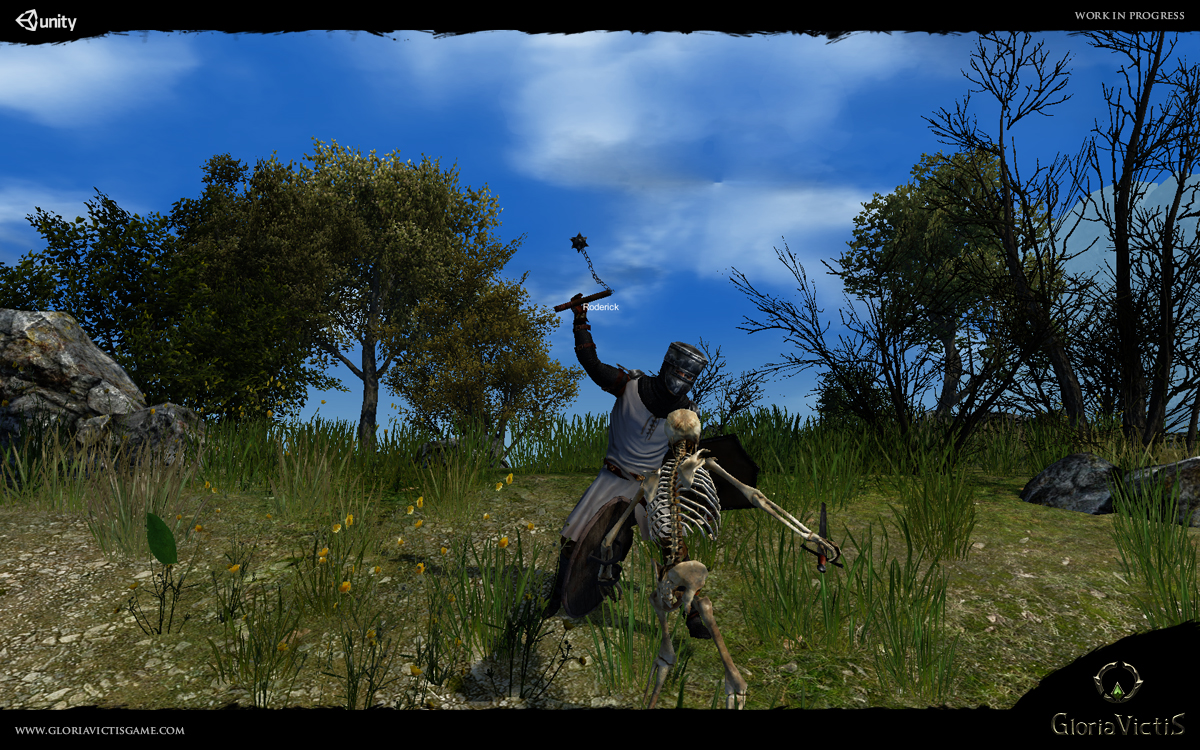 Apart from the toys, Santa has brought a plague in a form of a pack of ravenous and furious beetles. Those pesky little creatures, while in a group - can cause a lot of damage not only to the farmers. Many brave daredevils has fallen upon the pressure of hundreds of them.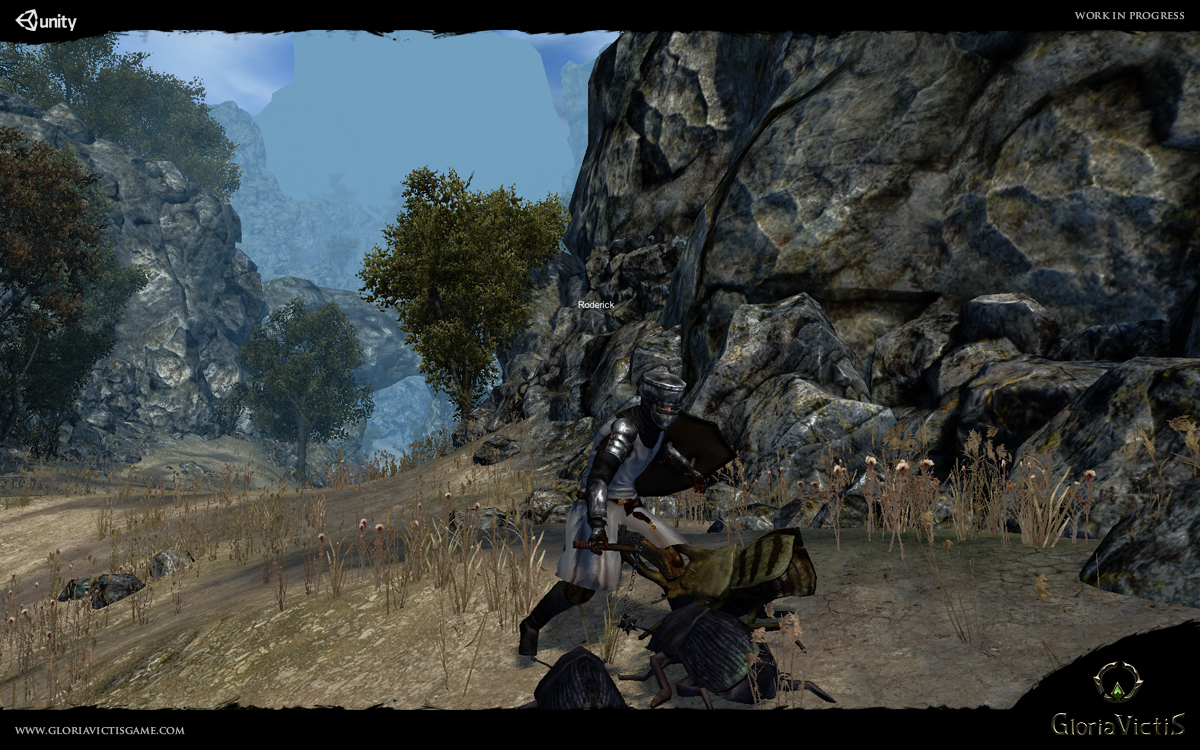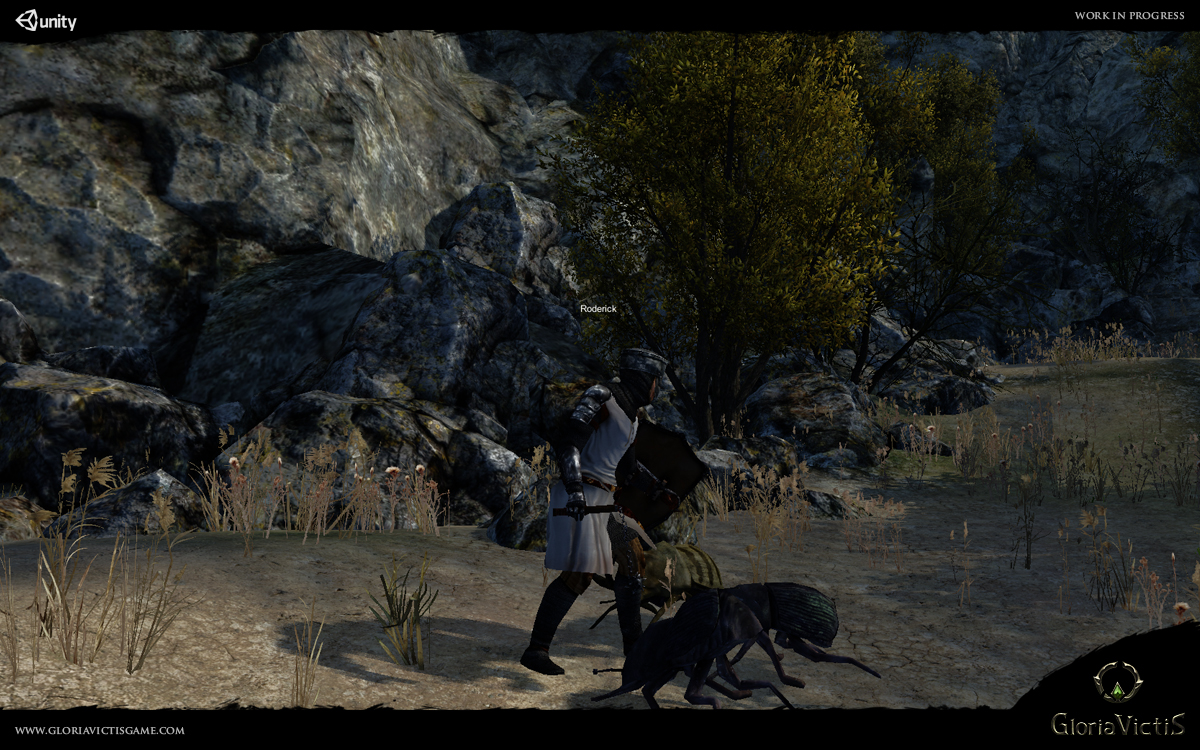 Along with Santa Claus, something else has arrived. It's those damned, arisen rascals ruthlessly fulfilling their master's will. Their stench and flashing bones spread fear even amongst the bravest of knights across the land.