Hello all! It's been another two weeks, and we draw yet closer to the release of the long-awaited 0.2.0 update of SoA. We have made some neat progress, some of which we can show off to you lovely people!
Player Animations
First up, Andreas has made even more progress on the animation of the player model. Watch the video to check it out, and let us know what you think. All the music in the video is music produced by our own music artists - Josh and Wisp - for use in the game!
The Great Sand Worm
Andreas has produced an incredibly formidable looking concept model for a sand worm that could exist in Seed of Andromeda. It would make the deserts a much more perilous place to explore, but one with worthwhile rewards! There is a possible issue with the level of detail, but hopefully we'll see monsters like this in-game.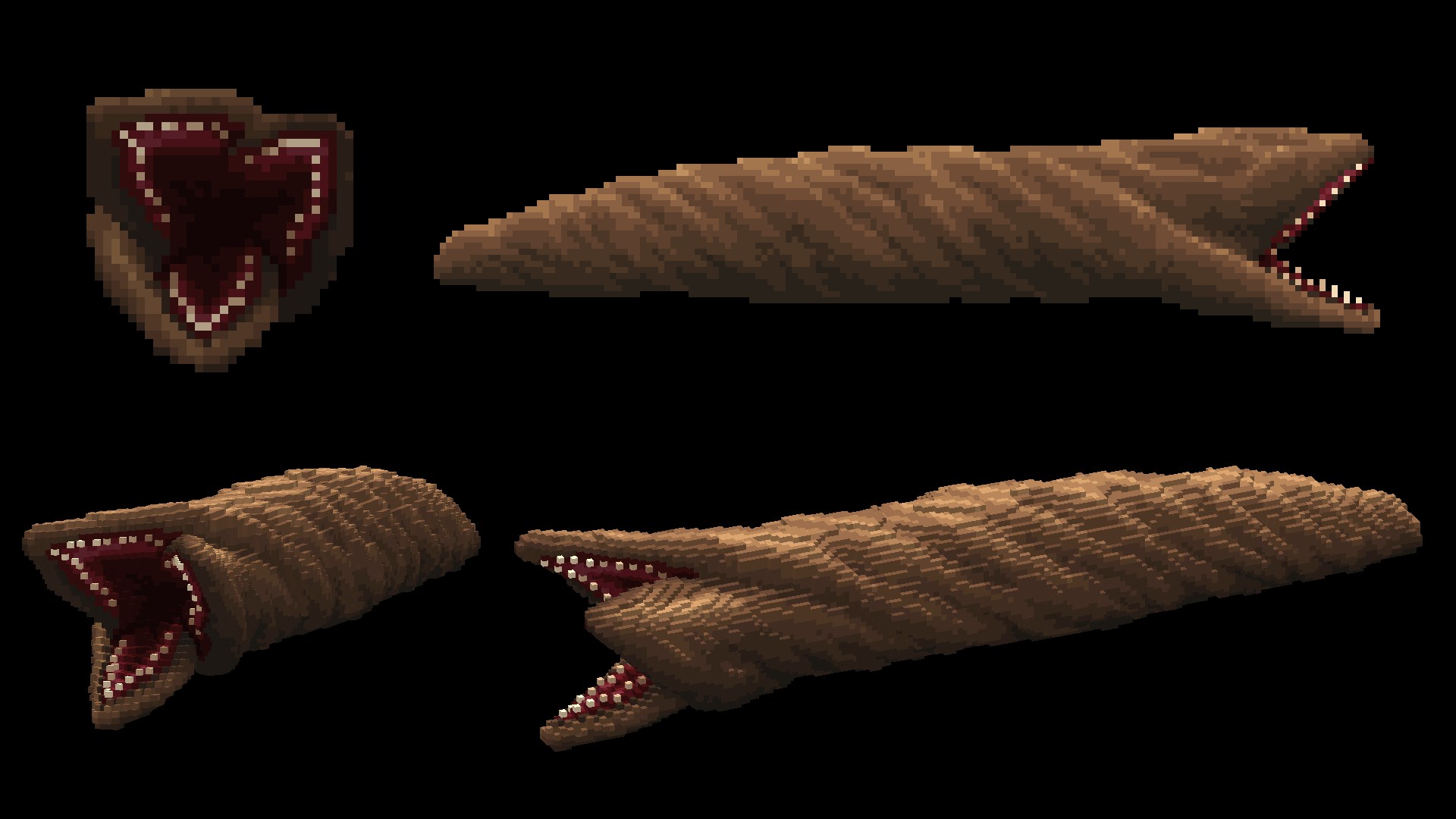 Gas Giant Shaders
Yeah, you read right! We have the first iteration of our gas giant shader to show off! This will be very important, given the starting location of SoA will be in orbit around one of these gas giants. So, what do these shaders look like? Well let's see!This one is a concept image, and is not a parallel of any particular gas giant in the Trinity star system: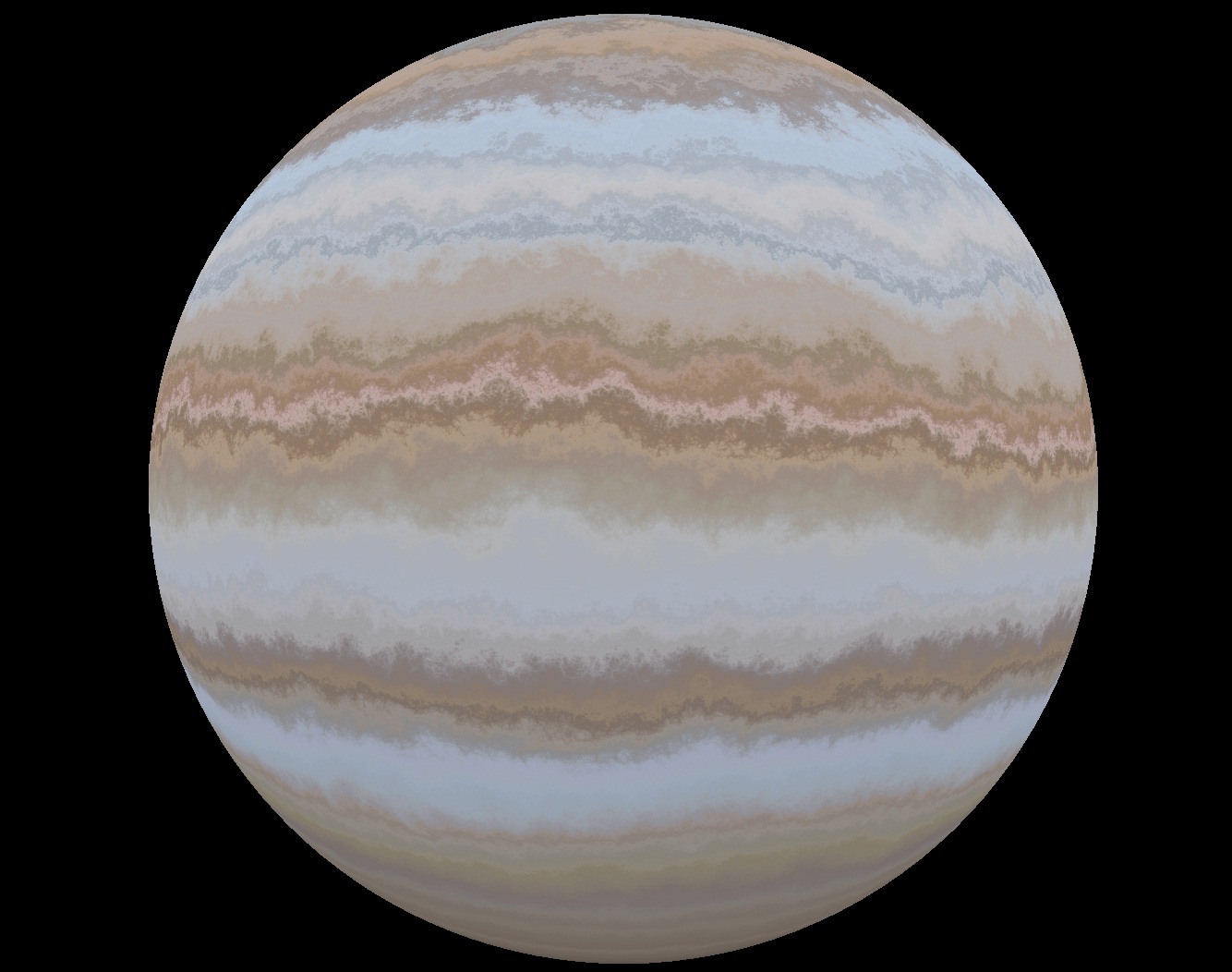 This next one is the first go at the specific shader parameters for Hyperion - the gas giant that Aldrin, the starting location of the game, orbits!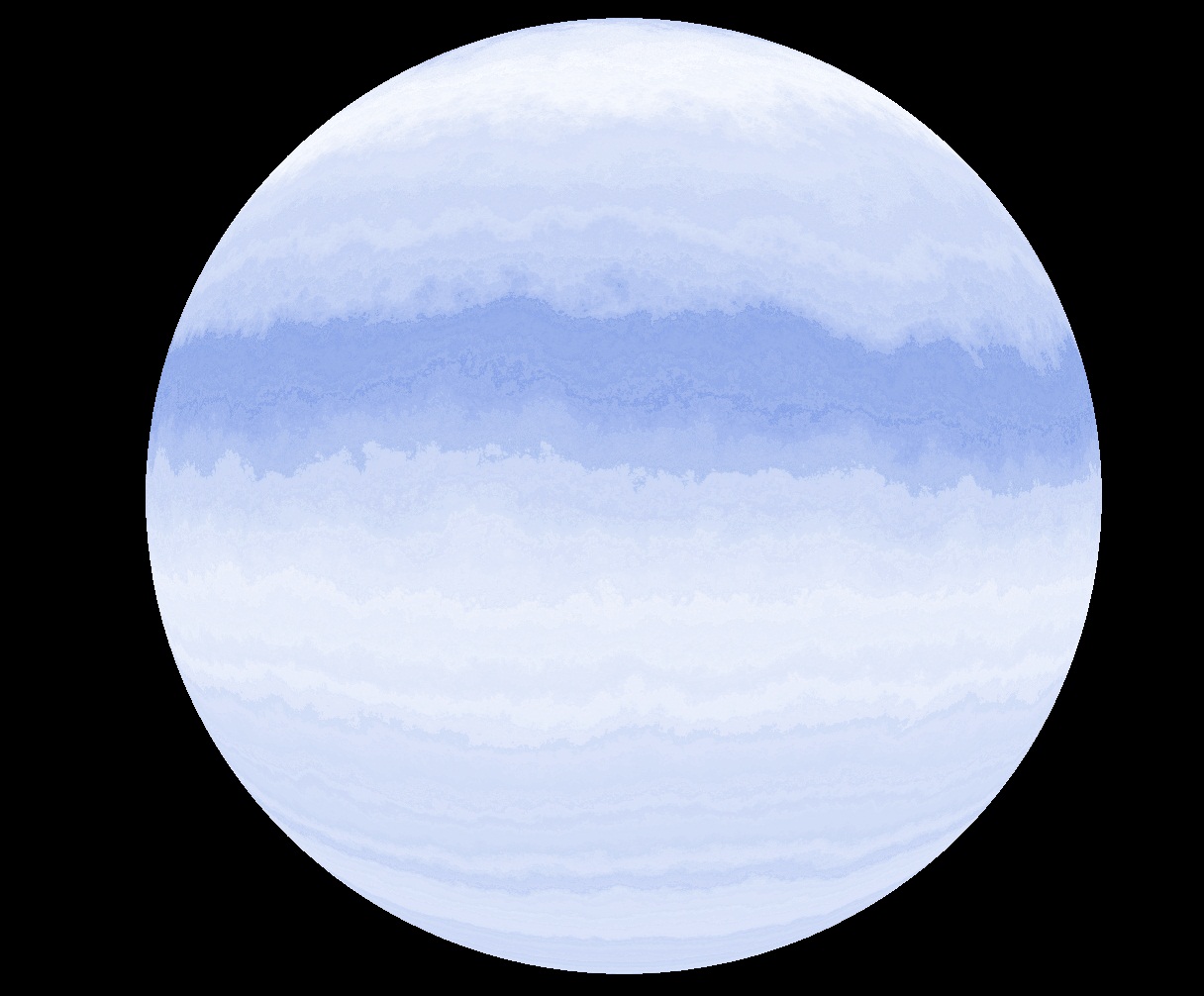 Watching Rocks!
We also have yet another awesome set of models courtesy of Andreas. This time focussing on some stones that could be used as inorganic detail in the environments you will get to explore in Seed of Andromeda. Let's get right to them: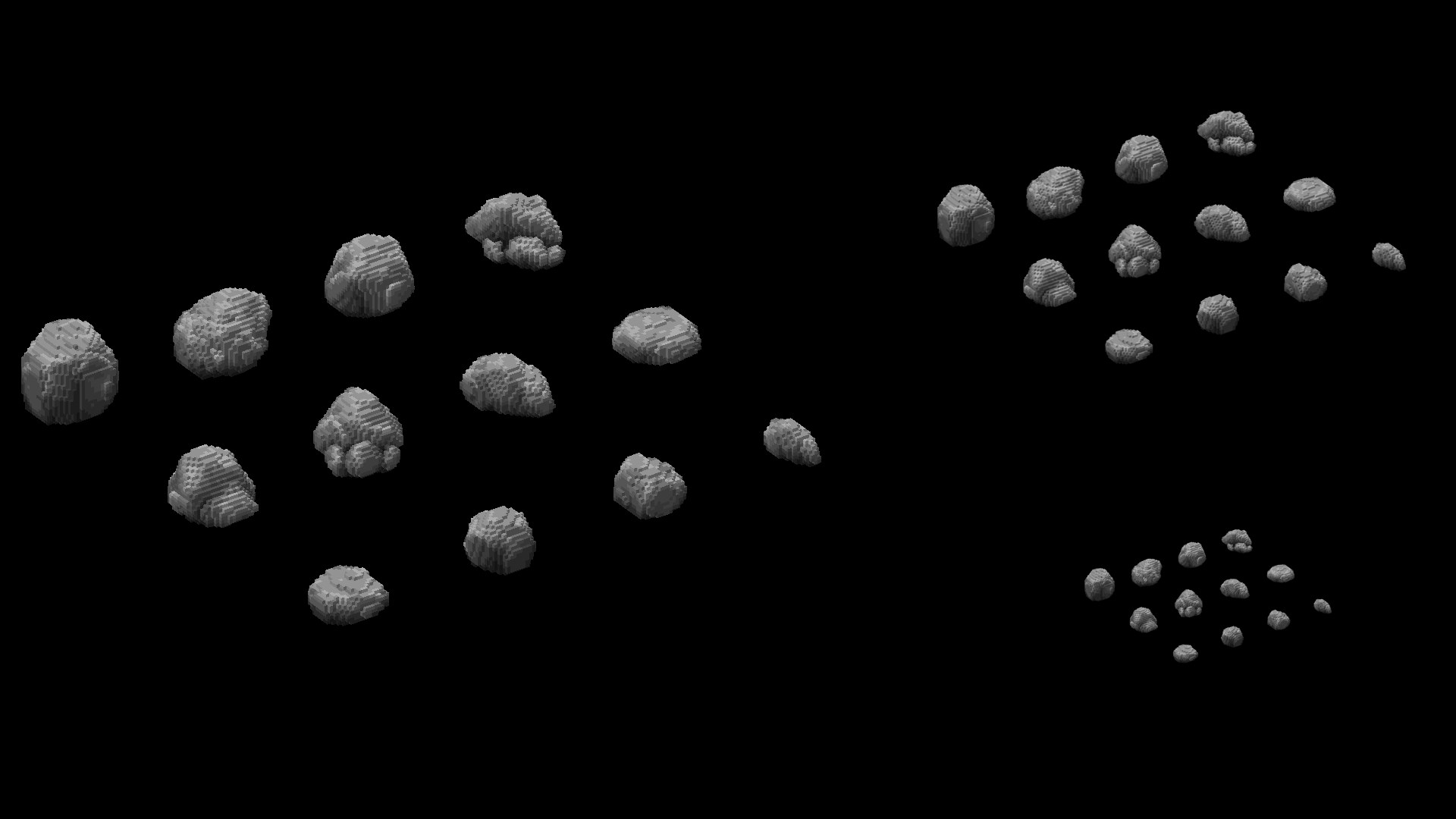 Normal Mapping
Andreas has also produced some normal maps to be used on blocks in the future - these will increase the amount of detail we can get on blocks and make them look even more awesome than they do already!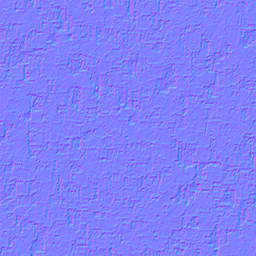 They're not much to look at, but these fabulous beauties will look awesome once we get them implemented inside the game. We'll be sure to get you some shots of that as soon as they're in!
Wrapping Up
So, it isn't quite as much as always, but hopefully the eye candy makes it worth it! Don't forget the concept art competition currently happening on the forums and be sure to checkout the first episode in the Community Spotlight series we have just started, if you haven't already!Thanks for reading, and continue being awesome!
- Seed of Andromeda Team