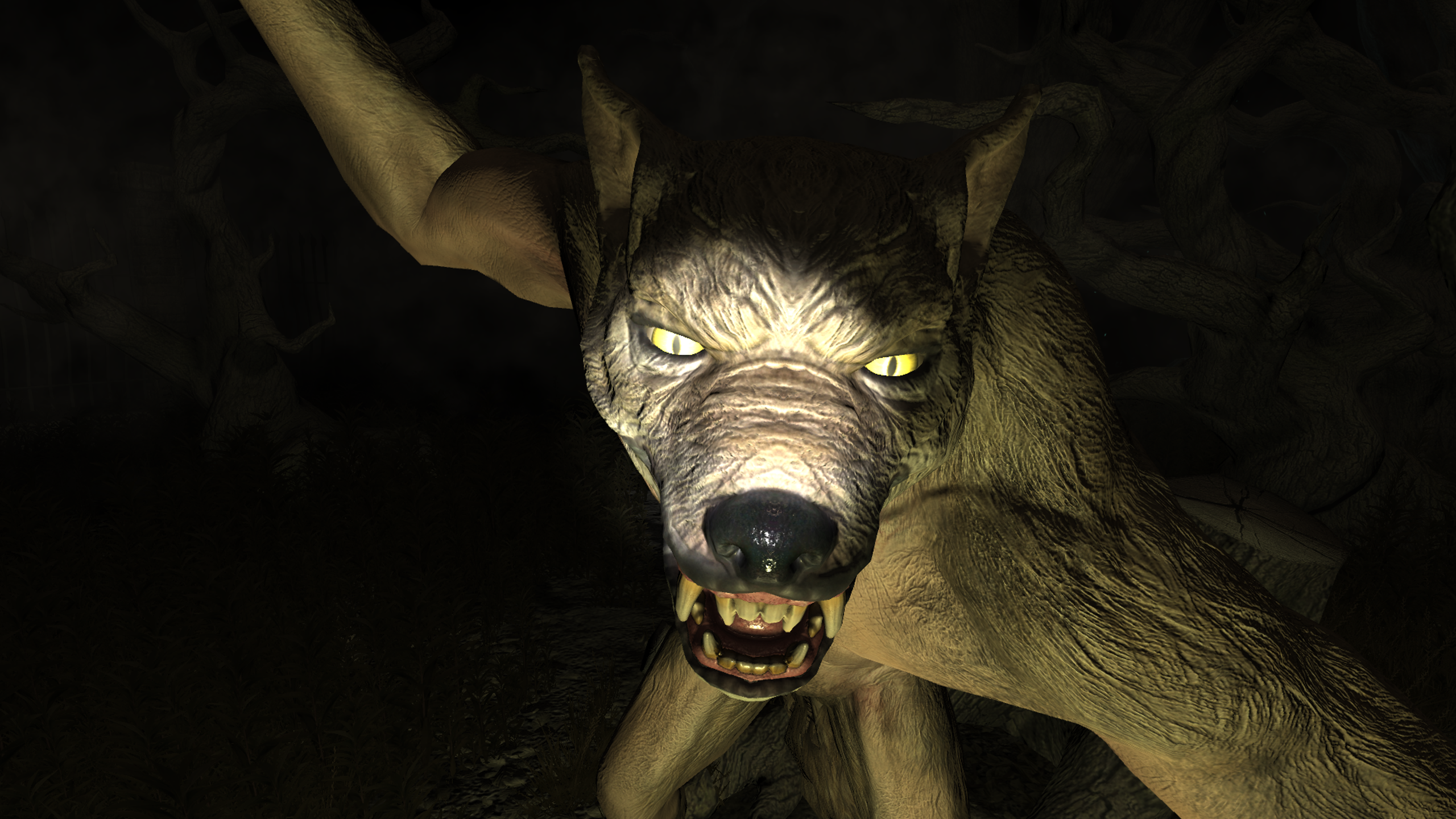 Hi! Well, as the description says. I wanted to try making a mobile game that instead of using any kind of virtual joystick, had the player use his/her phone as the device to view the world. Much like a VR game that you would hold in your hand, you'll need to play this game standing up.
This game was made partly because I just REALLY wanted a scary VR zombie game out there, and one day realized, oh, I can make that I guess. It was also partly created as an experiment, to see if people would appreciate this kind of mobile gameplay.
You don't actually have to buy it!, I've got a free version on both iOS and Android up at
Secret of Harrow Manor Lite on Google Play and Secret of Harrow Manor Lite on iTunes App Store
Although, if you are one of the lucky ones with a gearVR, the definitive version is over there on
the Oculus store
If this is a game that you enjoy, I would love to hear that from you! It would mean a lot to me!
-Onion
P.S. One more thing... this just in, we'll be available for purchase on Windows, Mac, and Linux on April 24th on Steam!
Store.steampowered.com