I'm proud to announce that Secret of Escape has been shortlisted for Best Student Game and Game of the Year at this years TIGA Games Industry Awards. The ceremony will celebrate a year of game releases from the UK Games Industry from all developers of all sizes, from indies to the AAA.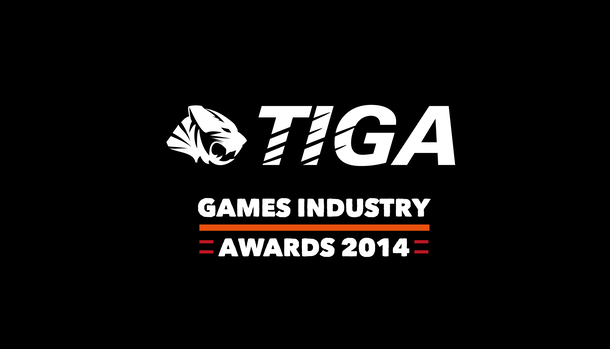 This is definitely a huge honour to see a well known organisation in the Games Industry as TIGA to recognise the hard work of those, including individuals and students. I've worked very hard during my placement year to bring Secret of Escape to the masses, seeing people praise the game and now for it to be shortlisted for a major award definitely makes the extra effort worthwhile.
Readers and members of the public can vote for Secret of Escape for Game of the Year here, voting opens until Midnight on 21st October. Every vote counts and it will be great to see all of your support, let's hope Secret of Escape can walk away with an award or two!