It´s been 12 days since we launched Sorgina on Greenlight, so we would like to thank every single person who supported us, voted for us or helped us spread the word about our game. So...
Thanks! Gracias! Milesker!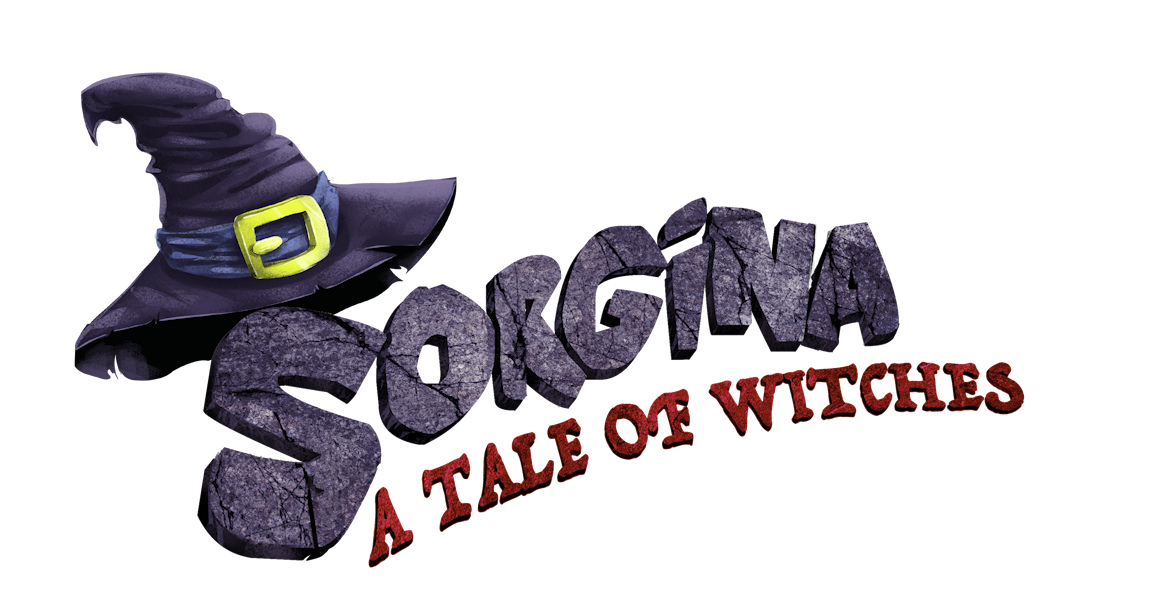 As we saw for ourselves and confirmed with other indie studios, the amount of projects that are now submitted to Greenlight every day has greatly increased and as a side effect, visibility on Steam is almost non-existent after the first few hours since publishing, so we still need to keep on working if we want to reach our objective.

Good news is that we are still getting new supporters every single day and our positive / negative ratio is pretty good.

It´s been a very busy first week so from now on we´ll try to keep you more informed and explain some more details about the game, kind of like a little journal.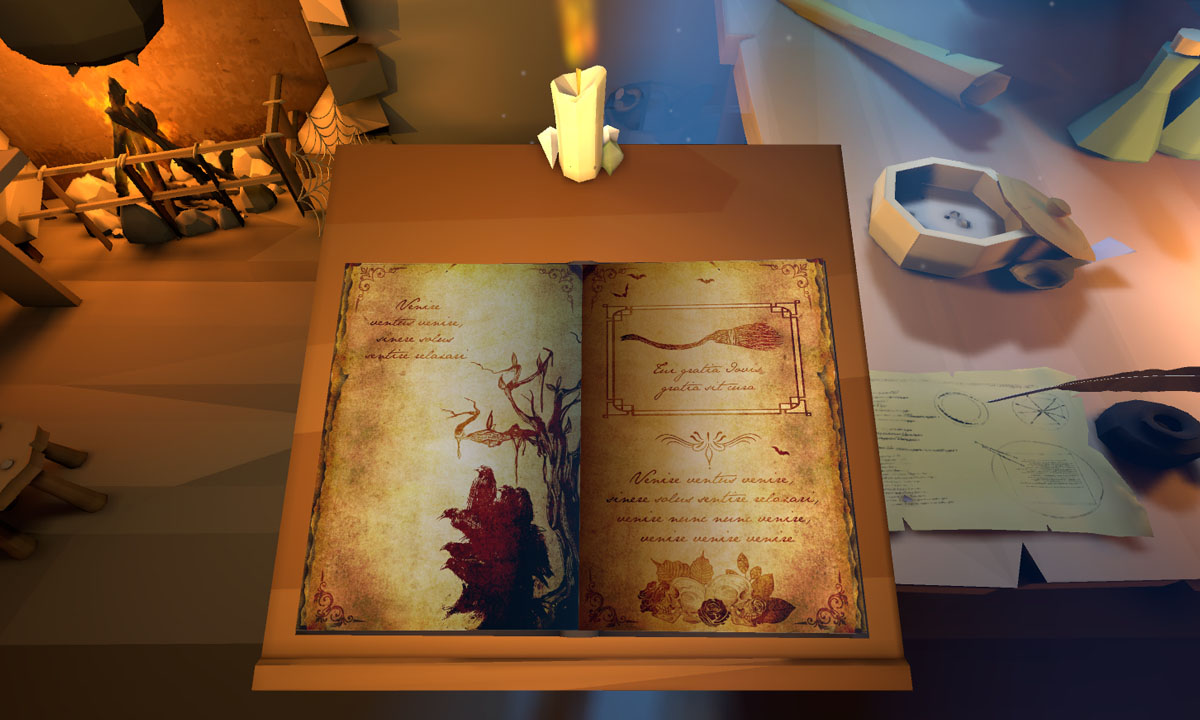 Last but not least, we would also like to thank specialized media (the Spanish one especially) for their coverage on many articles and on their social media (shout out to @mispgames for the daily support and to Gamerauntsia for the collaboration).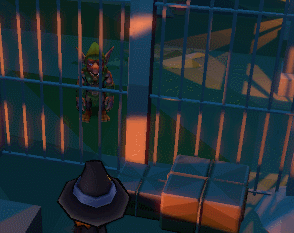 This is some of the media where our campaign was covered:

We would also like to thank Gamasutra for publishing our article about the creation process of our game and how we came up with the idea of using our own culture and language in it:
Gamasutra: How our mythological adventure platformer turned out to be a cultural journey and an educational tool[www.gamasutra.com]