The second teaser of the game Little red and Professor Wolf is online. Level 5 will be the demo level available this current summer. The scene takes place in the sewers. This is bloody level very dark in comparison to the others.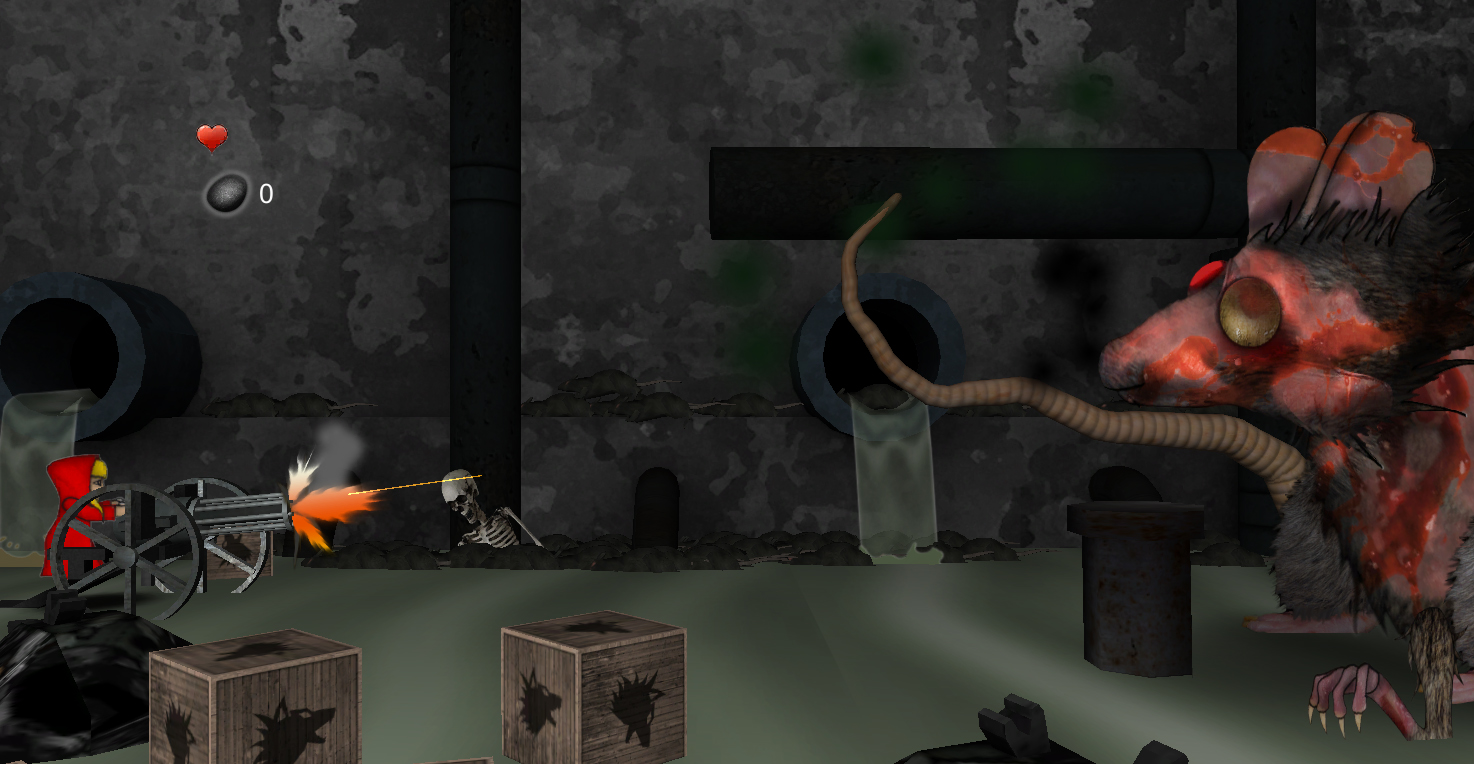 You can watch it directly on Yout ube, on salemgamestv if you want.
Don't hesitate to share it I need your support.
thank you.