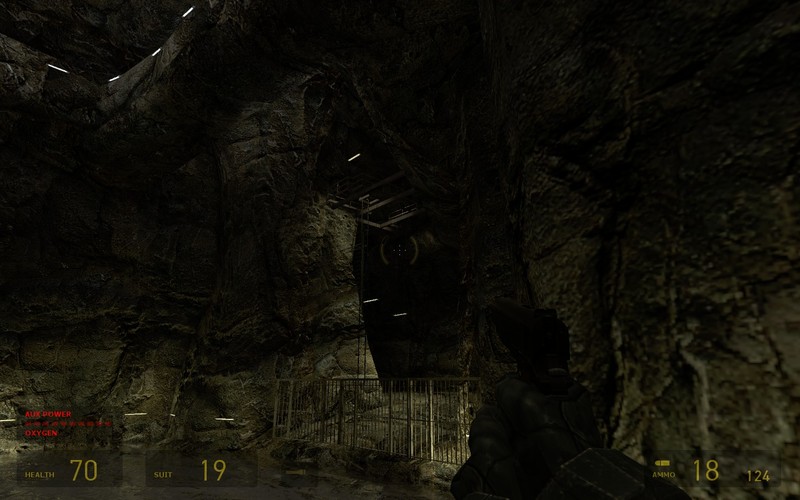 There is so much already done that even with a 3th movie i still haven't show enough i guess, but it's always good to not show everything that you have. Otherwise you have seen it all when you start playing. The weapons that are used in this second movie are probably not all the weapons that will be used in the final version of the mod. I just used them for now so it is more fun for myself when i test the maps, because i have to be honest and say that the original Hl2 weapons are no fun to me at all anymore to play with. Not that they are that bad, i simply have used them to much in my own mods and seen them to much in those of others.
I haven't made these weapon, and I did use them before in my Strider Mountain mod;
Moddb.com. They where all taken from the FPSBanana site.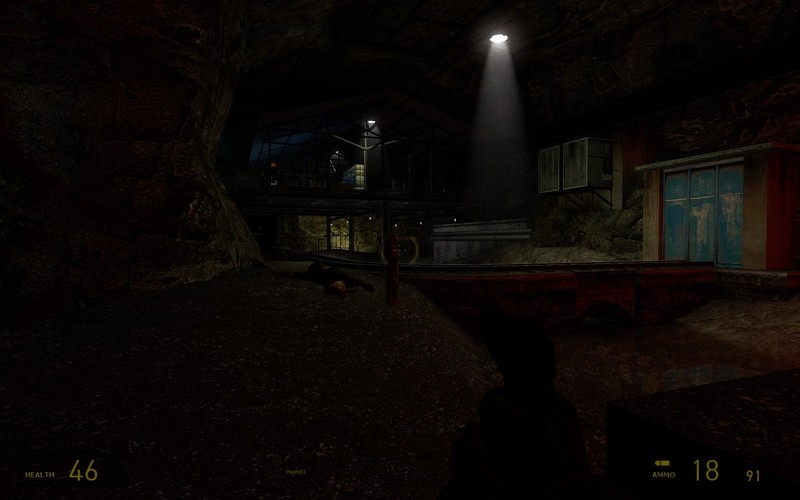 I will try to give each week a new news update, and it's probably best to do this on Friday. Just track this mod if you are interested and want to be informed each week for new updates, and the final release, (just use the 'track' button at the right side of the page).
Leon
(SPYmaps)