Me and my friend talked about this and we agreed that we will continue to work on this mod.
Update of the progress:Maps: 5/100 (Formated the drive and lost 5 maps. Maps on hold. We are first gonna make the campaigns.
Campaign: 8/9 Zerg missions (Finished soon!) 0 Terran missions (not started) 1 Protoss mission (not completed)
Things in game: Got some ideas from someone from our forum. Half of them are going to be made. If you have ideas, please tell us!This is the update of a progress.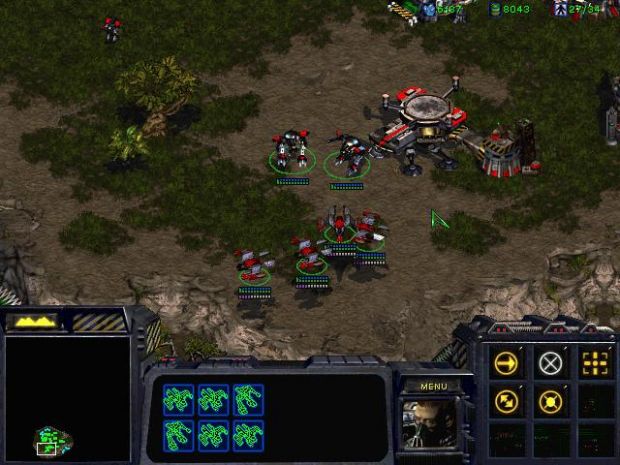 I will post more screenshots soon.Do you want beta???
Then tell us!We are working hard on this, so stay tuned for more updates and have a nice week!
We have a new official website for the mod!
Link: Scapocalypsemod.ucoz.com
Thanks for your time,
Warlord42