Second Overwatch Reinforcement Article
Hello There!
This is the second Article for Overwatch Reinforcement Release and we've made some progress since the first article, so we have a lot of news about the project to share with you!
Level design improvements
We are still in the process of making the levels look better and better, we did some improvements to maps that we showcased last time, and also added some polish to other maps, (they are still work in progress and unfinished)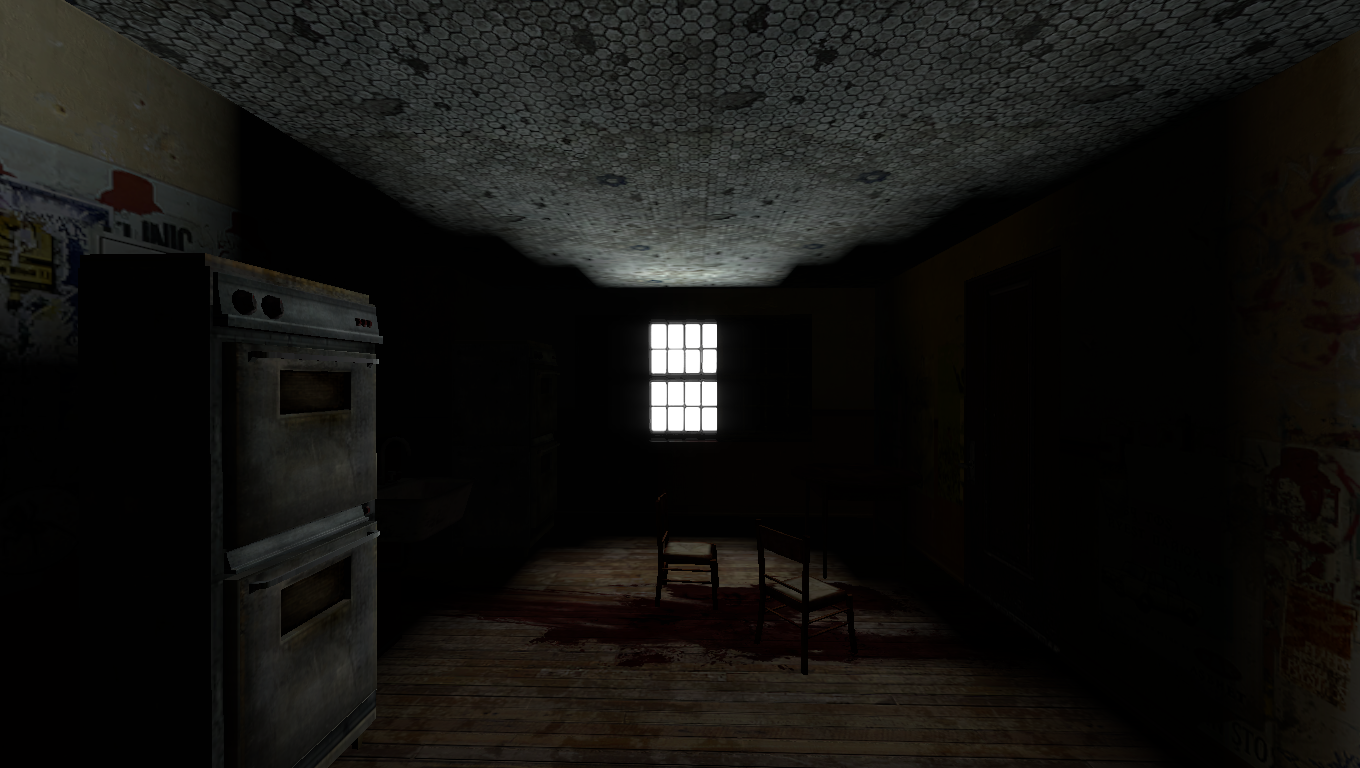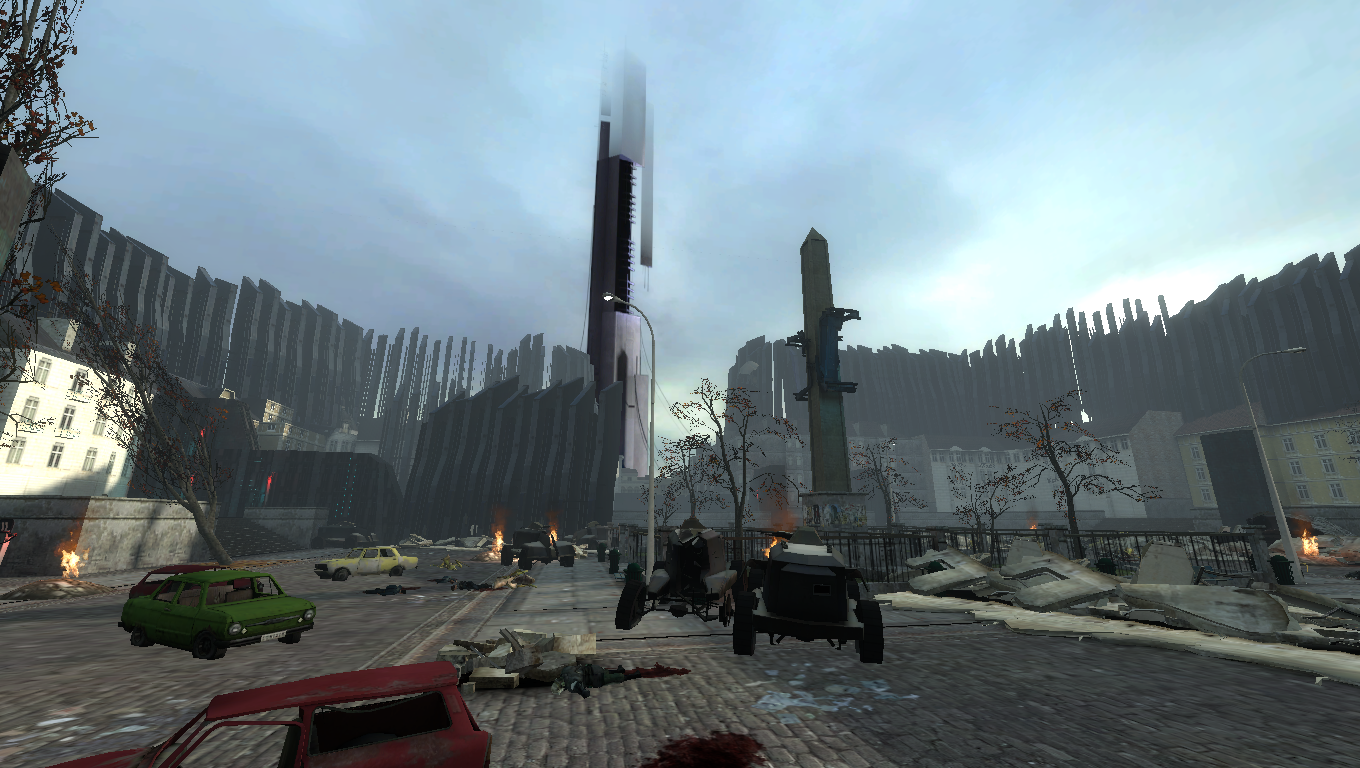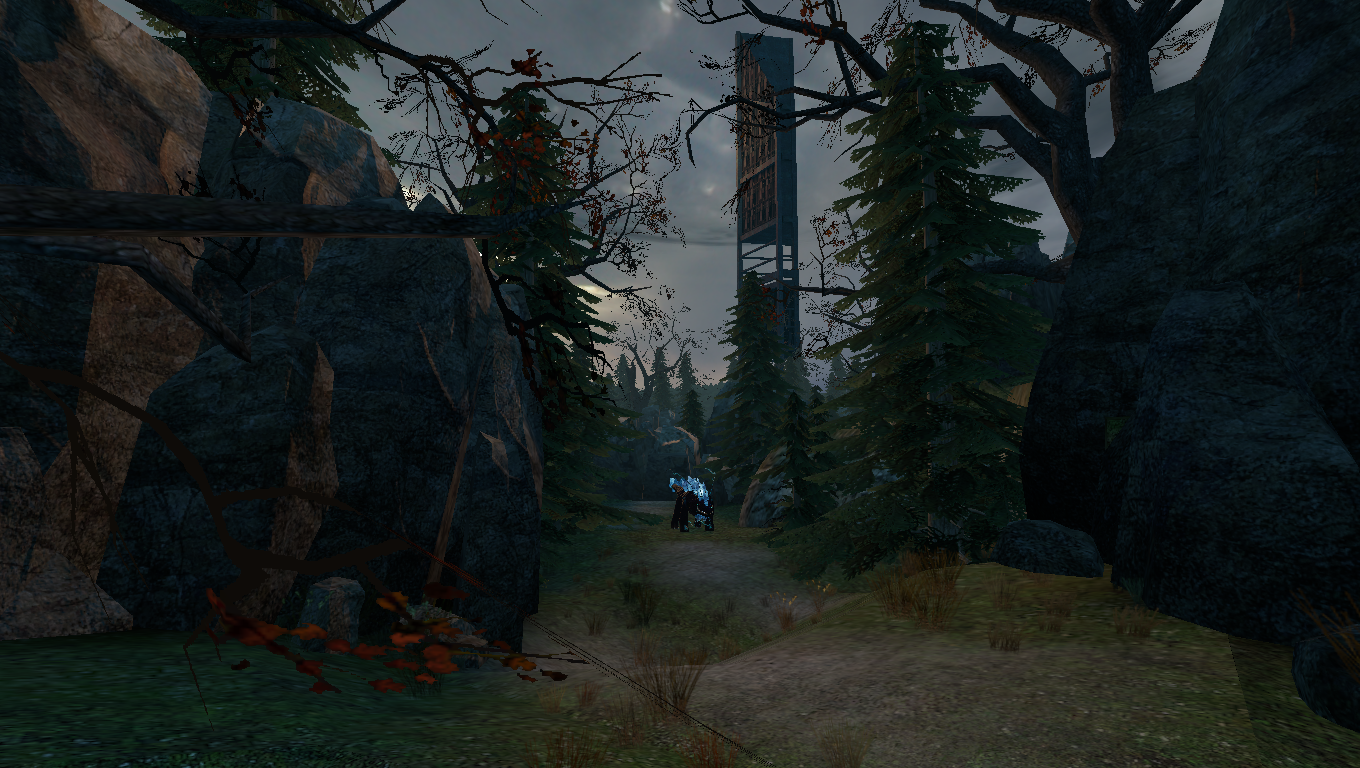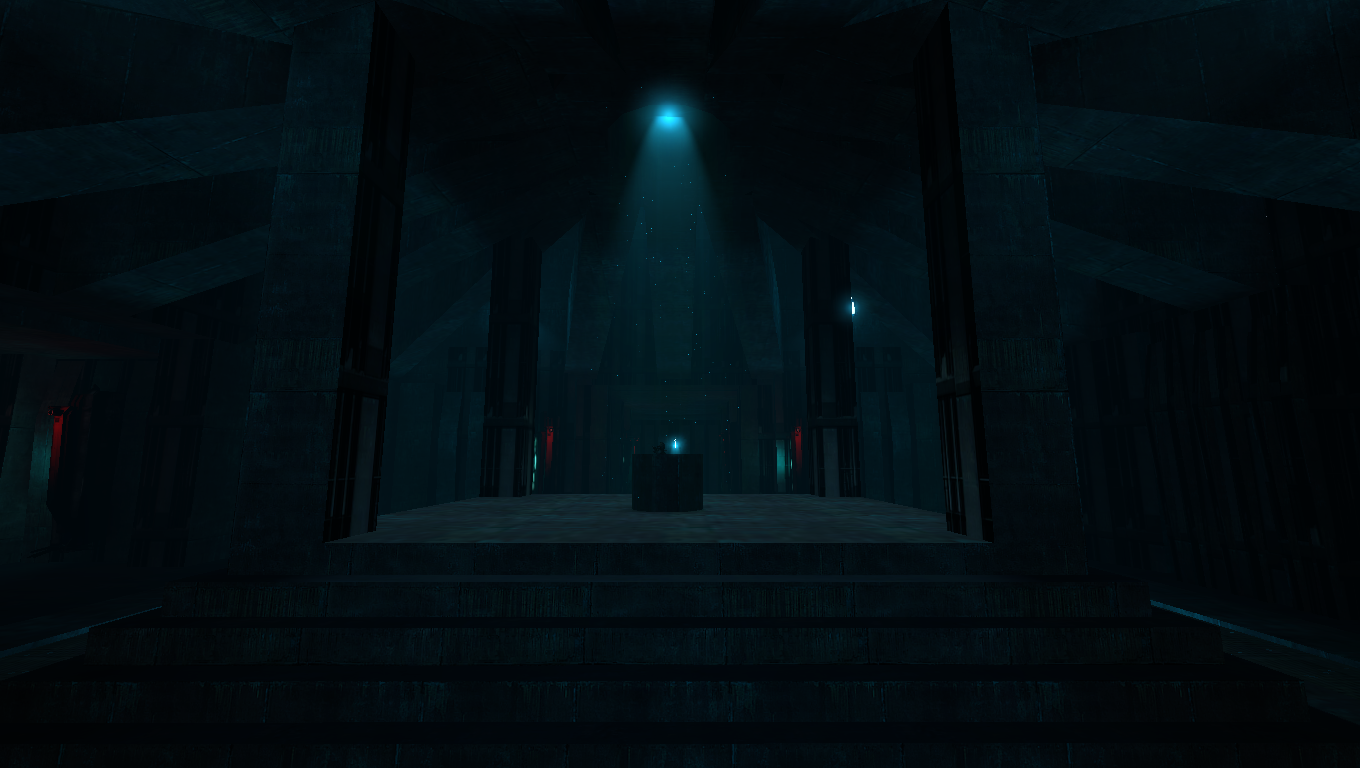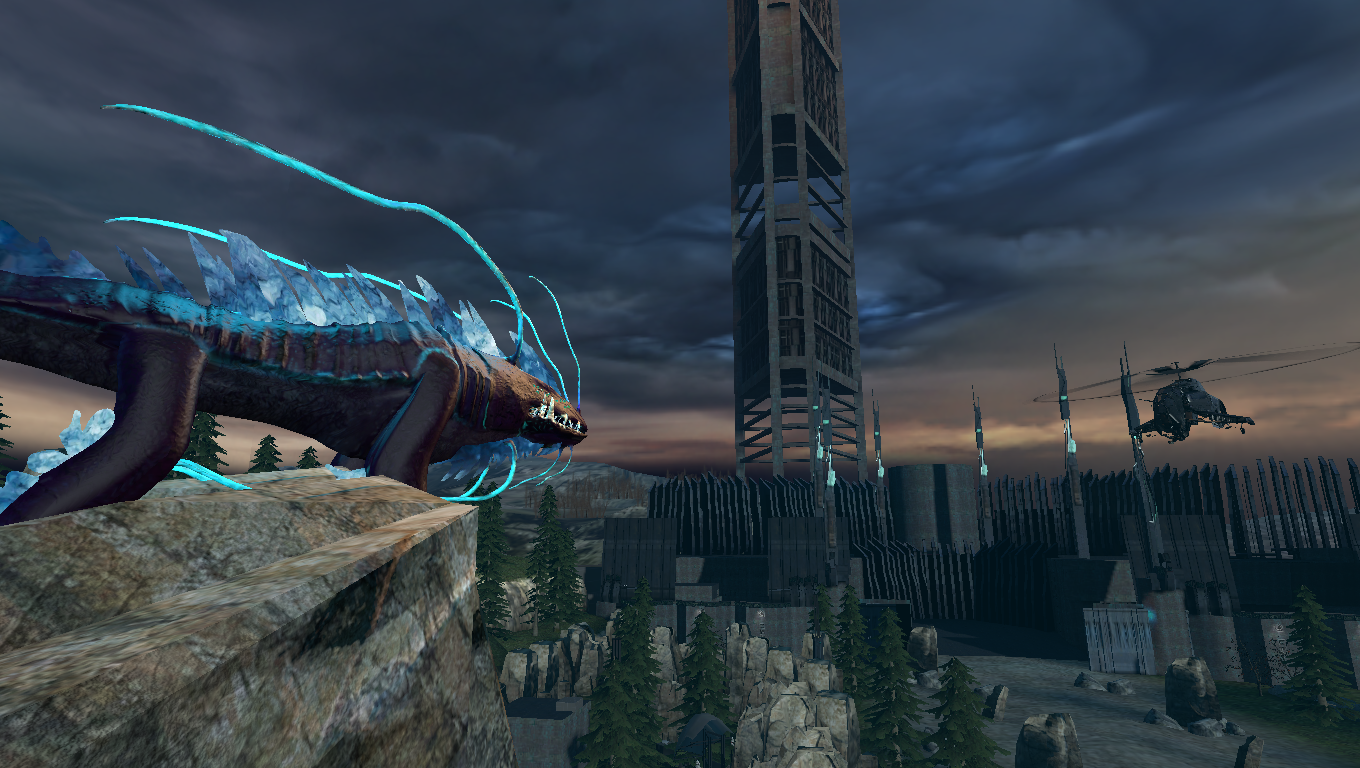 Custom weapons and their animations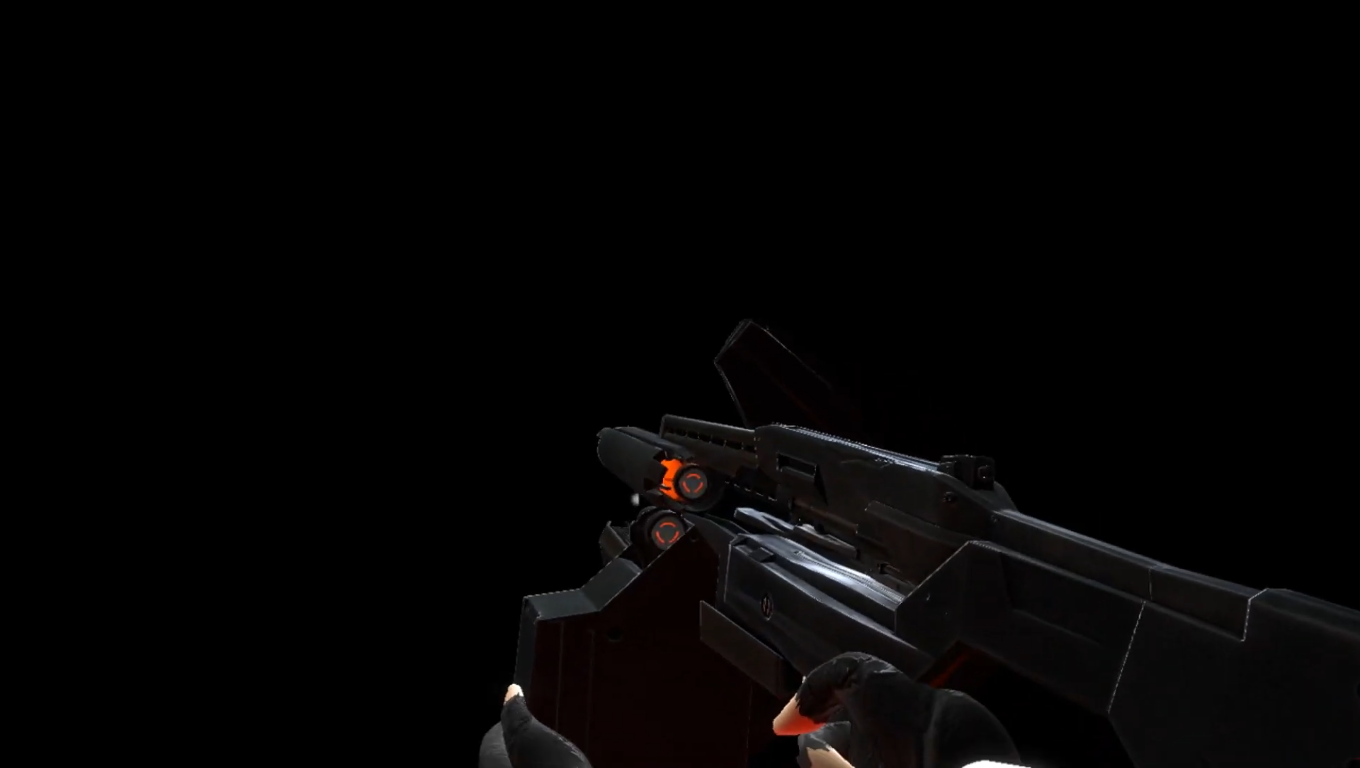 Since we're playing as Adrian Shephard in Through The City, we have made decision to re-animate weapon animations, don't expect them to be smooth or realistic looking, we are trying to focus on making the weapons as authentic to HL2 as possible. They are also are not finished yet but they will most likely be getting some polish!
Some of the voicelines from our Voice Actors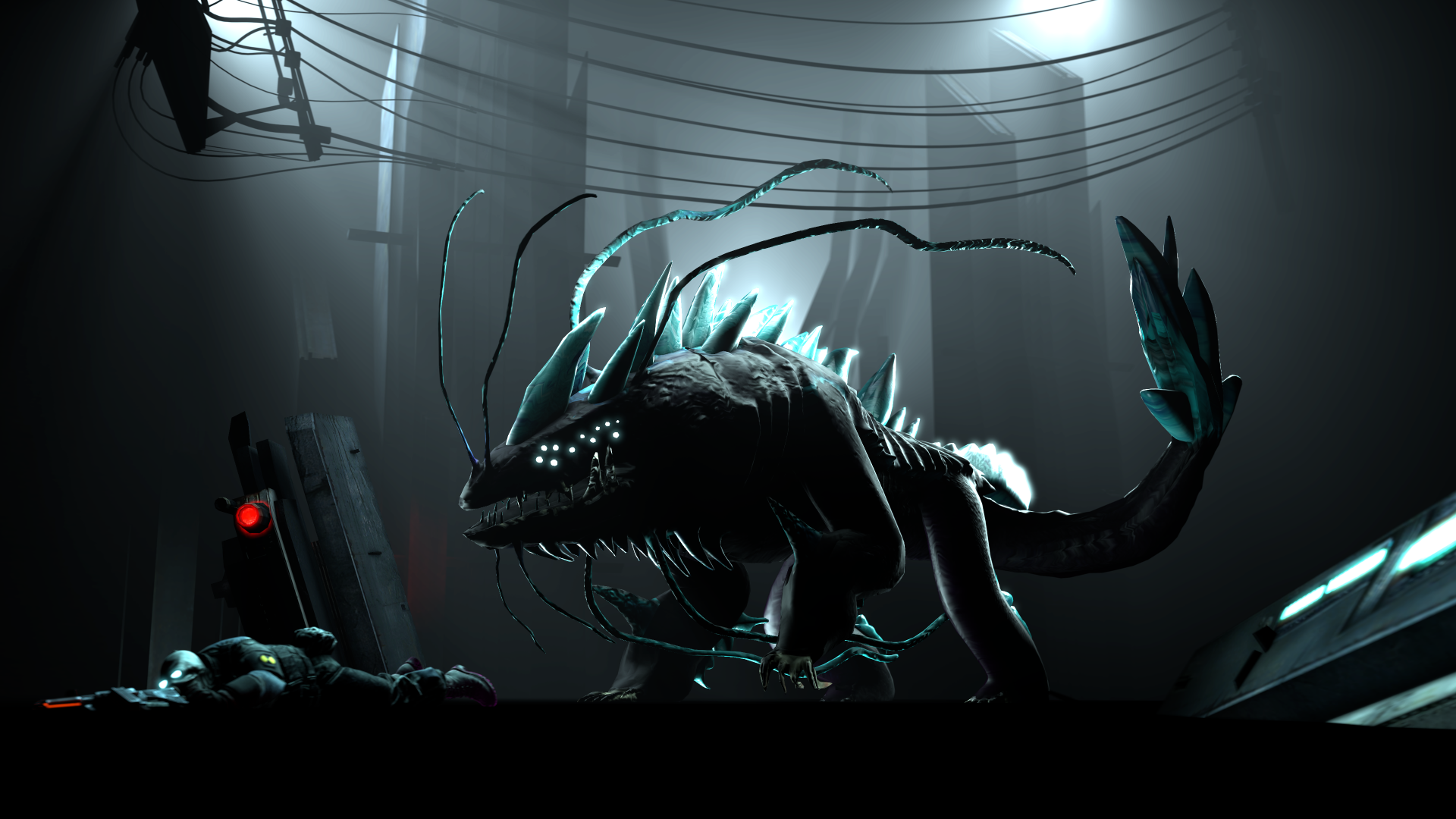 Some of our voice actors did an amazing job on voicing the characters for TTC. We are very proud of it and really wanted to share some of the work they've done!
Infected Antlion Guard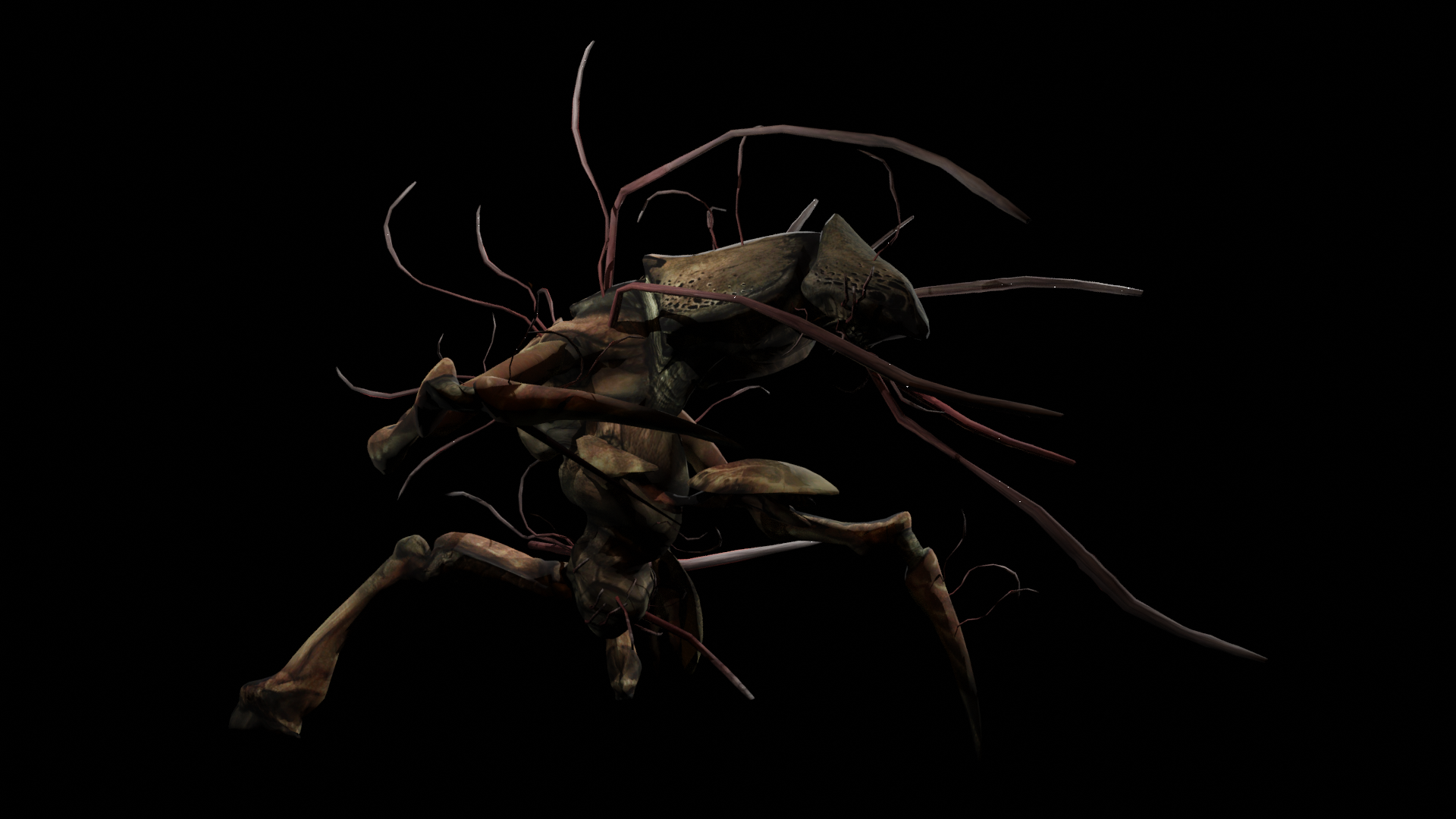 We have come up with an interesting concept for the mod. An Antlion Guard infected by a Alien Parasite. It grows tentacles inside and outside of host body. Some are moving and some don't.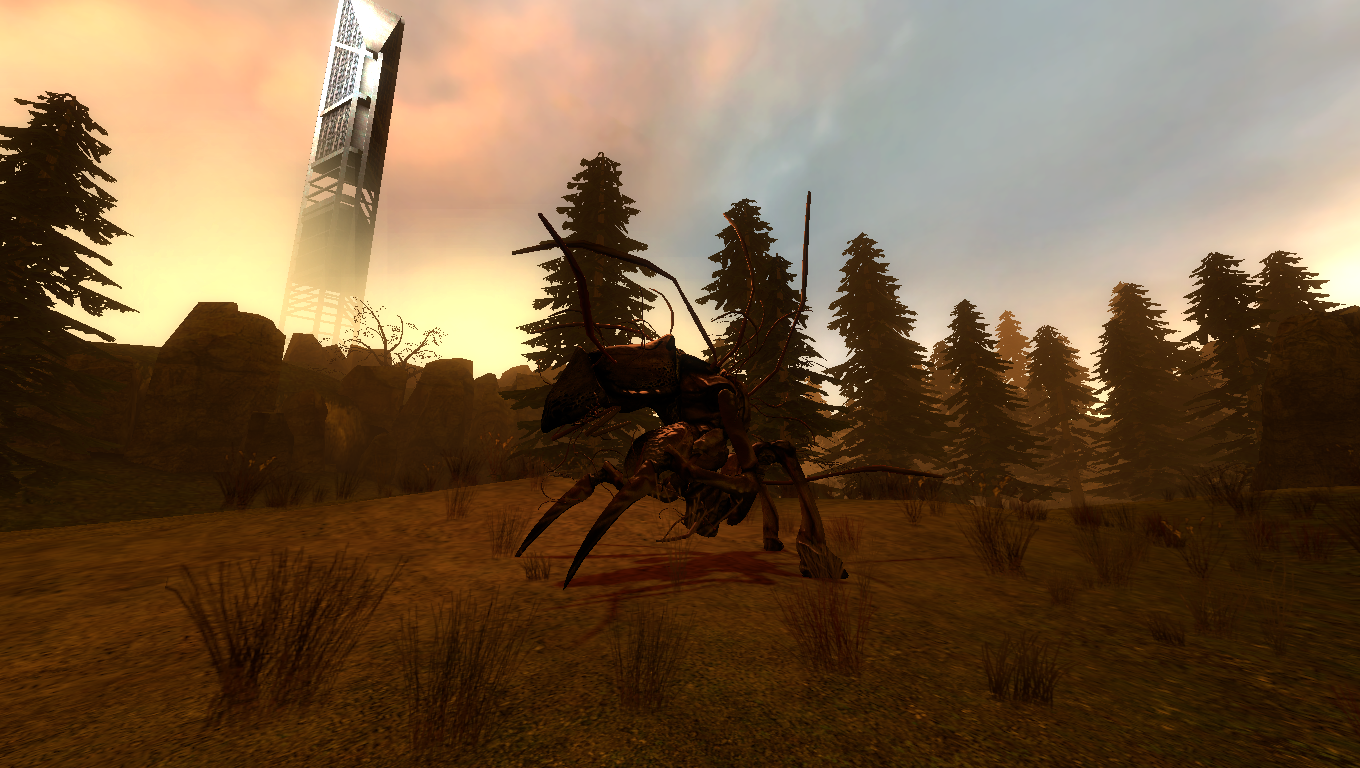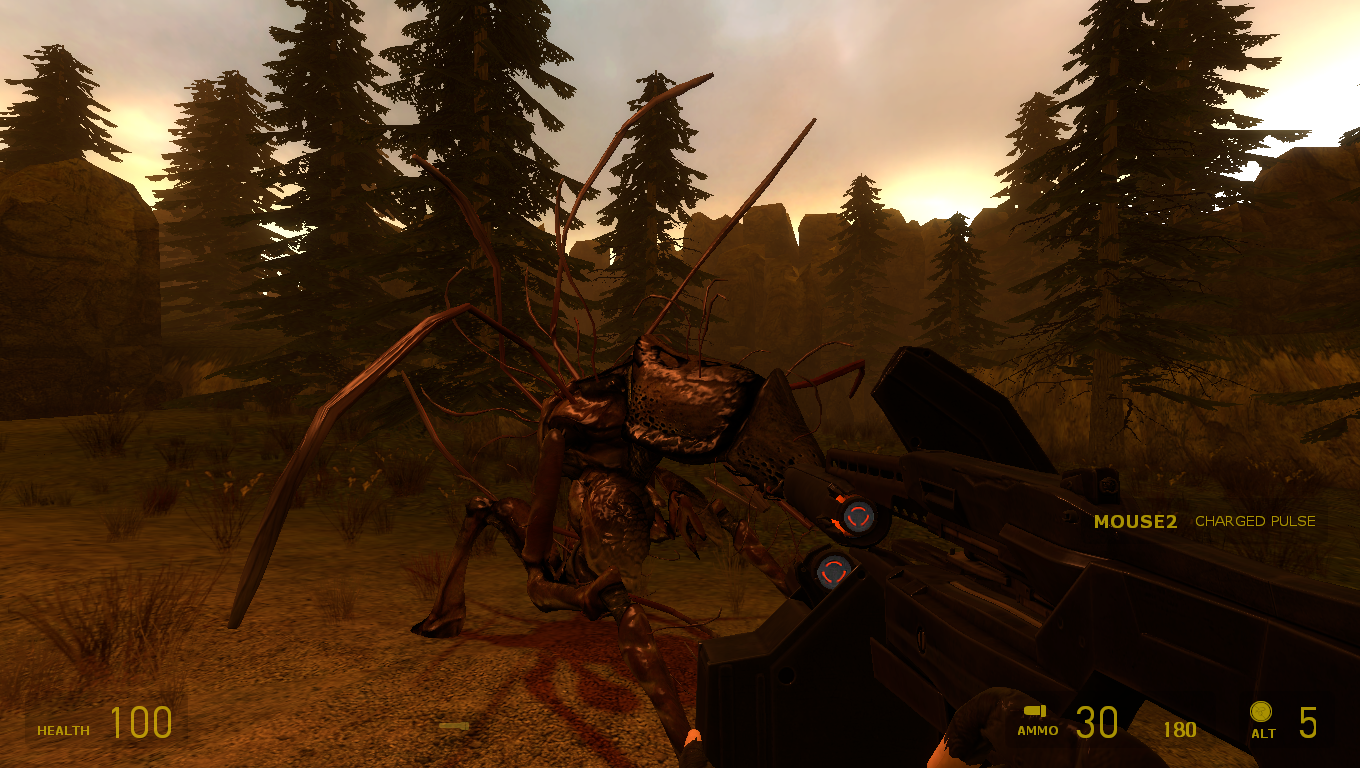 Infected Antlion Guard is going to be ONE of MANY parasite mutation you are going to see in the mod. Besides of the infected Antlion you are going to see how Rebels get infected by the parasite or how the infestation spreads around the enviroment!
And now to our future plans!
Release Date
First thing is that Overwatch Reinforcement won't be released this july or summer. At this point I'm not quite sure when is it going to happen, december is an estimated release date for this second version of the mod, but that might be pushed aswell. I don't want to release a rushed crap like I did it before with Public Alphas, I want this to be a playable Early Access version of the mod.
SFM Movie
What will I do next after that release? I won't be necessarly focusing on the mod that much, I want to focus on some other projects. One of them is a SFM movie based on the mod's storyline and charaters, yes it is quite crazy thing to do. I'm not planning to make a very long movie but I want to make one, I'm a lot better at making SFM animations than Source maps. I'm not promising that it's going to happen, especially that's a thing I tried to do once and it failed, I was more of a SFM short animator so that movie can be a little challange for me.
Last Words
I'm looking for a texture artist who can help on making textures for the Alien Creature and viewmodels. If you would like to help us you can message us on Discord.
Discord Server - Discord.gg
Thank you for your continuous support, Sincerely, The TTC Team