Orange Moon new Boss Monster
Second after Recycler Orange Moon boss is coming to Orange Moon in the upcoming level 7 update.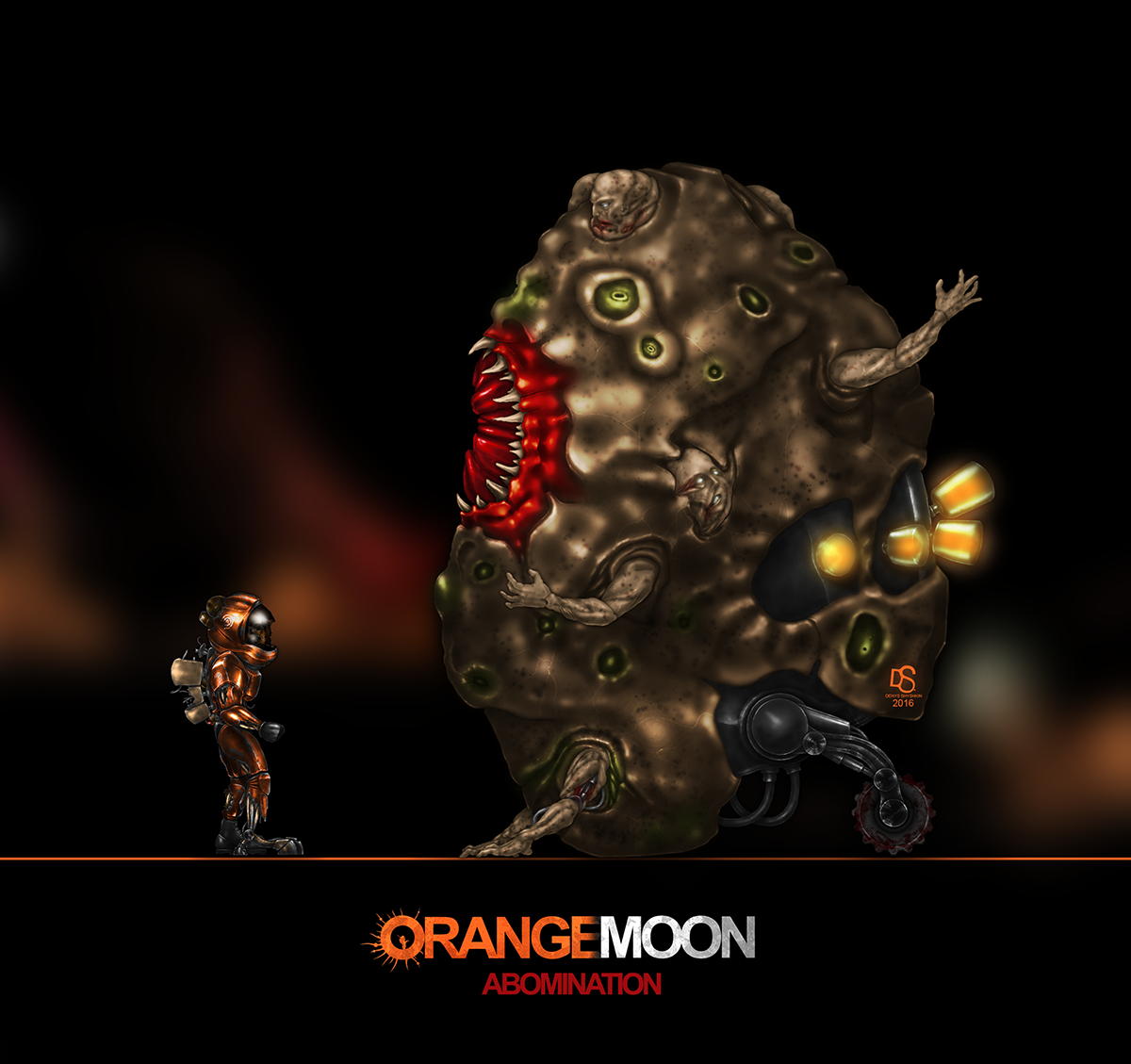 Made out of Orange Moon lifeforms, human and mechanical parts, this abomination lays toxic smoke bombs and spits acid. Upon approach it spawns highly flammable toxic clouds around itself as a protection from predators. It is slow and clumsy, obviously an experiment gone wrong. Uses pair of augmented human hands to drag its huge body around.
Quantity on the moon - unknown.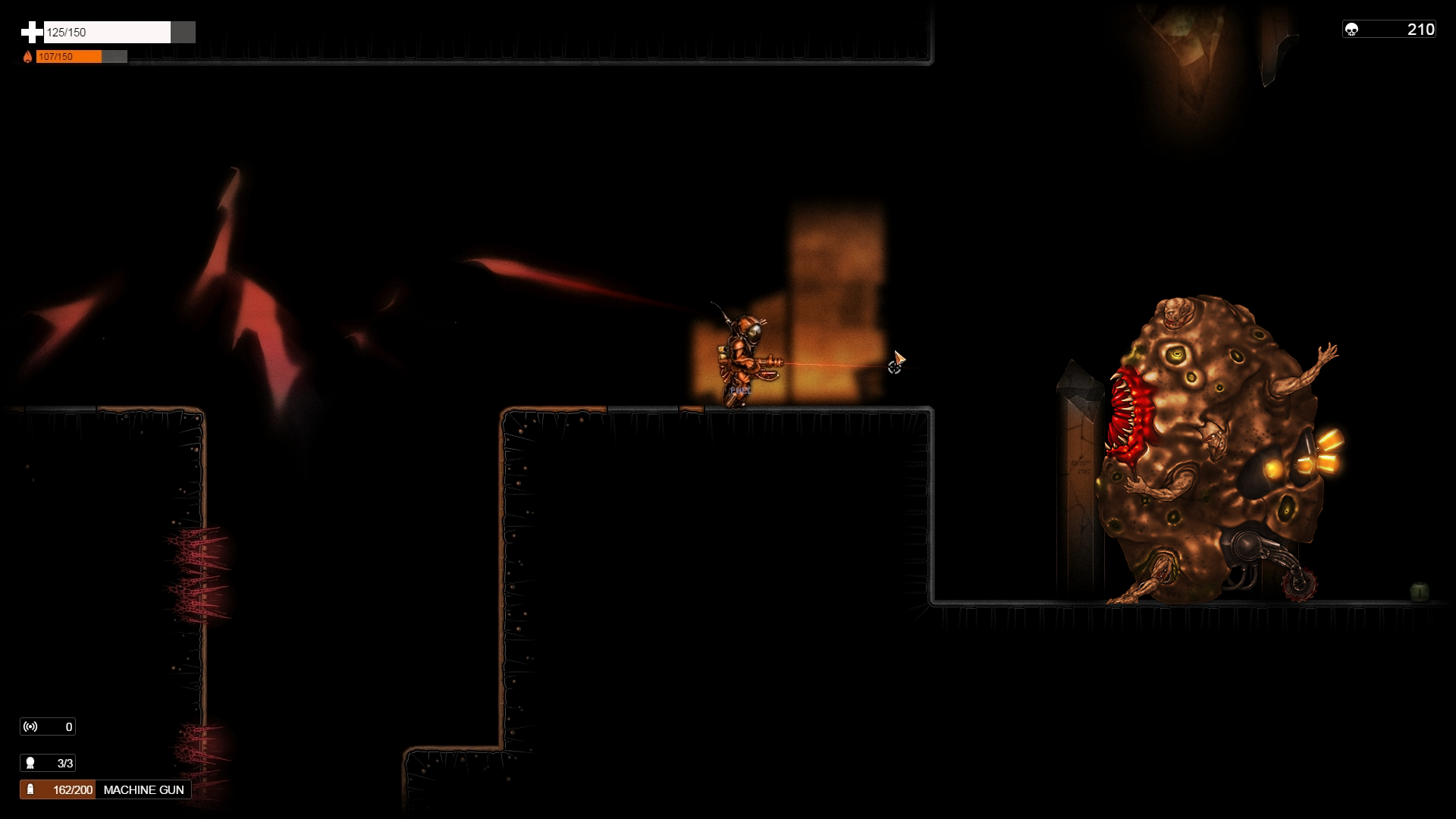 Who is to blame for their existence - raiders, aliens or Moon Resources Corp.?
Moon abomination encountered on 7th level of Orange Moon - "Excavations".
Below some details of a boss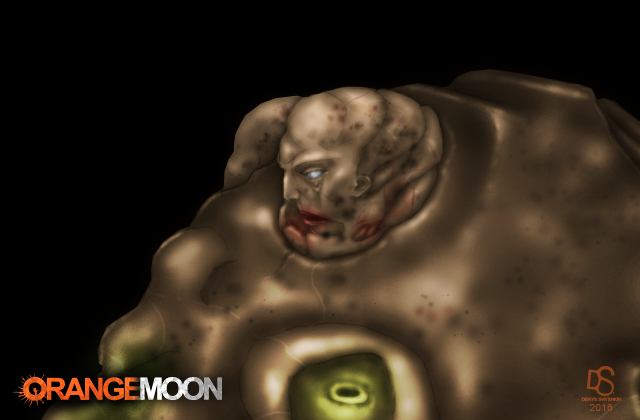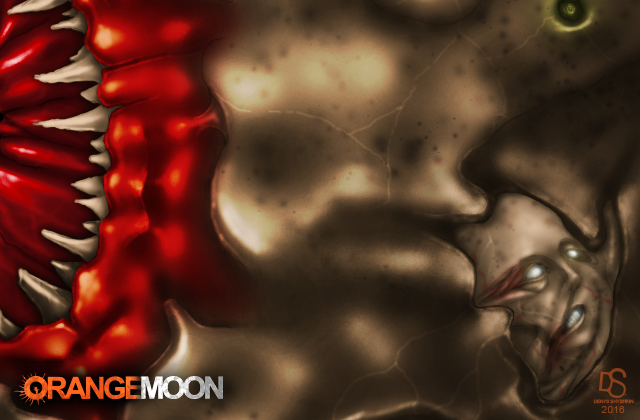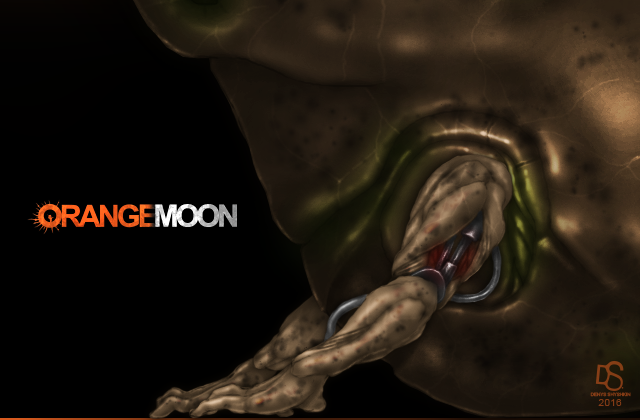 About Orange Moon
Orange Moon, 2d action platformer game with RPG elements and puzzles, full of dangerous native life forms, raiders, remnants of alien civilization and harsh environments. Search for a new life and natural resources, deploy beacons for mining drones, and find ancient alien artifacts that will help you in your exploration of Orange Moon. Augment your explorer to make him suitable for upcoming challenges, upgrade weapons and ammunition with ancient alien technologies and materials that you'll find in your journey.