Episode 2
It's time for some development updates!
As the aliens are able to adapt and evolve, we have to catch up. And as the first and most important of all the new things we have to present, the drag mechanics will be our first topic.
---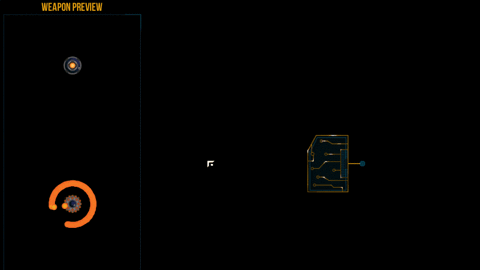 As has been presented before, the game has a simple yet interesting gameplay and one of the pillars of that gameplay is how the orbs work. With the new mechanics, the orbs will no longer have a fixed speed and just disappear after some time. Now they are influenced by impulse and drag, and the damage they deal will be proportional to their speed.
---
If that wasn't enough to spice up your gameplay, we're also introducing some new orb modules(those things that define how your orb behaves after being shot): Impulse, Less Drag, Delayed Activation, Magnetic Field and Area of Effect modules.
(yes, explosions are finally back in your arsenal!)
---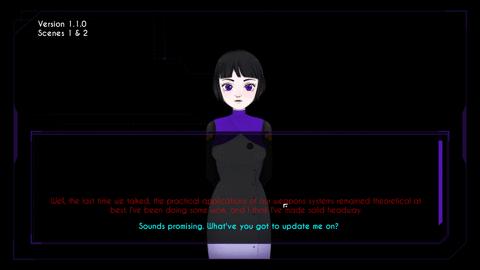 Finally, there's also a whole new scene with Ash where you talk about those new mechanics, the ship's weapons, the planet types and a bit about her past!
---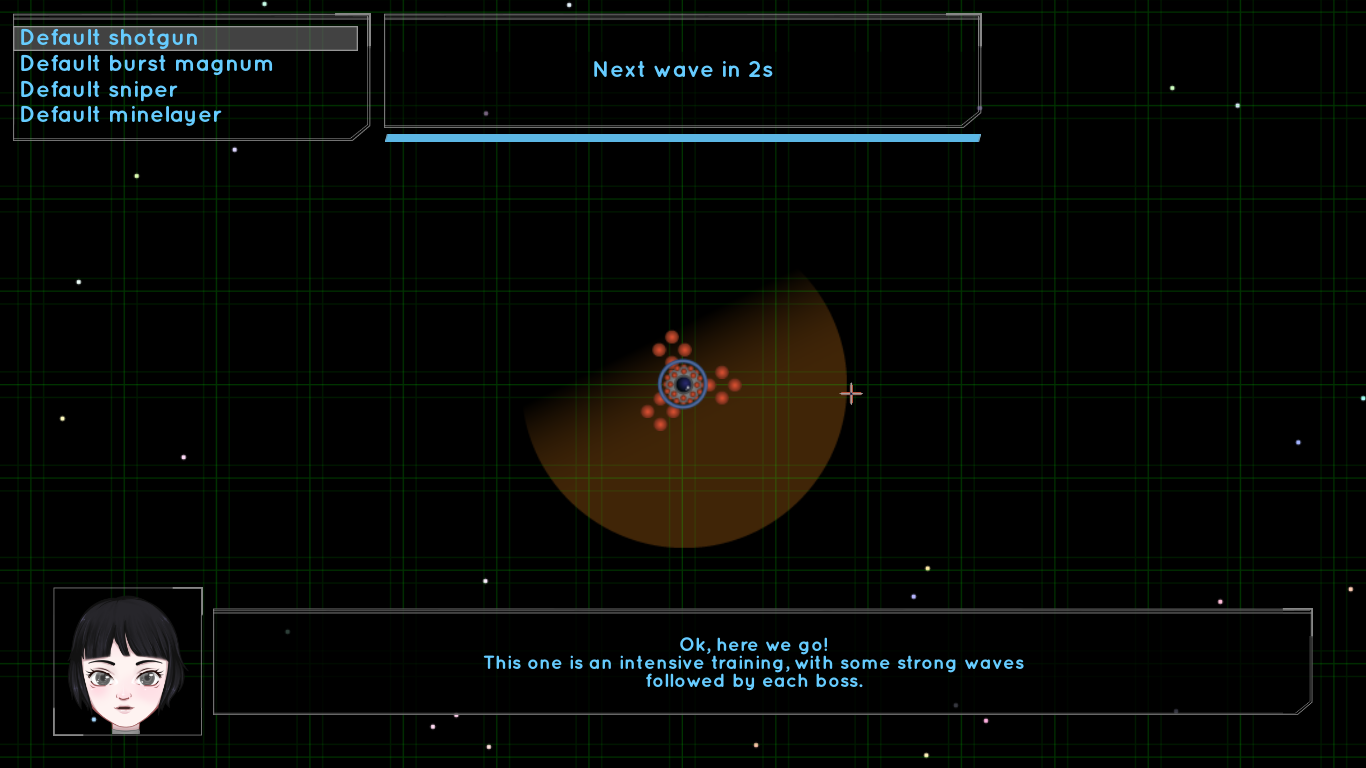 In order to make use of all those new things, you can now enjoy a new boss-rush-like game mode. In this new game mode, you can now fight all the bosses in a straight up progression, made up of four groups of seven simple waves and four bosses, totaling 32 consecutive waves!
---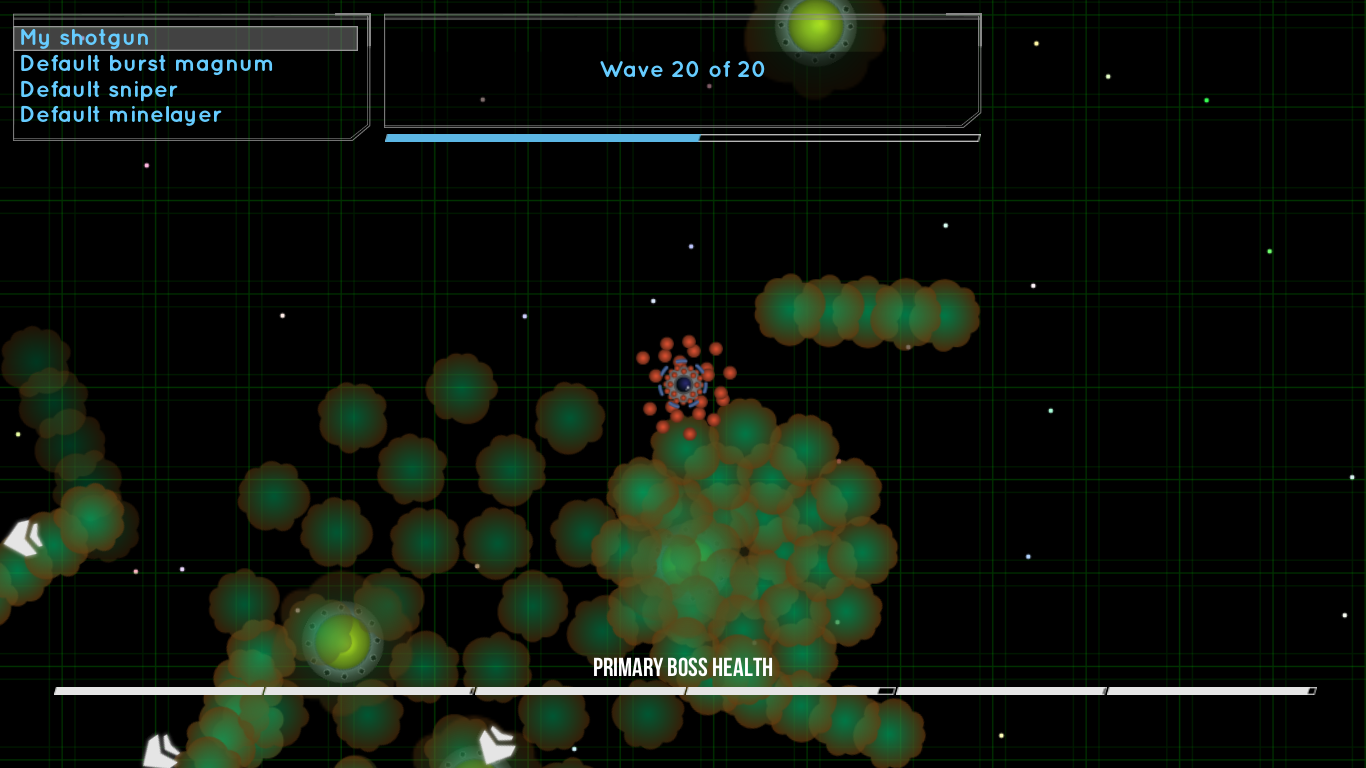 Last, but not least, the in-game UI rework. After the feedback from the first episode, we've decided to display your shields and the bosses remaining integrity to make things more clear. Not only that, we've also added a weapon layout interface so that you can see all your available weapons and which one is currently selected.
---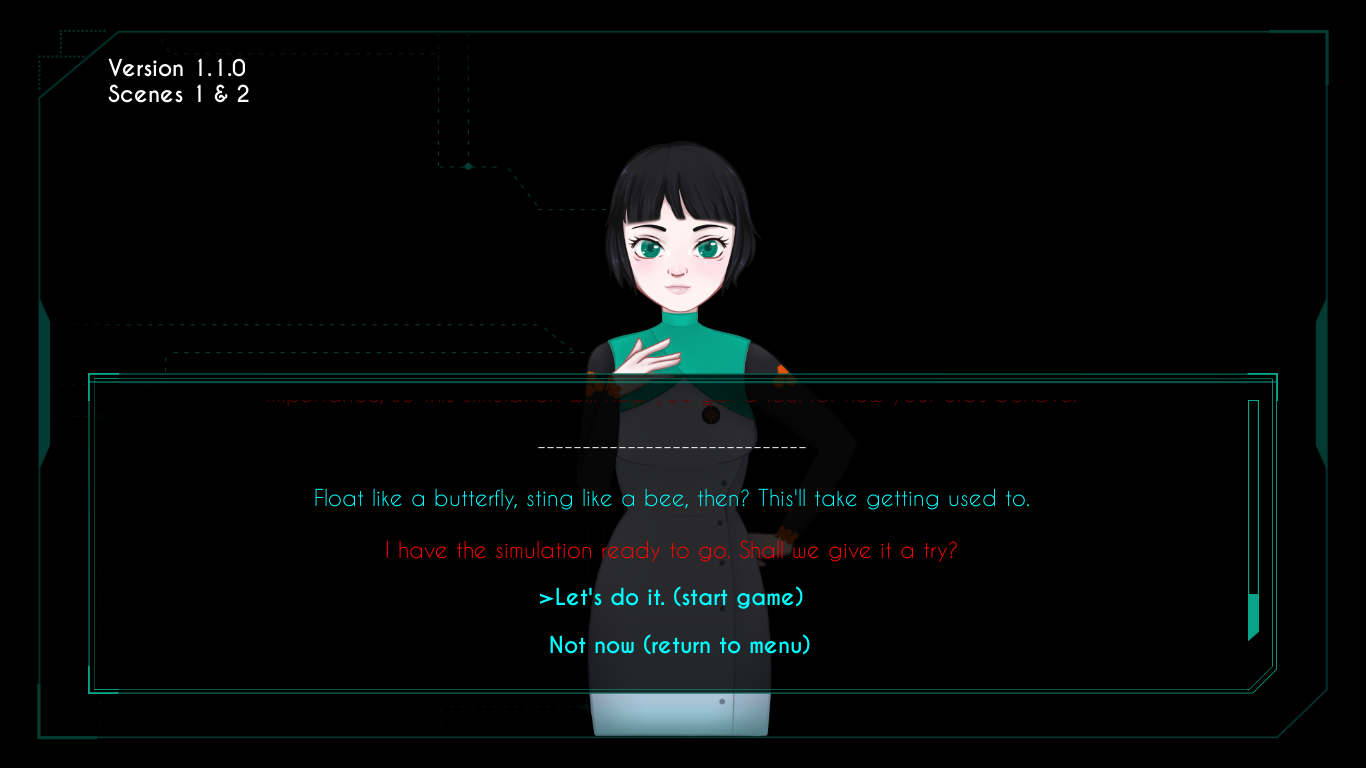 We from Vanguarda Games thank you for playing Last Continue: Customization Prototype and hope that you'll stay tuned for the next episode and its updates.
If you want to keep updated about the next episode and our other games, why not join our discord channel?
And if you're curious about when the next episode is up… Ash just might know!
~-~
~-~