Starts Now

/

Ends 19.12.14
Second

game

contest

you can win

are:

Age of Empires Legacy Bundle

~ In this competition

, there will

be only one

winner ~
But do not worry
,
it
is
a consolation prize
for those who
do not win

Here you have the opportunity to win: Age of Empires® III: Complete Collection, Age of Empires II HD, Age of Empires II HD: The Forgotten. For those who do not win, they will be given a consolation prize which is: Age of Empires II HD - which will be handed out to 3 people only.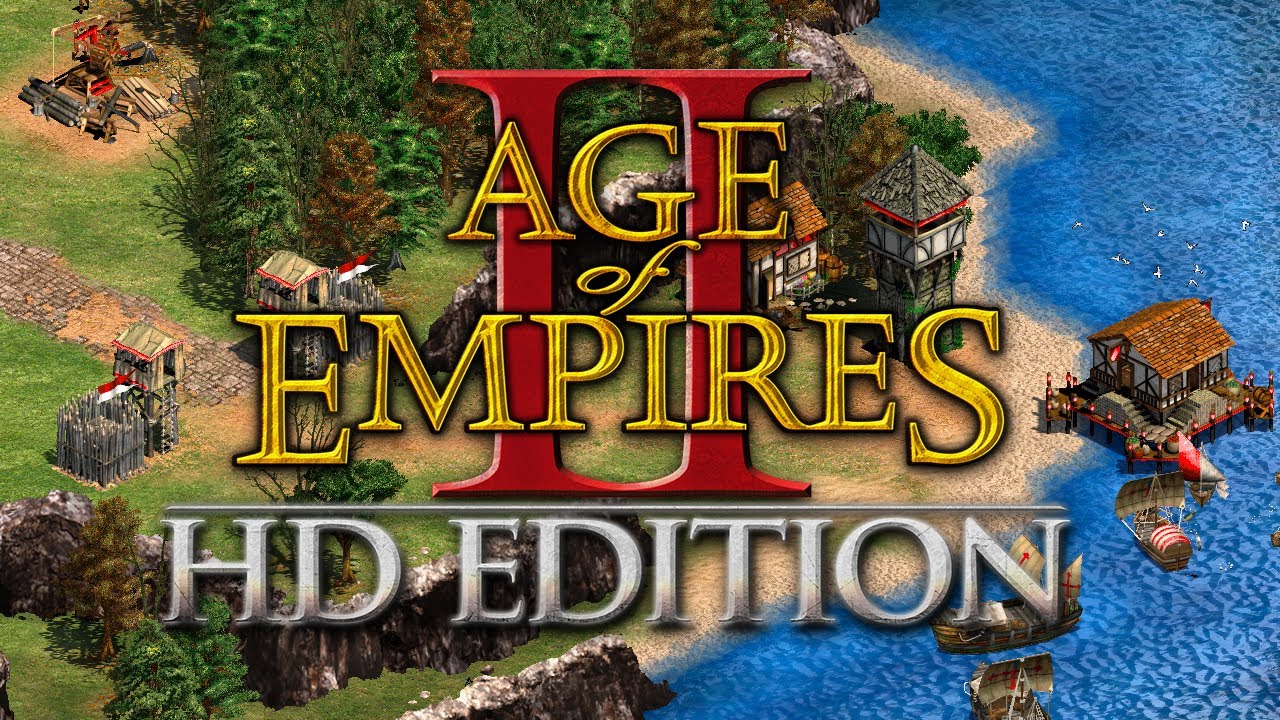 ---
"I'm so sorry for this"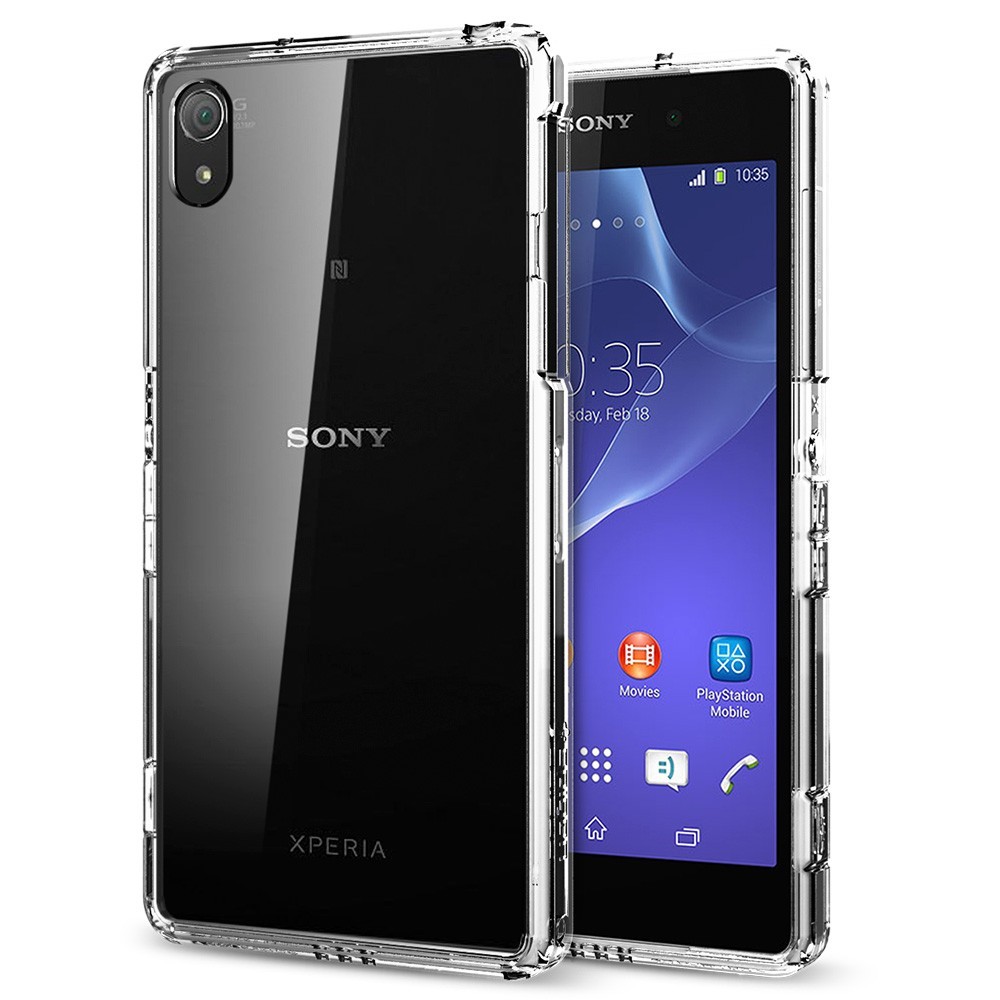 Today I was on my way to close the competition since last day was over and tried to do this on my phone. I was not home and try to do this in the best possible way. When I was on my way to press (Edit News) so I pressed unfortunate (Delete) I deleted the news and tried to undo it to undo the deletion of the news, but there was an internet error that my phone lost signal and the news was gone.
I apologize for this, I know you spent a lot of time answering questions and hope that you will continue with the competition for this game. This is also the last time I used the phone to fix my stuff on the net. Competition is open to 19.12.14 and Hitman Absolution Elite Edition will still start 15.12.14 / 19.12.14 Ends - Again I apologize so much for this!
---
Game Competition (Age of Empires Legacy Bundle)
~ Answer the

following

questions to

win ~
.
Question 01:

What age

time

do you like best to

play in

?
Question 02:

What is your favorite

soldier and

from

what time

?
Question 03: If you win

this

,

do you dare

to play against

me

!? "Kark-Jocke"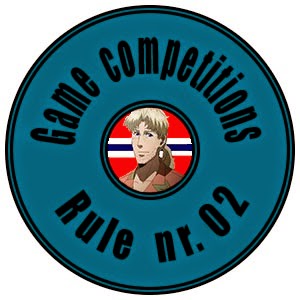 This competition is under the Rule nr. 02 - (Game Competition Info)
One lucky winner will be drawn in this competition.
This competition will expire 19.12.2014 - (The competition is now closed)
Those who win will be contacted by those who Sponsor this competition.
The game will be handed on PC through Steam.
To aid delivery through Steam friend one of the Sponsors.
To see Sponsor list refer to main blog here.
Sponsor

of

this

competition is: Kark-Jocke

~ I wish you good luck and may the best win ~