Bright morning light falls over Detective James Endel on his bed. He has no desire to leave this gentle silence, but sleeping is not what he needs. He wants peace of mind, a way to make the pain in his mind go away. With no other plausible option, he leaves his bed in a sunny September morning expecting a day like any other, but he is yet to realize that next a few days will take him to a journey from his nightmares.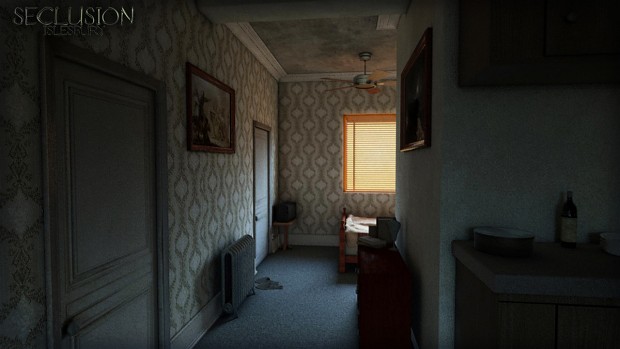 I am very happy to share first screens of Seclusion: Islesbury. They are still very much work in progress and might change quite a bit, but I'm sure they'll be able to give you an idea of what I'm aiming for in this game.
Seclusion is a panoramic point and click adventure game that will take you to the mysterious town of Islesbury where you'll be looking to solve years old murders with in the light of new clues as Detective Jason Endel. While solving murders looks like the main objective of our protagonist, there a lot more to this journey then simply solving the secrets behind a few murders. Things are always worse than they seem to be in this world.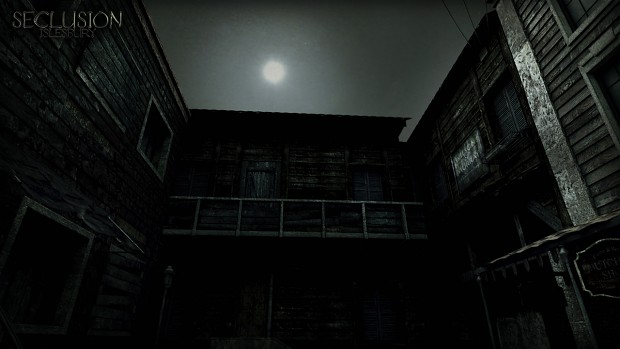 Please join us in this tale of darkness and despair. You can follow more development updates and details at Silent Game House website.