It's the weekend, and that means another edition of the Village Monsters Dev Diary Digest (VMD3)
This edition is an extra-large one. I typically try to pick out the 3 most important things I worked on to share, but I was a real whirling dervish of productivity this week, and just 3 things ain't going to cut it. Enough talk, let's dig in.
A Preview of Seasons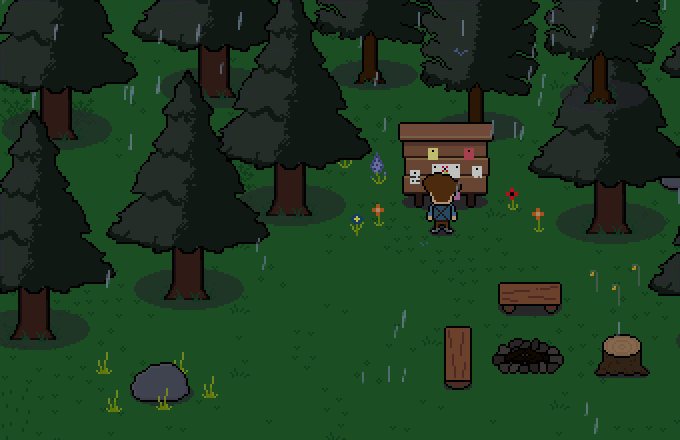 Up until now, every screenshot I shared has been from 'Spring', but it's been somewhat misleading as Village Monsters is a game of many seasons and colors.
This week, I wanted to experiment with what different seasonal tilesets might look like, so I whipped up the above to test them out.
It'll likely change a few times between now and the final release, but I'm pretty happy with the colors and mood of each season.
New Additions to the Town
Last week's addition of the beach inspired me to do some further work to the village and surrounding areas.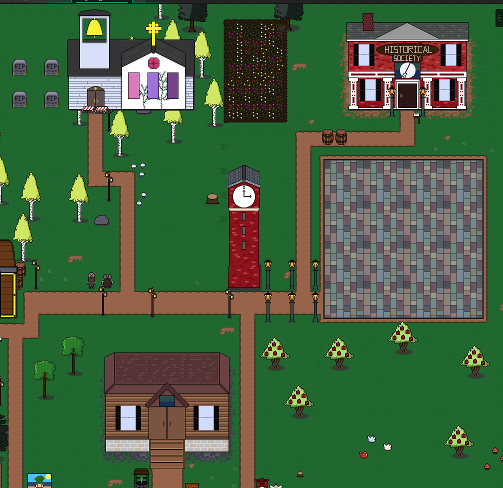 The 'civic district' - such at that is - has seen some love. A new town plaza sits empty, but that won't be for long. A graveyard was added to the church, though I'm not sure what the monsters are planning for it.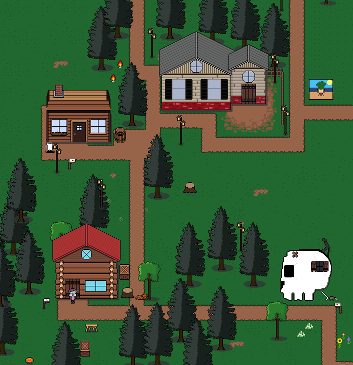 The 'residential district' has also seen a new house pop up seemingly overnight. That skull really sticks out like a sore thumb, and Stapes & Saley (you know, the skeletal warriors that guard the gates) have been told to do something about it. Maybe next week.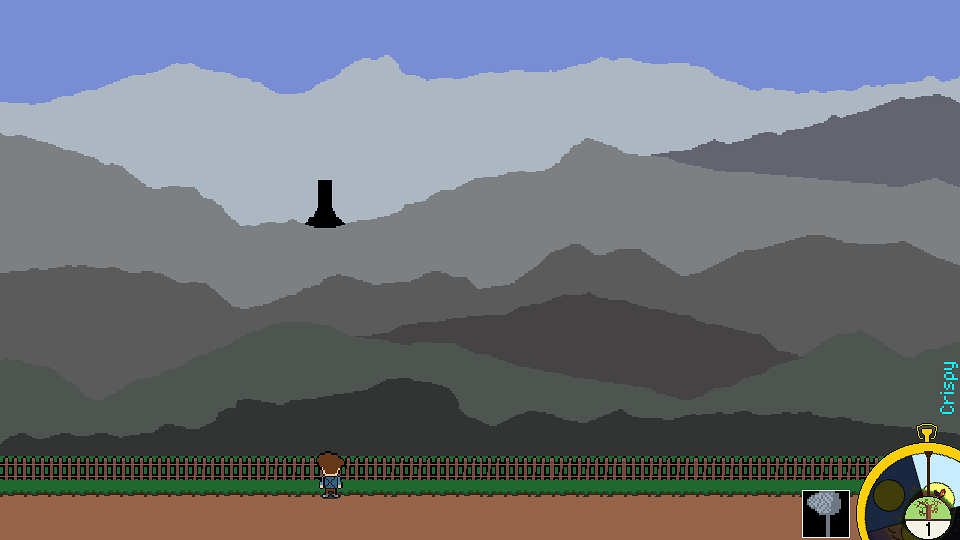 Finally, a new area has been spotted east of the Crossroads. It's called the Overlook, and it's one of the best ways to get a view of the land outside the village. As with the beach, this area is usually pretty quiet. Maybe one day it'll make for a good gardening spot?
Compendium Vol. 2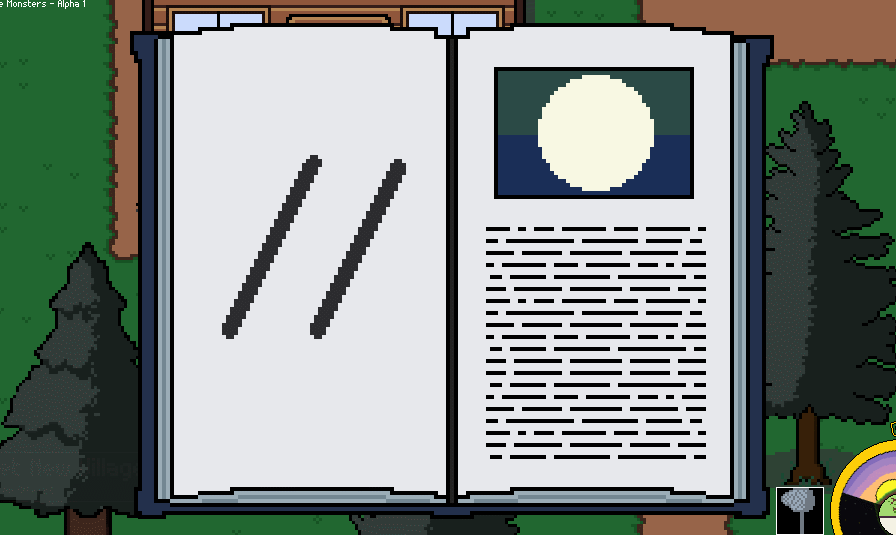 The Compendium is a very important book that is much more than just a menu. It is a complete log of your adventures and exploits in the world. It tracks quests, villager profiles, critter and fish collections, a map, and much more.
The Compendium Vol. 2 does all these same things, but with a fresher coat of paint and some increased usability options.
I'm unsure at this stage how fleshed out the Compendium will be by Alpha 1's release, but at minimum you can expect some light tutorializing to via quests to be handled by the Compendium
A Grab Bag of Other Goodies
Stalking Critters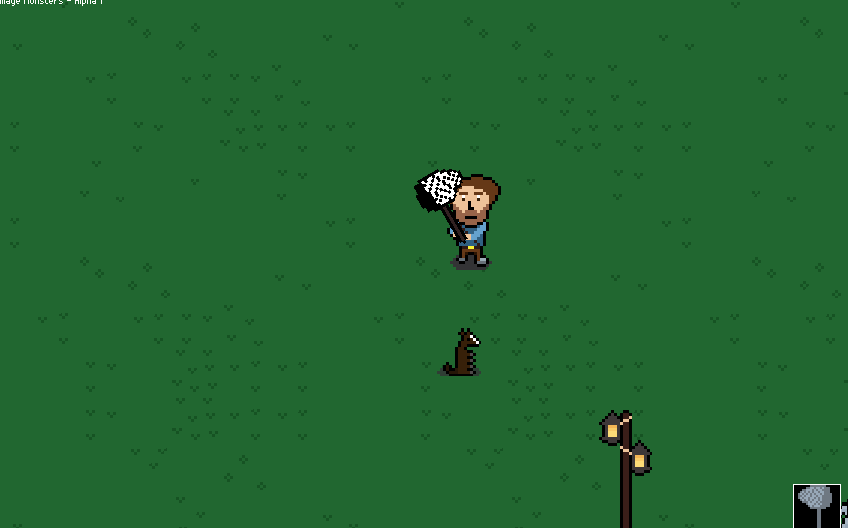 By holding the 'Swing Net' action you can now enter stalk mode. You move much slower, but animals will almost never run away from you. Be sneaky, but still be quick about it!
A System-level menu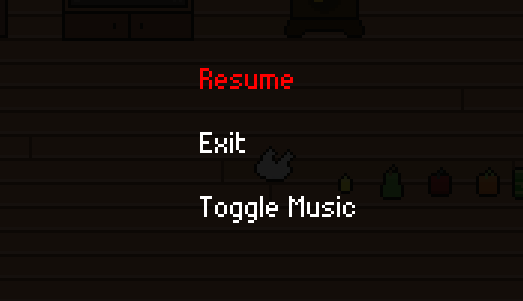 Escape no longer dumps you from the game instantly. It now brings up a menu
Reworked Choices

Choices in dialog now works a bit differently. You simply hold the direction of the answer you want to give
Well, that'll do it for this week. Just a few more weeks before PAX, Alpha 1, and something pretty big. I'm pumped!