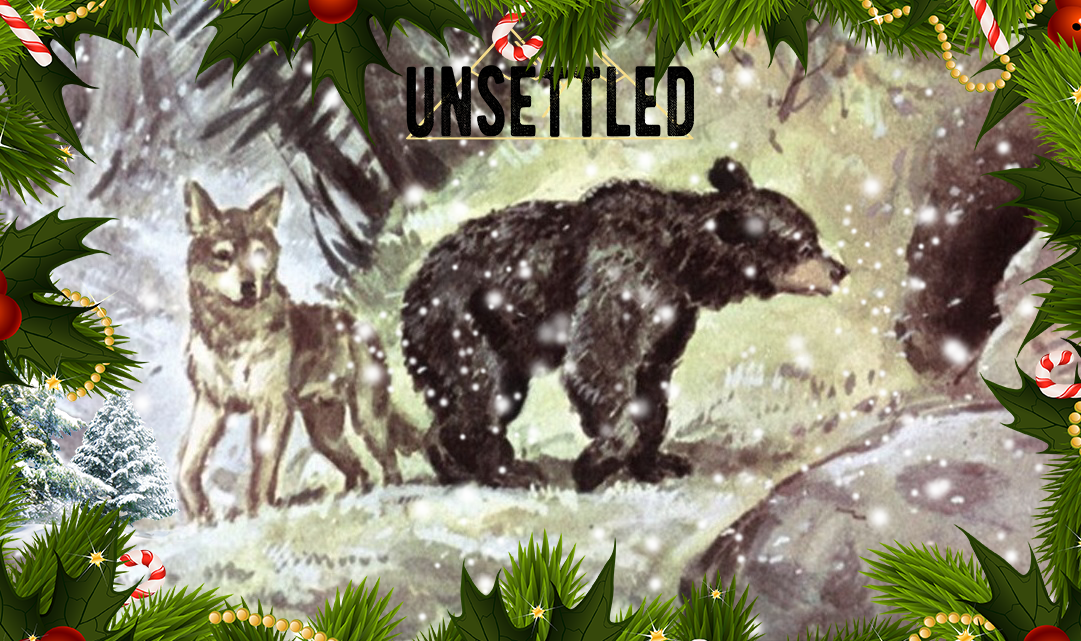 Fur! A lot of fur!
In the next few weeks we'll release a huge update with a new model for every animal in Unsettled. This update includes 7 animals: bear, boar, fox, rabbit, deer stag, deer doe and wolf. Also there will be a lot more animations for each of them.

This update will be our last stop before a new chapter. Such a crazy year is coming. But we're sure that we'll manage with your priceless support. We are very grateful for all your support in 2017.

We wish you to enjoy the holiday season with your loved ones and have a successful year ahead. And don't forget to buy Unsettled with a 25% discount.


By the way, here's some pictures of our new animals preparing to the celebration.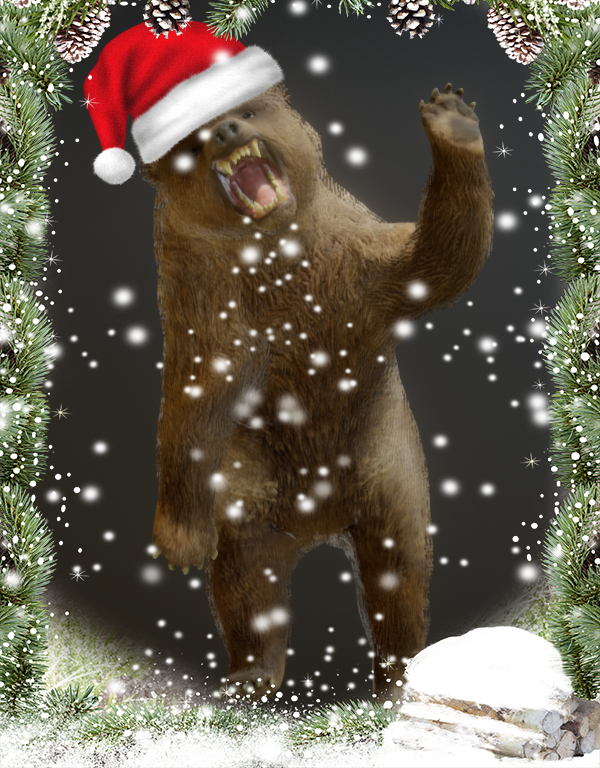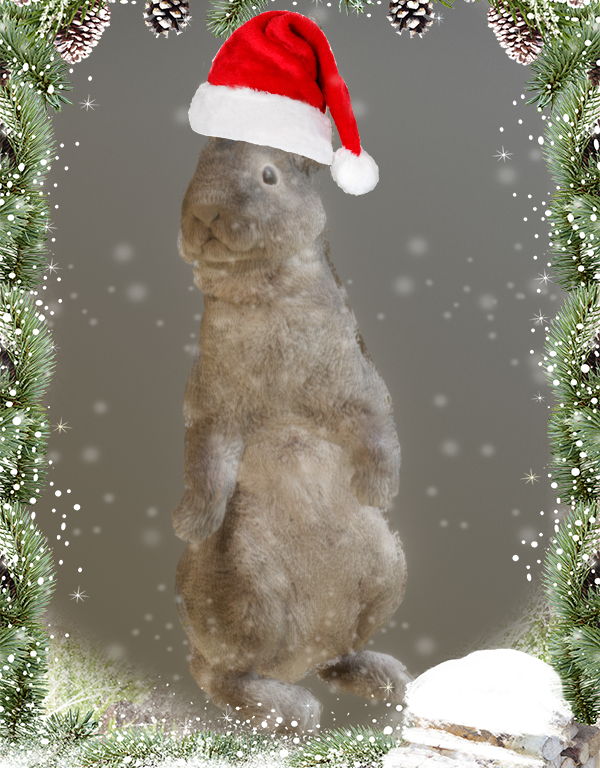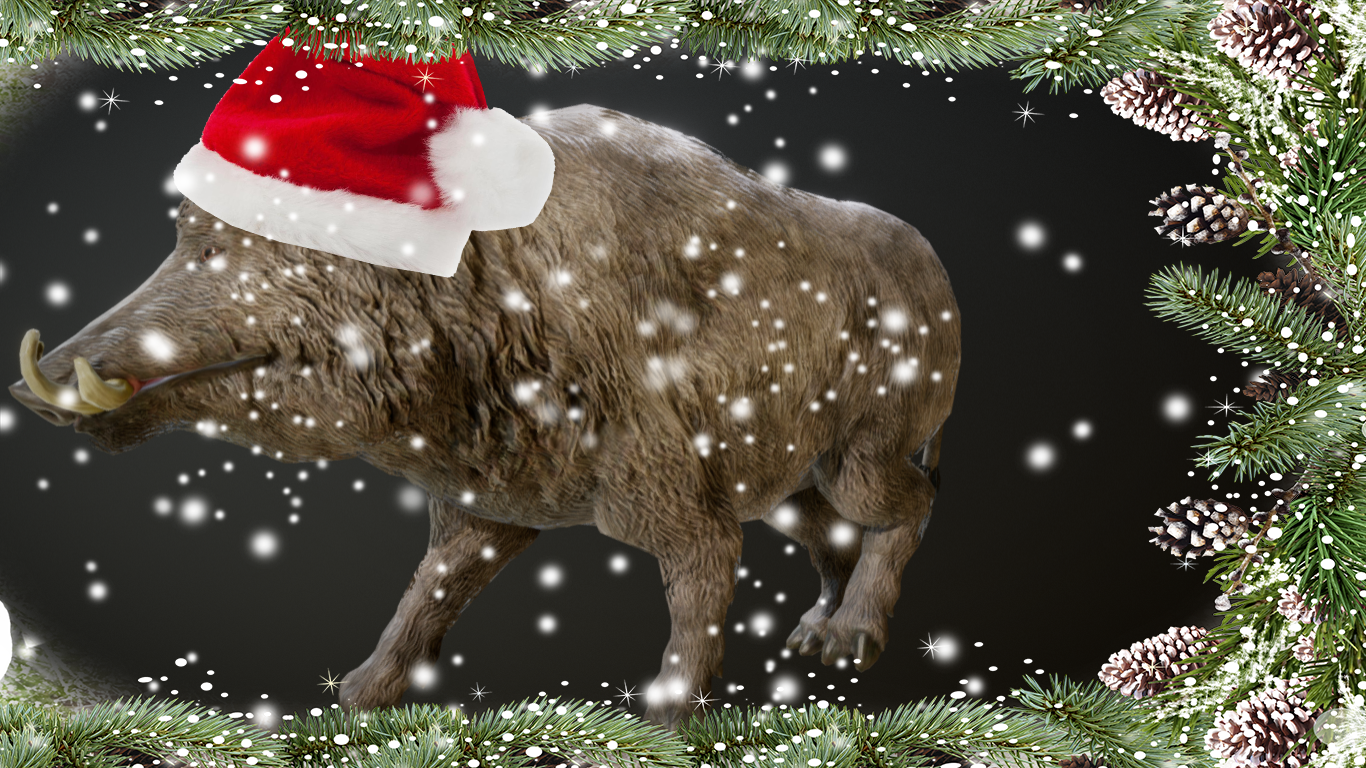 Peace, love, health and happiness to all. Season's Greetings for everyone,
--FVCE Team