Hello dinosaur fans!
The year 2016 will be over soon, so we'd like to take the opportunity to wish every IndieDB user the best of the best for Christmas, as well as the upcoming year 2017 - may everything go well for each one of you!


That being said, it's time of a bit less optimistic news, as we won't be able to release Zniw Adventure in 2016, as we initially hoped. While we worked really hard to meet the 2016 release, real life and other factors got in the way, and we didn't want to release a rushed and unpolished game. Don't worry though - the game will surely see the light of the day in 2017, so keep looking for our other updates. ;)
And now for the other news...
The game is being translated to Polish! That's one of the features we promised to our Polish fans, and we sure do want to deliver! :) Here are some sneak peeks from the language selection screen, as well as the actual translation in action:
Even more animations were added to the game! Since walking and turning around only might get a bit boring after a while, we decided to spice things a little, by adding more classic frame-by-frame animations, especially for the cutscenes and the character interactions: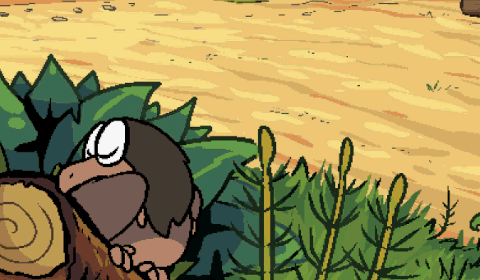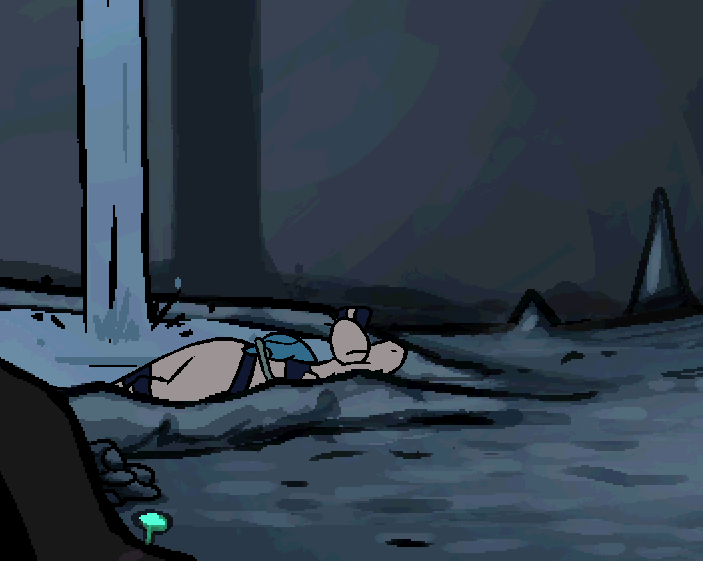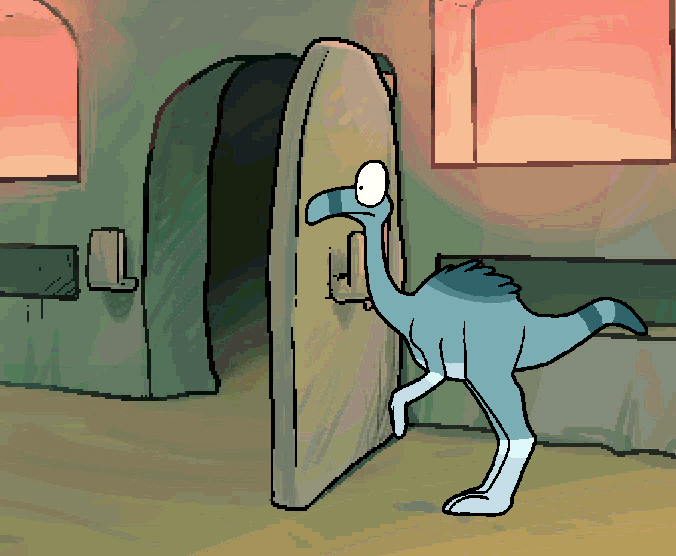 Nearly all of the locations artwork has been done! As I write these words, only two more are left to be done, from a total of 91 unique screens!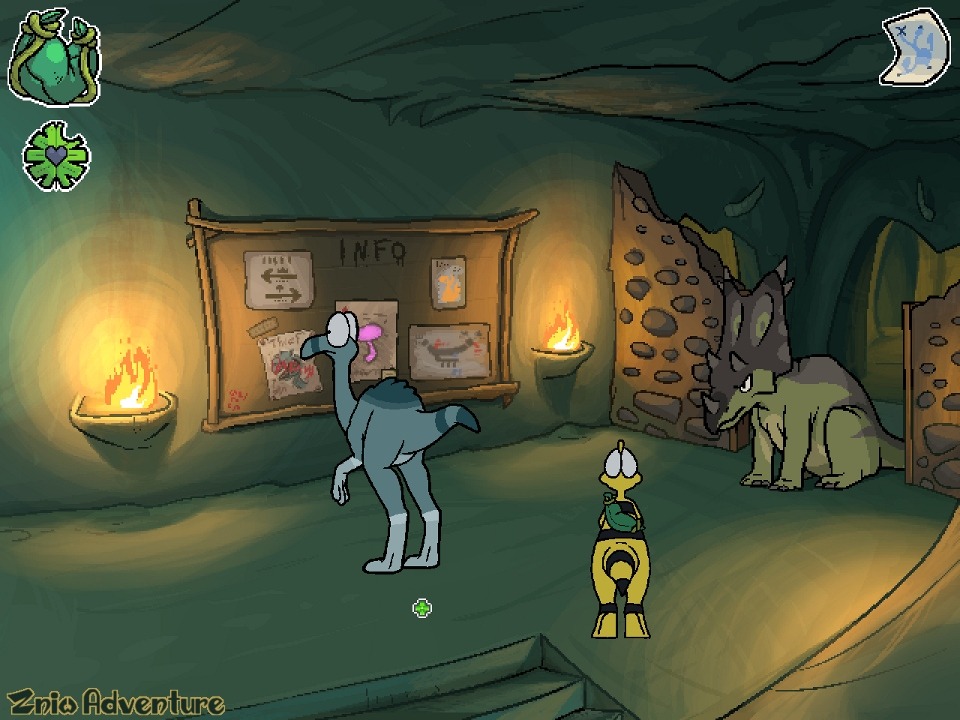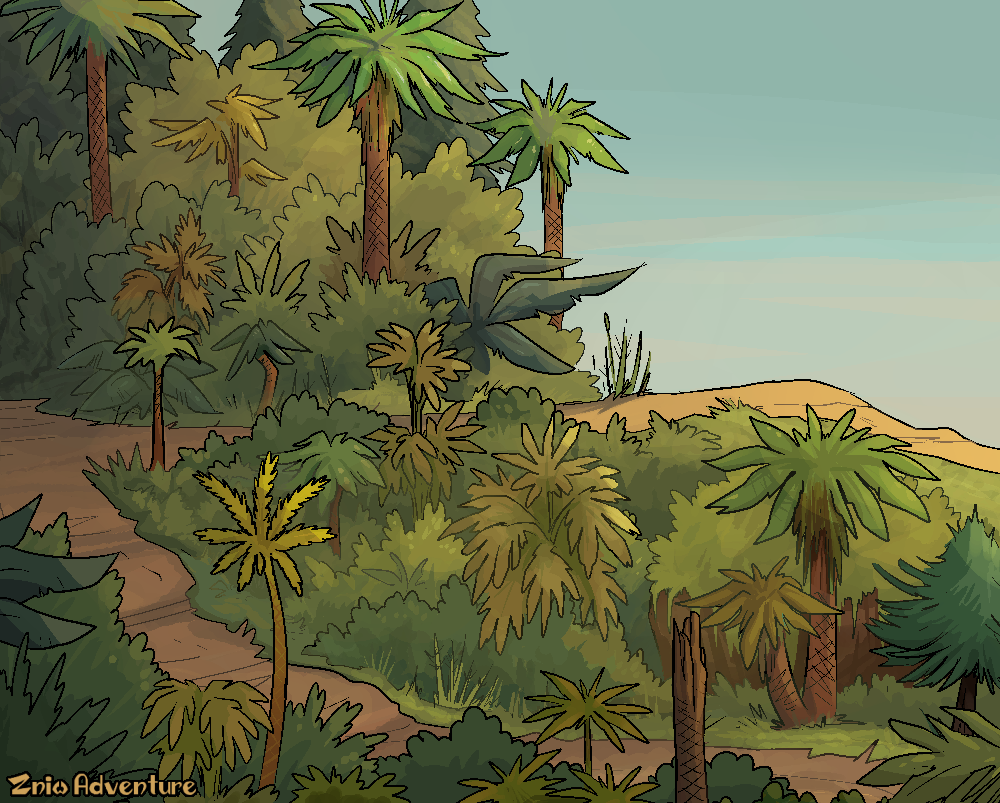 By the way - ever wondered how Zniw Adventure official merchandise would look like? Well, now you know: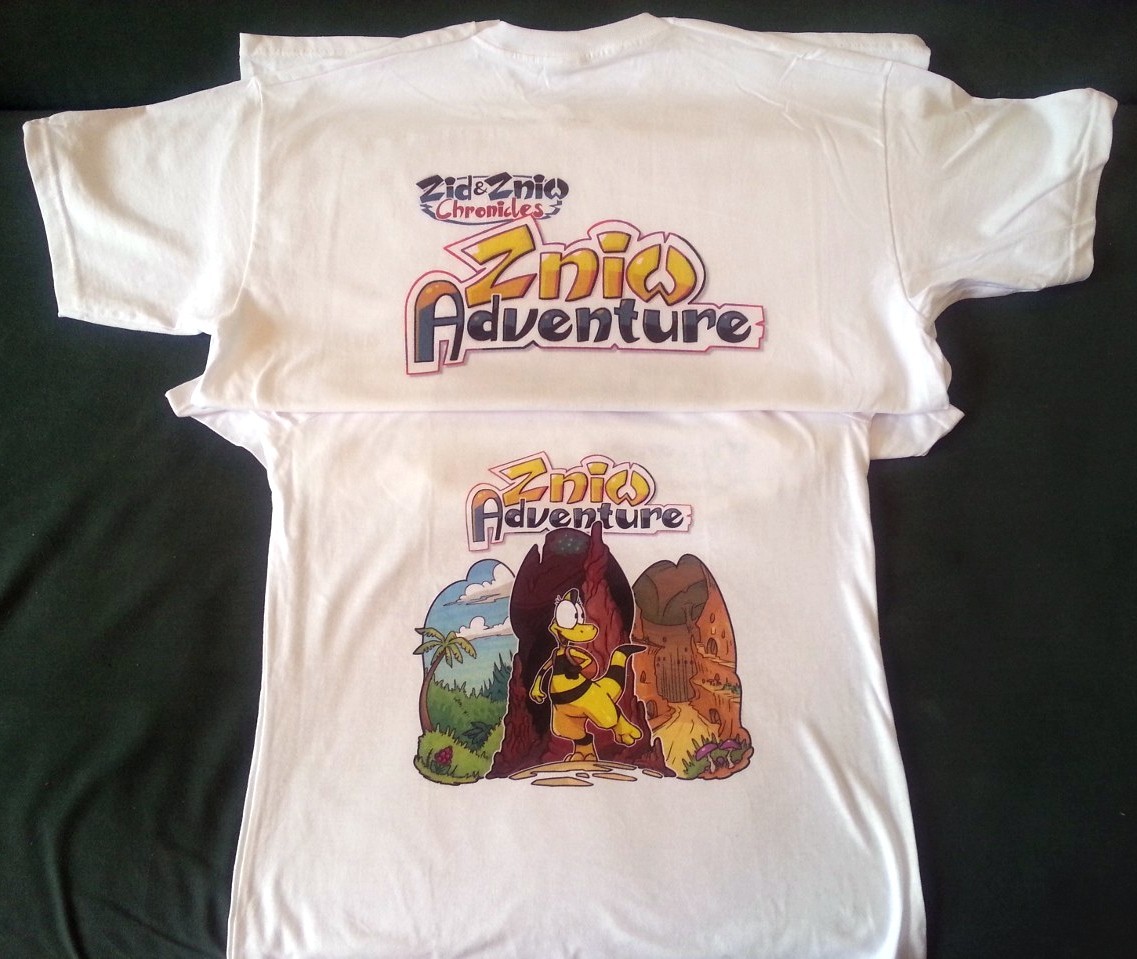 And that's all of the information we wanted to share with you today. Thank you once again for your feedback and support - see you in 2017. Until next update, friends!

Twarda & Kurasiu