Whalecome!
Ahoy there IndieDB, grab ye' cods landlubbers as I present to you Ofishal! We've been drowning.. In excitement for today and have been having many many nights without sleep as we have slaved away at our computers to bring you the announcement of our game. This article is just to simply introduce the community to our project and to let you all have the opportunity of tracking our progress as we continue to work on it.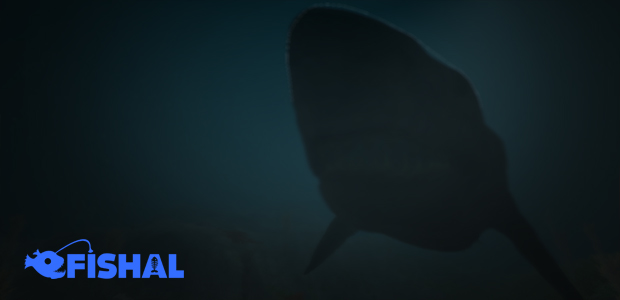 What exactly is Ofishal?
Ofishal is an underwater multiplayer creative survival title set in the most abstract part of our great (fictional) ocean. We've done our best to create by hand a beautiful, authentic underwater environment that is not only stunning in visual, but extremely fun to swim around in!
Ofishal drops the player(s) into the underwater world with only a pair of fins and ye' olde' mighty fish brain. The player from the point of connection sets out on an adventure of their own making, survive the harsh life of the ocean by creating, building and trading with the other creatures of the ocean. Become an adventurer and search for treasure in the underwater caves or build a fish army and take over the ocean! (Pro tip: Watch out for sharks.)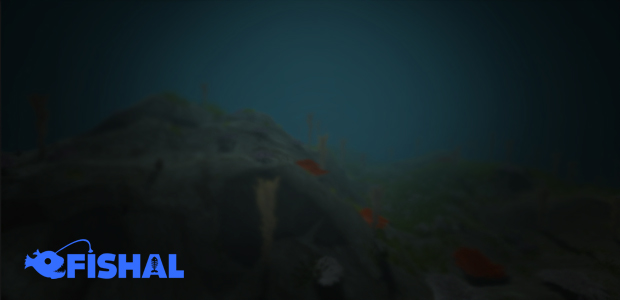 We will be releasing more content as the year reaches it's end, aiming for an early 2015 release! Show your support by following us on twitter @PlayOfishal, remember to bring your sea-legs for the next update, it's on the horizon!