Welcome to SeaPort Tycoon - A SeaPort Management Game to bring more chaos to your life ;-)
Today, I wanted to share with you some random, non-polished screenshots and I would love to see your comments and your thoughts.
The development work started already some time ago, but given it is a tycooner, a lot of optimization had to be taken into account before even thinking about the visuals, in order to keep the game alive and "crowded".
At the moment I'm moving on to debugging, usability and polishing. But it is still far away from publishing, so a lot of time to think about content, things you do not like etc.
I hope you enjoy this first short article.


Merry Christmas and a Happy New Year
Massive placement of containers, without loosing too much performance is available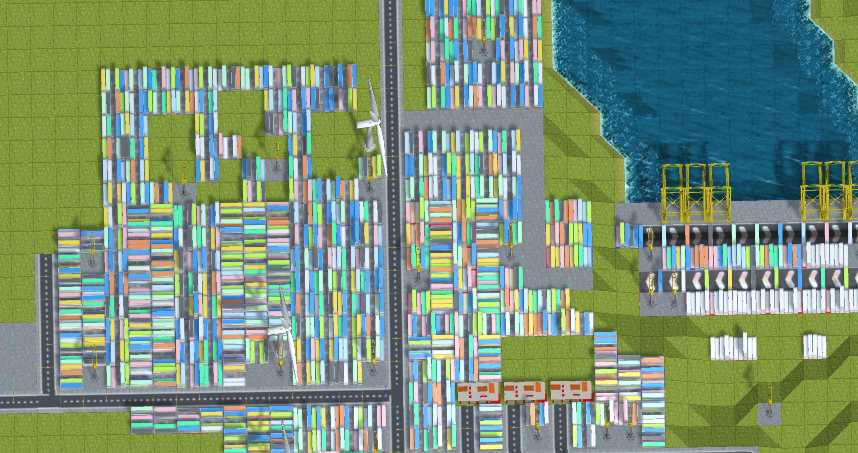 Moving towards a closer appearance of being a "port"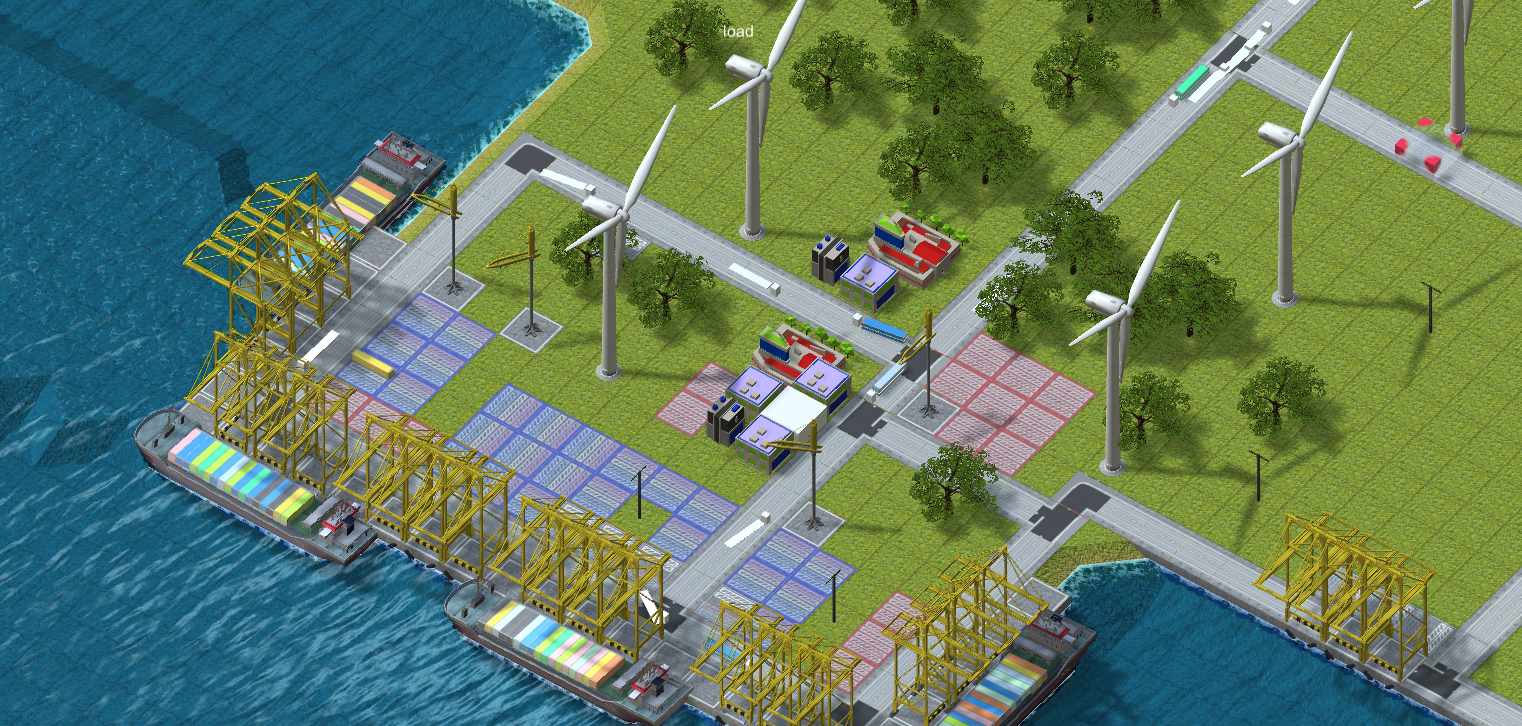 Different variants of cranes have an influence on perfomance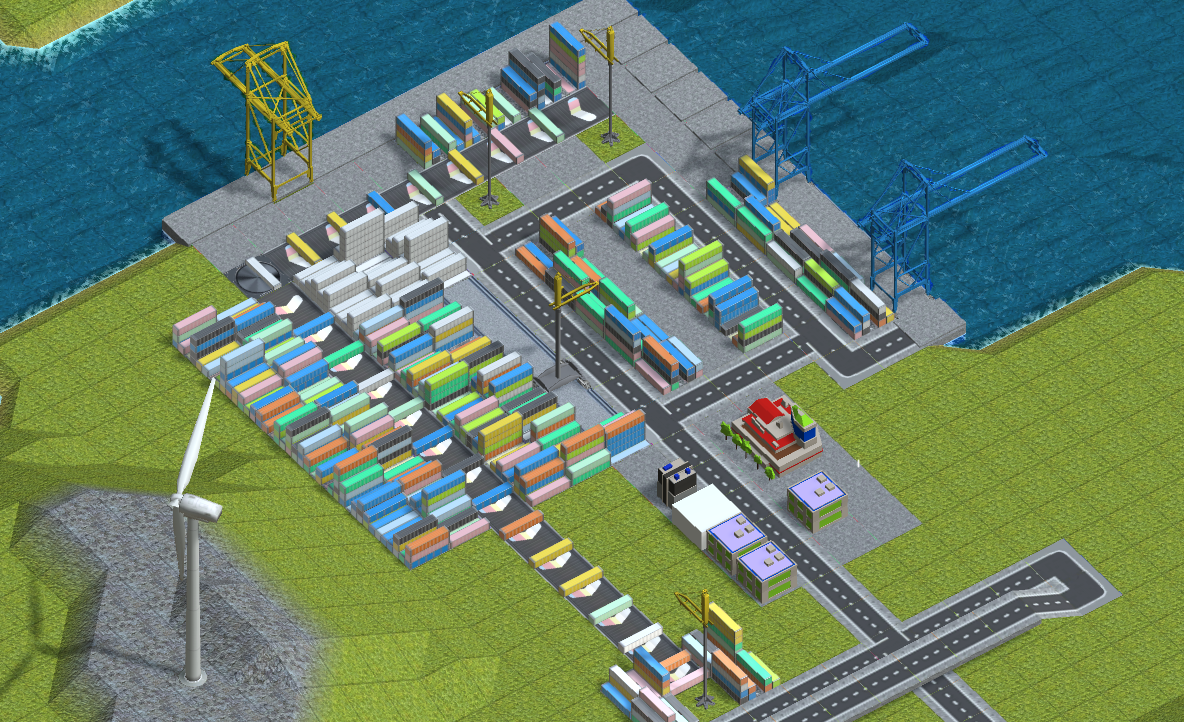 Container, containers, containers