So like all versions of gundam, I revise the maps based on user feedback and games I have observed.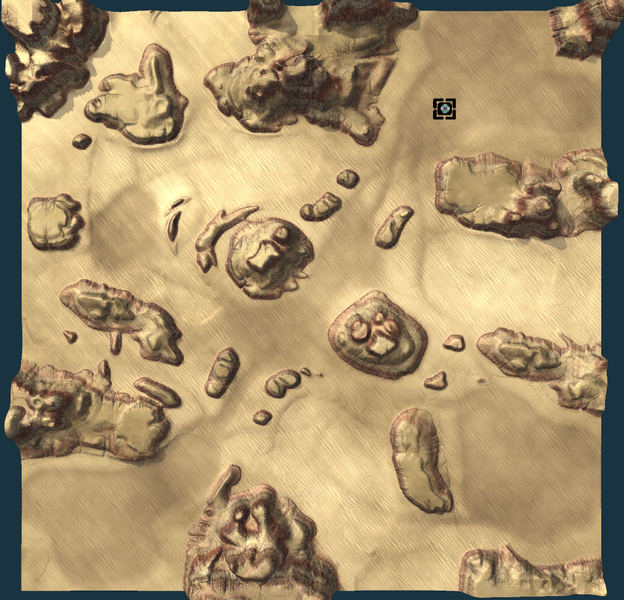 Click above image for larger picture.
Problem is the guys at Seagate decided to be pants on head retarded. Building into their Baracuda line a little known bug that will cause it to SPONTANIOUSLY BRICK. That means that I cannot access the drive. There is a solution which requires me custom making a cable and using hyperterminal to shove some values in and resolve this. As you guys can guess, this is a dangerous process and one that will eat a whole evening of my time.
Time which could be spent finishing this: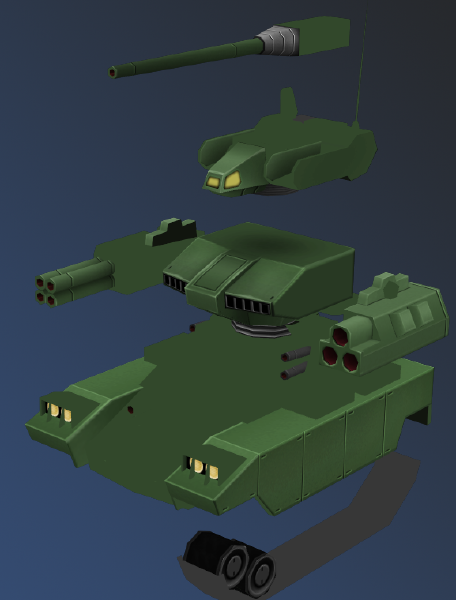 Click above image for larger picture.
yeah that's right.
So here I am in the middle of moving so I don't have time to go and dig up the cables and setup this elaborate setup because SeaGate made an error on an entire line of drives that they have been selling for 2 years now. So it may be a week before I have the time to hunt down the needed components rehearse the process and finally try and recover my data.


FEAR NOT
I develop gundam using an svn which is a good way to keep a backup of my project and map source files. All of which are still on my harddrive as well as I put the project directories on another drive all the same :). Just all the configuration(lighting) was lost and I want my files back darn it. So gundam is fine but is going to be slowed down thanks to SeaGate much to my rage.