Hello everyone!
We are WitchCatGames and we are starting our development of Lyzzy.
Lyzzy is going to be a puzzle platformer where the main character, Lyzzy, tries to save a species of lizards from the brink of extinction.
The game is being developed by our team :
Pedro Soares - Game Designer
Catarina Jerónimo - Game Artist
Romeu Fialho - Game Developer
Here are the first few concept arts our artist came up with:
First concept for a background: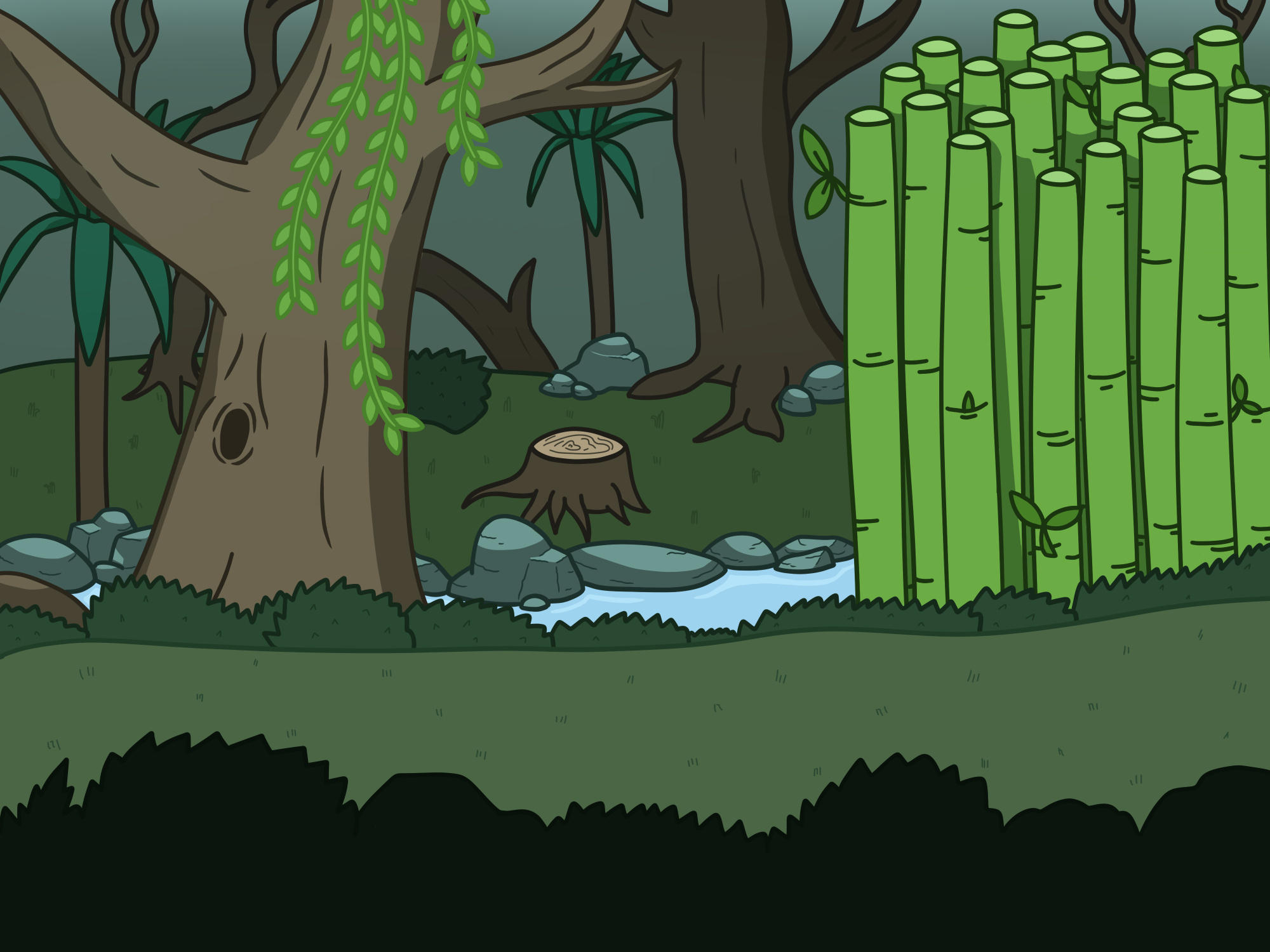 And some of the objects and platforms in the levels: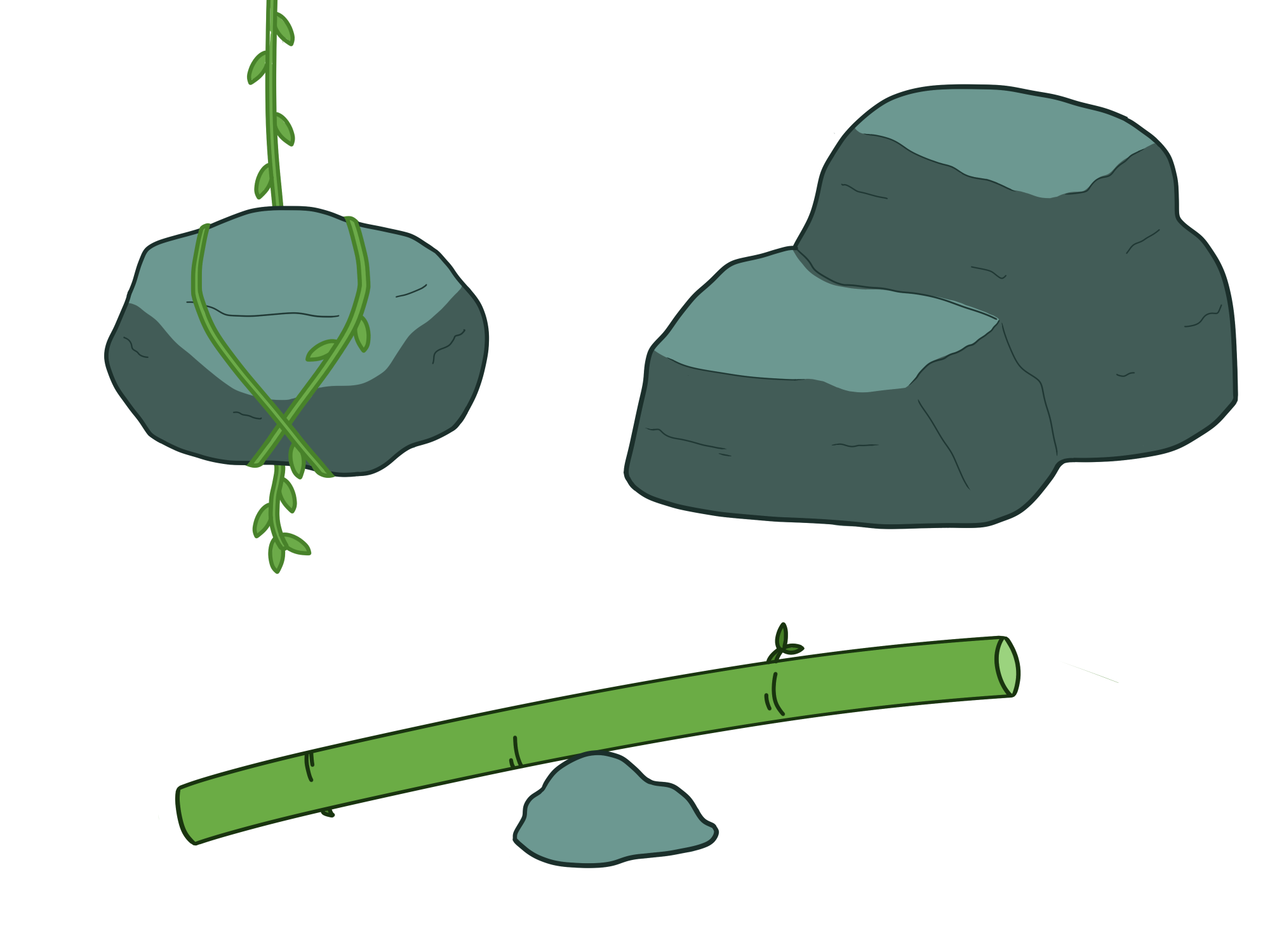 And finally some initial mock-ups for the main character: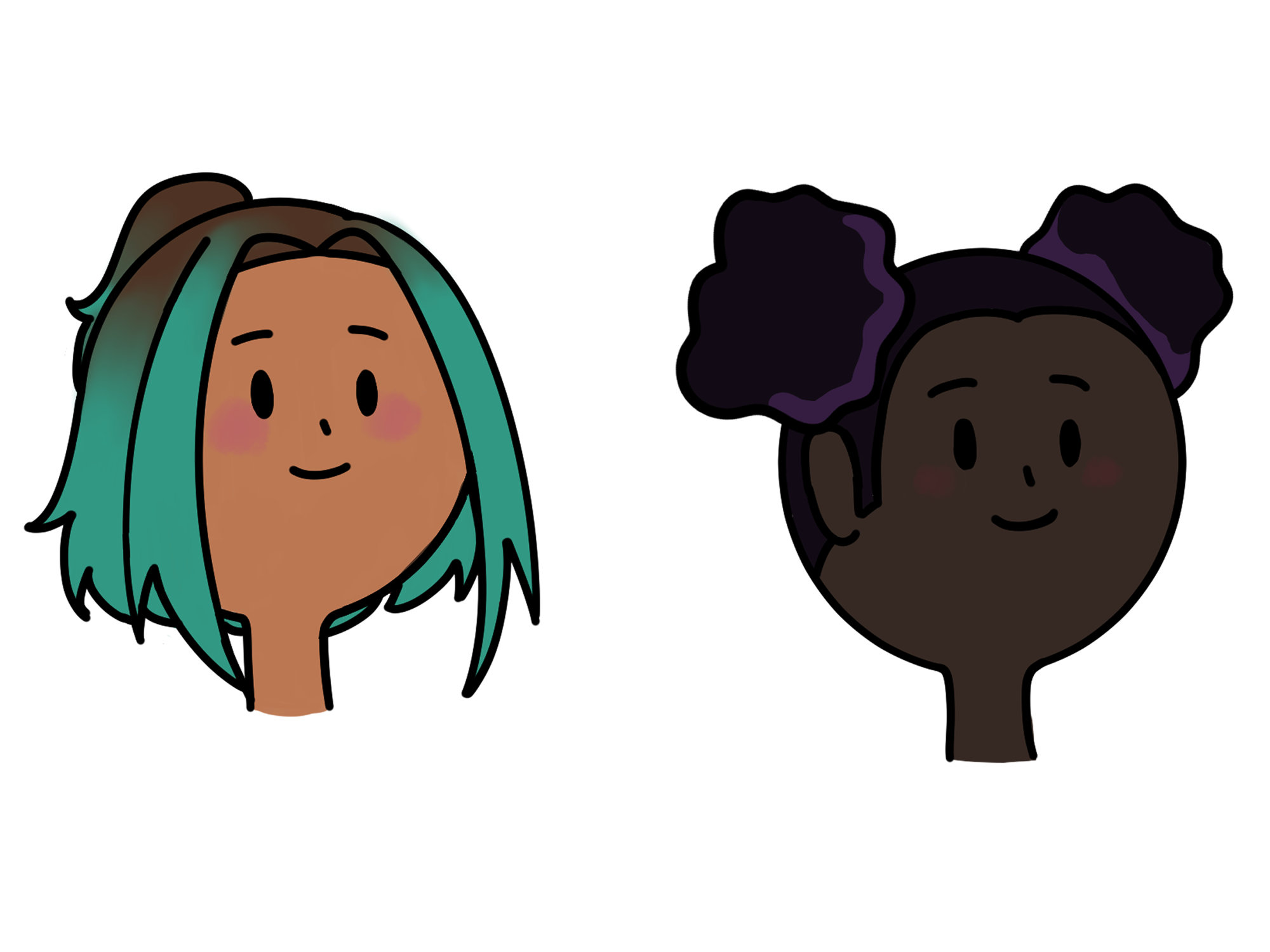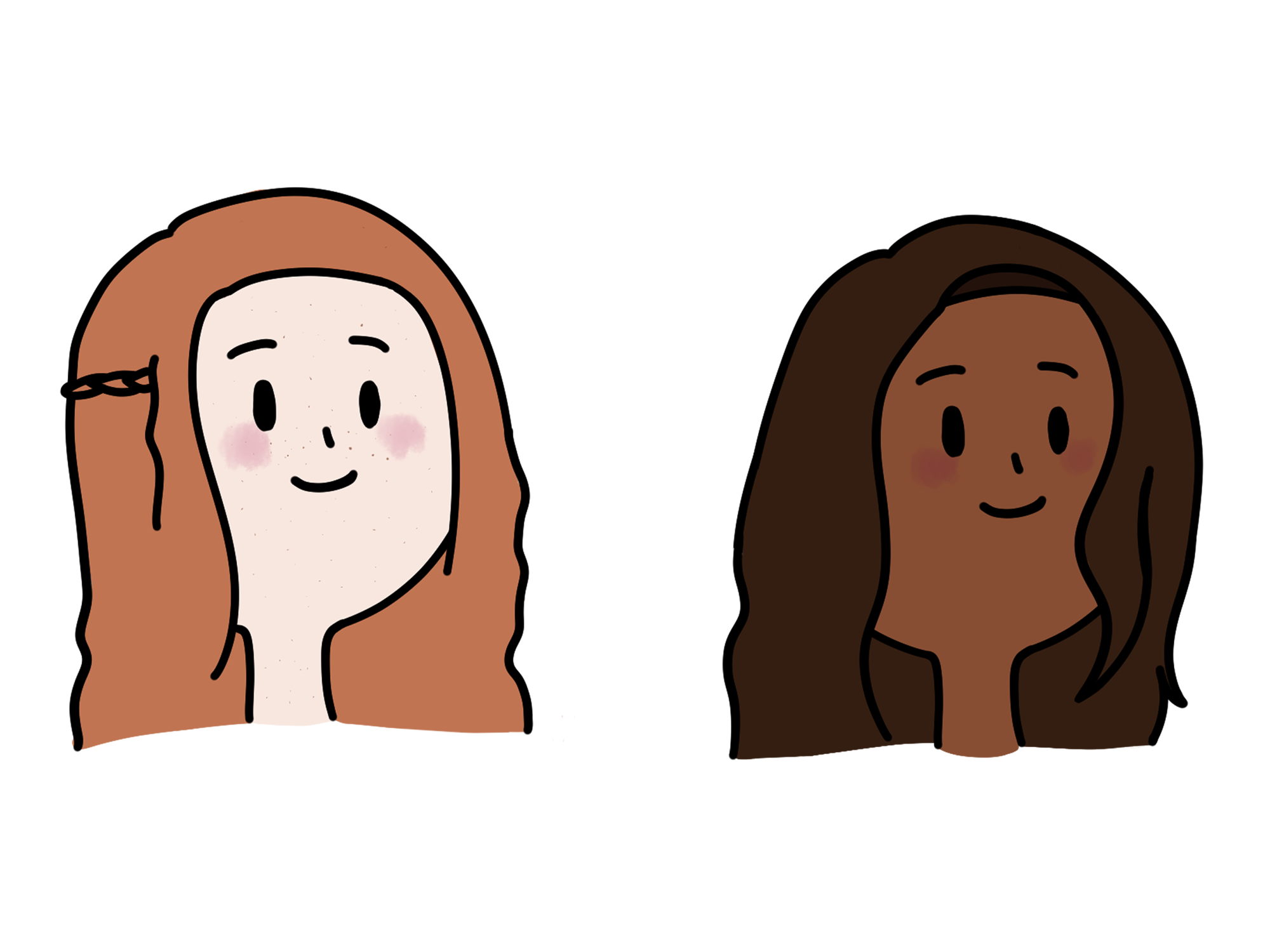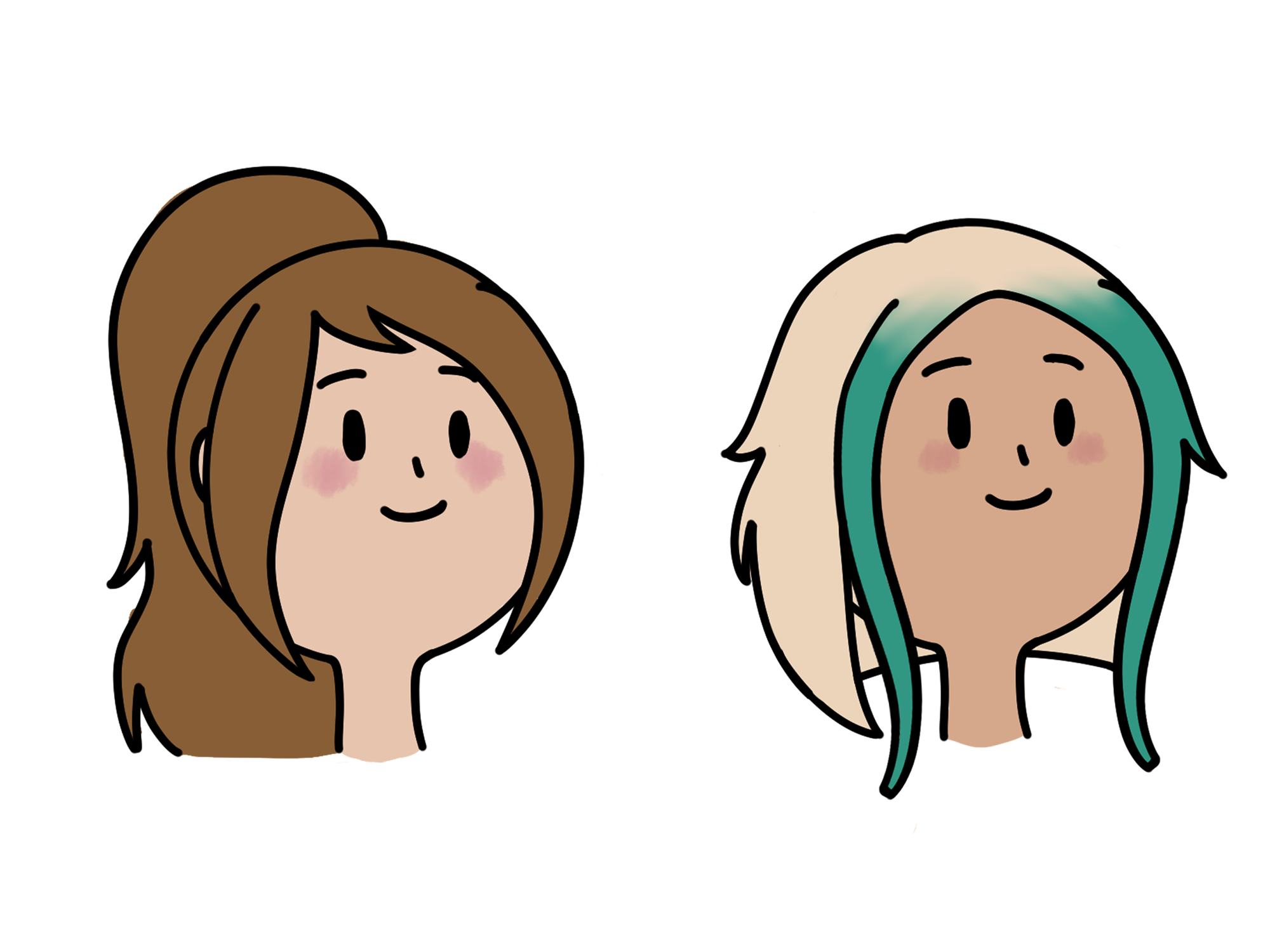 We hope that you'll stay around and see this game blossom into the flower we know it can be.