As you might know, since we transitioned to widescreen, we have been revamping some of the maps that were seen on the demo: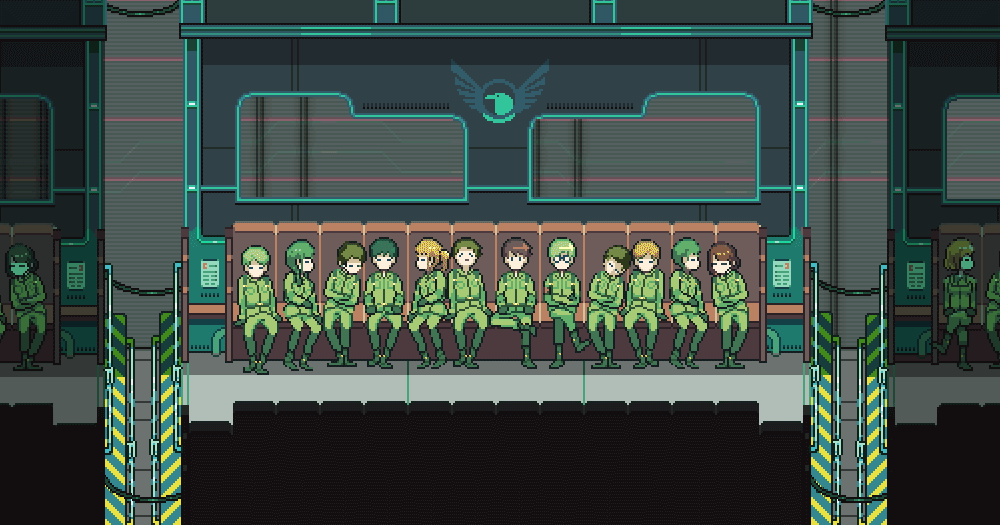 November has been a really busy month for us, full of amazing experiences! During the first week, Pablo and Camila attended Day of the Devs, presented by the lovely people of Double Fine, to exhibit the game in San Francisco, and the following week, Nikki presented the game at GaymerX East in New York!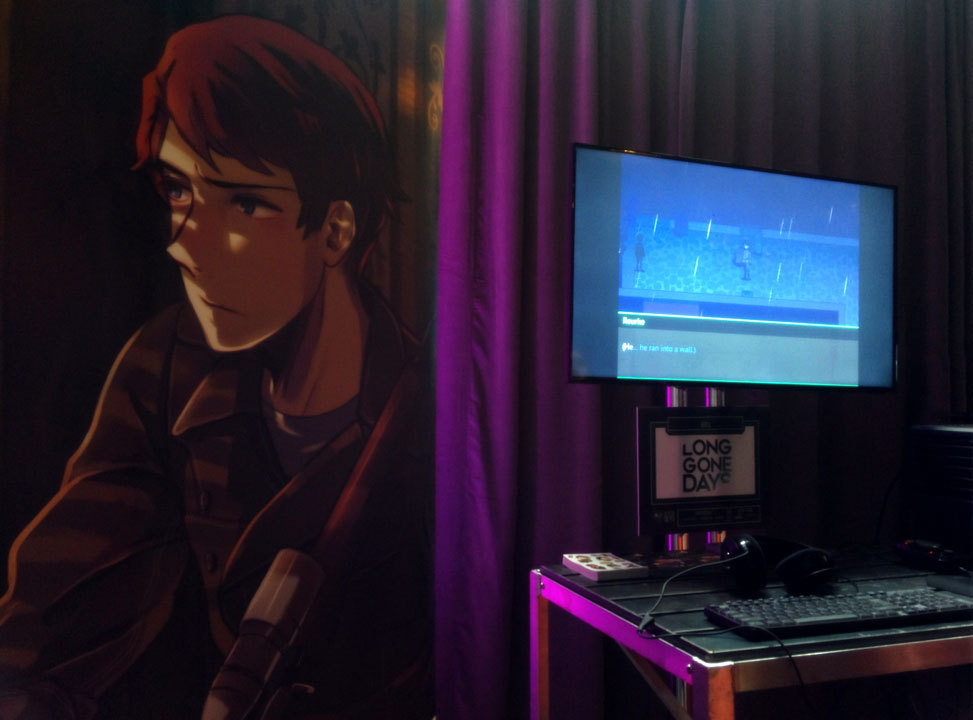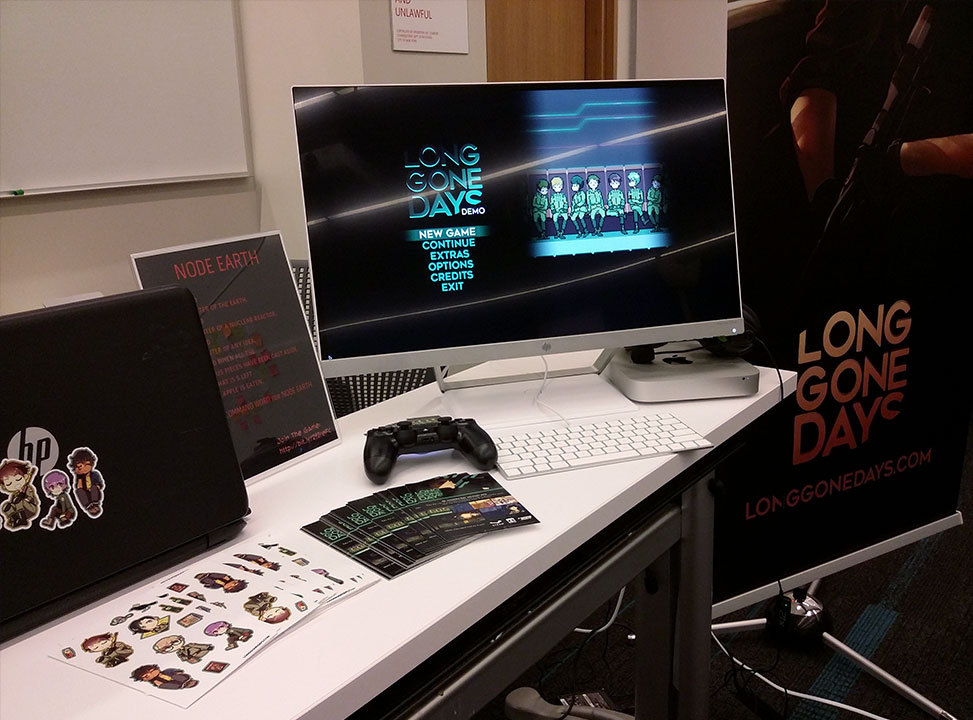 Here's a close up of the promotional sticker sheets we made: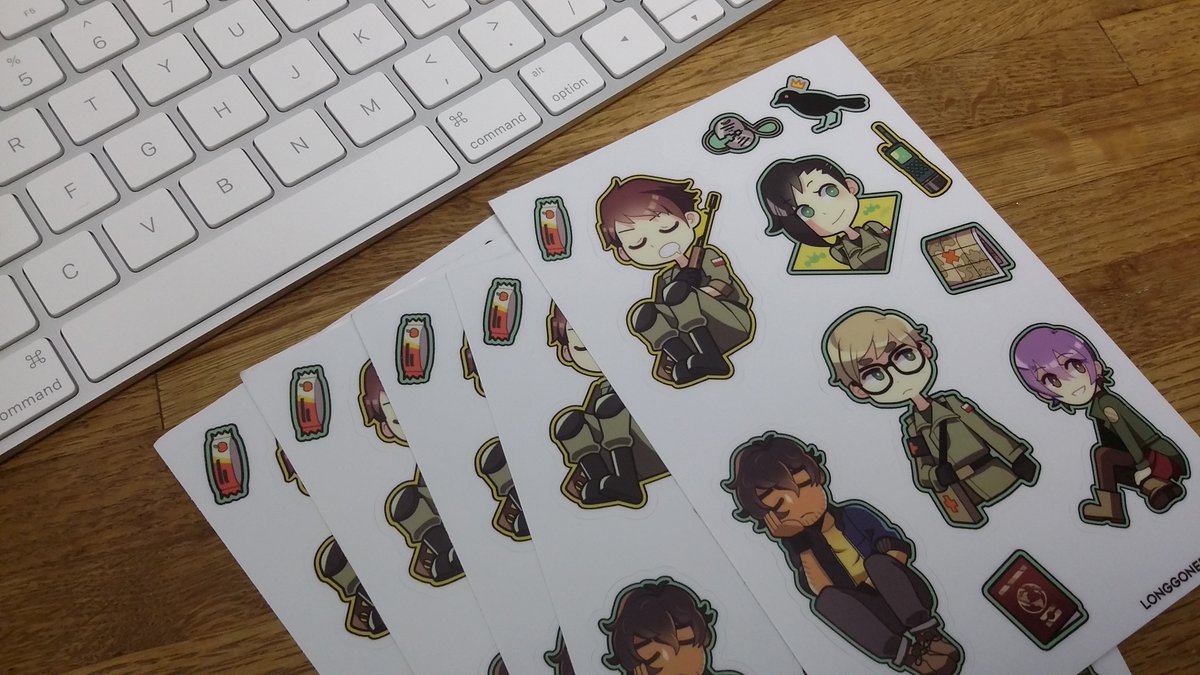 If you'd like to receive these monthly updates via mail, you can sign up to our newsletter!