---
Screenshots by the Fans
G'day and welcome to this currated collection of screenshots from The Age of the Rings fans - posted on our official Discord channel. And to all my mates - this isn't a competition, if you want your best screenshots posted in this article, send me a message now.
Julio229
Two screenshots from Julio229, featuring the maps Harad Coast and Halls of Ironfoot.
Halls of Ironfoot is a fortress map, and new to AotR. Universal Build-plots bring back The Battle for Middle-earth 1 experience of building your own fortress in an epic new way.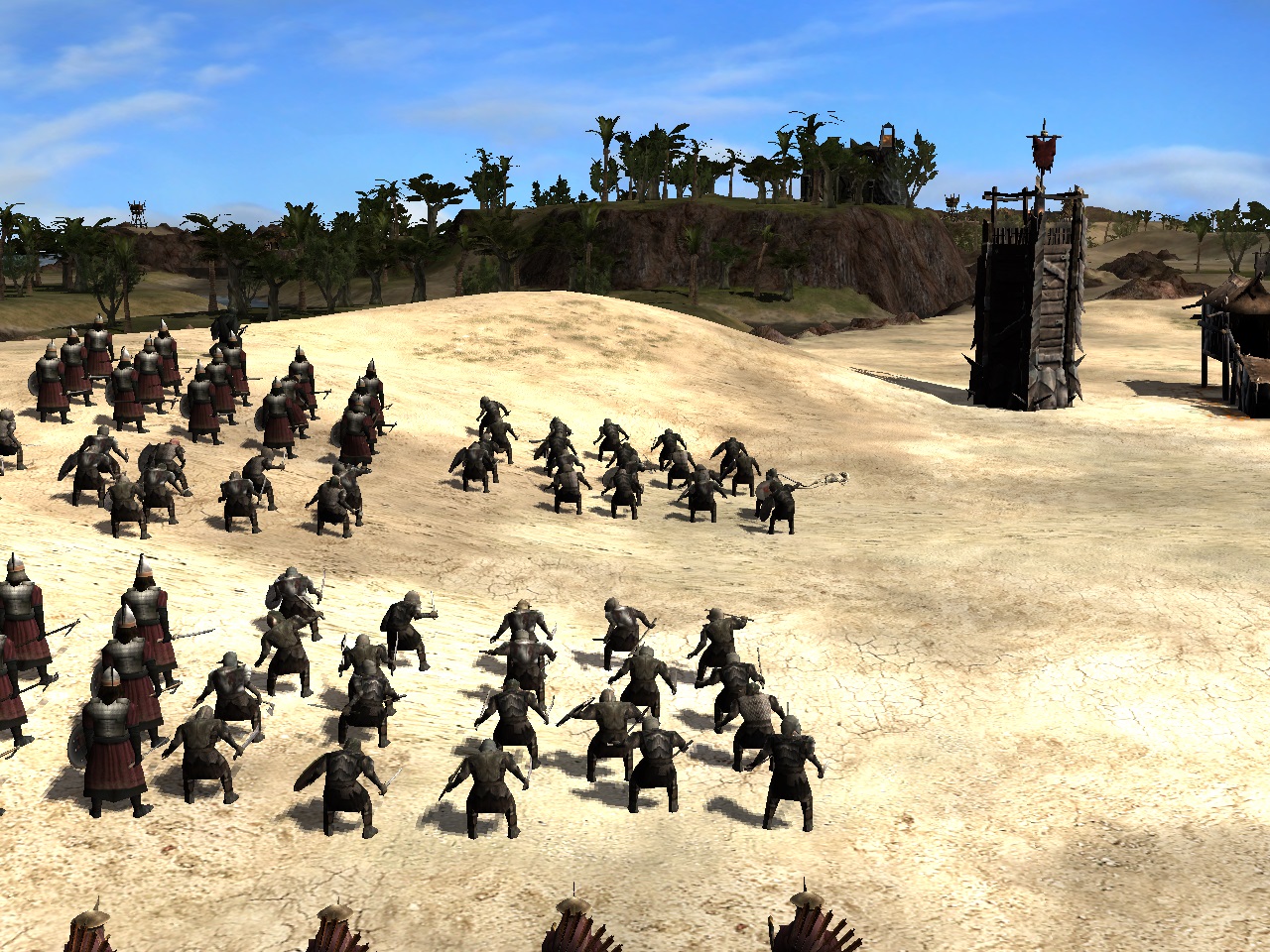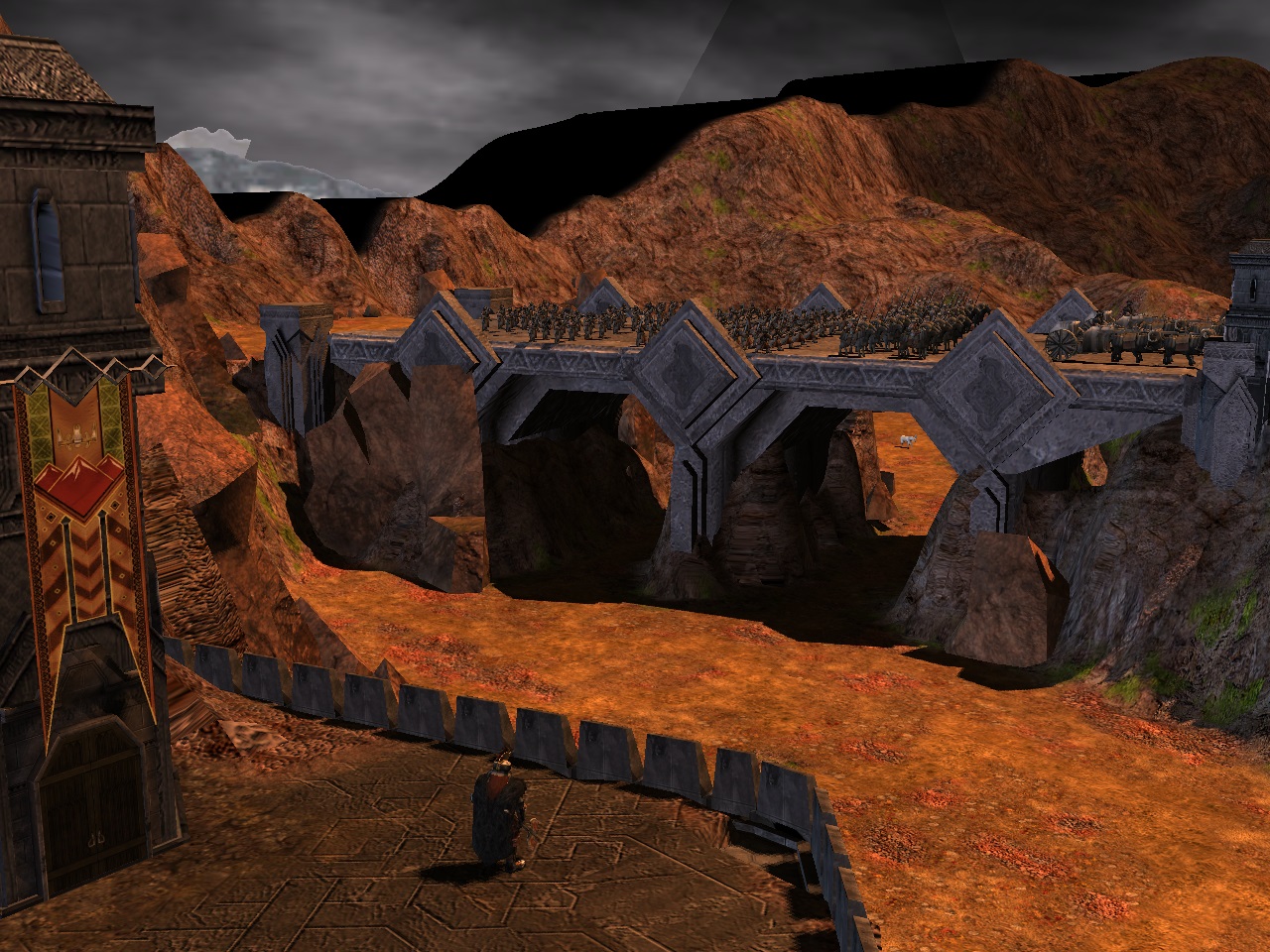 ---
Fjodor
Easterlings versus Gondor! Who will prevail? fjodor has used the AotR cinematic camera to zoom us into the action.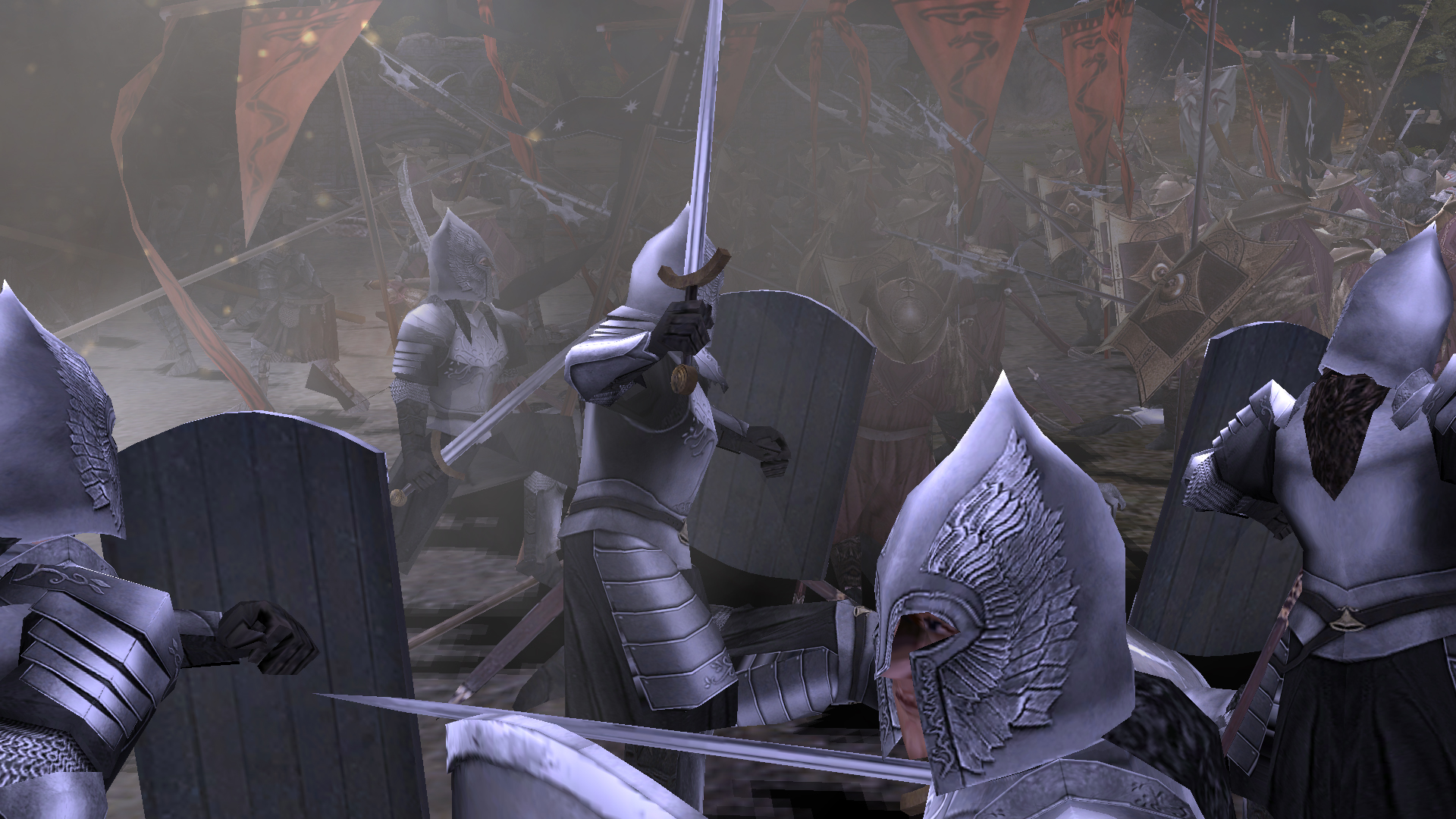 ---
Odo Proudfoot
It brings me joy to see the Kingdom of Erebor fortress map used to create scenes from the movies while they play. This map is perfect to recreate The Hobbit, The Battle of the Five Armies and the Seige of Dale during the War of the Ring.
Erebor uses the BfME 1 system too - including unique fortress wall upgrades. OdoProudfoot also shows off the Banners of Erebor.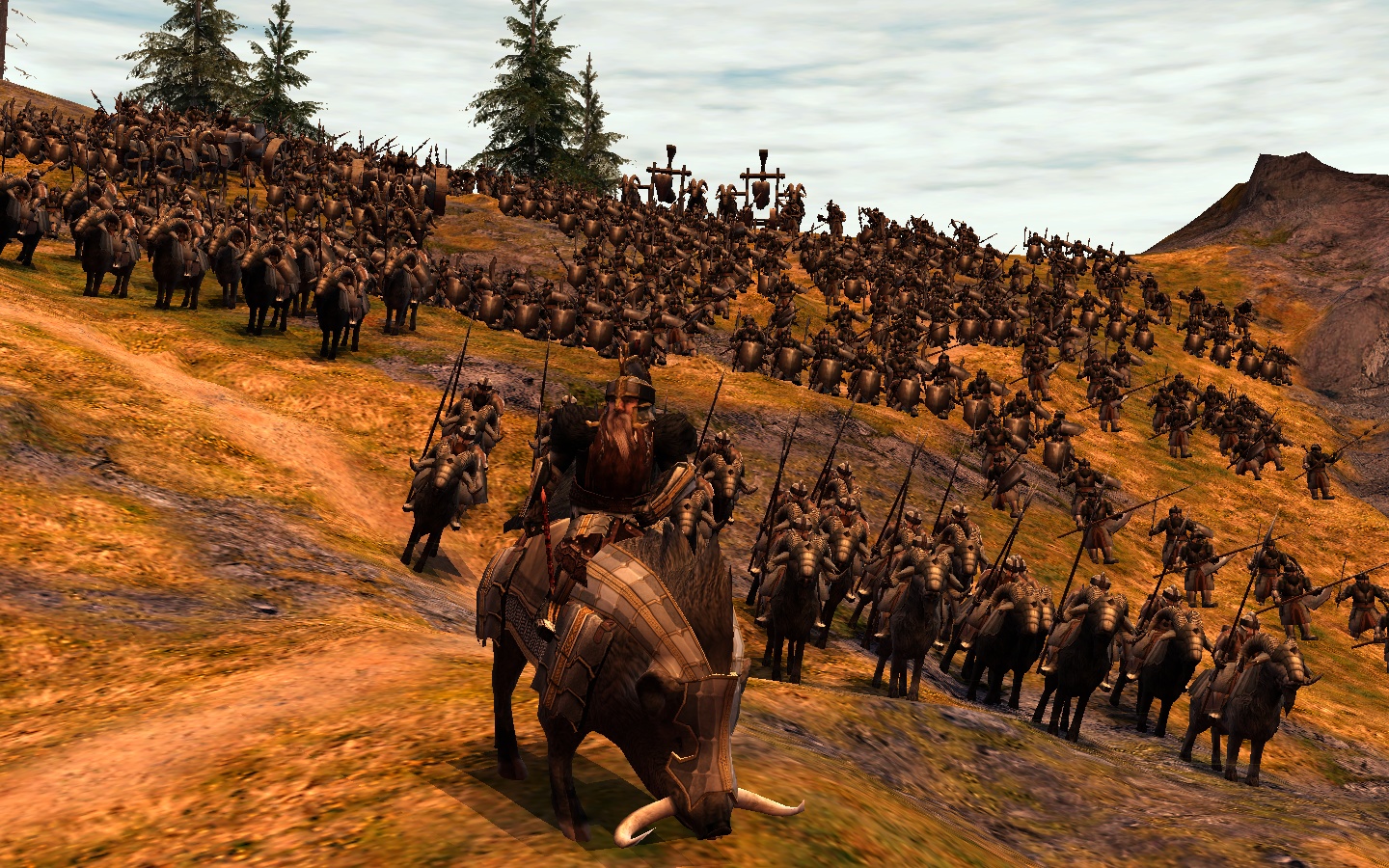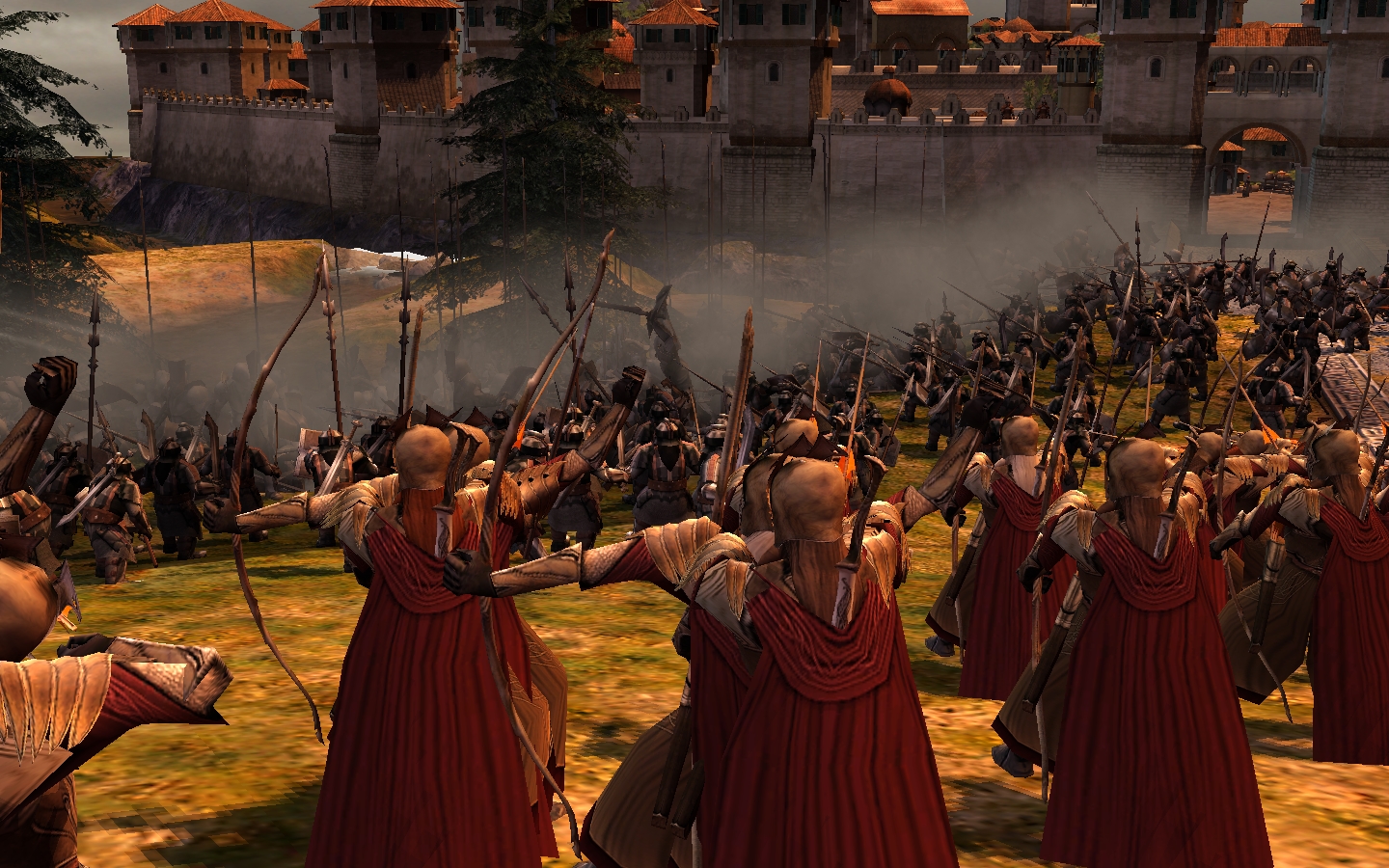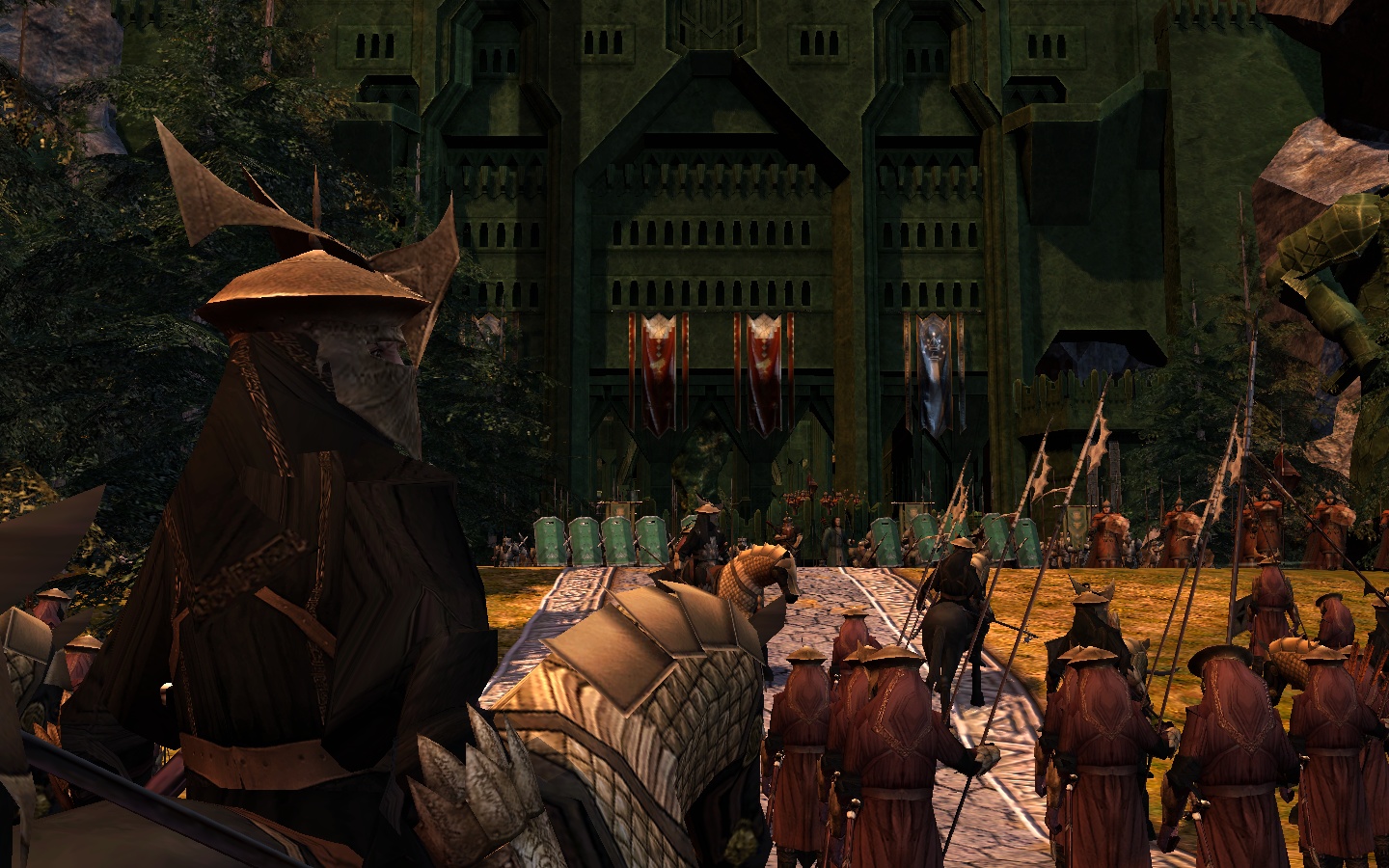 A link for Odo's Battle of Dale album.
Below, Frodo and his gardener Sam watch on as the Ithilien Rangers ambush the Haradrim and Mumak. The Ithilien map has received a makover in AotR, with new trees and shrubs exlusive to our World Builder.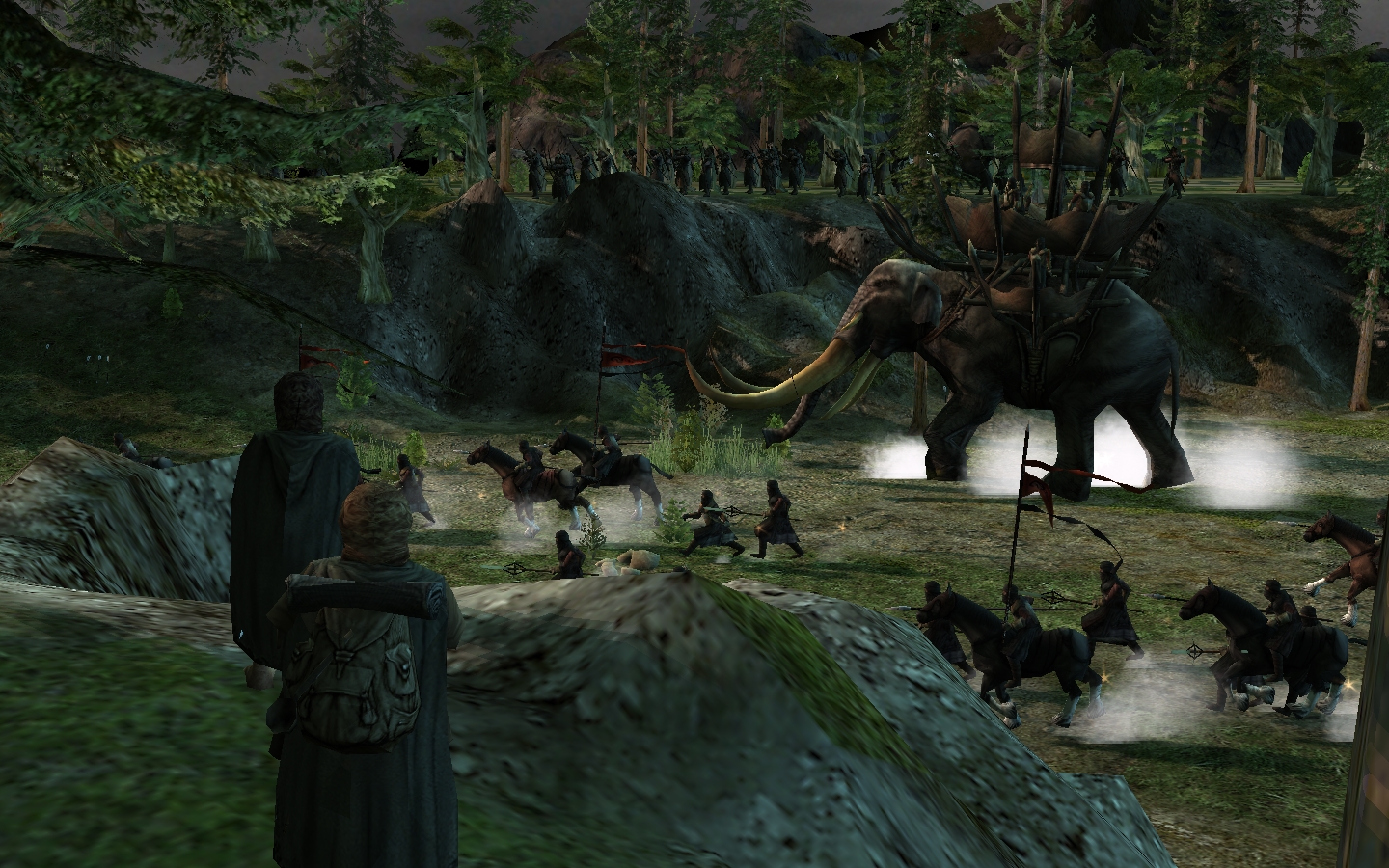 ---
Penguin Lord
The Last Alliance prelude campaign mission. Learn more about the continuation of The Fellowship of the Ring campaign here (spoiler alert). Penguin Lord arrays the armies of Men and Elves to fight against Sauron.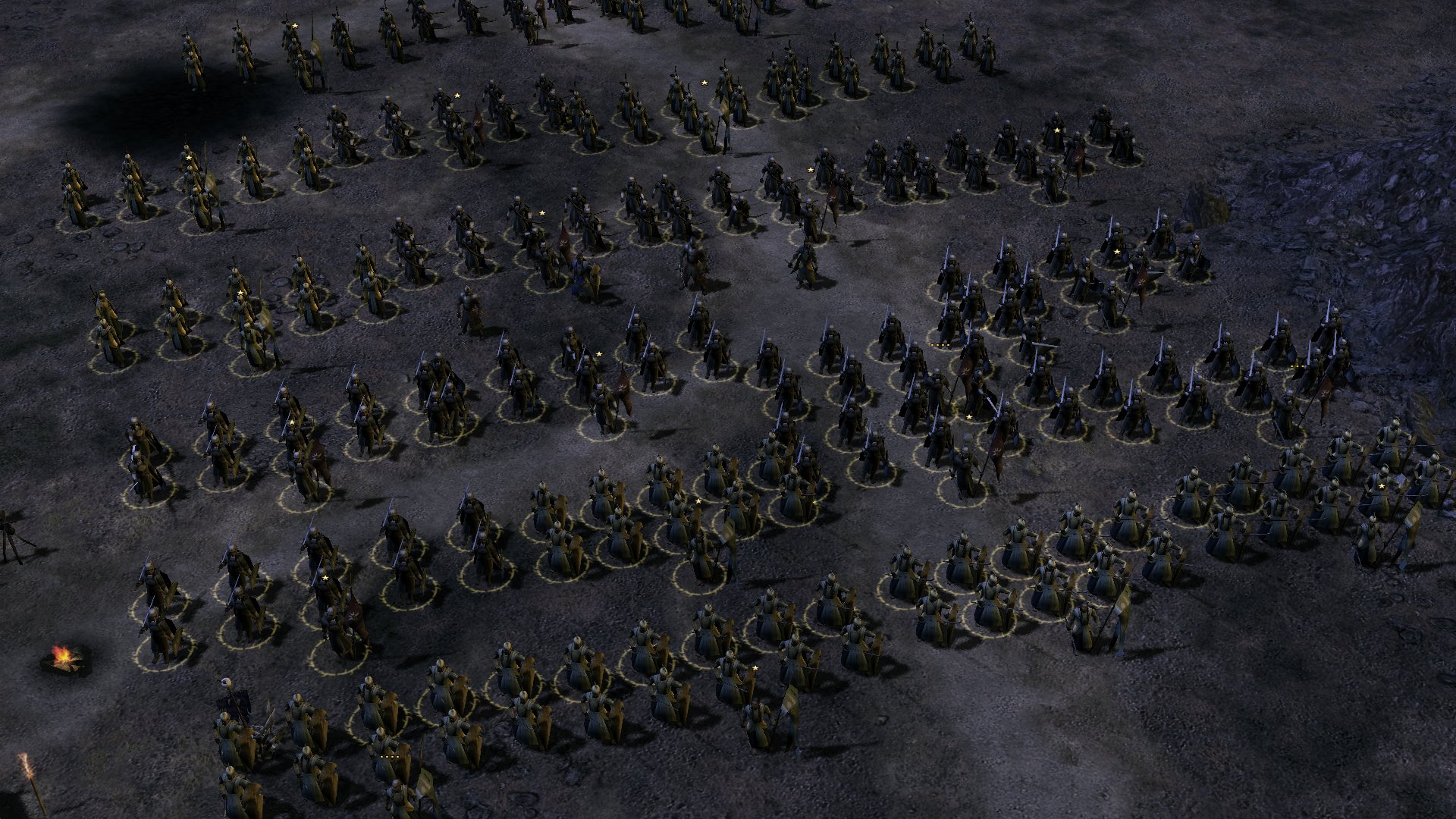 ---
Thirisdir
Some shots from Thirisdir, showing how much fun players have building their fortress - or defending one of AotR's fortress maps like the Kingdom of Erebor or Thorin's Halls.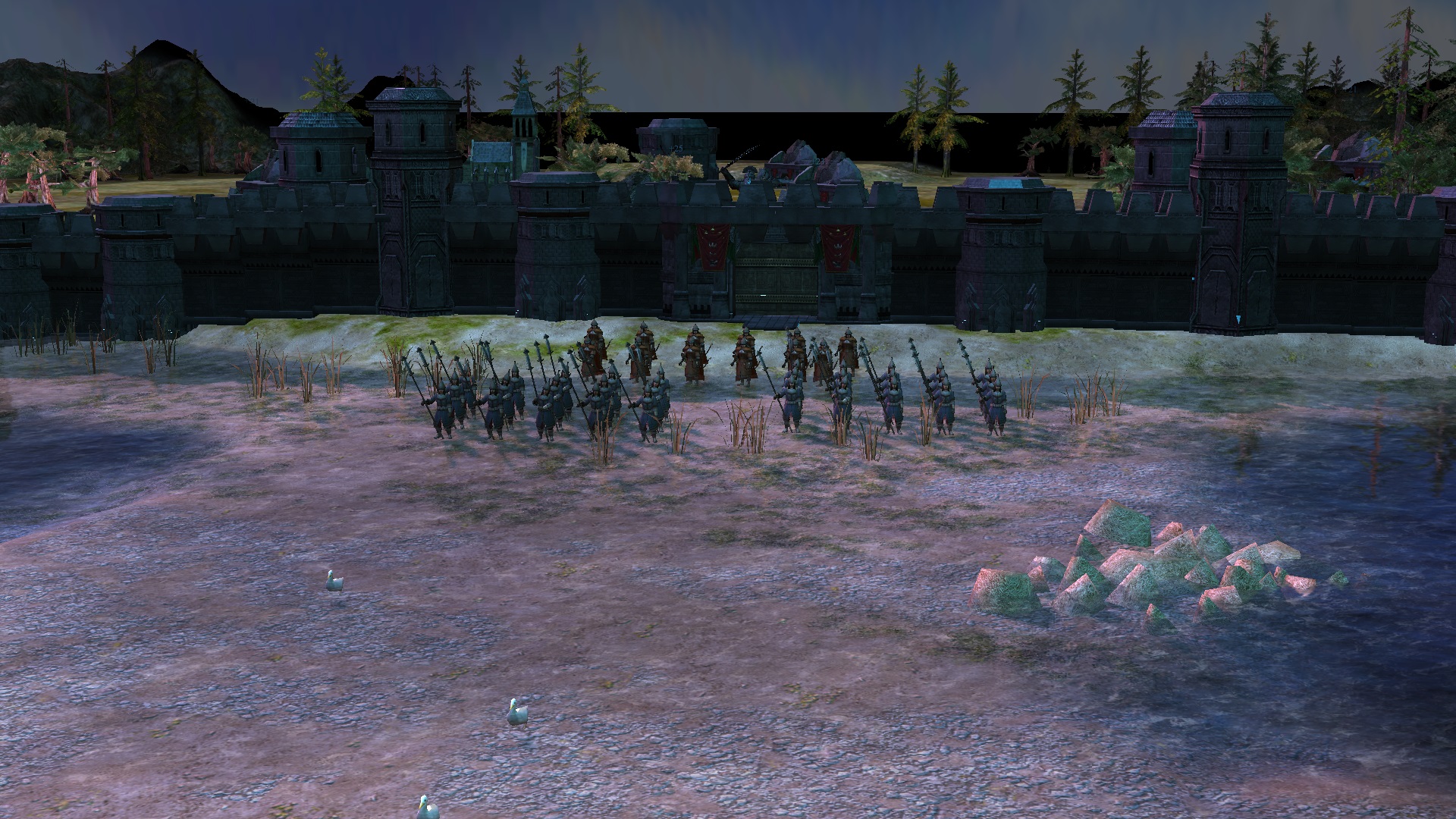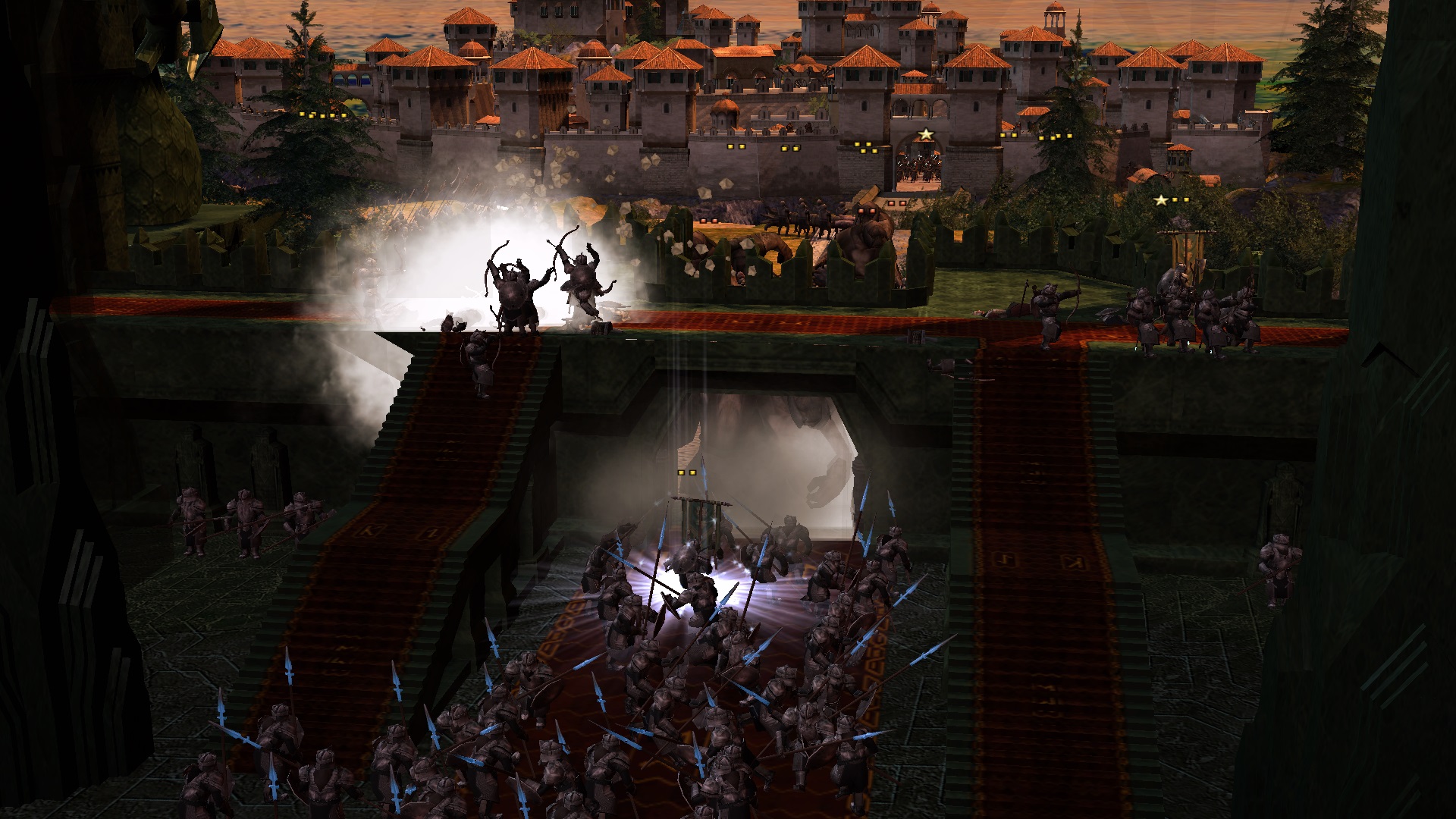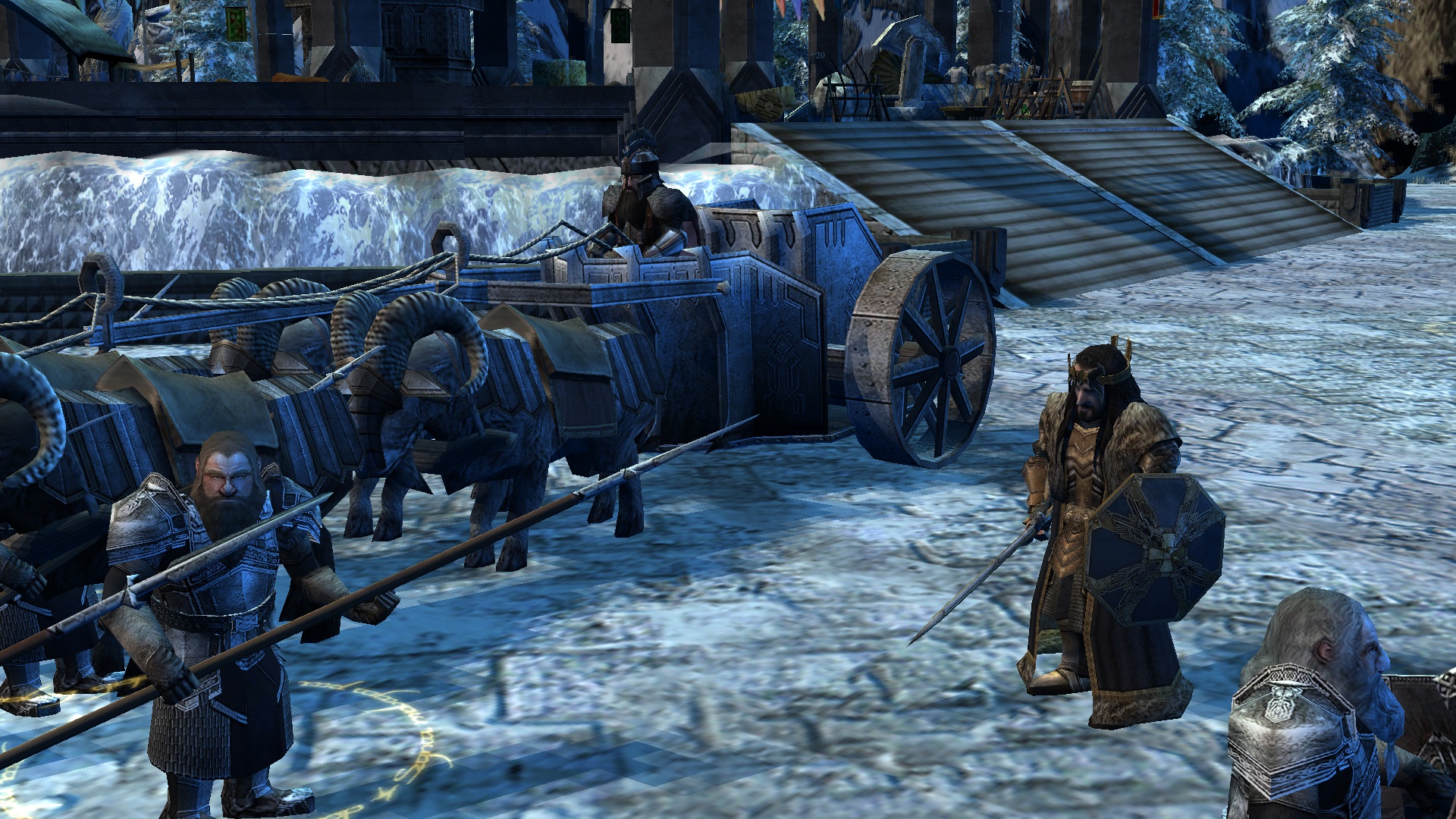 ---
Ferris
The soldiers of Anarion, Gondor by Ferris.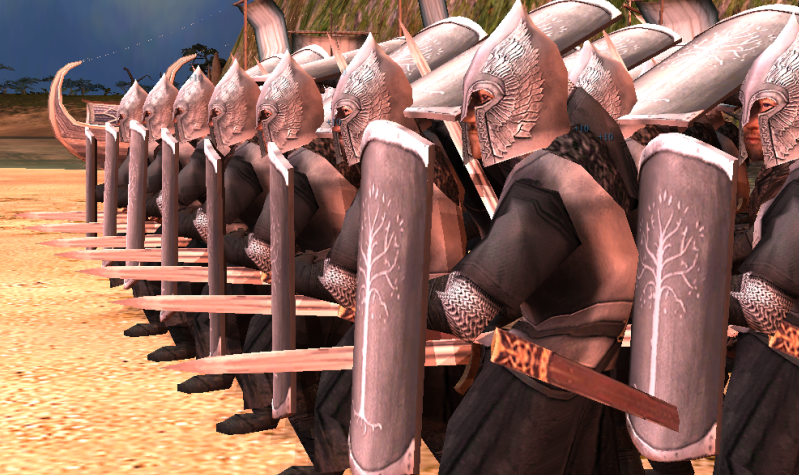 Thanks for reading!
Special thanks to our fans!
The Age of the Ring Team