In case your unfamiliar, Neptune, Have Mercy. is an exploration heavy roguelike about the perilous descent of a research vessel on Neptune's largest (and most awesome moon), Triton.
The game features procedural environments, customization modular vehicles, and lots of strange alien planet ecosystem. The world is ever-intriguing and tremendously dangerous .
We've posted a whole bunch of video clips to our blog to get everyone up to speed with where development is at. There's some really neat creatures and submarine modules shown on there! Below is a glimpse and a link to the blog.
New player submarine - "The Floris" - one of several unlockable vessels.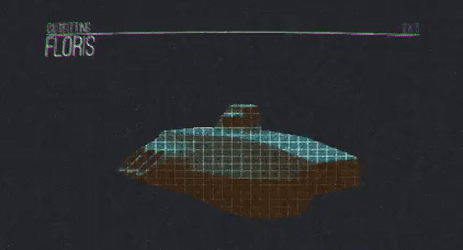 Hedgewhale attack!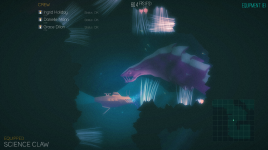 Hedgewhale editor view - script driven animation.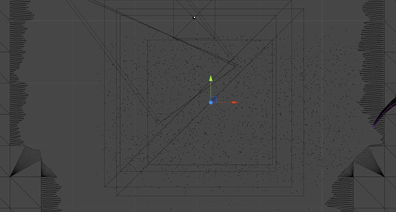 You can check out the full gallery of animated clips here :