Just a quick update from the team, for those of you on our discord (link -> Discord.gg ) you know we are working hard on V.0.2a and have promised a Dev log very soon where we have a very special announcement that you guys have probably already guessed. Currently the team is made up of two people; me the lead dev and PACHAMAQUINA our music dev who is currently on and off the team as they also make other music for other people. There music is really good and I would advise supporting them on YouTube and Band Camp, we are also in the works of hiring more people.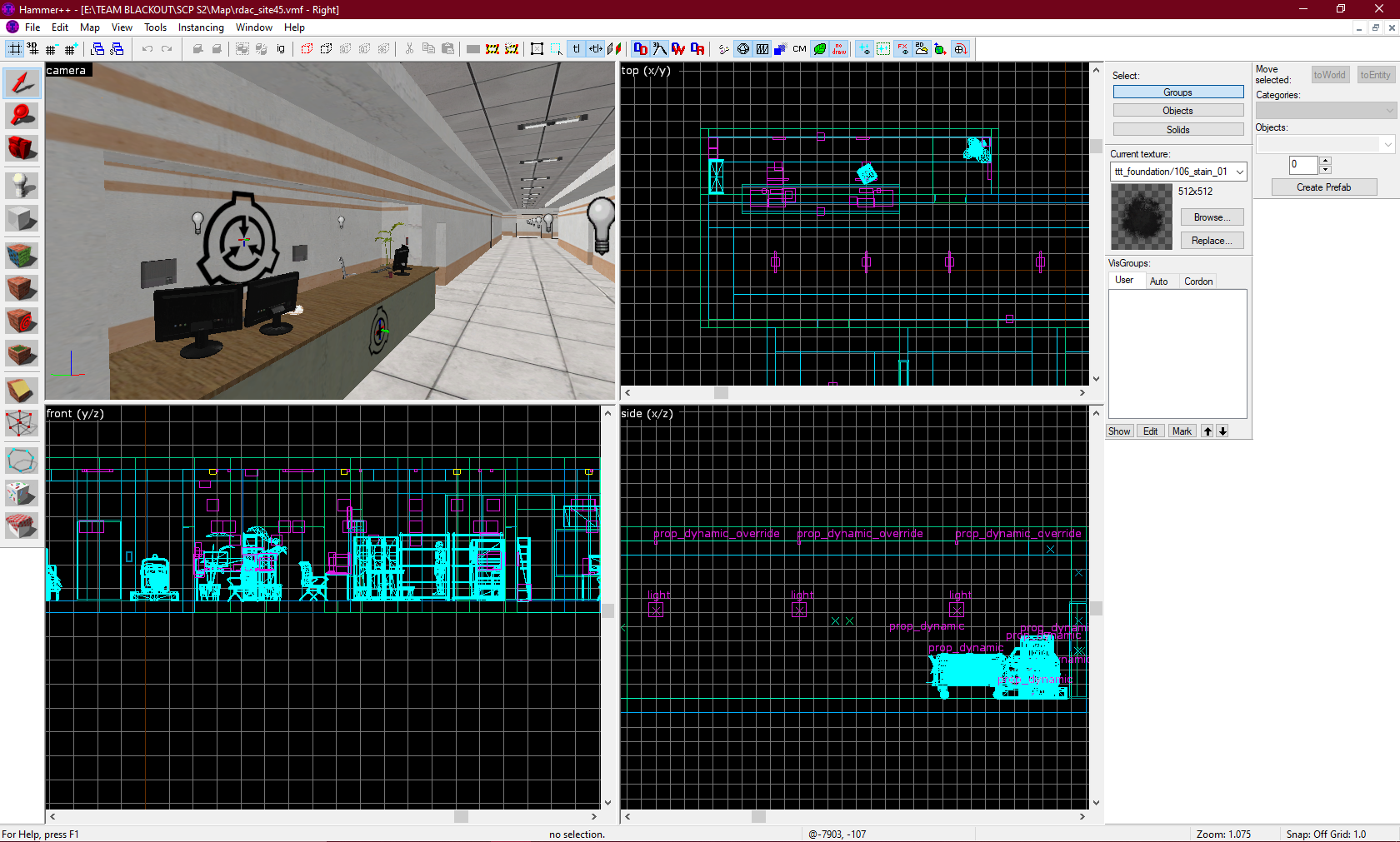 Other then that the update is going well and we are planning to move away from creating the map and to start coding the bare bones of the game, we have also started thinking about new ways to branch the story and have also had an idea of adding a two or more player multiplayer version of the game or changing it to the MTF perspective. At the moment these are just ideas and for now we are sticking with the classic D Class version of the game.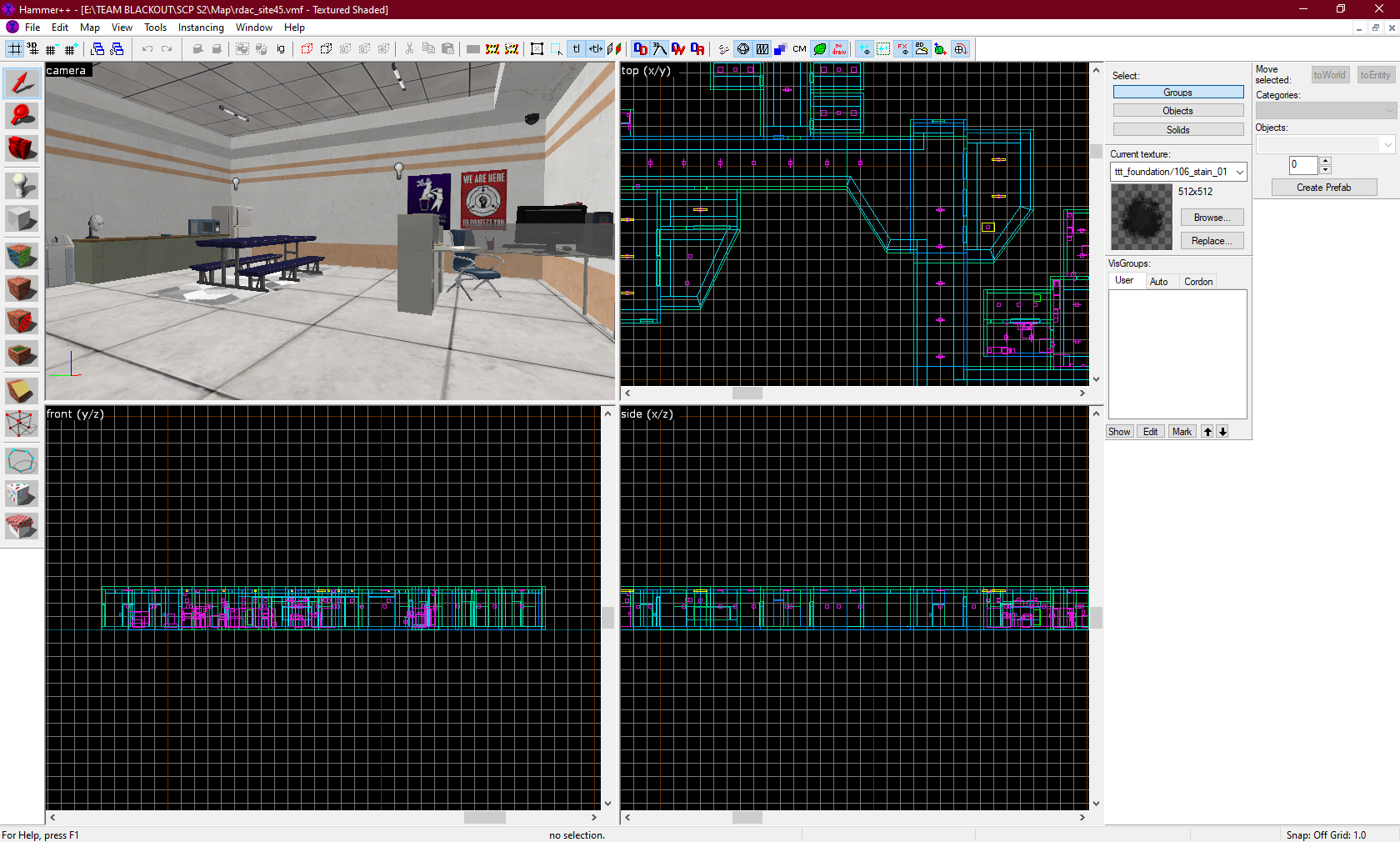 Other then that we don't have much to update you on, but do expect a Dev Log soon. Until then we will be working hard.